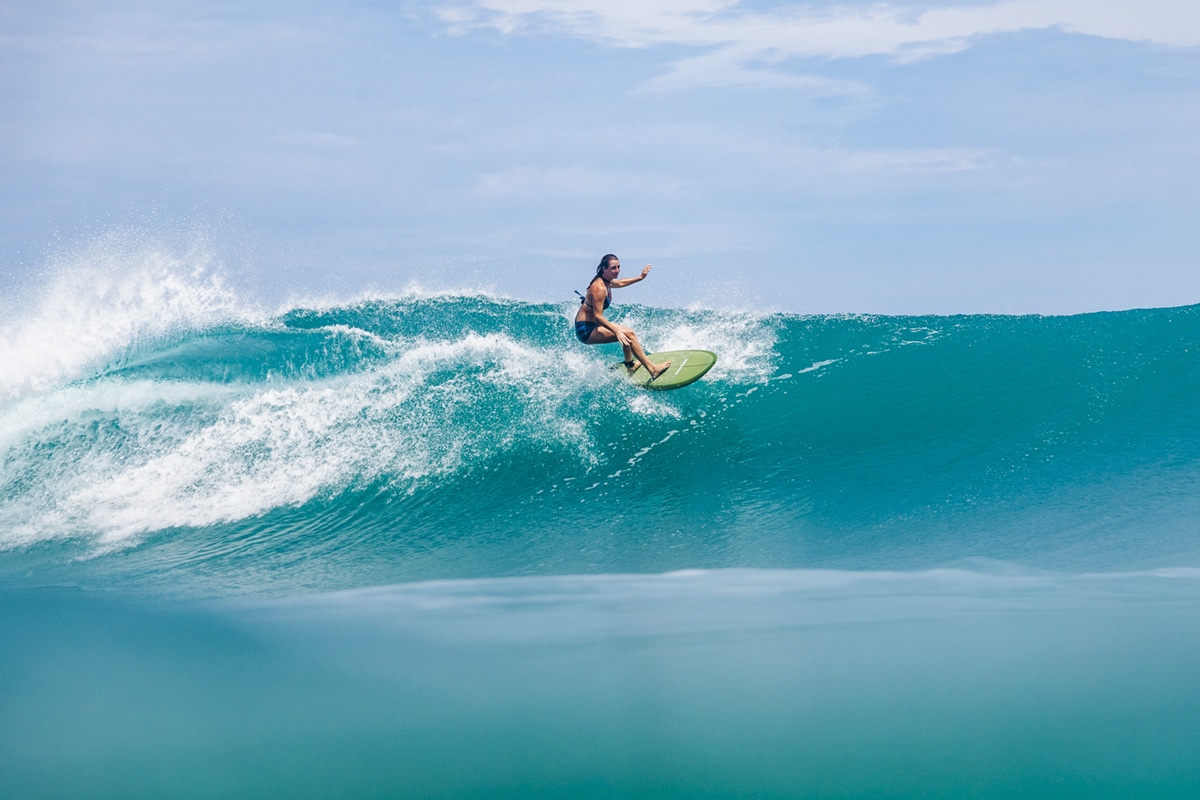 Pro surfer Anna Ehrgott and surf photographer Sarah Lee have begun their 10-day, 15-stop, 1,200-mile surf trip and community beach clean-up with a mission to leave each beach in a better condition than they found it. The trip culminates on July 22 with one final surf and the adoption of a local SoCal beach.
As part of its continued commitment to protecting natural resources for future generations, Kona is partnering with Save The Waves Coalition and committing $50,000 to the organization's efforts. In June, timed with World Oceans Day, the non-profit relaunched its Save The Waves app that empowers surfers, beach-goers and ocean lovers to report and track coastal threats in real-time by tagging the location and alerting the organization.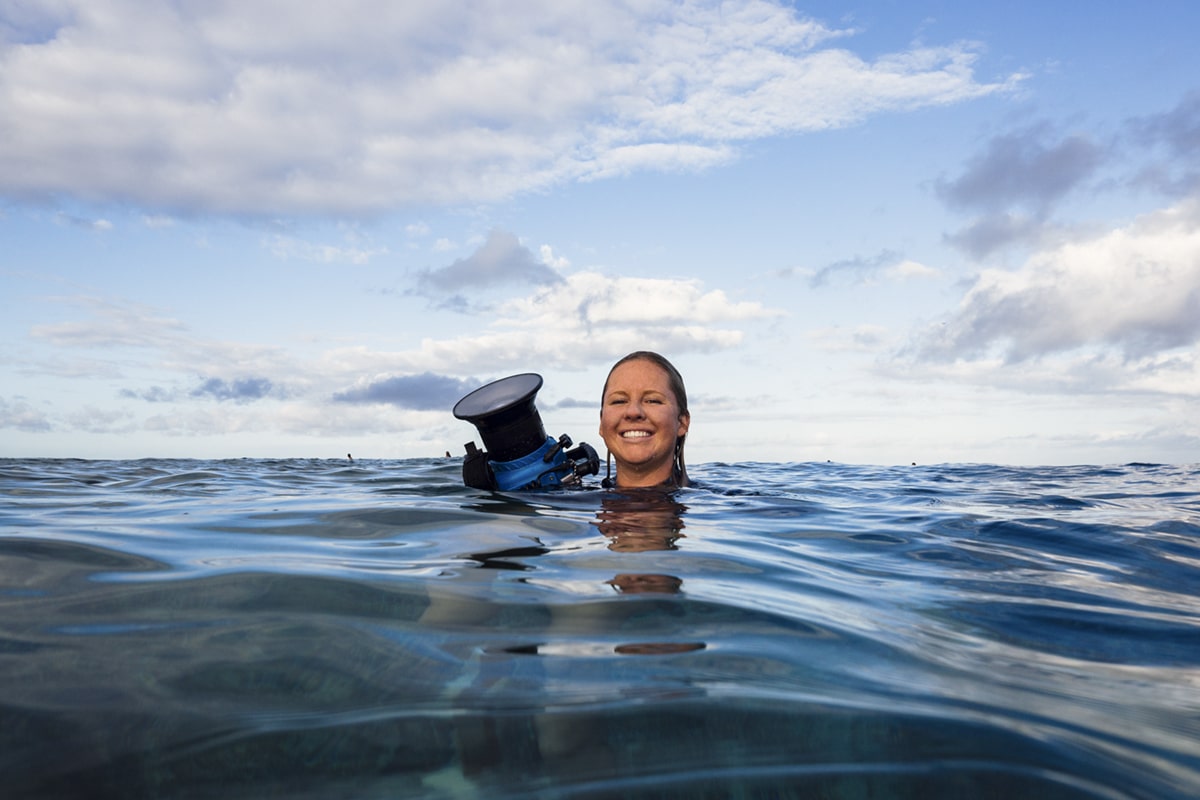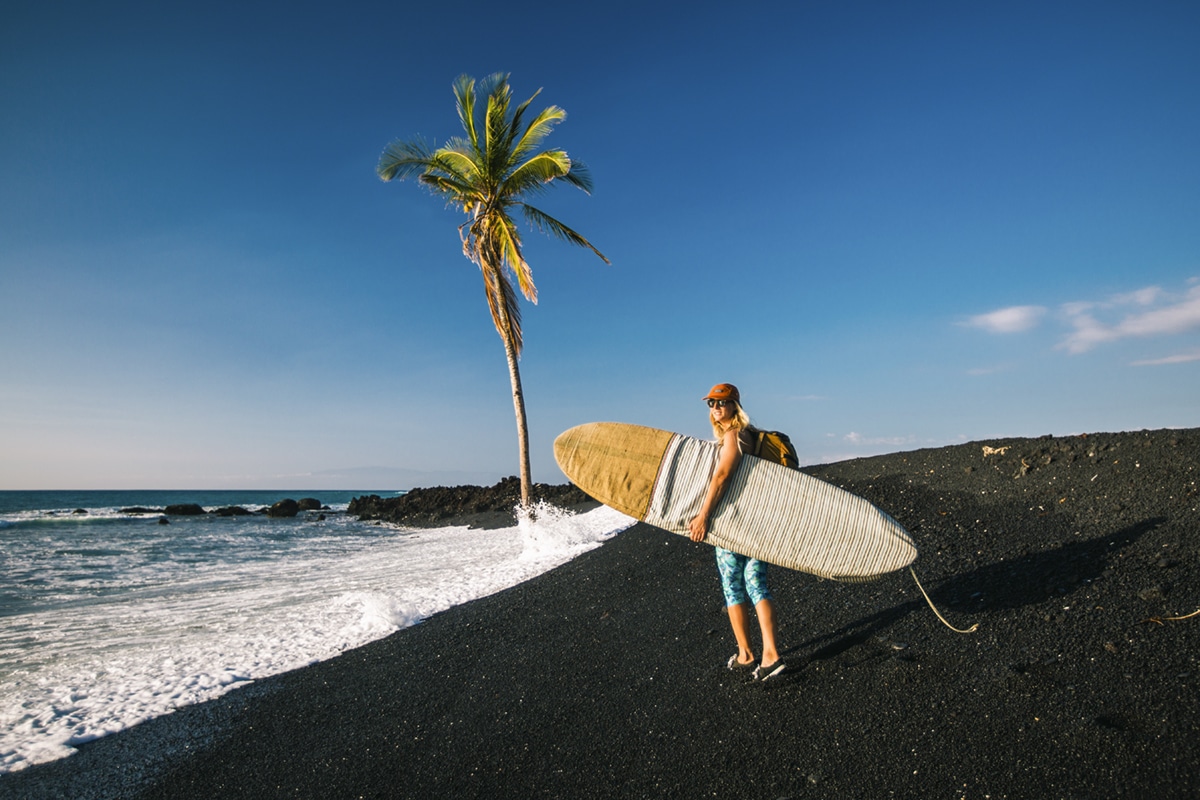 Tell us a bit about yourselves and your background please.
About Anna:
Through a life of travel and surfing I've developed passions for protecting the outdoors and creating greater accessibility within outdoors sports for all to enjoy. I run a sustainable surf brand from my home on the Central Coast of California and continue to work with surf sponsors and brands to plan trips and create imagery with talented photographers.
About Sarah: I'm a photographer with a special love for anything in and under the water. Born and raised on the Big Island of Hawaii, the ocean has always been a big part of my life. Brands, and athletes take up most my camera time, but I love carving out time to shoot everyday people doing what they love. My vision is to create images that capture and accentuate the beauty in what surrounds me and my hope is that my photos inspire a strong emotional connection with the ocean and express the magnificence of what it's like to live on this planet.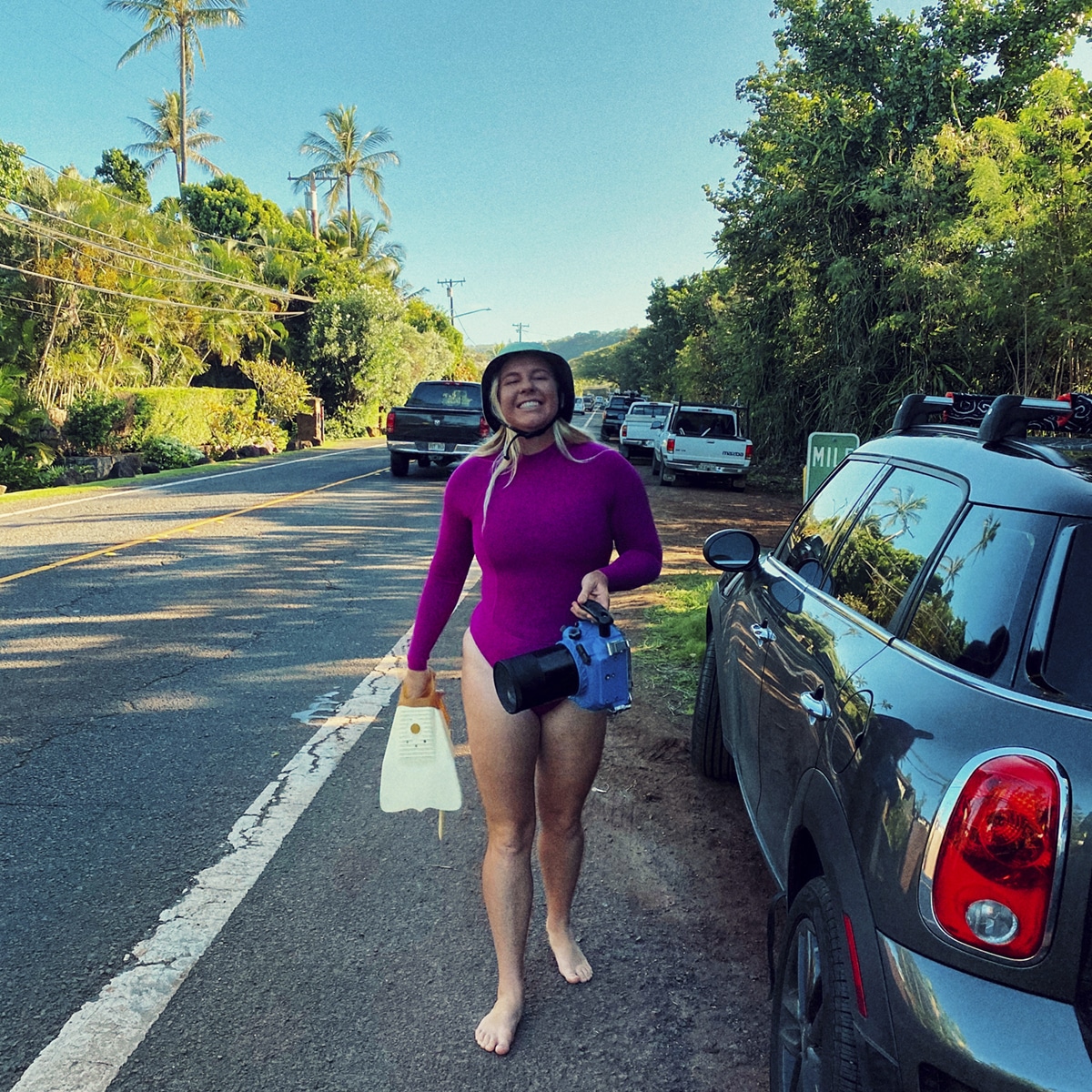 What appealed to you about Catch A Wave and how did you get involved?

We both have always lived within 20 minutes of the coastline, so the ocean and surfing are integral to our lives and we want to keep it that way for years to come for ourselves and for others.
During our lifetime and travels to other coastal areas of the world, the beaches we love have gotten dirtier and dirtier, so we feel it's our mandate to be active participants in ocean conservation, starting with being stewards of our local surf breaks, as well as the places we love to surf. Particularly in the places we visit, it's important to leave those beaches cleaner than we found them.
The Catch A Clean Wave journey is a great opportunity to give back and spread the word about how and what we can do on an individual level to keeping our beaches clean.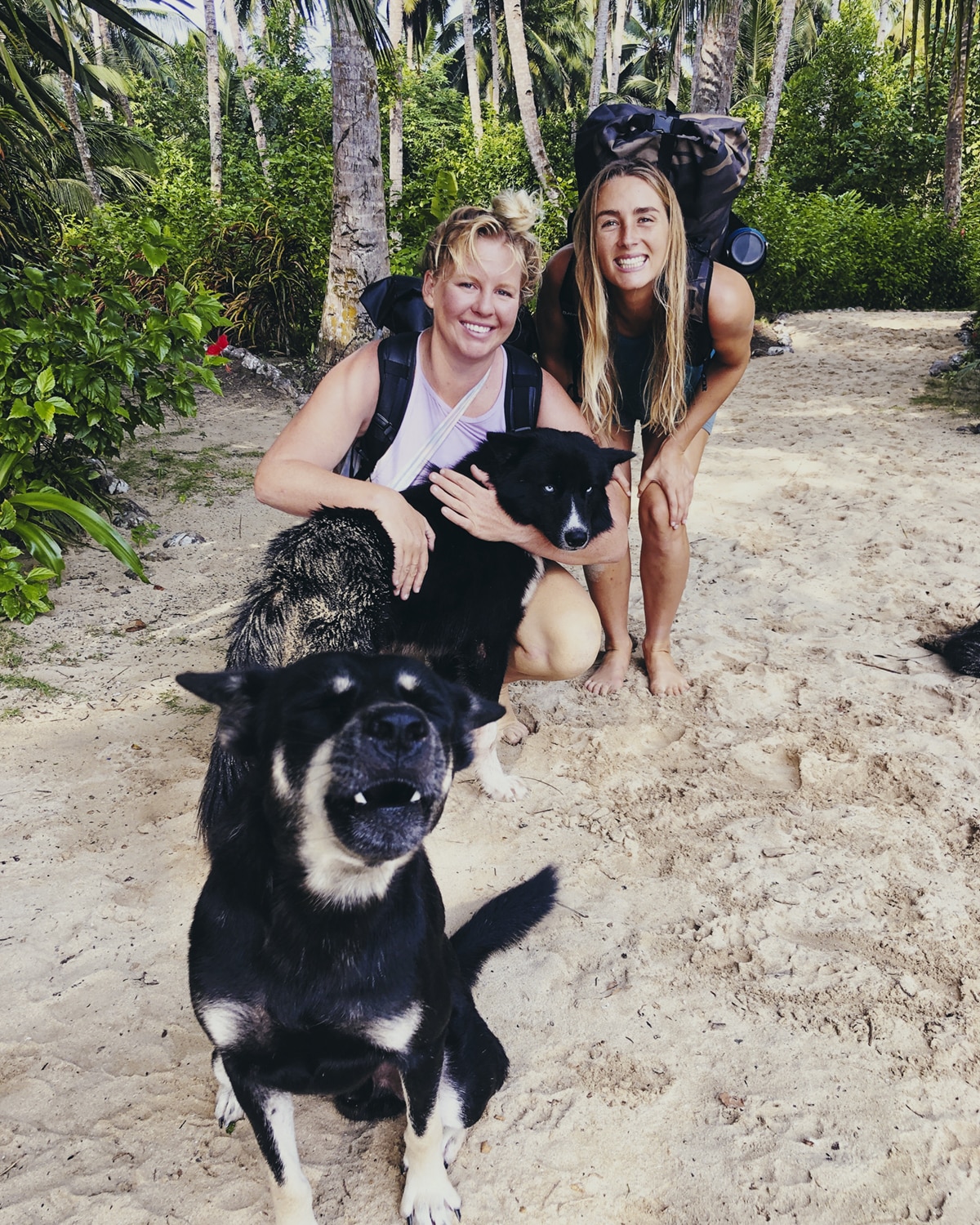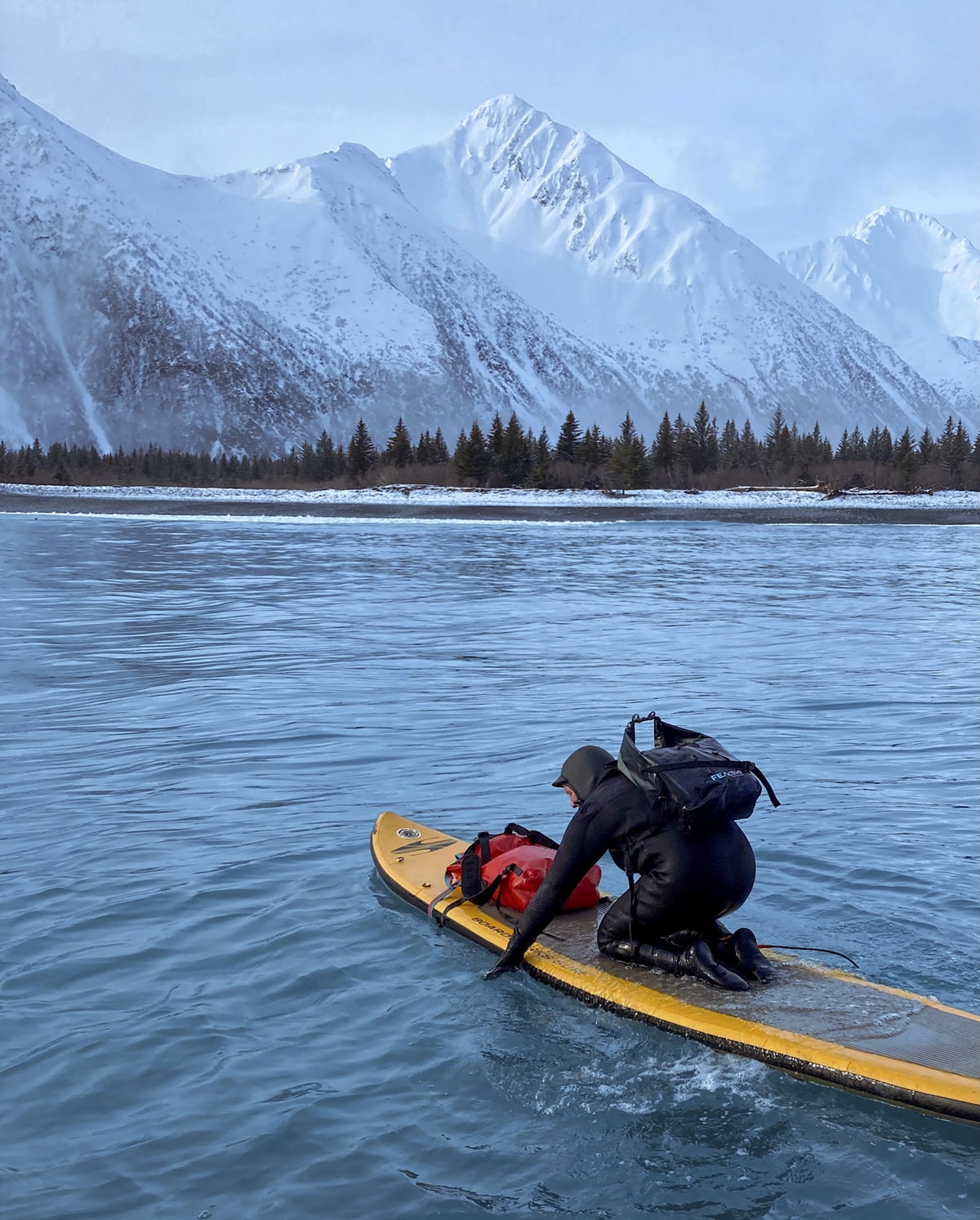 What are the aims of the project and what do you hope to achieve?
We hope to lead an example that you can enjoy surfing a beach AND leaving it better than you found it … whether it's your home beach, or one you are visiting. Cleaning up trash as we see it is the least we can do for the places we visit and we hope to inspire others to do the same.
It's a big surf trip you're going on, what are you most looking forward to?
All the good waves we hope to find along the way! Collecting beach trash is kind of like a scavenger hunt, so we've made it our mission to collect and weigh as much plastic trash as we can at each of the beaches we visit on our journey.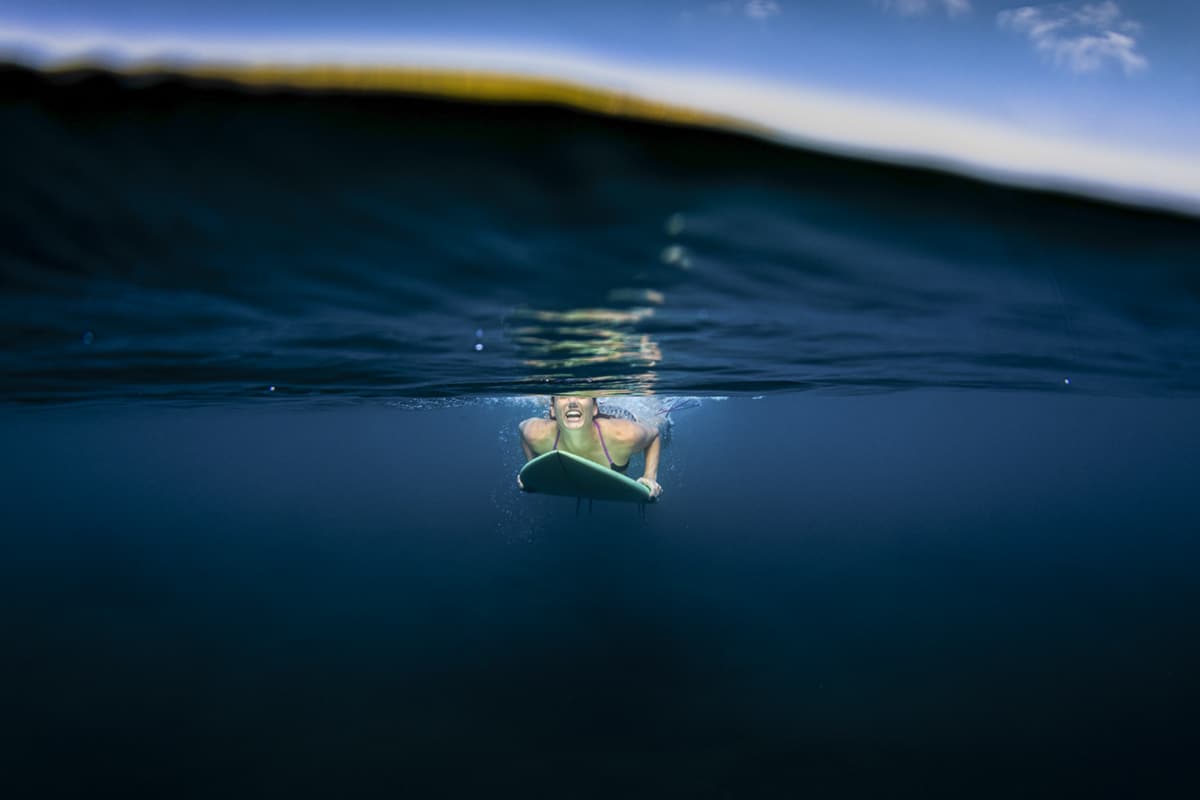 How can surfers get involved in Catch A Wave?
If you're on the West Coast USA, join us at a beach cleanup! The dates and locations are posted
here
or if you can't make one, help us raise awareness to keep ocean conservation and the work of Save The Waves at the top of your mind by posting a video of yourself catching a can of Kona Big Wave with the hashtag #CatchABigWave and "tagging" your friends to catch your toss. We'll be tossing Big Waves each day so feel free to #CatchABigWave from us during any part of our road trip.
How optimistic do you feel about the state of the oceans?
To provide for the ocean the way it provides for humans is impossible, but every action creates a domino effect of caring for our oceans which supply us with oxygen, food, weather patterns and our greatest playgrounds. Lessening our dependence on fossil fuels is always first and foremost, but on a local level, beach cleanups and finding ways to limit our own plastic usage is huge! No action is too small.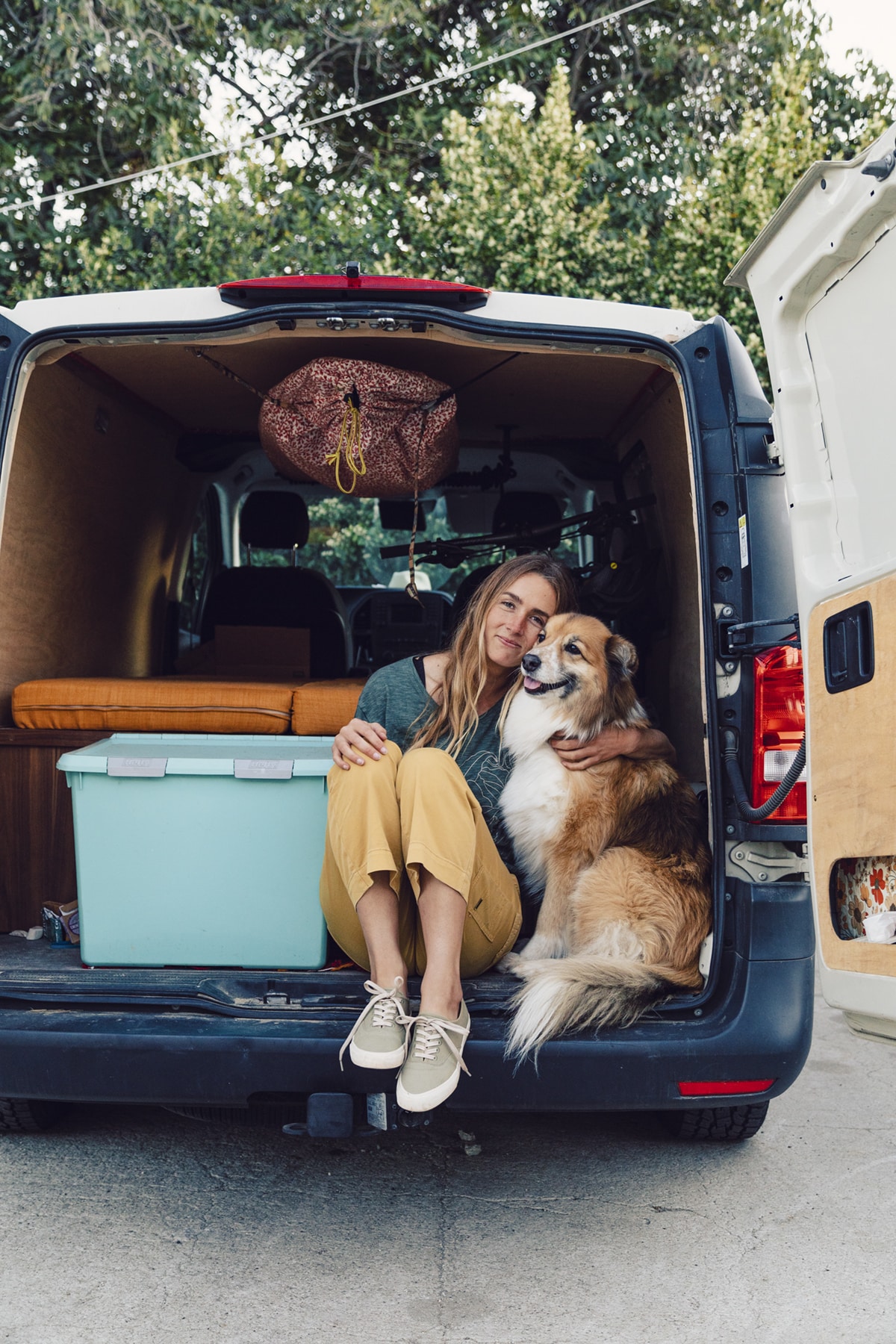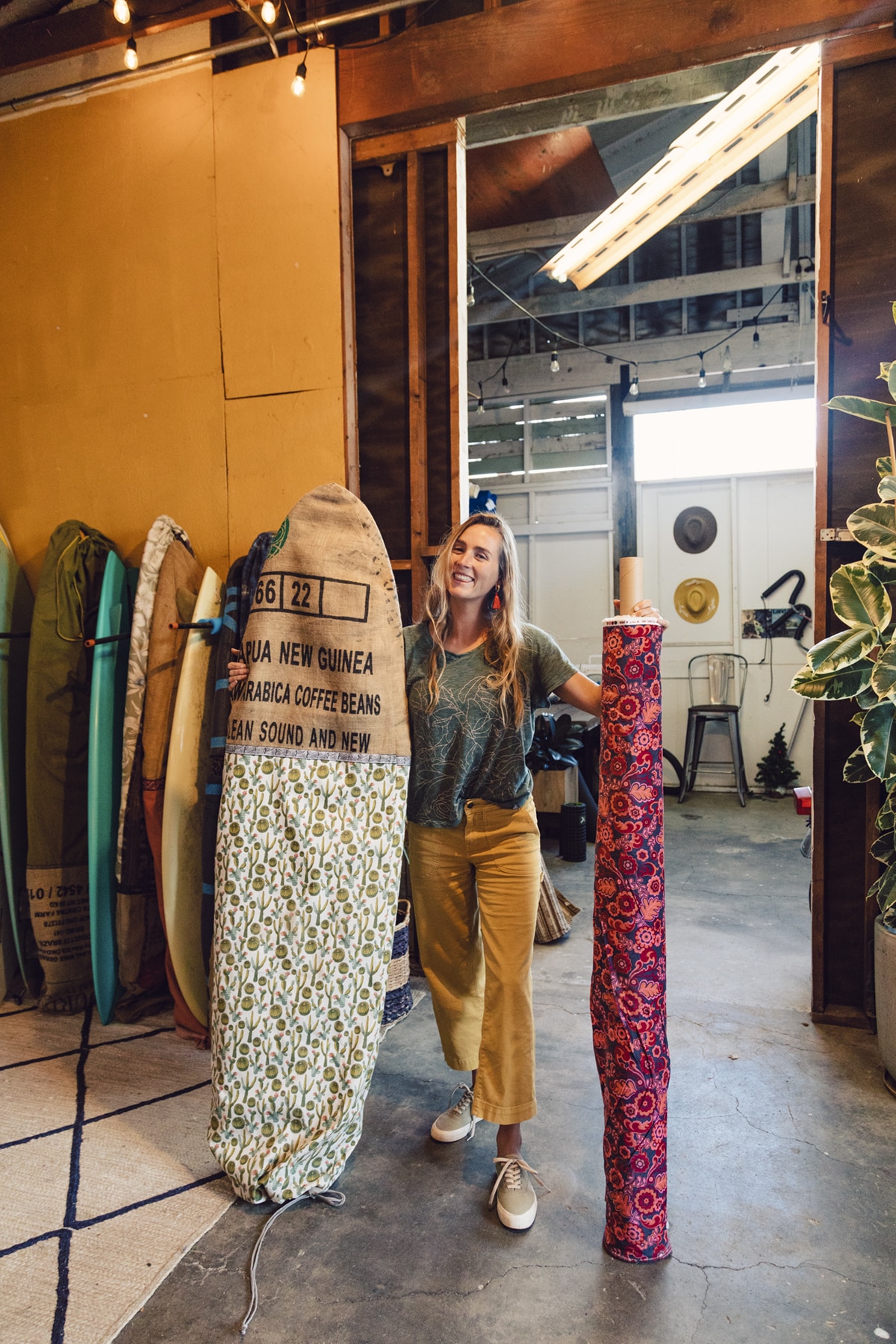 With regards to plastic pollution and how is Catch A Wave going to help long term?
Kona's committing $50,000 toward the efforts of non-profit Save The Waves Coalition to protect natural resources for future generations.
They're encouraging individuals efforts toward keeping the beaches they love clean. This is an important first step.
An opportunity to take this first step even further is downloading Save The Waves app on your smartphone. The app empowers surfers, beach-goers and ocean lovers to report and track coastal threats in real-time by tagging the location and alerting the organization. We will be contributing to the app during this road trip and afterward at our local beaches.
Here's the Catch A Wave beach clean locations. If you're in the area go and support this initiative.