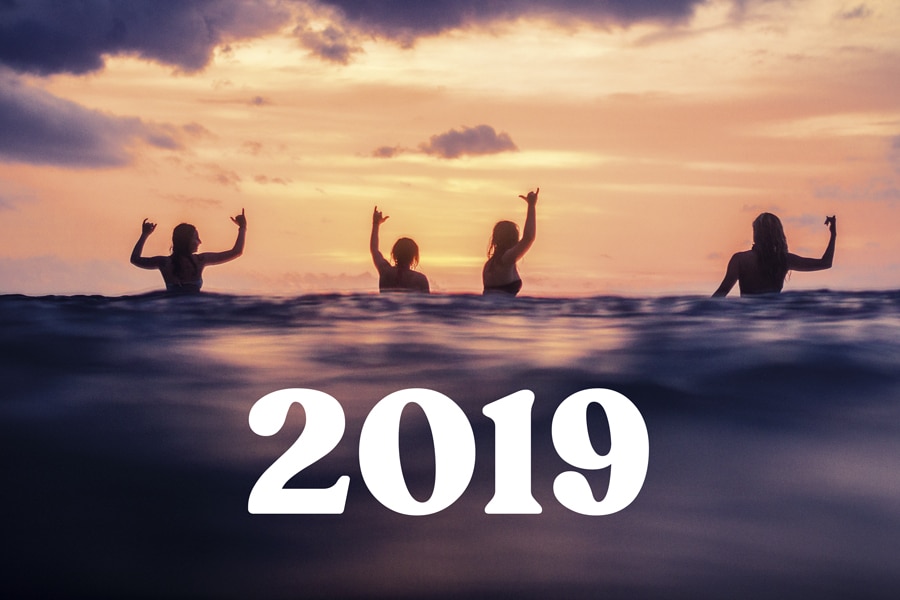 Looking Back At SurfGirl 2019
A Year To Remember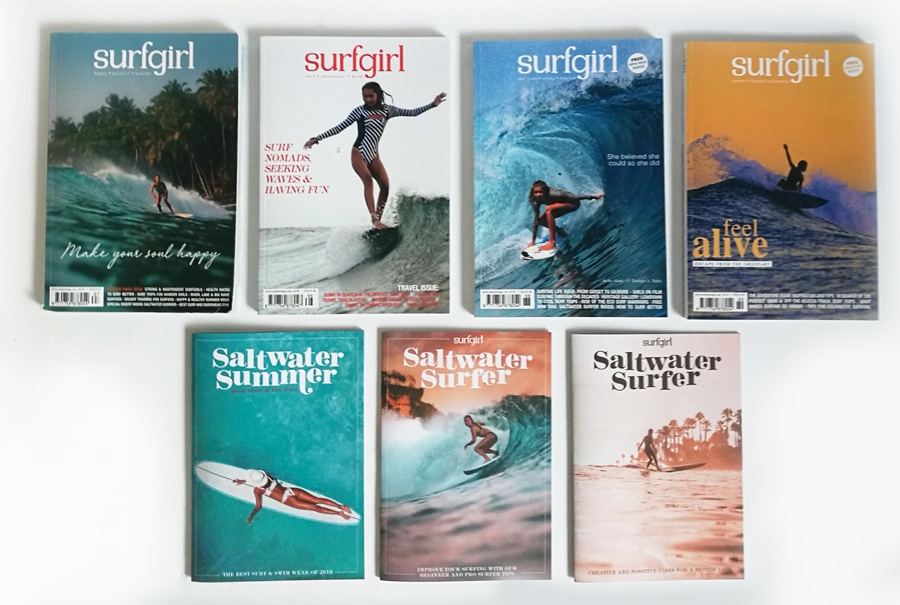 The Magazine
We had a fantastic year at SurfGirl, with empowering editorial and positive role models. SurfGirl is more than a magazine with our website and social media at the forefront of digital female news. From Bo Stanley representing body postivity to Robin Strano who's surfing in her 70's, we celebrated empowered, adventurous, ambitious and pioneering women from around the globe.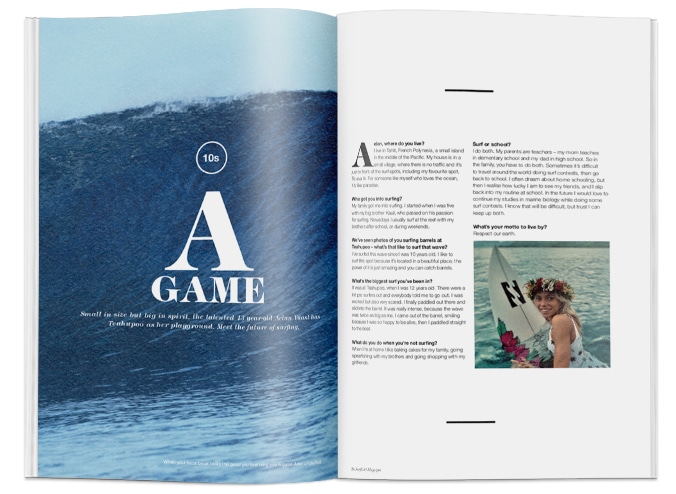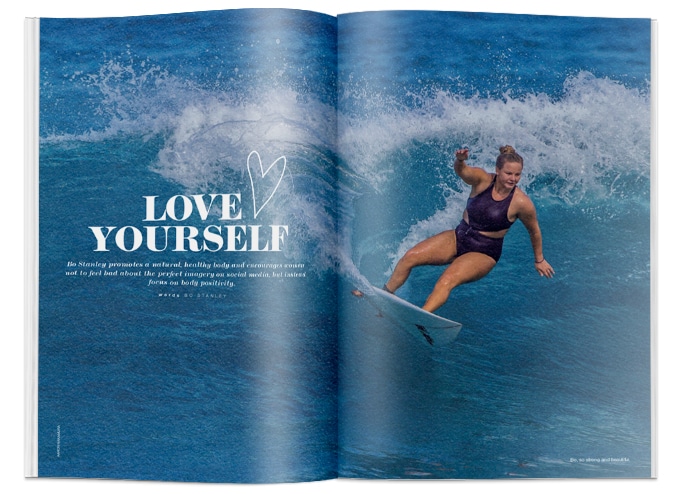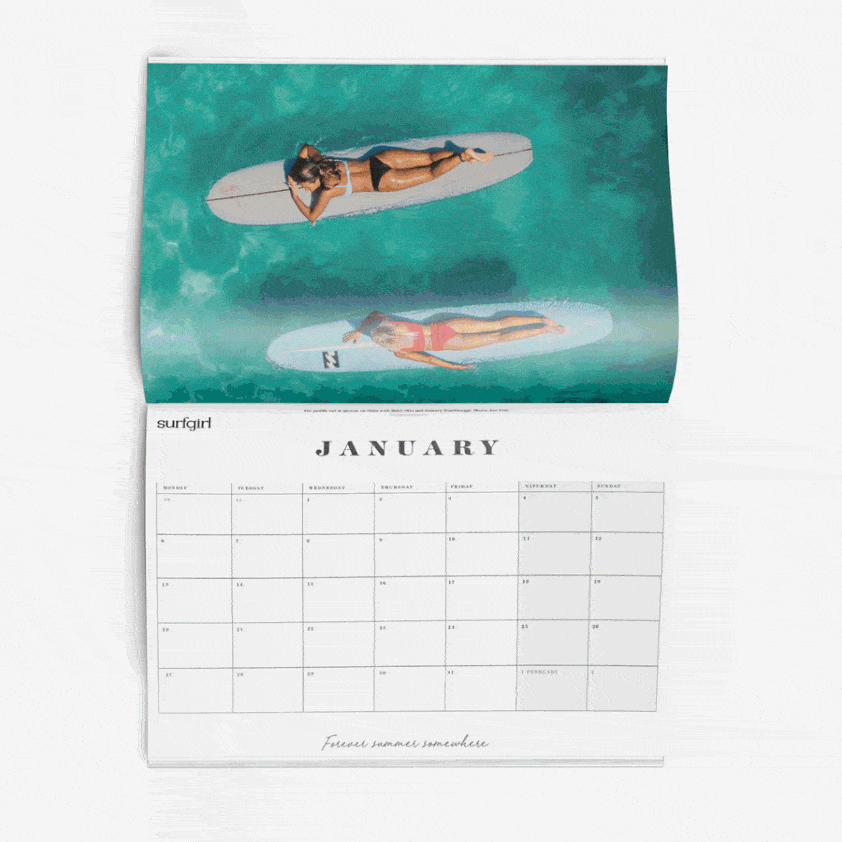 We launched 2020 SurfGirl Calendar filled with gorgeous images to keep you stoked year long. As a thank you for your support in 2019 we have a special deal for you here which ends on 31st December. 
Get the SurfGirl Calendar for £8 with code  SGCAL. Discount ends 31.12.19

Digital
We reach out to our global community of surf girls with entertaining content all year long.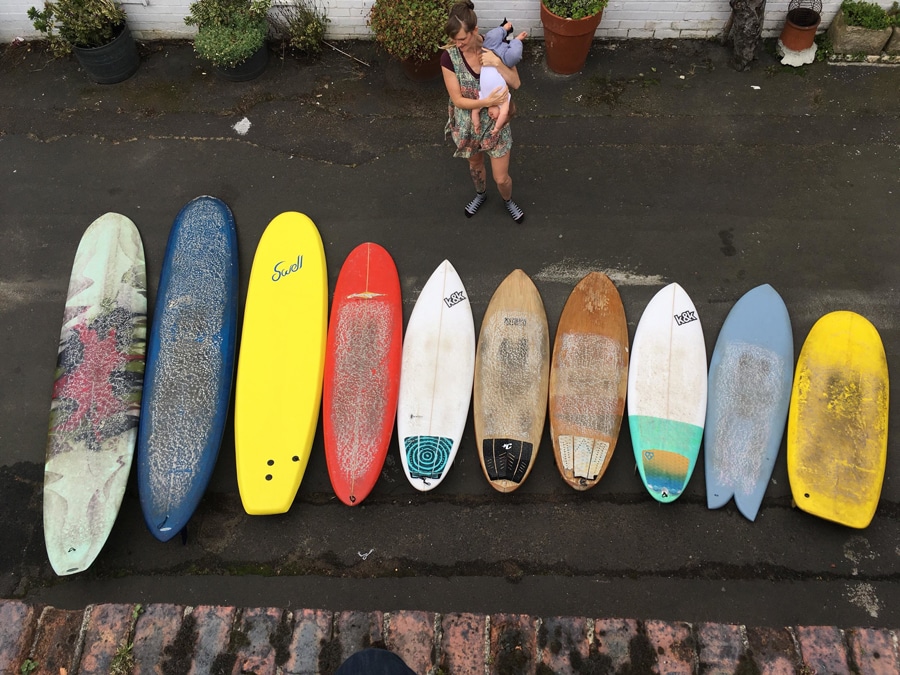 BOARD TALK
We profiled all kinds board riding and asked a series of water lovers from across the globe, what do you ride?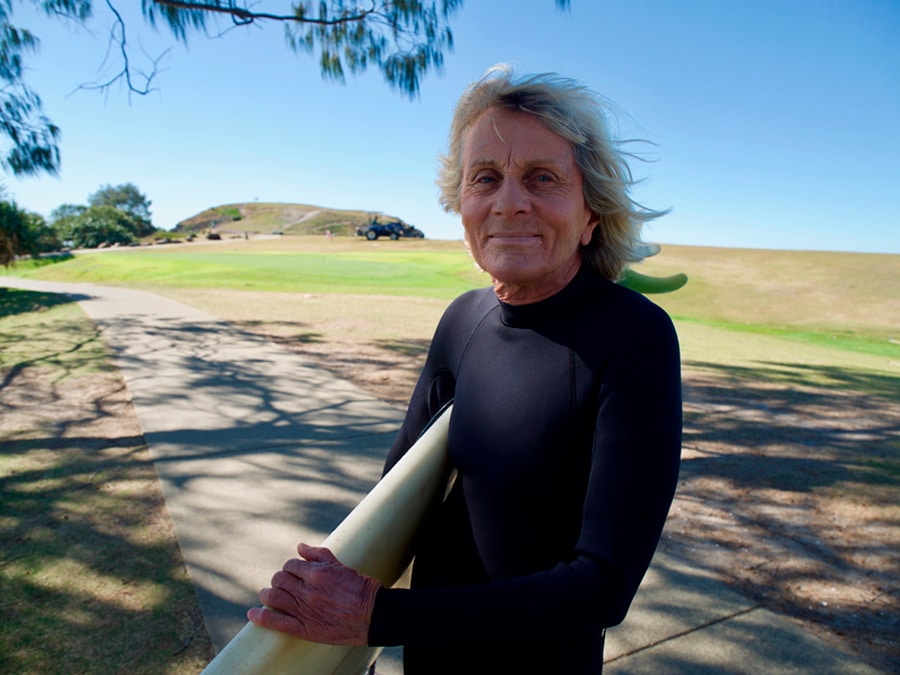 SURFING IN YOUR 70S
Robyn began surfing in 1963 and was one of the first female surfers in the area. This short film by Ashley Beer captures Robyn's love of the ocean.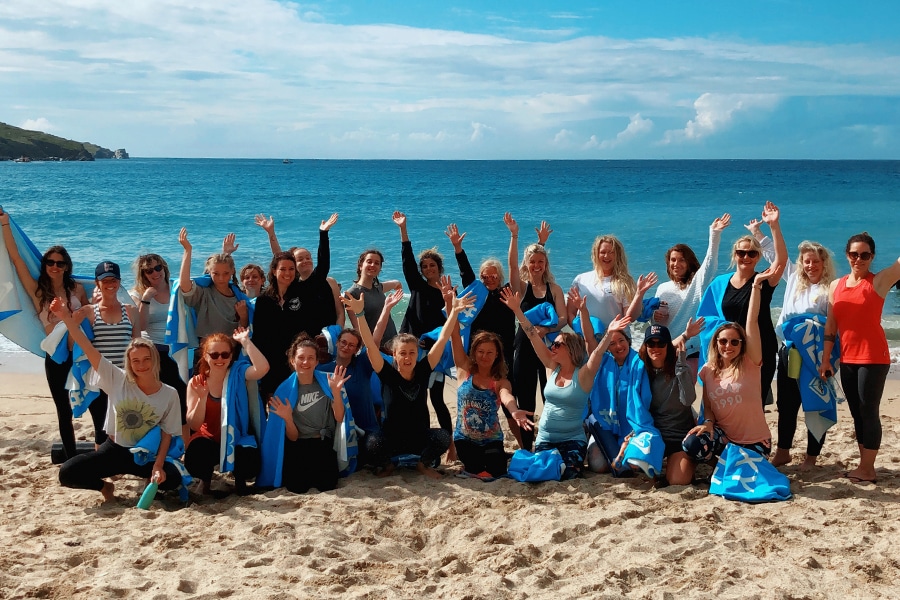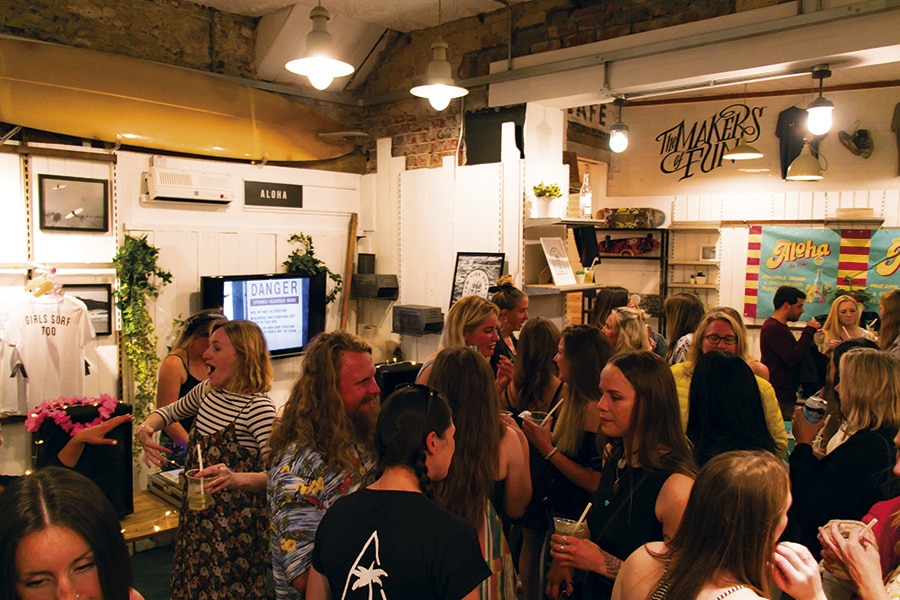 We hosted a series of events which were great fun. 
In 2020 we are planning more events here's what's on offer, so get involved and sign up.

Beach Boutique:
Most popular product
Vitamin Sea Crew. Our recycled top was once again the most popular item you bought at that Beach Boutique and we love it too. 

have an amazing new year surfgirls!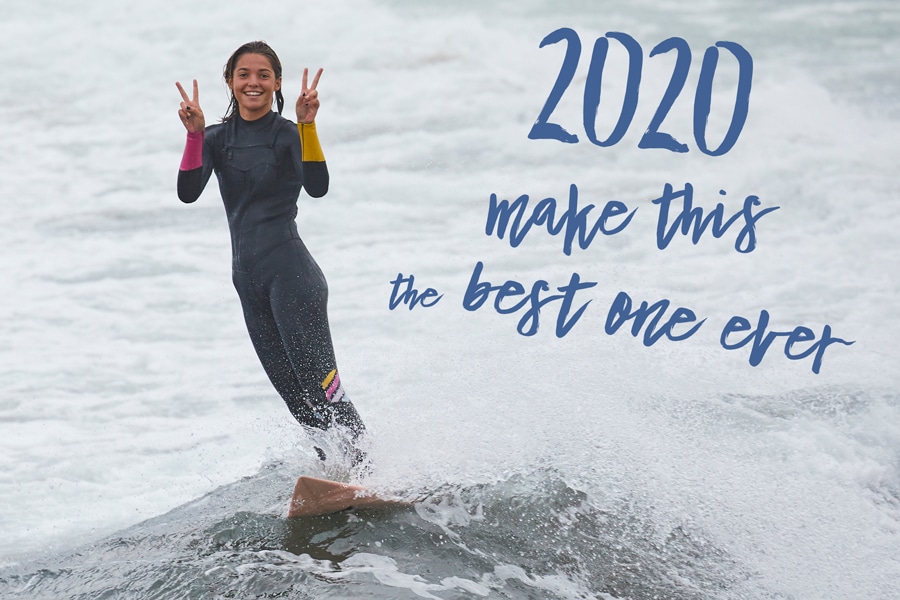 Top photo: Olga Sineko,  Bottom Photo: Roxy / Surfer: Juliette Lacome