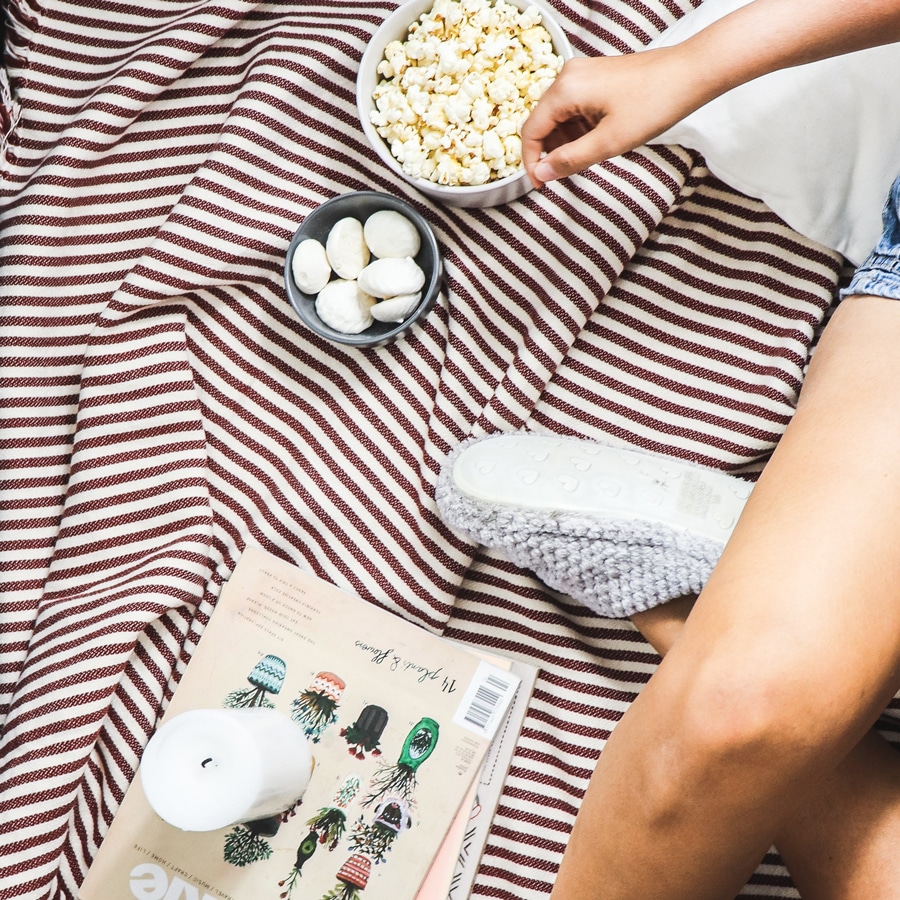 If we cannot surf, then let us bring the surfing to you. Feast your eyes on these rad little surf edits and image you're riding the waves. From the style and grace of Coco Ho, to a celebration of one of our favourite pro surfers in the World Tour – Carissa Moore!
Grab a glass of wine, beer or a herbal tea and get lost in surfing.
The Best of Carissa Moore!
This is Why She Won Four World Titles – WSL Highlights
Electric Wave
A Next Generation Surf Film Featuring Stephanie Gilmore, Coco Ho and Leah Dawson
Laura Enever: BLOOM
by Billabong Women's