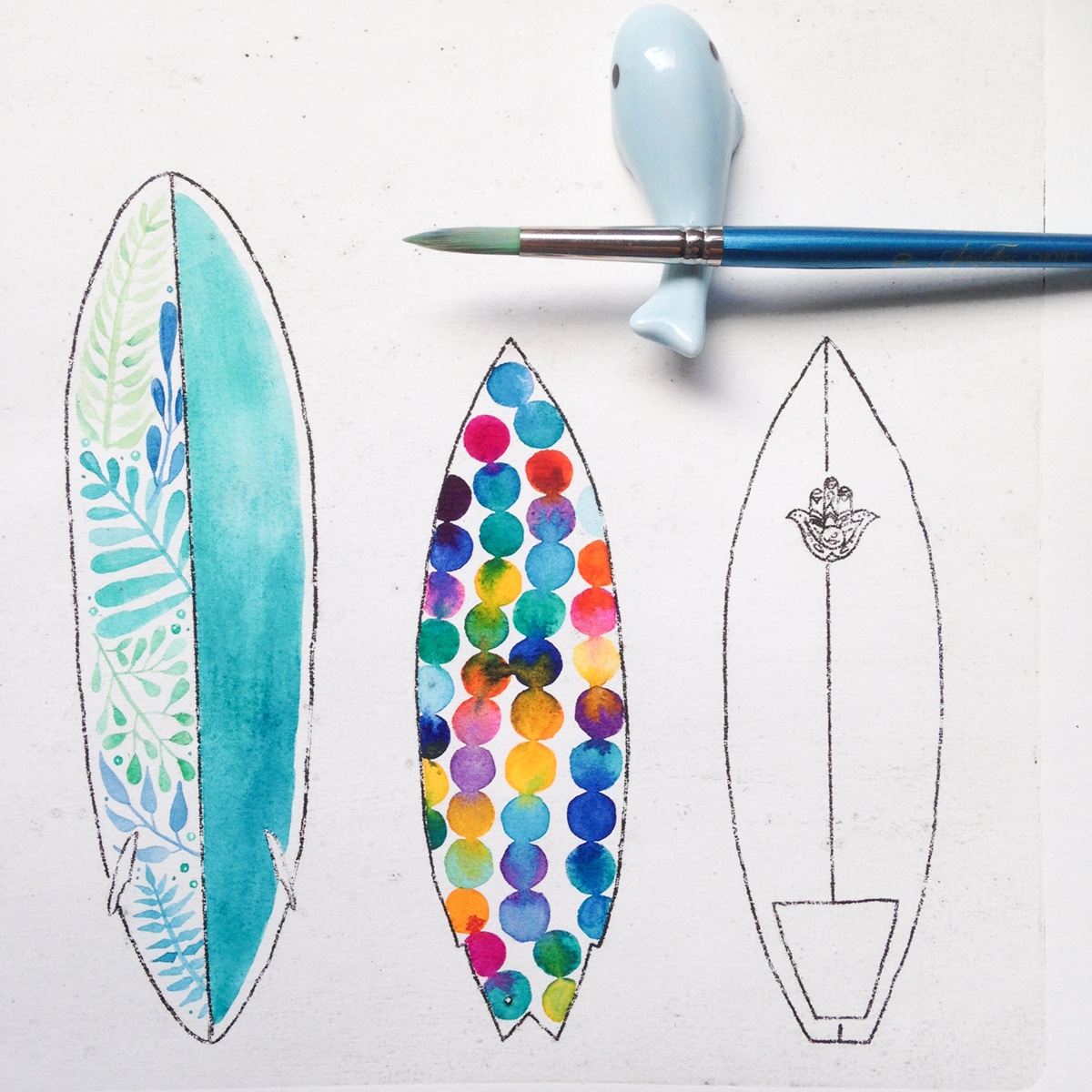 Join surf artist and illustrator, Hannah Katarski from Mermaid's Coin, as she shows you how to make your own surfboard bookmarks, complete with a dangly fin. Hannah loves painting with watercolour and depicting surf culture in her art.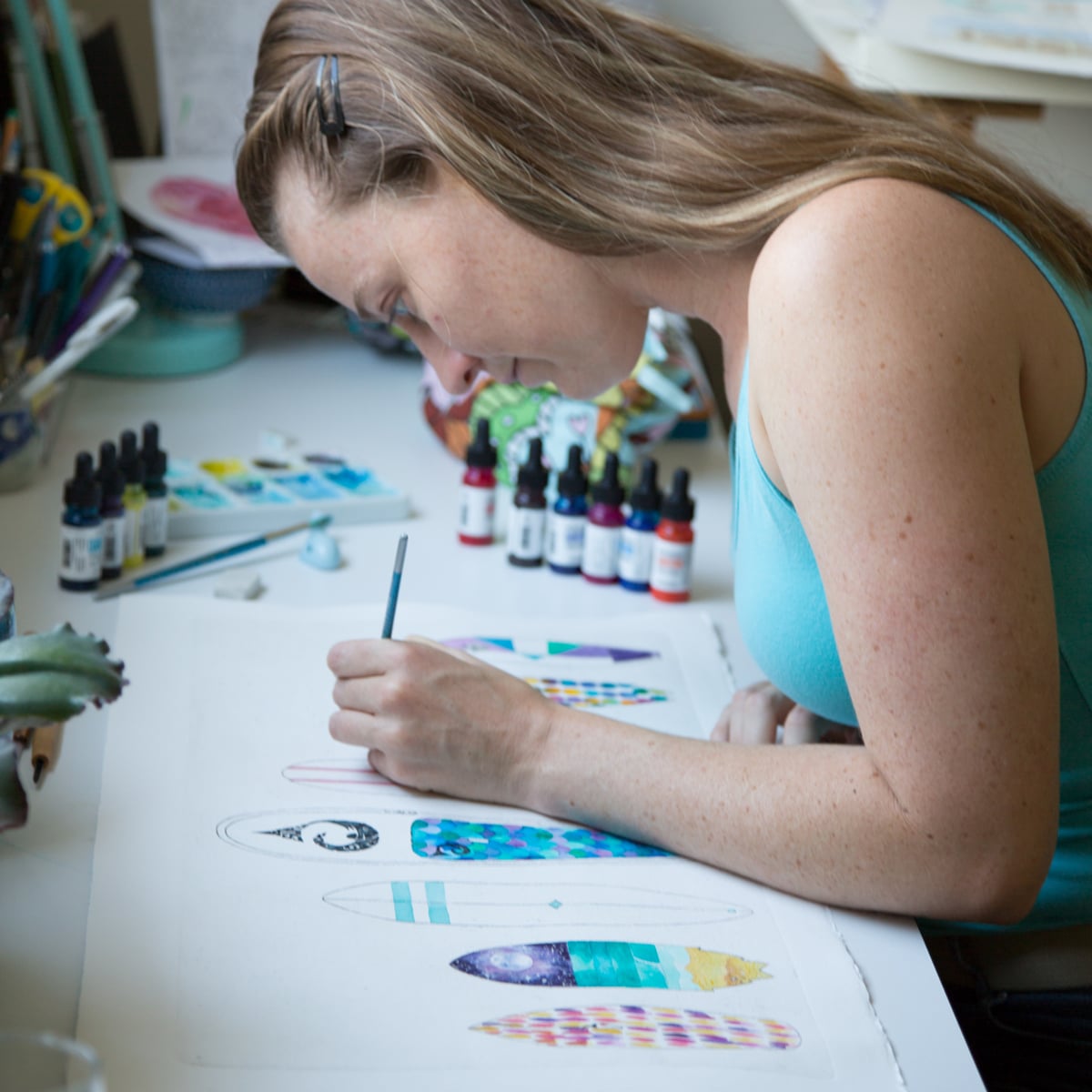 Materials
• 300gsm watercolour paper
• Watercolour paints
• Paintbrush
• 3mm wide ribbon or string
• Tape or craft glue
• Scissors
• Pencil and eraser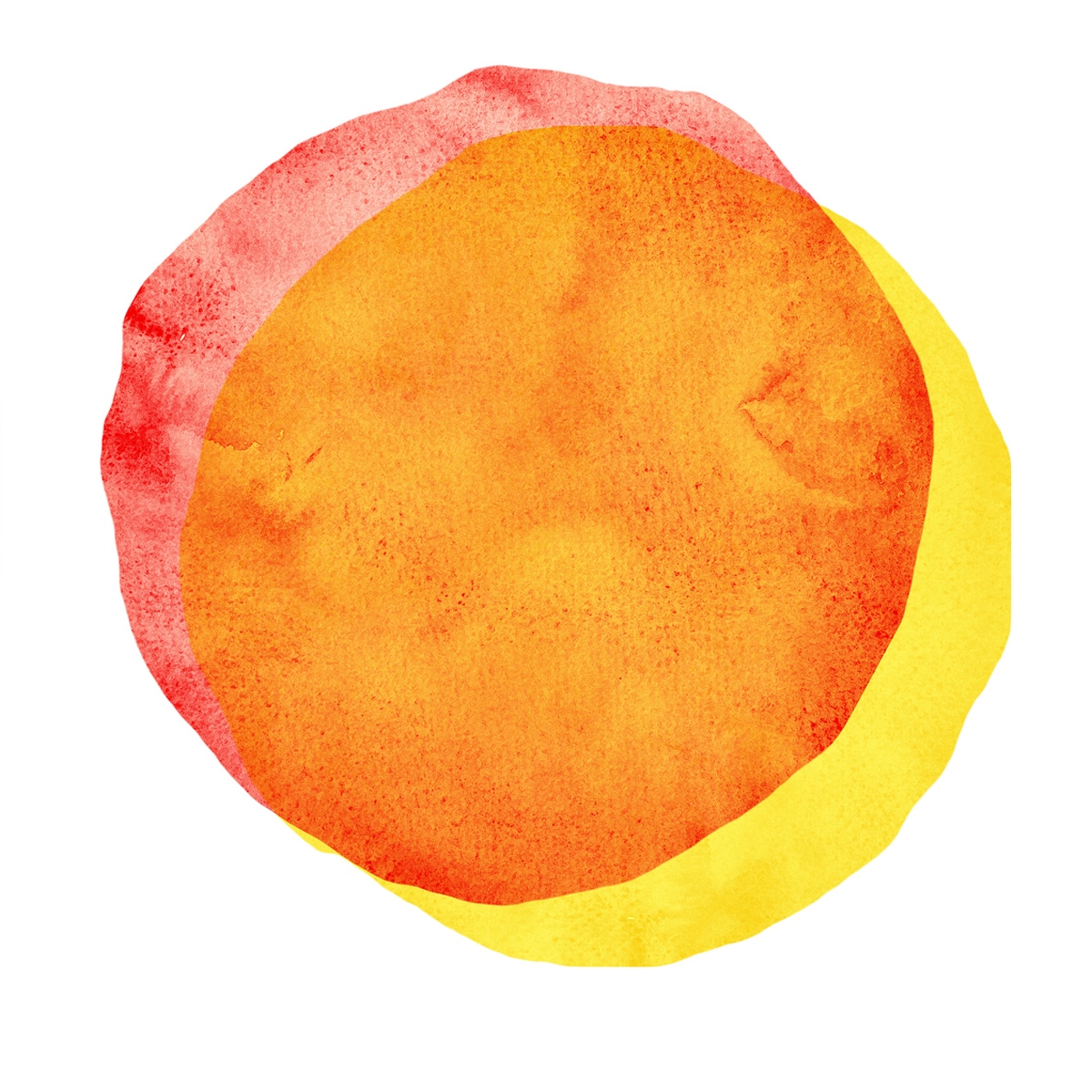 1: Get inspired. First you need to decide on the shape of surfboard you want to make – longboard, mini-mal, shortboard, fish – or one of each. Make your fantasy quiver. You could immortalise your own surfboard, or checkout Pinterest for some inspiration (or flick through your latest SurfGirl mag). Lightly sketch your surfboard outline onto watercolour paper with a pencil and don't forget about the stringer. Draw it about 15cm long for a shortboard or 20cm for a longboard. 
2: Next you need to decide on the pattern for the board. Some simple ideas for the non-painter are: classic stripes across the nose or tail; or circles that run together. Mermaid scales are a fun option or even geometric shapes. You can paint these freehand, but if you are doing something more detailed, lightly draw your pattern onto your board. Don't cut them out yet.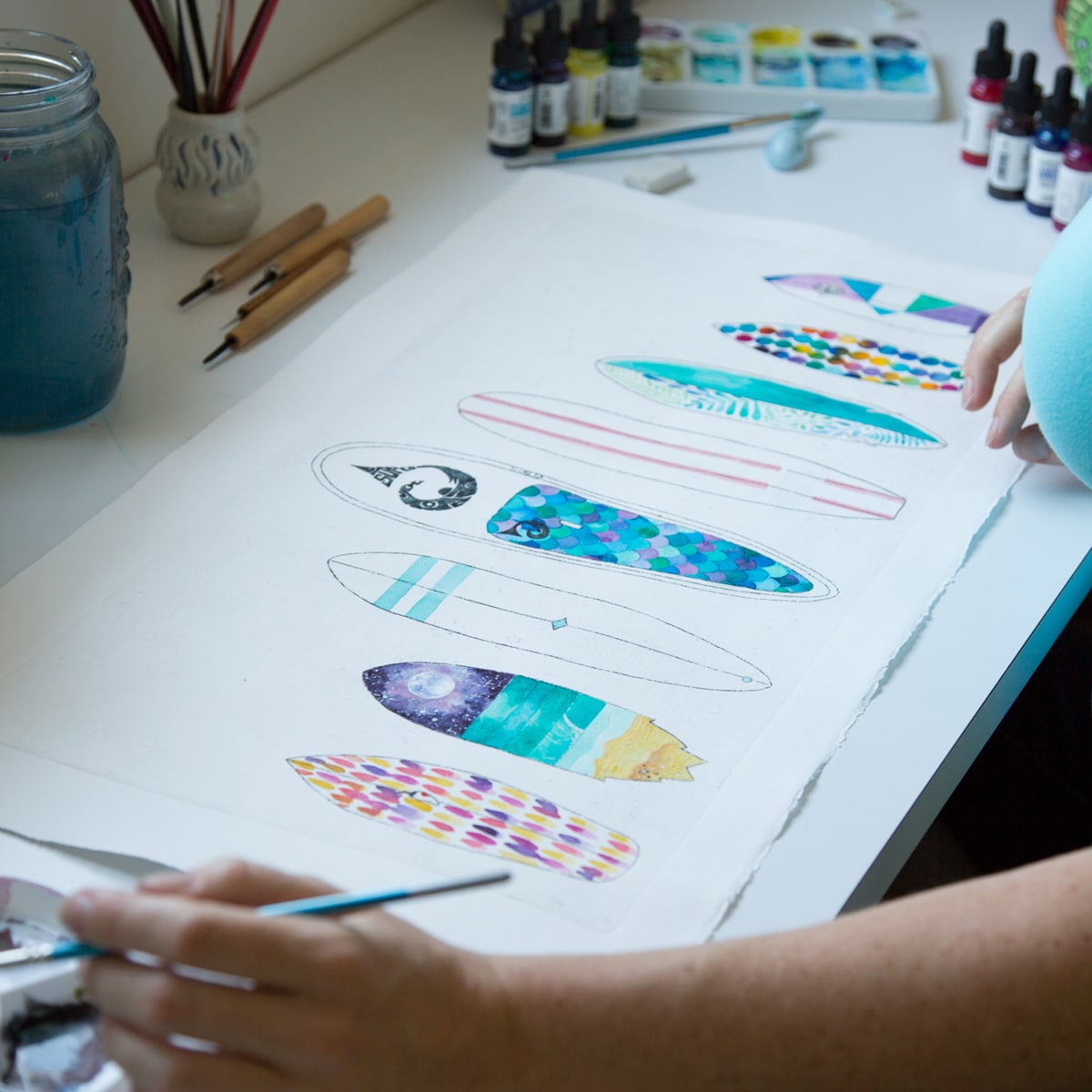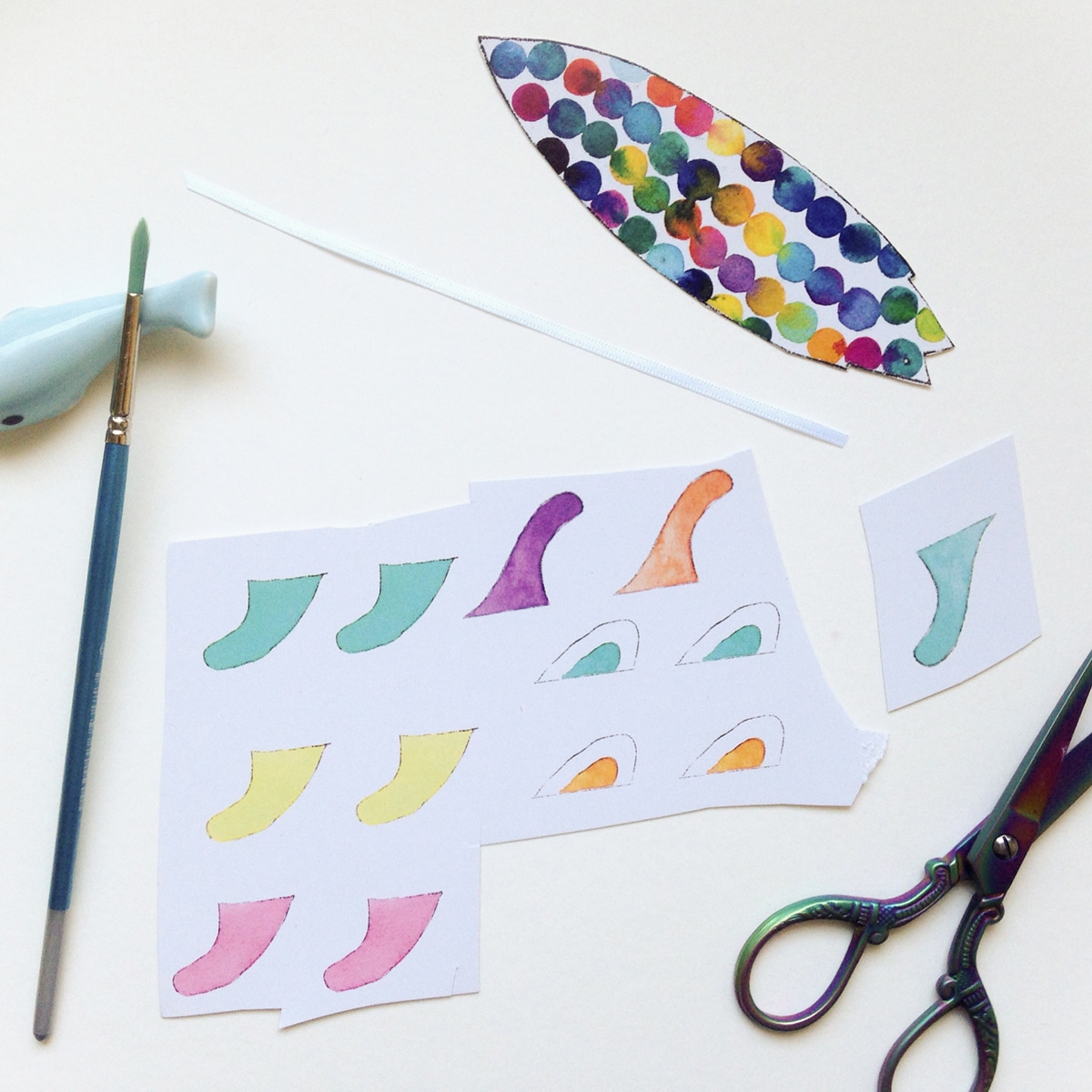 3: Time to crack open your paints. Mix less water into your watercolour paints for a darker colour, add more water for a thinner, lighter colour. If you want your colours to flow into each other (like in the circle design pictured), paint adjacent colours while the first colour is still wet. If you want a sharper design – like mermaid scales – you need to let a section dry before you paint the adjacent sections.
4: While your paint is drying, sketch out a surfboard fin and paint it to coordinate with the board. Keep it around 2cm long.
5: Once everything is dry, carefully cut out the board and fin.
6: Cut a 7cm length of 3mm wide ribbon or string. To assemble your bookmark, use tape or craft glue to join the fin and the tail of the surfboard to each end of the ribbon.
7: Make one for all of your surfer friends. They'll get a kick out of receiving a miniature version of their surfboard.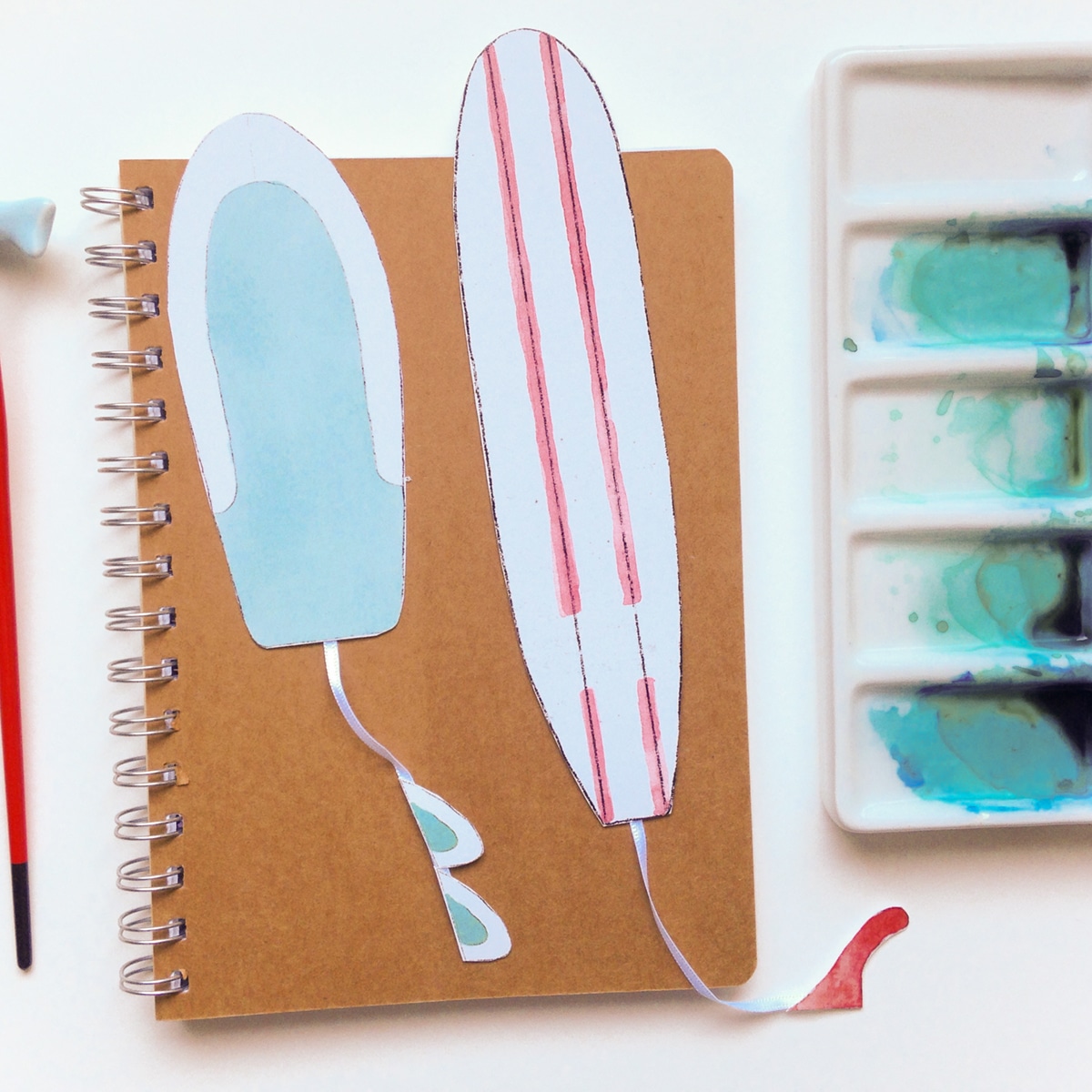 If you like this then Hannah sells these bookmarks in her Etsy Store . She also does learn-to-paint tutorials so check them out at here.
Keep in touch with Hannah: MermaidsCoin.com