Celebrating young artists, females and surfers brings us so much joy and so it was a pleasure to receive so many entries to the Junior Art Competition. 
From surfboard art to acrylic master pieces, we received a variety of submissions from around the world. 
Narrowing it down was tricky but we are excited to now introduce our six finalists …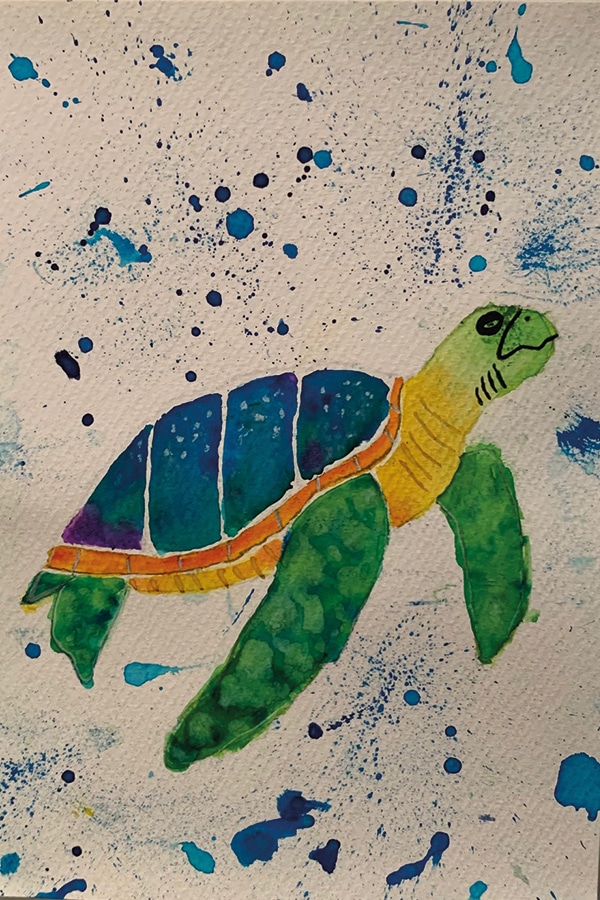 Shanelle Dubiniak, age 14, Perth, Western Australia: "Colourful Turtle"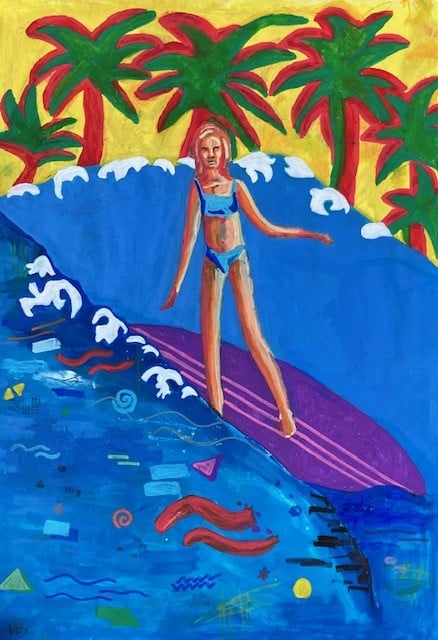 Poppy Birch-Langley, age 13 from Bath, England: "Living The Dream"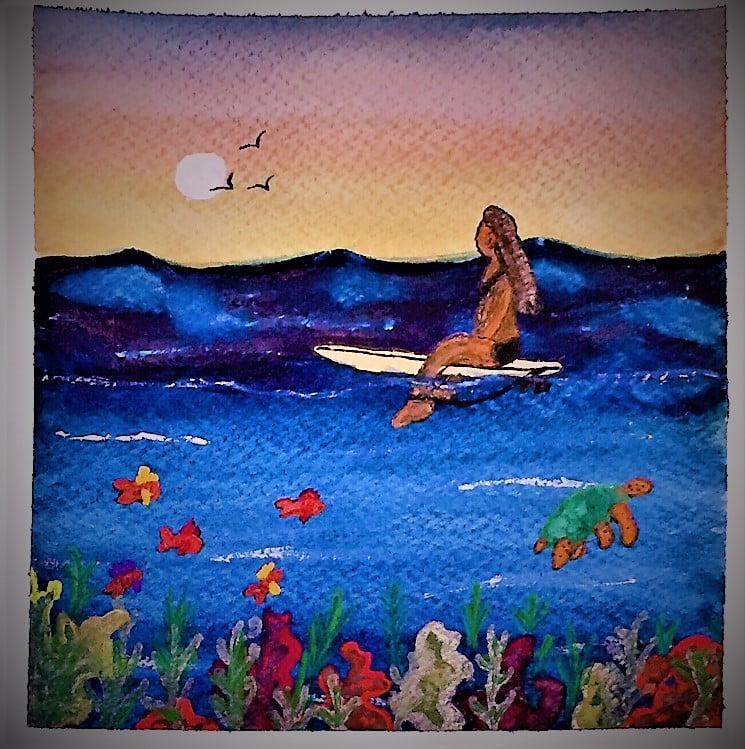 Aaliyah Praag, age 14 from Australia: "A Shared Environment"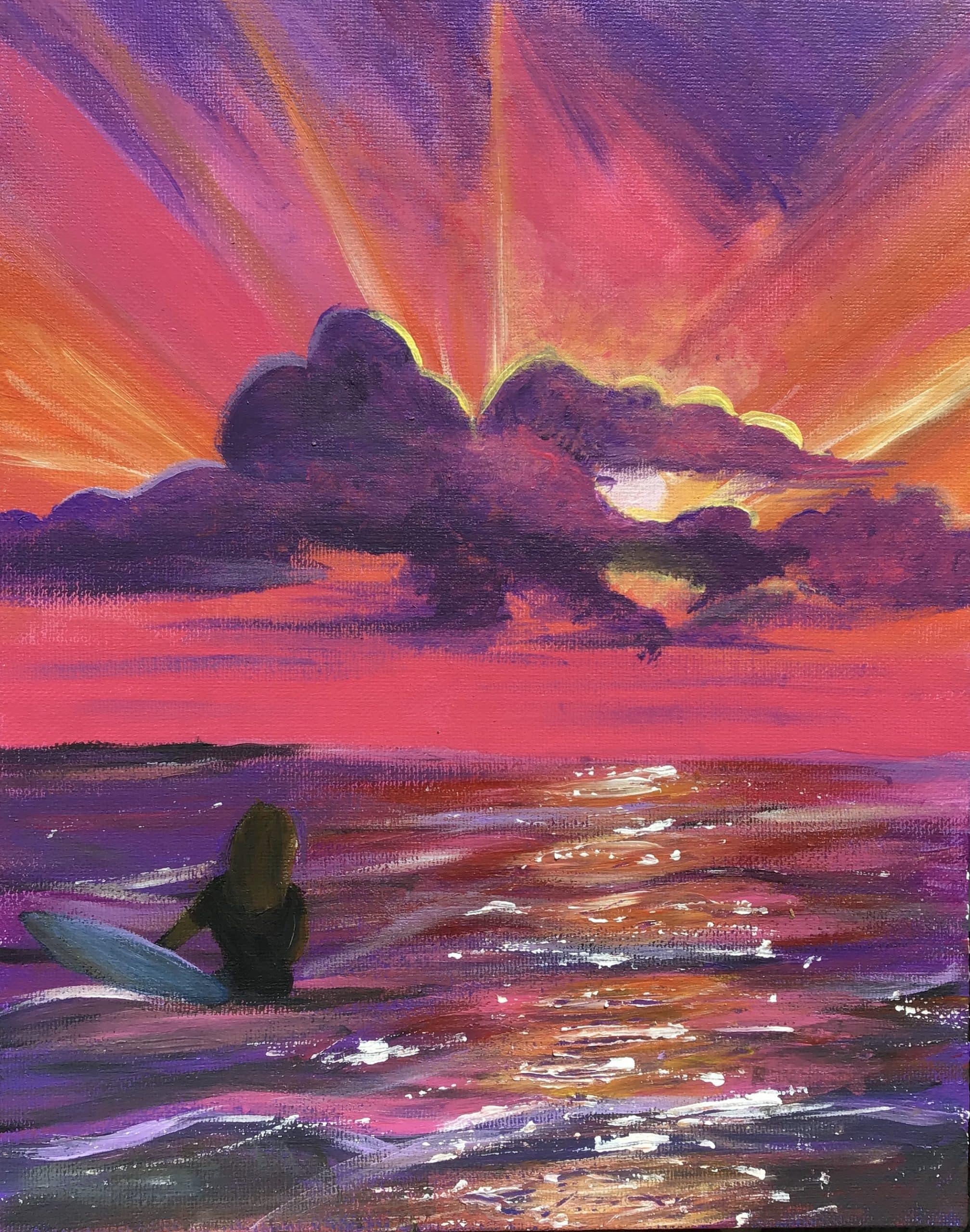 Marenne de Boer, age 15 from the Netherlands: "Hidden Submarine"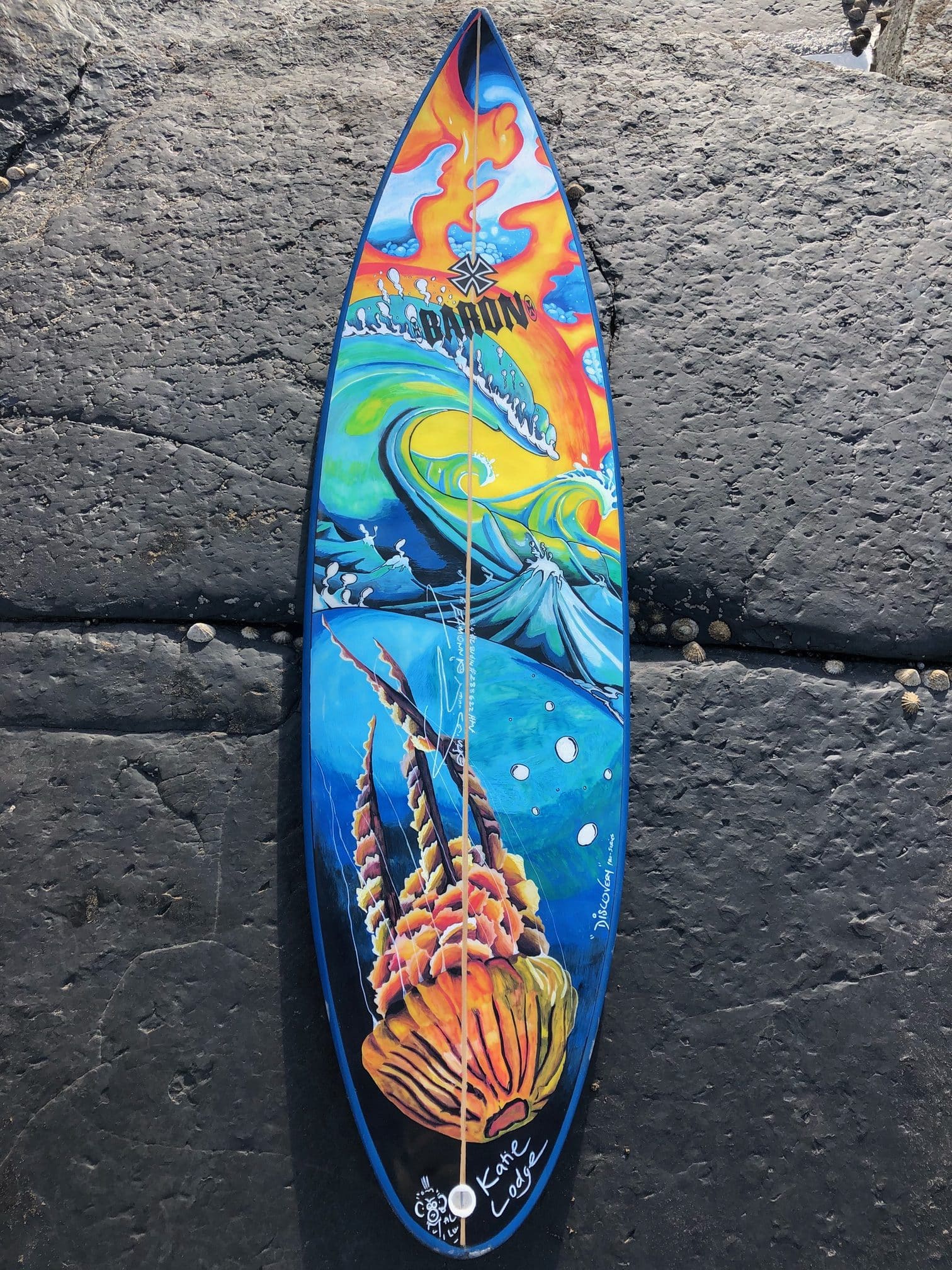 Katie Lodge, age 15 from Ireland: "Smugairle Róin" (jellyfish in Irish)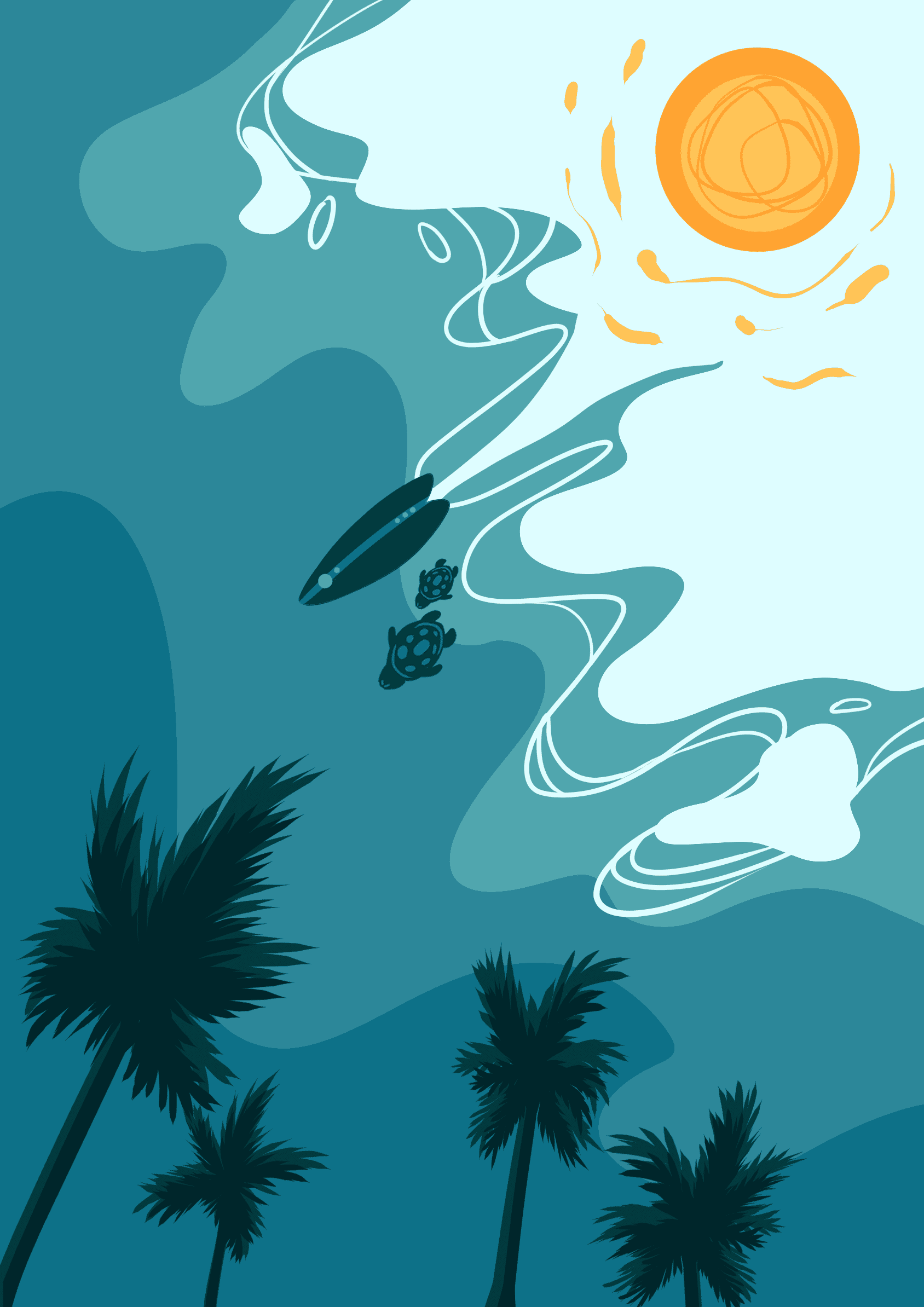 Faye Dempsey, age 14: : "The Ocean as the Sky"

The winner will be announced in SurfGirl magazine issue 75, on sale from 19th October so make sure you pick up a copy!