These are the women who inspire us, the movers and shakers of the surfing world, pushing the boundaries of women's surfing and leading the way.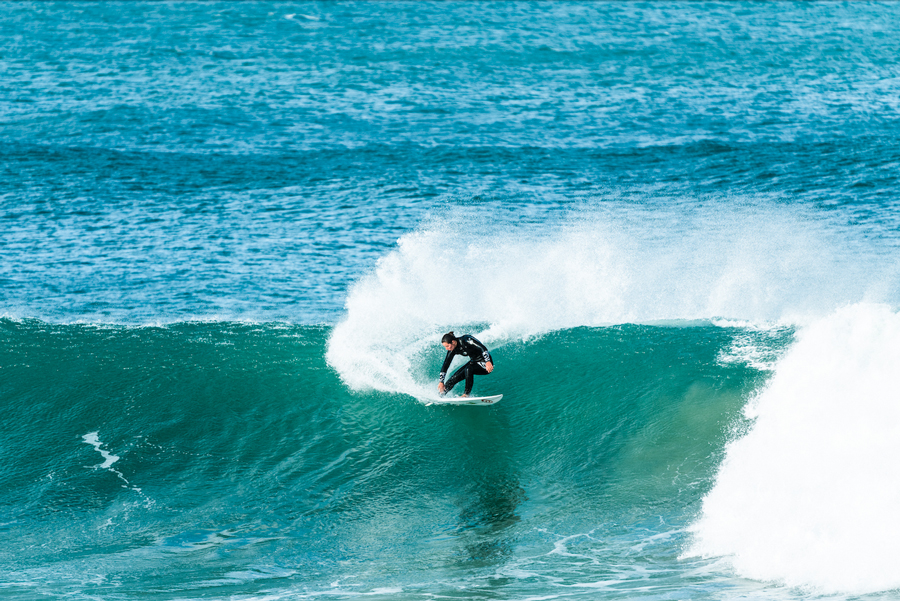 Beth Franklin, Contributing writer
Tyler Wright
Tyler Wright inspires me the most. I've looked up to Wright since I first started following the WSL as a teenager, and she continues to inspire me to this day. From her progressive and strong surfing to taking a stand for her beliefs she is one of the greatest role models in professional surfing. 
I remember watching Tyler win her first title on a livestream and for her to come back the next season and win another? Just out of this world. It's that kind of power that translates from the screen and pushes you in your own personal life.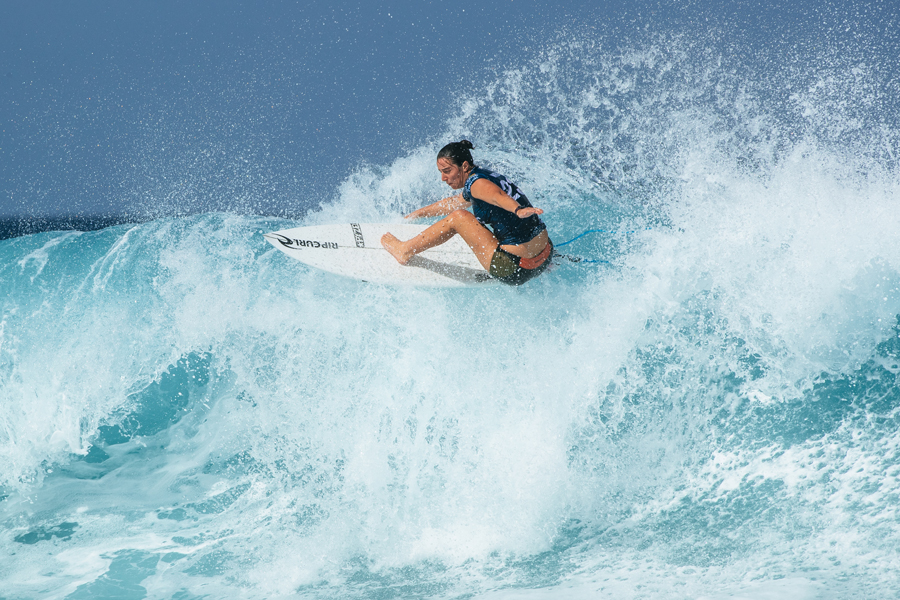 Wright is absolutely one of the most resilient people out there. Coming back from her illness, and after taking time out and doing it with such explosive surfing was so exciting to watch. Watching a small part of her journey on 'Make or Break' was incredibly powerful and there is no doubt in my mind that with her strength she has multiple titles ahead of her.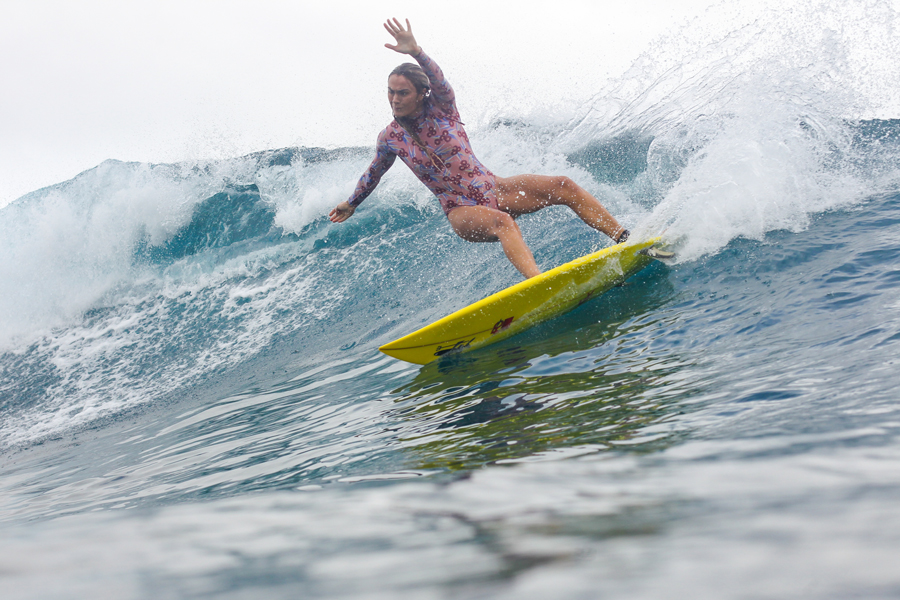 Carly Crosby, Contributing editor
Lea Brassy
I'm always blown away by surfer Léa Brassy, who is not only an incredible surfer but also a passionate environmental activist.
I'm inspired by Léa's hunger for travel and adventure, her epic surf shots, ability to take on cold-water surfing as well as warm and that she strives for a life that is simple and in-tune with nature and the environment. I love that she uses her social media platform to promote champion environmental issues and encourage others to be aware of materialism and choose sustainably.
Plus Lea's a farmer and bee-keeper which is pretty cool in itself.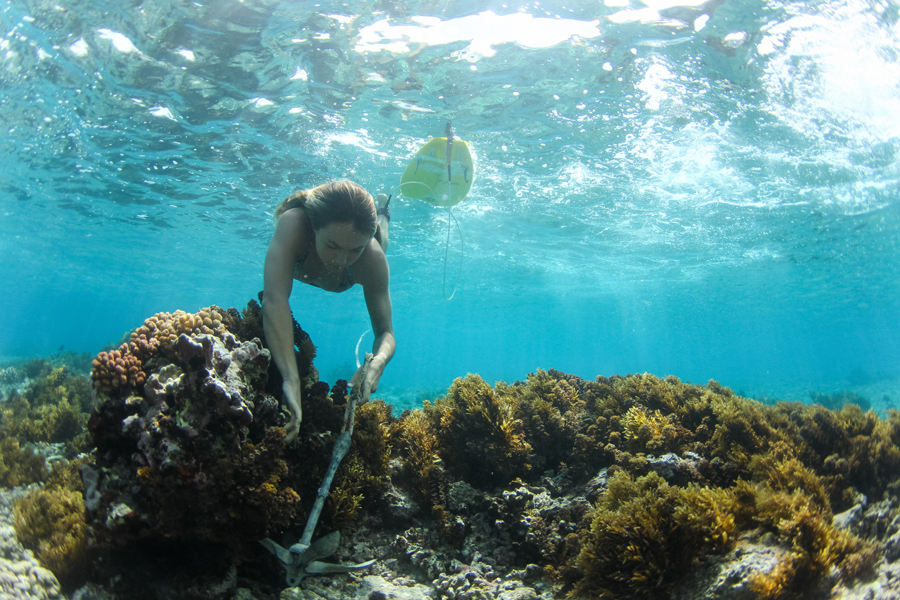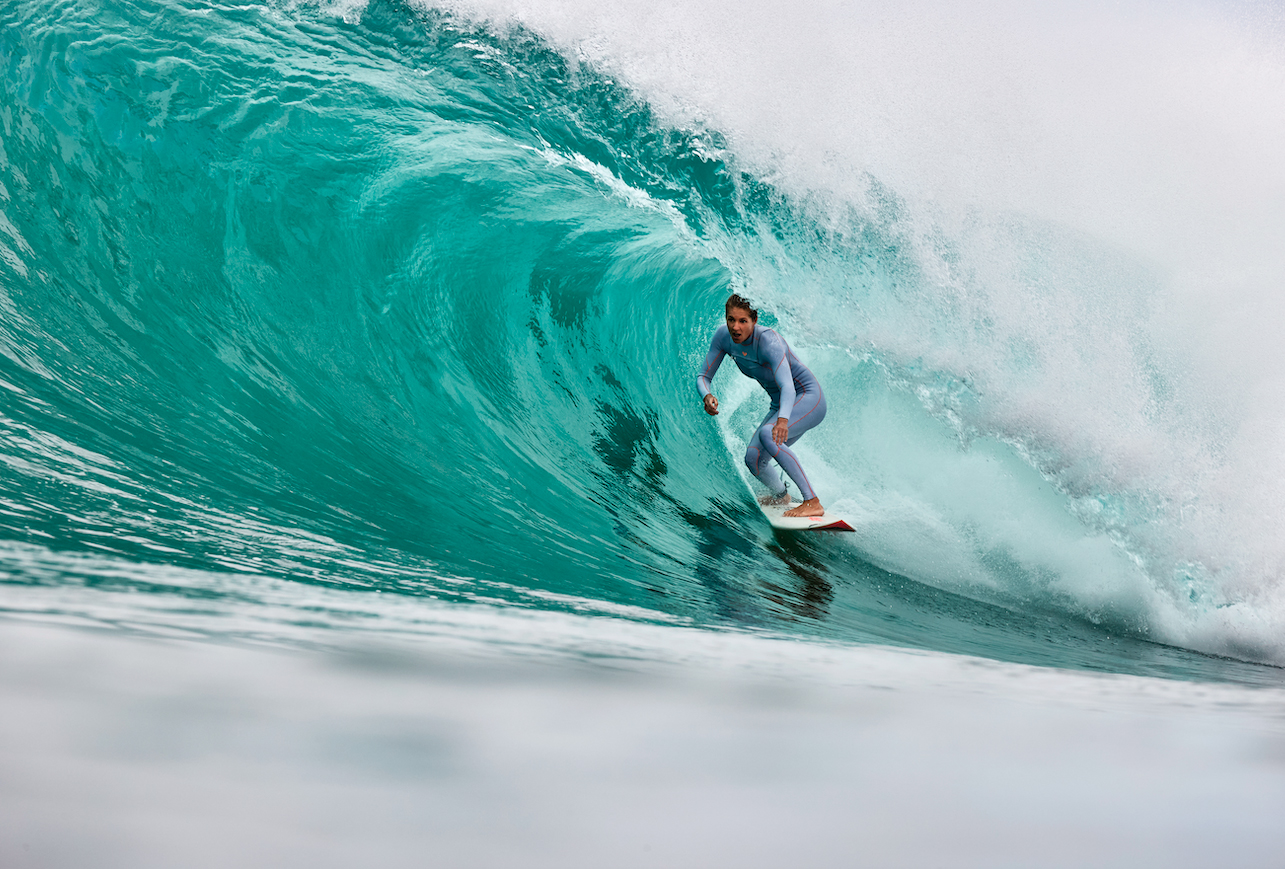 Louise Searle, Editor
Stephanie Gilmore
I'm inspired by the queen of style, Steph Gilmore, one of the most fluid surfers on the planet. At SurfGirl we featured Steph over the years, from teenage prodigy to her historic 7-times world championship.
This legendary surfer has had peaks and troughs in her career but always comes through with dodged determination and a smile on her face. During this last world championship Steph was the underdog and wasn't expected to take the win, however she put on her game face and came out shinning. A massive comeback for the 35 year old, still at the top of her game, an all time great. Steph we salute you, an inspiration to us all.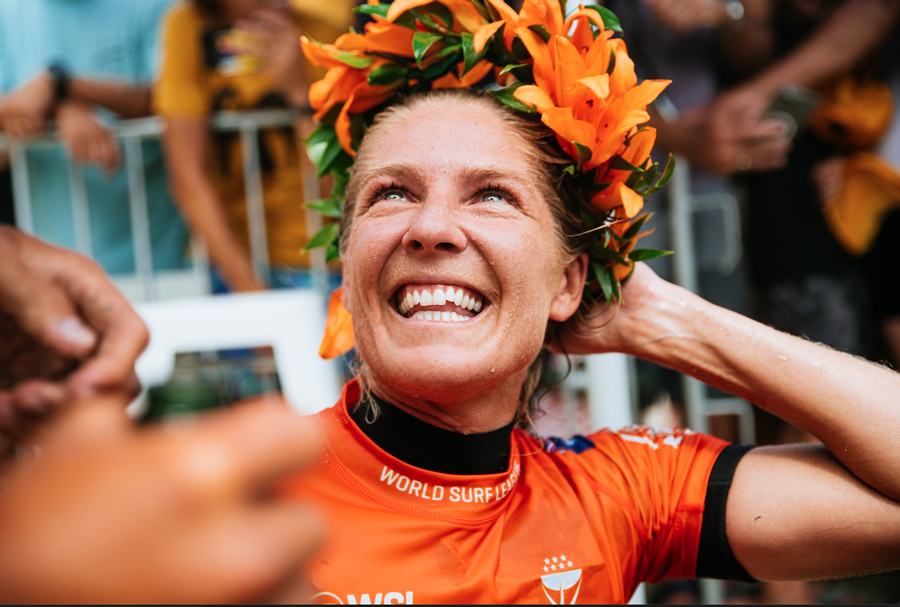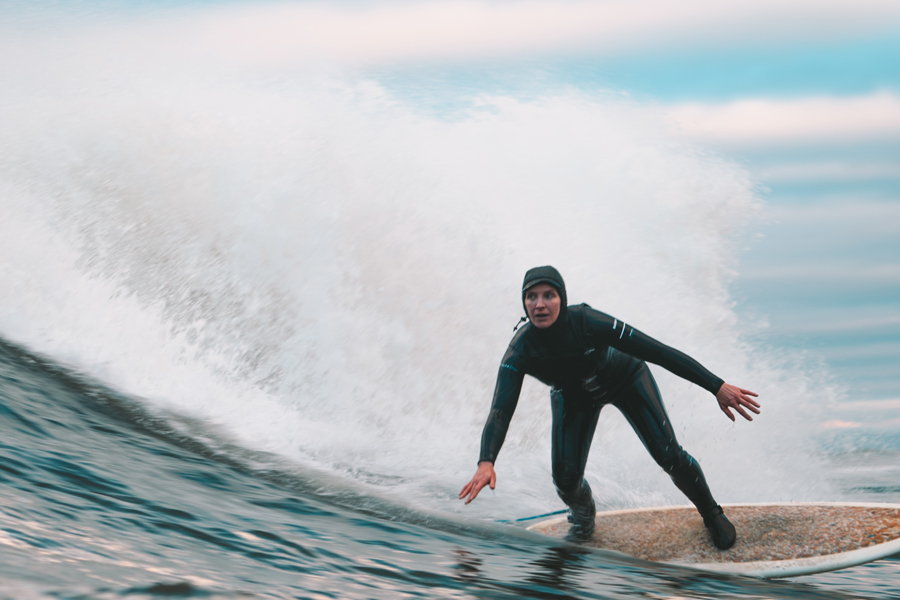 Hayley Lawerence, Sub editor
Easkey Britton
Easkey is a true ocean warrior and my absolute hero. Not just a graceful surfer who's represented women in big waves, what puts her at the top is her authentic connection to the sea and her passion for spreading the benefits of ocean therapy far and wide – from encouraging the first women surfers in Iran to improving accessibility to surfing through projects such as Inclusea. With a scientific and practical background, she's opening the world's eyes to how human activities, human health and ocean health are interlinked, spreading the word through her book Saltwater in the the Blood.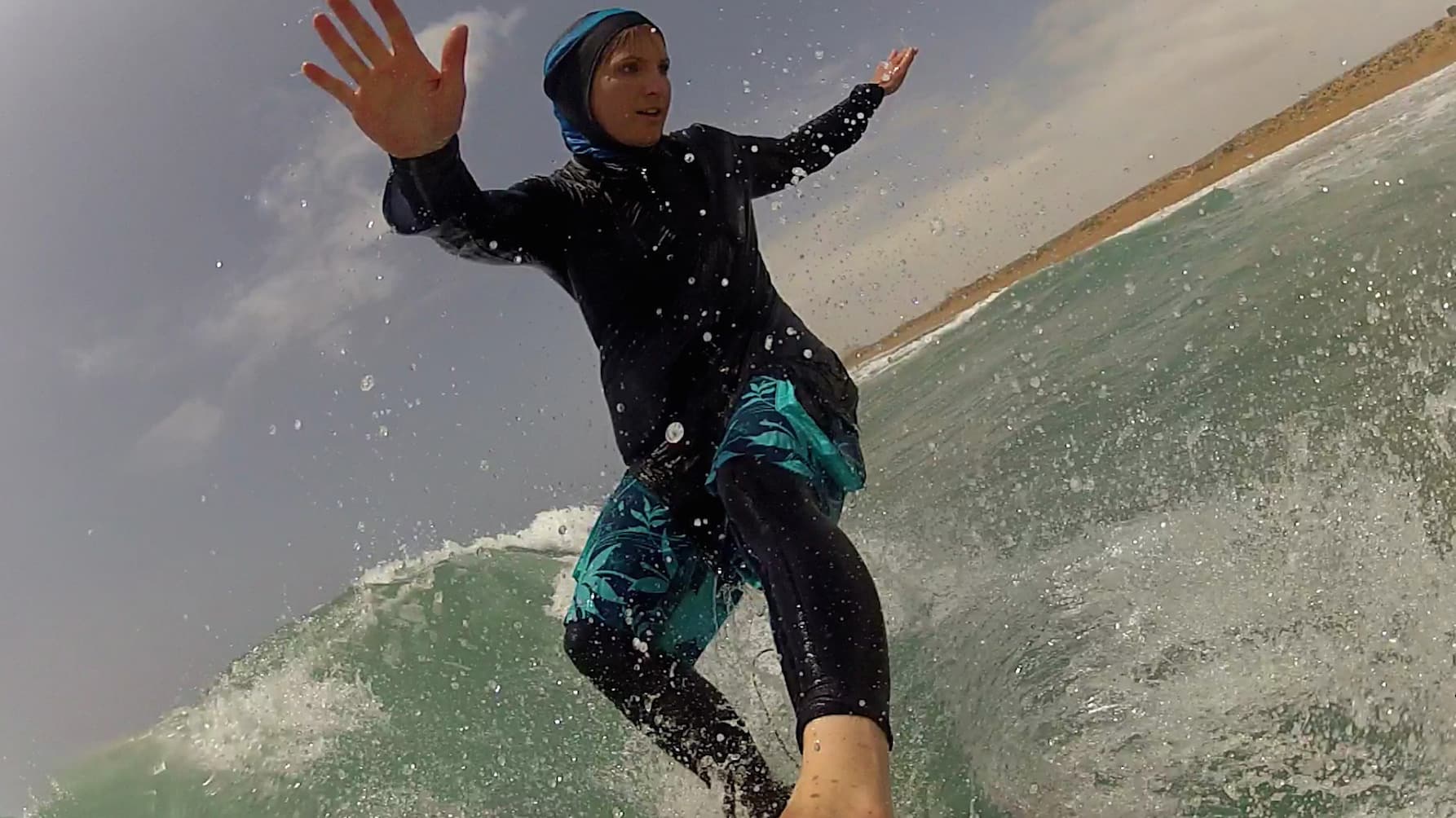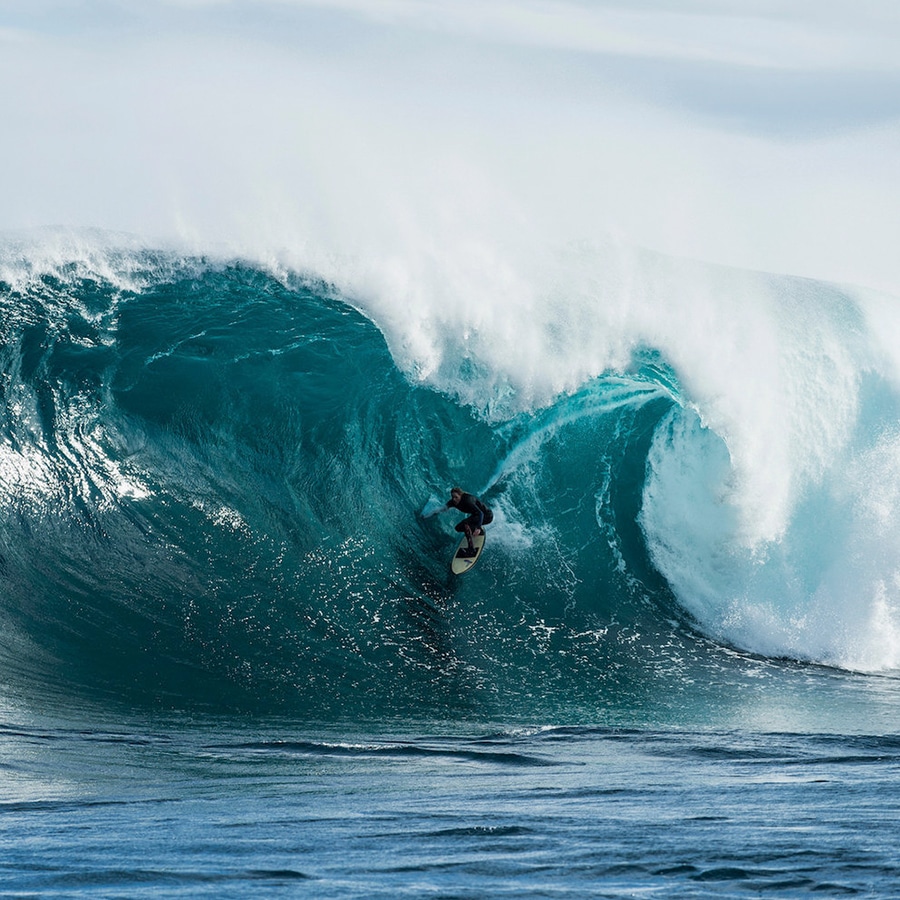 Rosie Marns, Designer
Laura Enever
I've picked Laura Enever because she's a true inspiration to everyone out there to push out of the comfort zone, follow your intuition and do what's right for you – it may not be the easy route! Not only was Laura hugely successful on the women's world tour (which is impressive enough already) she decided to trust herself, and take the huge step of quitting the tour and her career to take on big wave surfing – with a seemingly fearless and positive attitude…I think we all need a bit of Laura in us when we are getting stuck in a rut or facing fears!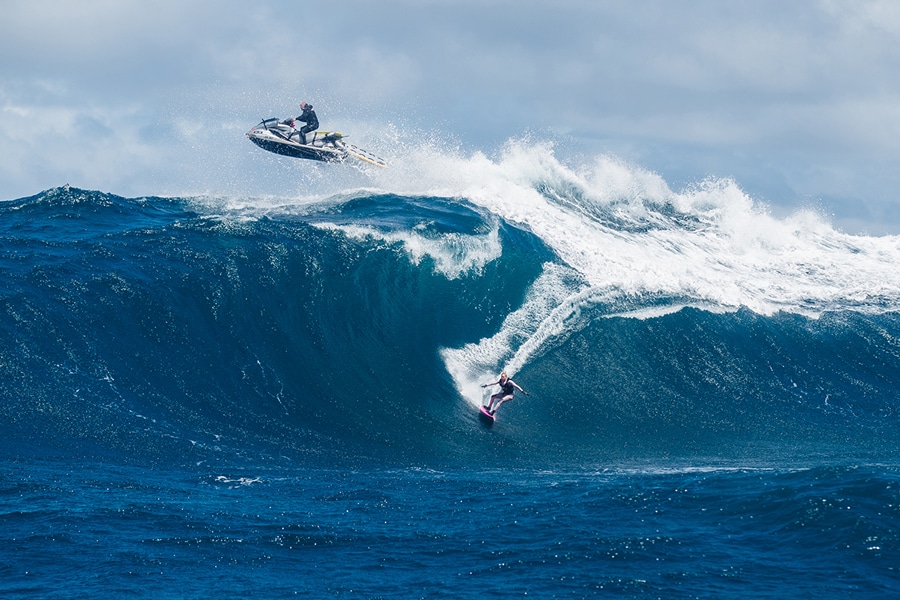 Get a glimpse of what Laura has been up to over the last couple of years in her film Undone. UNDONE is a remarkable story of personal endeavour following female professional surfer, Laura Enever who leaves a comfortable place on the WSL Championship Tour to explore the unpredictable world of big-wave surfing. In a life altering change of course, Laura spends the southern winter breaking into a male dominated sport by pursuing some of the most dangerous and remote waves on the planet.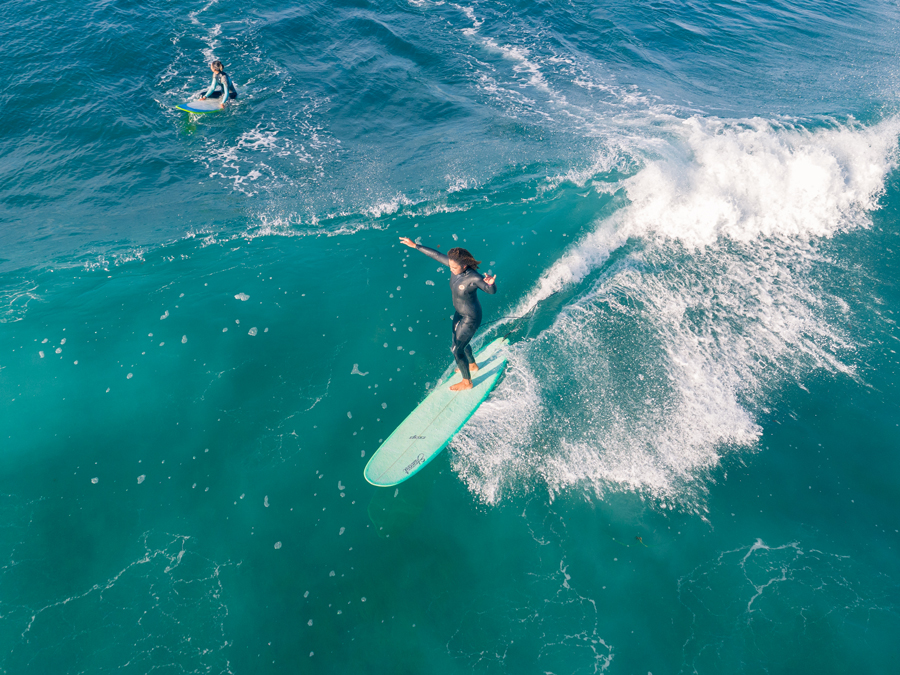 James Wilkinson, Designer
Danielle Black Lyons
Not only is Danielle an amazing surfer but she is also an advocate for more diversity in the water. A founder of Textured Waves, a women's surf collective on a mission to bring greater inclusion to the water, create social change and amplify the unheard voices of women of colour in surfing. I am so inspired by Danielle's passion and work in the surf community as it's all about creating happiness, inspiring others, camaraderie and showing that the ocean is for everybody. I am a big fan of anyone who shreds hard and is an advocate for kindness and inclusion like Danielle.


Photos
Easkey – Alice Ward
Lea – Masurel
Tyler – Rip Curl / Tony Heff
Steph –  Beatriz Ryder / Kirra Williams
Laura – Undone Film