We love sharing inspirational videos, pictures, interviews, the latest industry news and top gear picks with our global audience of surf lovers. So alongside Instagram, Facebook, Twitter and Pinterest, SurfGirl will now be sharing female-surfing-awesomeness via our new YouTube channel.
A one-stop-shop for videos of female surfers killing it along with  motivational, travel, yoga, fitness, eco, nature and 'wow-moment' clips. Head over now, there's already a bunch of rad videos to get stuck into, including Billabong's Creatures of Color film, Bethany Hamilton at the Surf Ranch and 70 year old Robyn Strano in Australia.

To celebrate the launch of the new YouTube channel we are giving away a SurfGirl goodie bag which includes a
Rip Curl Madi Long Sleeve wetsuit.
.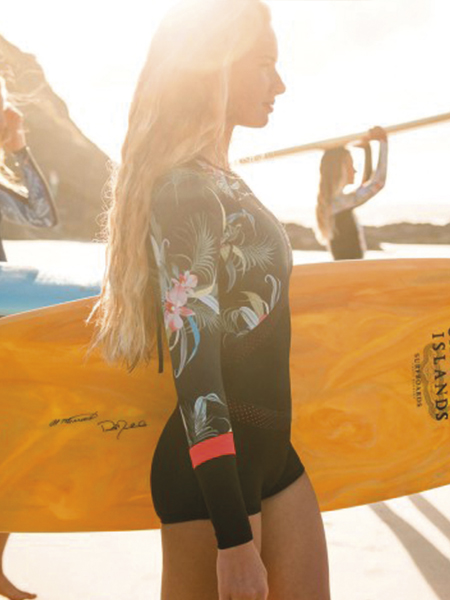 SurfGirl Goodie Bag
The goodie bag is great for a day at the beach which also includes a Madi Long Sleeve Boyleg 1mm wetsuit. 
The wetsuit has been kindly dontated by Rip Curl and it's in size 8 only.
A winner will be selected on Friday 2 August and contacted via direct message on Instagram. Wetsuit available in Size 8 only. Good luck!