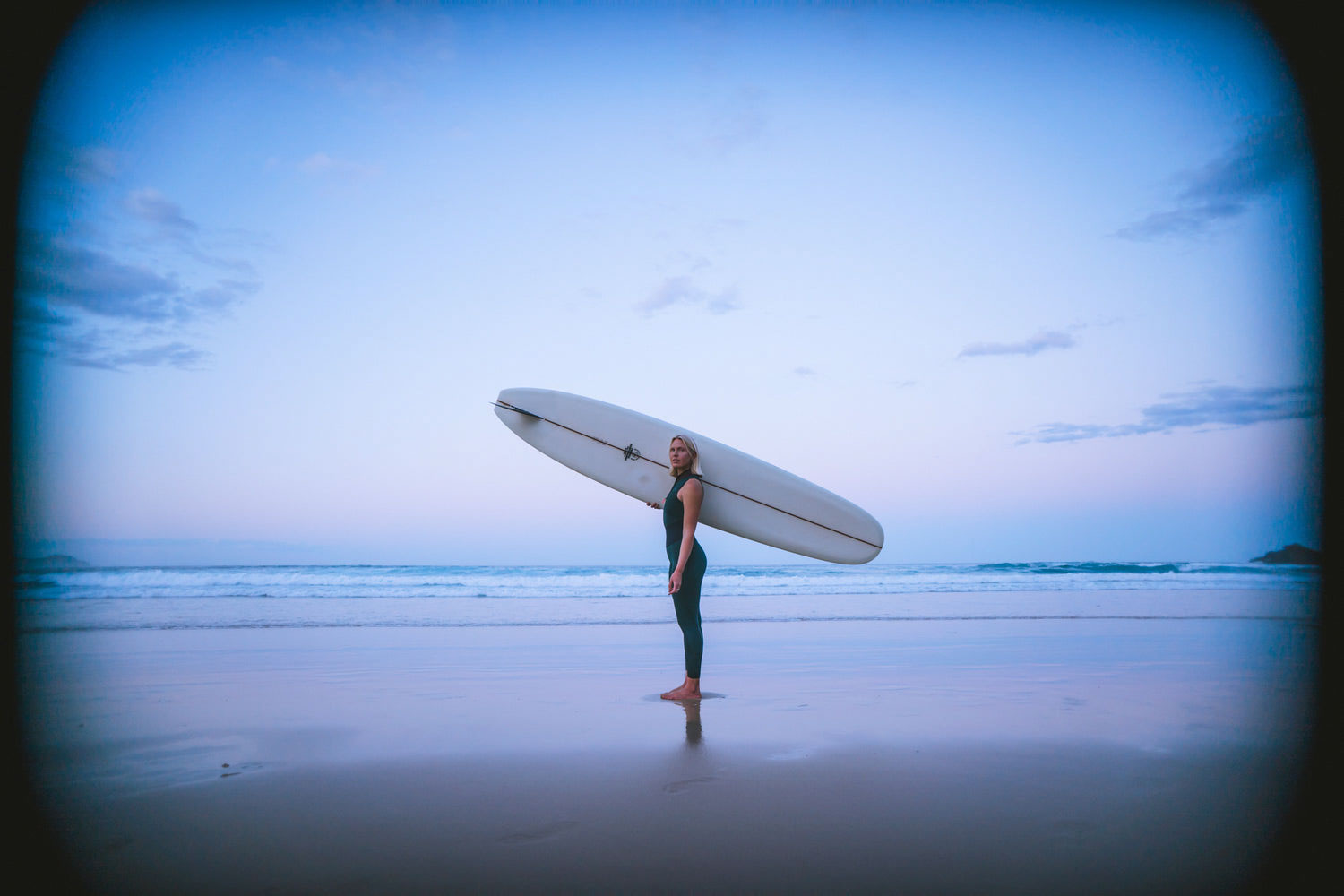 Just in-time to get onto your Christmas wishlist, female waterwear brand Kintana have recently dropped their first entirely Neoprene free wetsuit.
Introducing The Long Jade! This ultra-flexible long suit is consciously designed to further minimise impact on the planet. The Long Jade offers a wide range of movement while reducing water resistance for the best possible experience in the water. Made using premium 2mm Bioprene, lined with recycled polyester, it is the perfect partner for exploring the ocean or riding a wave.
• Neoprene Free
• Lined with 88% recycled polyester 12% Elastane
• Ultra flexible with high elongation
• Incredibly soft for a good hand-feel and easy wear
• Made in Europe
• £315.00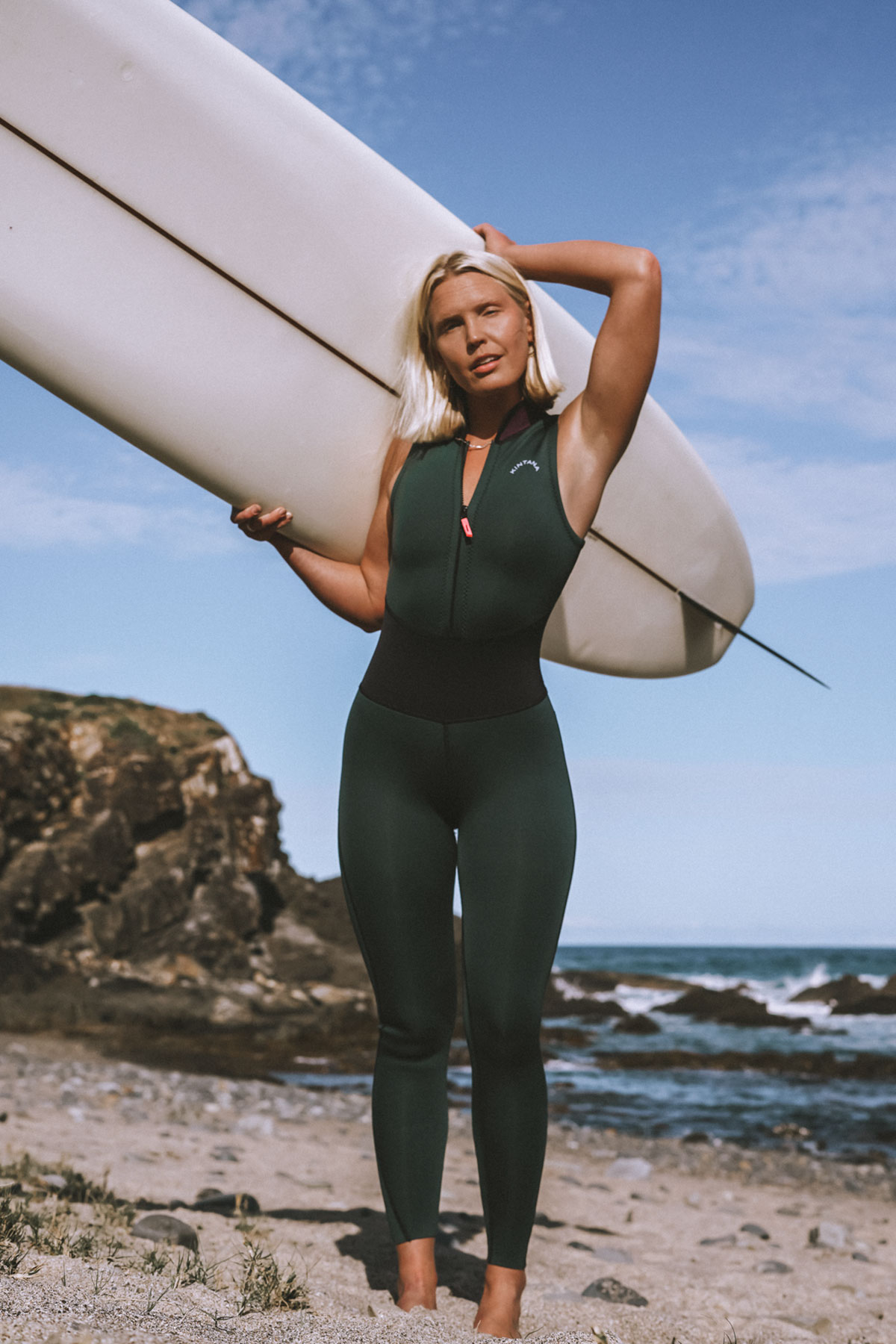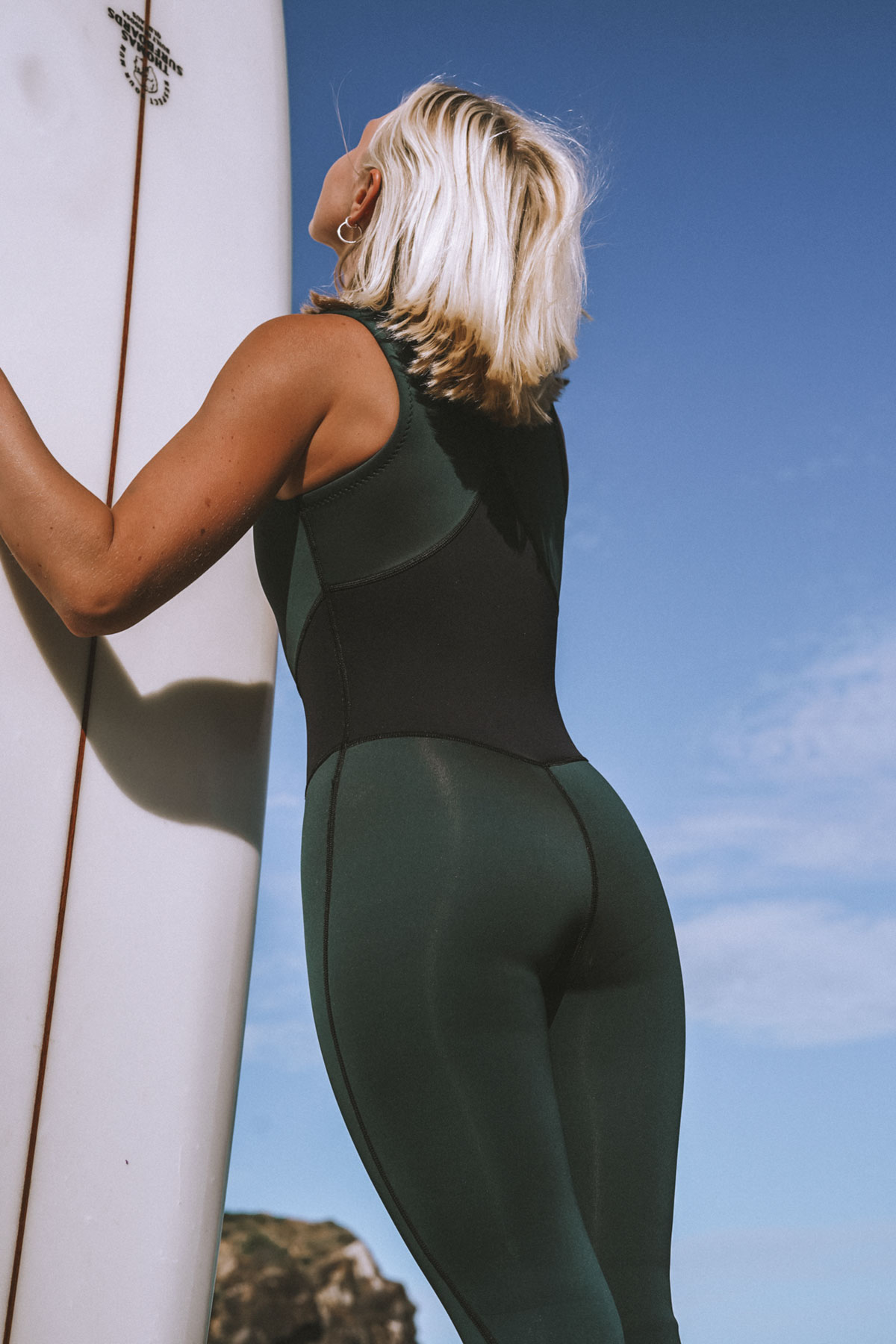 Developed in London, based in Munich, Kintana redefines water-wear with a clean, yet form-flattering aesthetic. Focused on the concept that water-wear does not need to compromise on design for functionality, the Kintana collections aim to inspire a sense of adventure and possibility while keeping sustainability at their core.
Created and run by an all-female team, the collections use innovative eco-friendly materials while an ongoing partnership with Seatrees, plants one mangrove tree per item sold.