dryrobe® has announced that every new dryrobe® Advance produced is now made with entirely recycled fabrics. This upgrade was made without compromising the high-level performance you'd expect from the toughest change robe out there.
The dryrobe® Advance's uniqueness comes from their signature super-warm synthetic lambswool lining, now produced with 100% recycled polyester. This fast-drying lining ensures that it can be used numerous times throughout the day without the hassle of drying in between uses.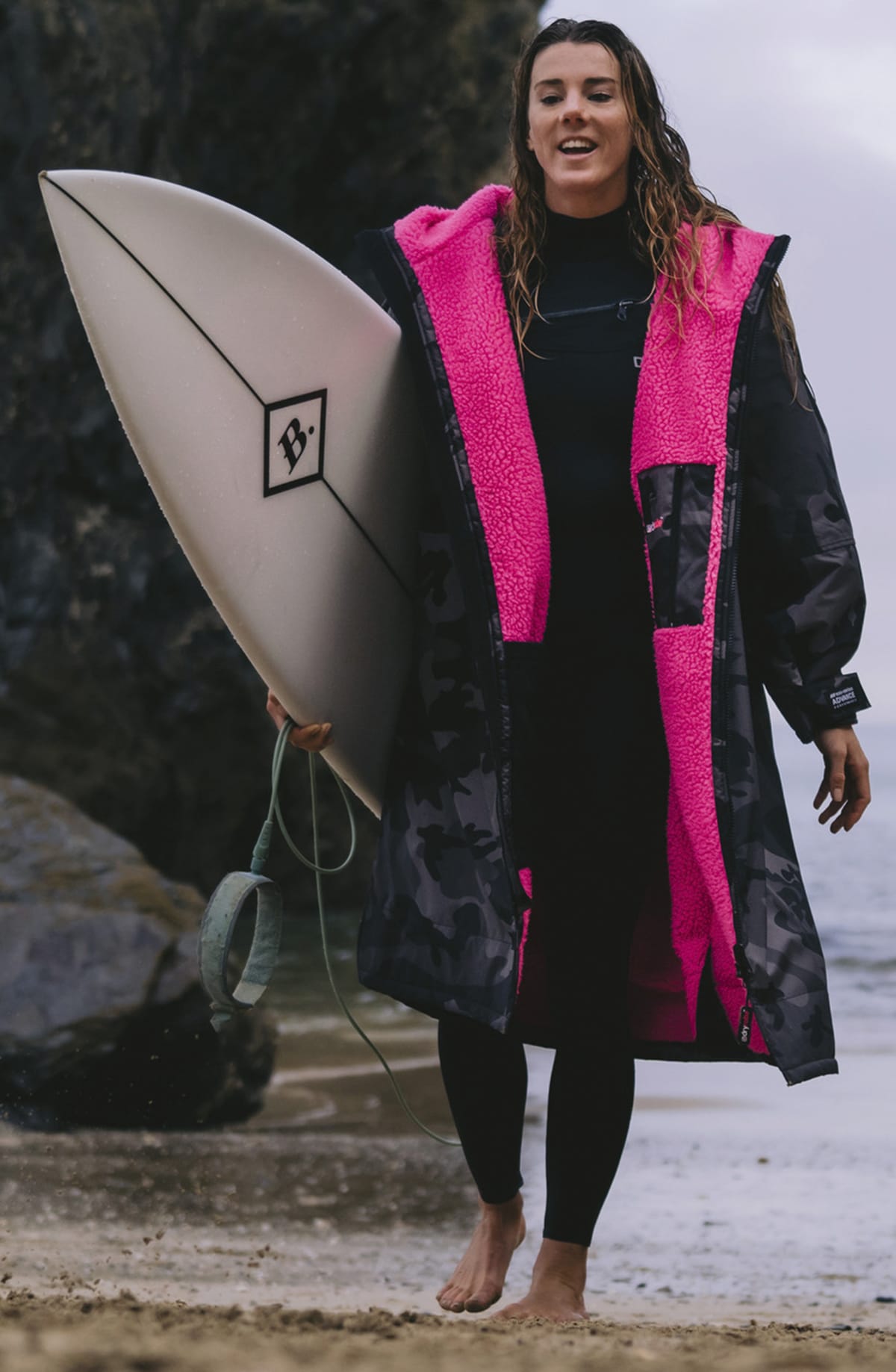 The introduction of 100% recycled fabrics doesn't end there. The sleek waterproof and windproof outer shell fabric is sustainably created with 100% recycled nylon, otherwise destined for landfill, meaning that both the inner and outer of the dryrobe® Advance has a huge appeal for those searching for a sustainably conscious and high-performance changing robe.
From fabric to finish, dryrobe® has sealed the dryrobe® Advance range with an eco-friendly BIONIC-FINISH® ECO water-repellent treatment to waterproof the fabric. This plant-based, PFC-free treatment doesn't contain any harmful compounds.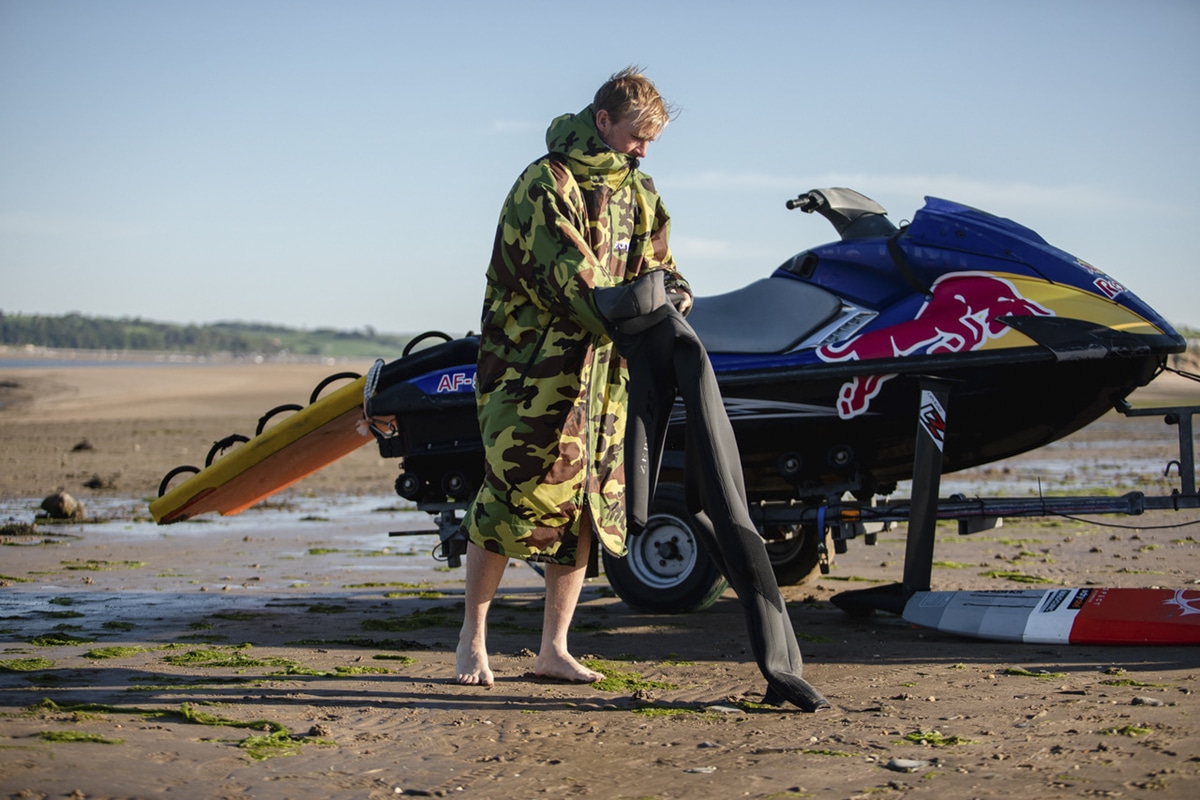 About dryrobe®
Founded by Cornish surfer Gideon Bright, the original dryrobe® change robe that we know today evolved from a design concept initially created by Gideon's mum. It has since developed into the ultimate waterproof and weatherproof kit for those who regularly go in the water, whether that's surfing or any other watersport. Designed to allow you to change in any location, it is the ultimate companion for anyone who loves the outdoors, offering the ultimate protection from what nature has to offer.
Available from £140- £160. Check out the range and learn more about their sustainability mission at dryrobe.com