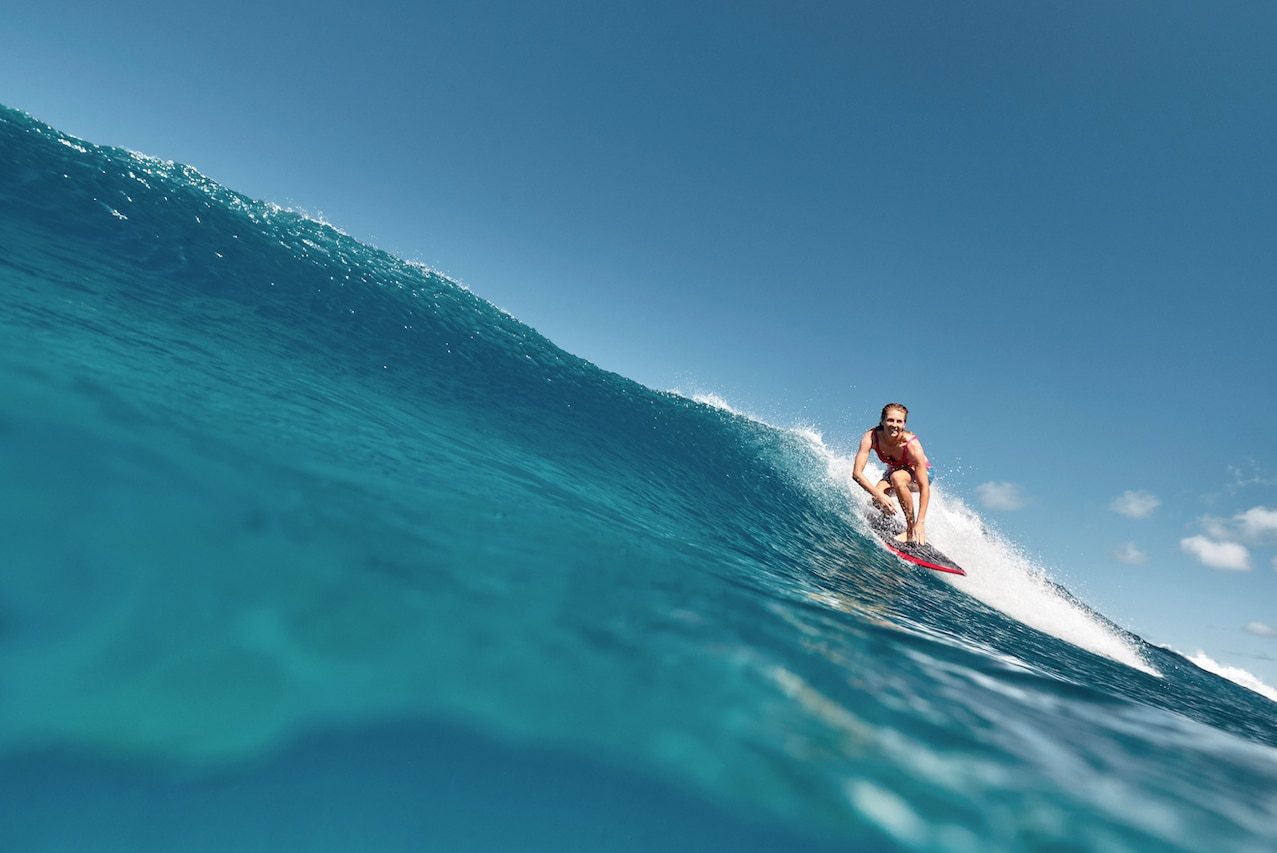 SurfGirl chats with Micci about the environment and the new POP SURF collection.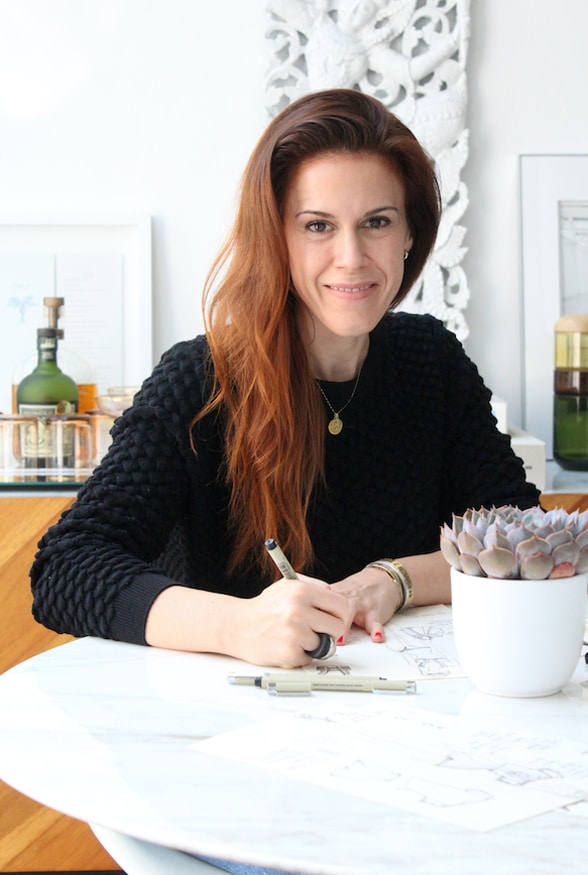 Micci to begin with, can you tell us a little about yourself?
Growing up in the 90s, I always felt connected to ROXY's message of women's empowerment.
Flash forward to 2019, I was asked to join the team as Global Creative & Design Director and continue the tradition of inspiring future generations. Before joining ROXY, I had been fortunate enough to live in some of the greatest cities in the world, and work with incredible people along the way. In joining the ROXY team, I get the opportunity to combine two things I love – design and sport. Additionally, I get to work with a team that is not only talented, but has a purpose bigger than themselves. A New York City transplant, I am now working, living, and loving life in the southwest of France.
The POP Surf collection: why is it different from the other collections?
Since ROXY broke onto the scene in the early 90s, the brand has made its mission clear: empower and support all women to defy and redefine the status quo. To differentiate this collection from past seasons, we challenged ourselves to redefine the idea of print and color usage. Instead of a motif anchored in black like seasons past, we wanted to do something more BOLD. The result is a fun, feminine and fearless collection, made using vibrant colors and contrasting panels that come together to create a modern take on a vintage palm print.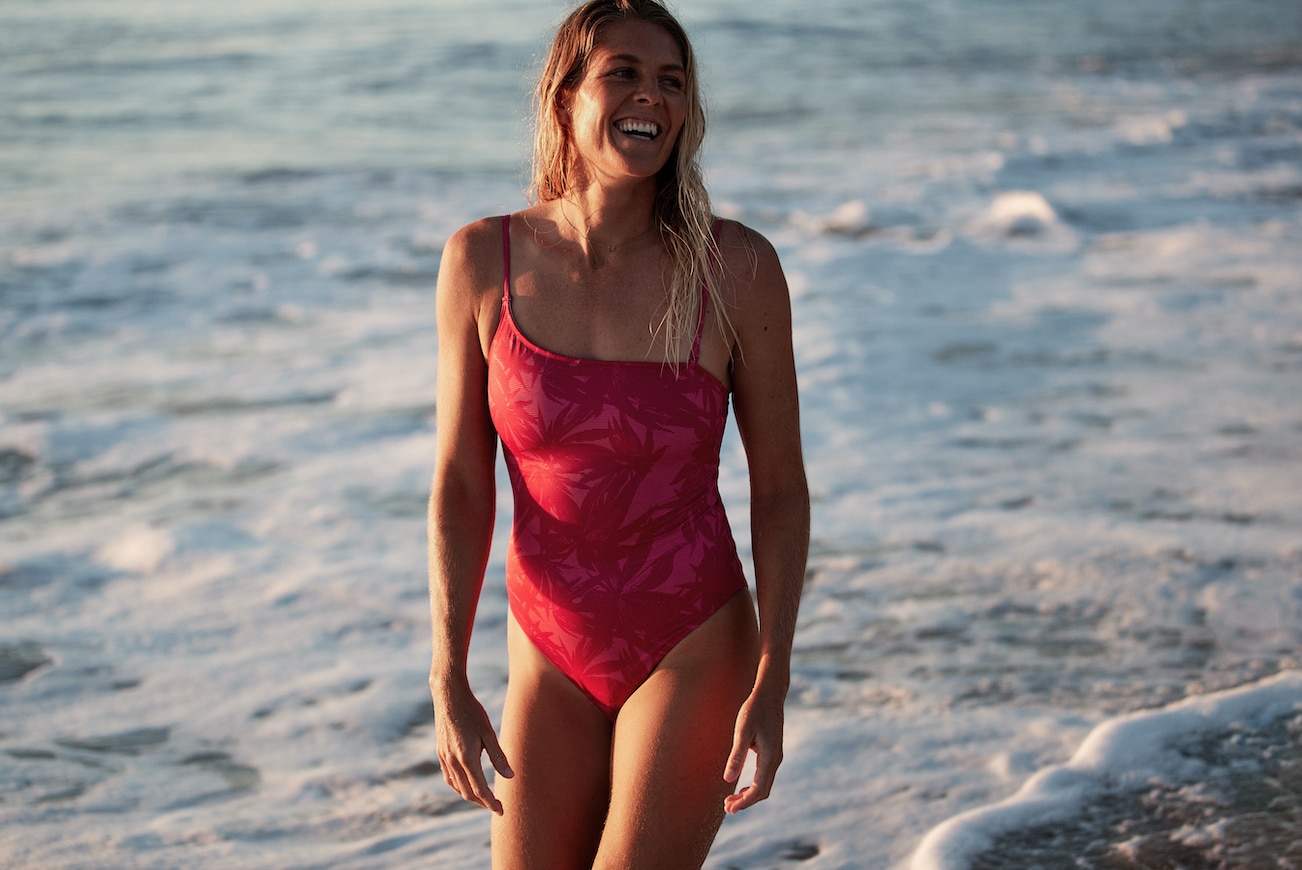 What led to this eco-responsible approach for this collection in particular?
It stems from our goal to protect our playground, our planet. If you do some research, you will see the integral role the ocean's health plays in supporting not only marine life, but all of life on Earth. When you really stop to consider the ramifications of not protecting the ocean, the only approach is a responsible one.
Do you think recycling materials is just a fad or an economic and ecological necessity today?
Definitely a necessity. It is one of many important steps we can take to protect our planet for the generations to come.
Do you have a piece that you particularly like from the collection?
All of them! However, if I had to choose one, it would be a tie between the 3/2 wetsuit and the boardshorts. The wetsuit because we wanted to bring some fun to the line-up with a color that stands out. The board shorts because it was a nod to our origins and mission to bring back the boardie!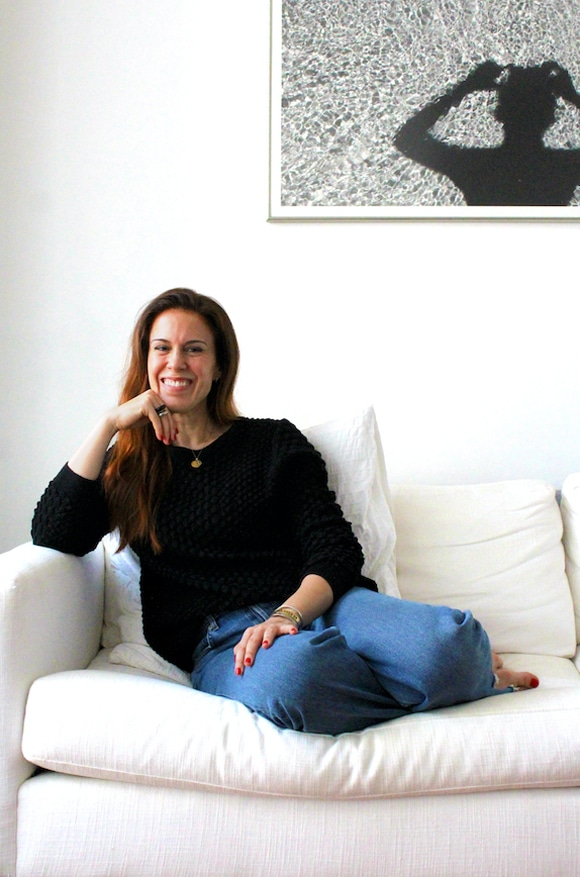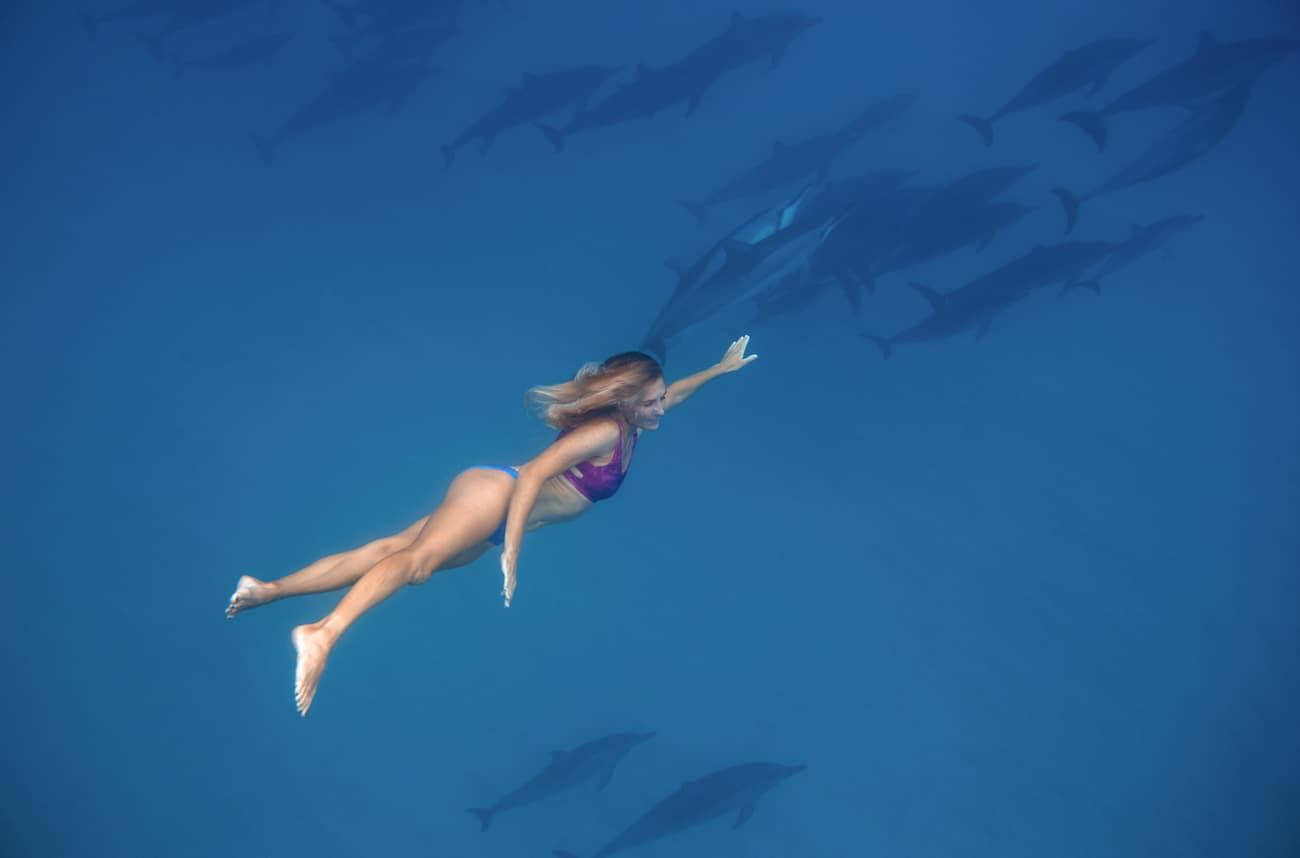 Can you tell us more about the next POP Surf collection?
It is really RAD…that sums it up! We have partnered with a NYC based designer who shares our values of empowering women, preserving the planet, and having a lot of FUN while doing so! The colors, prints and silhouettes showcased in our upcoming POP collab are symbolic of the free-spirited nature embodied by both ROXY and our collaborator.
What's your best tip for an ecofriendly life?
Do something. No matter how small the gesture, just do something. Small changes in daily habits add up over time. Additionally, your actions will inspire others to do the same. This is how real movements are started, with sustainable action and commitment to a cause. From using refillable containers to researching how what you eat affects the planet, there are a number of ways one can engage in a more responsible lifestyle.
What is your latest eco-friendly action?
EDUCATION. We know we aren't perfect, so we are constantly looking for ways to do better. In order to make better decisions, we continue to do our homework, and focus on what will yield the most impactful results. Responsibly sourced & manufactured raw materials are what we are concentrating on now. Materials serve as the foundation for all products and therefore any improvements made at a material level inherently improve the responsibility quotient of the product.
How would you sum up your life right now in five words?
Continue defying the status quo.