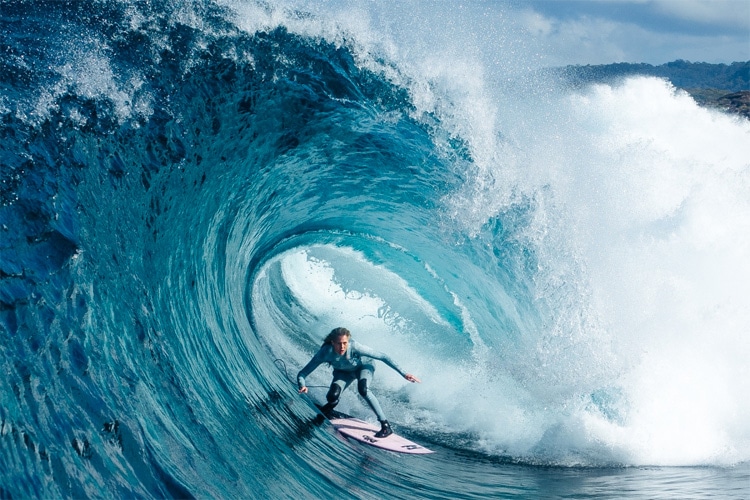 UK Premiere // Undone featuring Laura Enever // LS/FF Gala Closing
The 10th Edition London Surf / Film Festival x Vans hits the capital 2-4 December 2021, bringing to the UK a handpicked line-up of the very best surf films from across the globe – hotly anticipated premieres, documentaries to inspire, travelogues to stir the wanderlust and mind blowing surfing.
Accompanied by Q+A's and 'Audiences with…' some of the world's most exciting names in surfing including big wave chargers Joana Andrade, Gearoid McDaid and Noah Lane, surfer / musician Lee-Ann Curren, surf stylist Margaux Arramon-Tucoo plus award winning filmmakers including Minna Dufton, Peter Hamblin and Lewis Arnold, live music from special guests Jack Bessant and Lee-Ann Curren, a story telling work shop, good times and more, LS/FF is the essential celebration of the cream of surf culture.
One of the highlights is the multi-award winning BIG vs SMALL Dir. Minna Dufton follows big wave surfer Joana Andrade on a journey from the roaring monster waves of Nazare to the dark stillness of frozen Finnish waters. It's a must-see story of chasing big waves, facing demons and ultimately learning to breath.
You can catch the English premiere of Big Vs Small on the big screen at London Surf / Film Festival on Thursday December 2nd at The Genesis Cinema, E1. Tickets are on sale HERE and filmmaker Minna Dufton and star Joana Andrade will be there.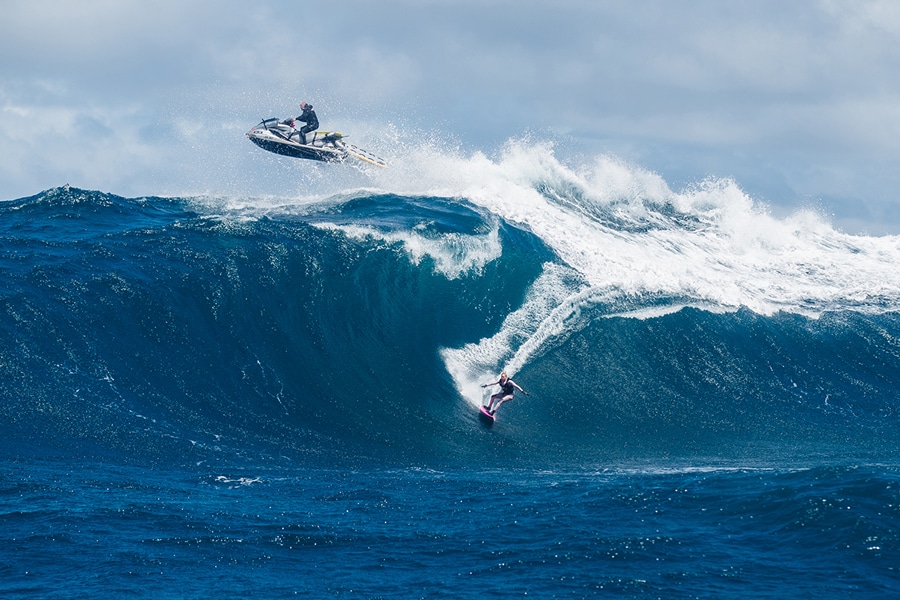 UK Premiere // Undone featuring Laura Enever // LS/FF Gala Closing
"I'm super excited about this year's line-up," says LS/FF Director Demi Taylor. "From multi-award winning documentaries like the boundary breaking, big wave tales Big vs Small and Undone to Water Get No Enemy, the thought provoking tale of Liberia's child soldiers turned surfers, these really are must-see stories. Sweet Adventure from multi-award winning Dir. Peter Hamblin journeys to the intersection of good vibes, good rides, good friends and good times. Featuring a 'who's who' cast – Matt Meola, Albee Layer, Salema Masekela, Pat O'Connell, Wignut plus skate legend Nora Vasconcellos and more… it's going to be a very special world premiere! We have a directorial debut from Lee-Ann Curren, fresh cuts from style master Jack Coleman as well the very best of British surf cinema. In an evening celebrating seminal surf filmmaking we're honoured to play host to the UK premiere of the remastered Morning of The Earth Dir. Albert Falzon. Considered by many the greatest surf movie ever made, this audio-visual tour de force celebrates the most iconic surfers in mind-blowing waves of Indonesia, Hawaii and Australia. This one-off opportunity to see MOTE on the big screen for the first time in 50 years is not to be missed…We can't wait to see you there!"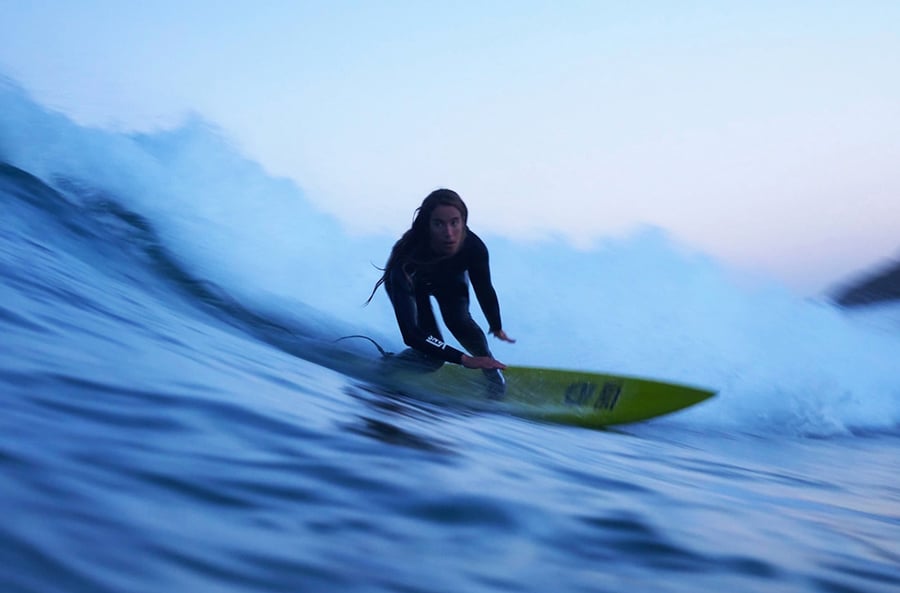 Special Screening: Lee-Ann Curren's Directorial debut, presented in person
For many of the movies premiered, the festival will be the only chance to watch them as they were intended to be enjoyed – on the big screen, accompanied by a crew of like-minded folk – the original "social media" experience.  You're not going to want to miss this!
Tickets are on sale now via the Genesis Cinema >> HERE. Evening passes are limited, serving up a whole night of surf cinema plus a free Sharp's beer (over 18's) and exclusive goodies. They're always popular and always sell out. And when they're gone, they're gone.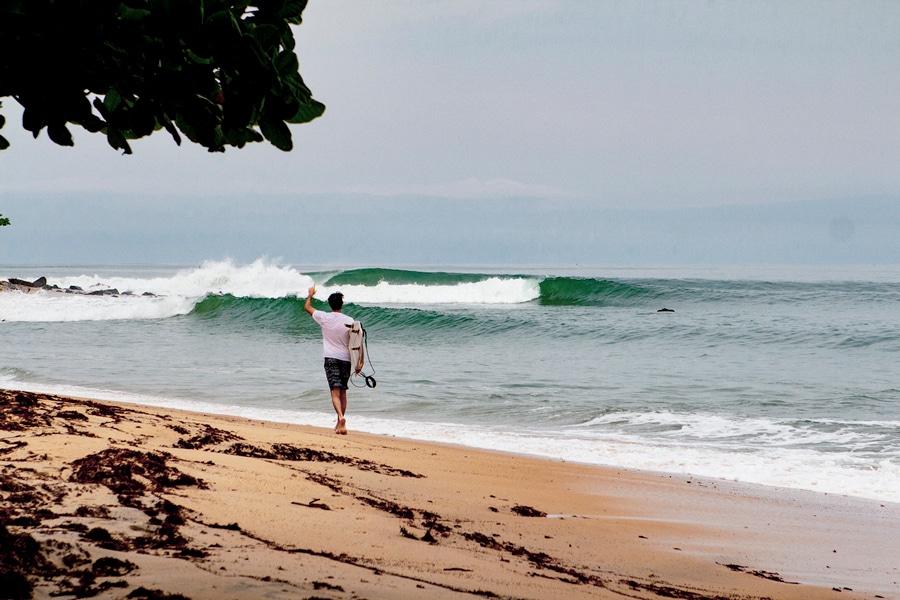 London Premiere // Water Get No Enemy Dir. Arthur Bourbon and Damien Castera // LS/FF Gala Opening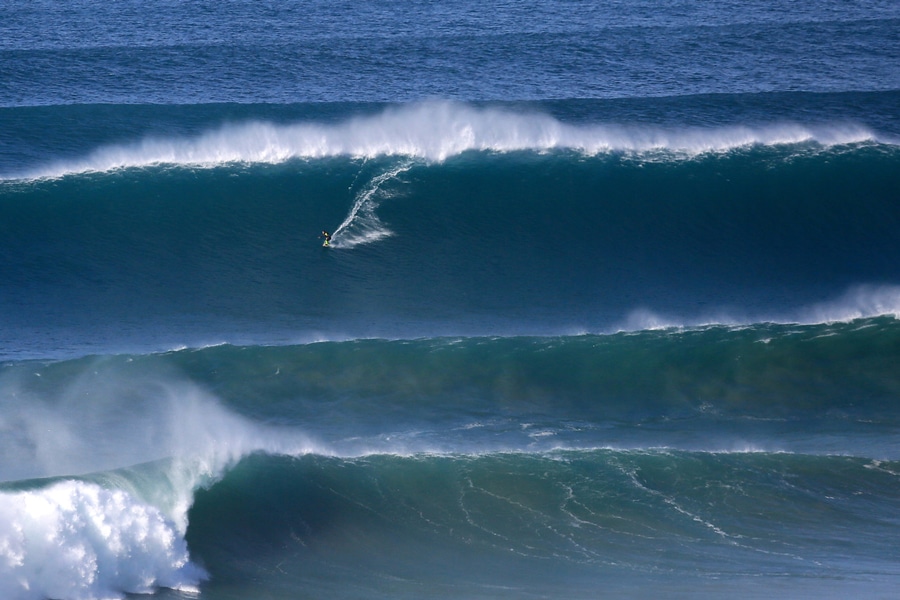 London Premiere // Big vs Small Dir Minna Dufton // LS/FF Gala Opening – Joana Andrade eye of the Nazare storm…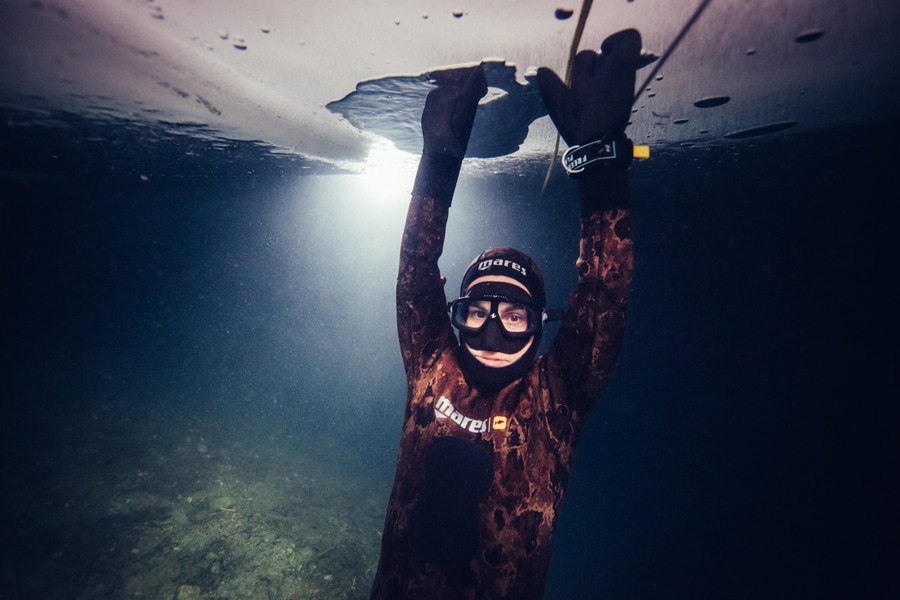 London Premiere // Big vs Small Dir Minna Dufton // LS/FF Gala Opening – Joana Andrade learning to breathe