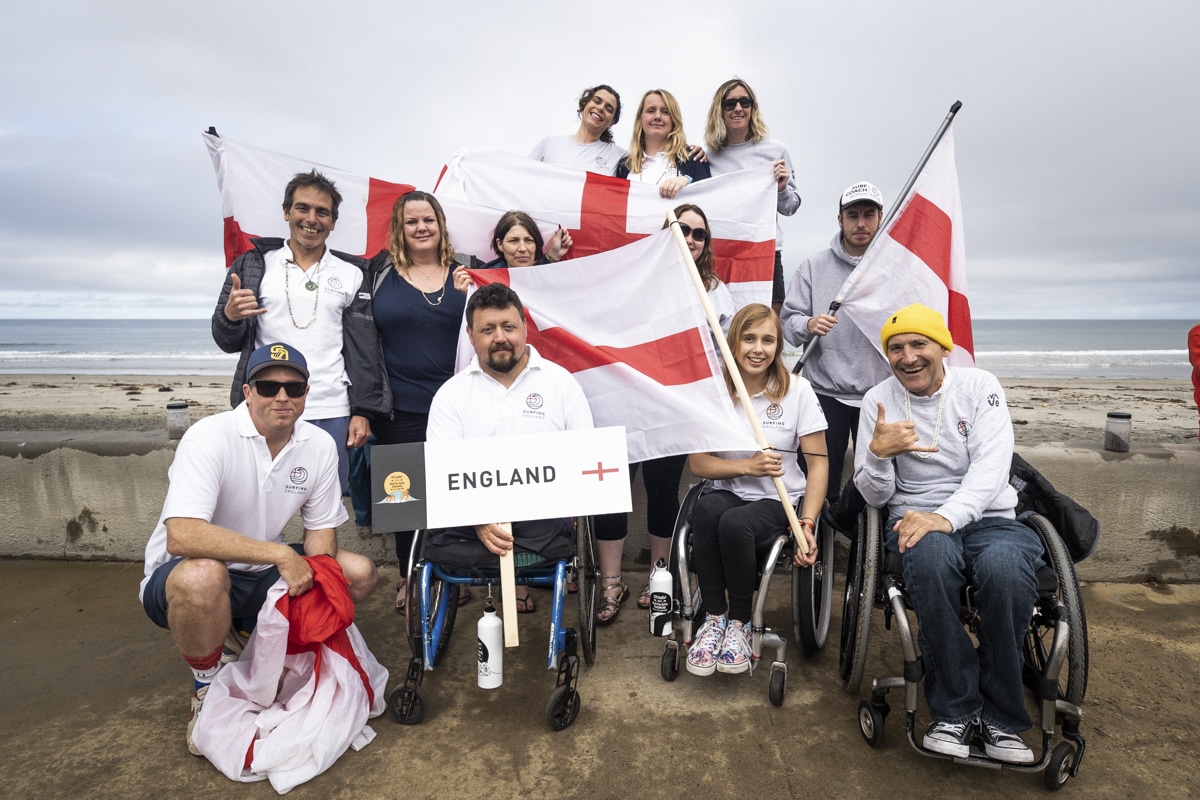 Team England Adaptive are raring to go for the upcoming 2021 Pismo Beach ISA World Para Surfing Championships, hosted by AmpSurf. This event will take place from 6th – 11th December at Pismo Beach, California.
The contest will see the World's best para surfers come together for a week's fierce surf competition, as they compete in individual divisions whilst collecting points for their country's total, with those top spots and Champion titles their ultimate ambition.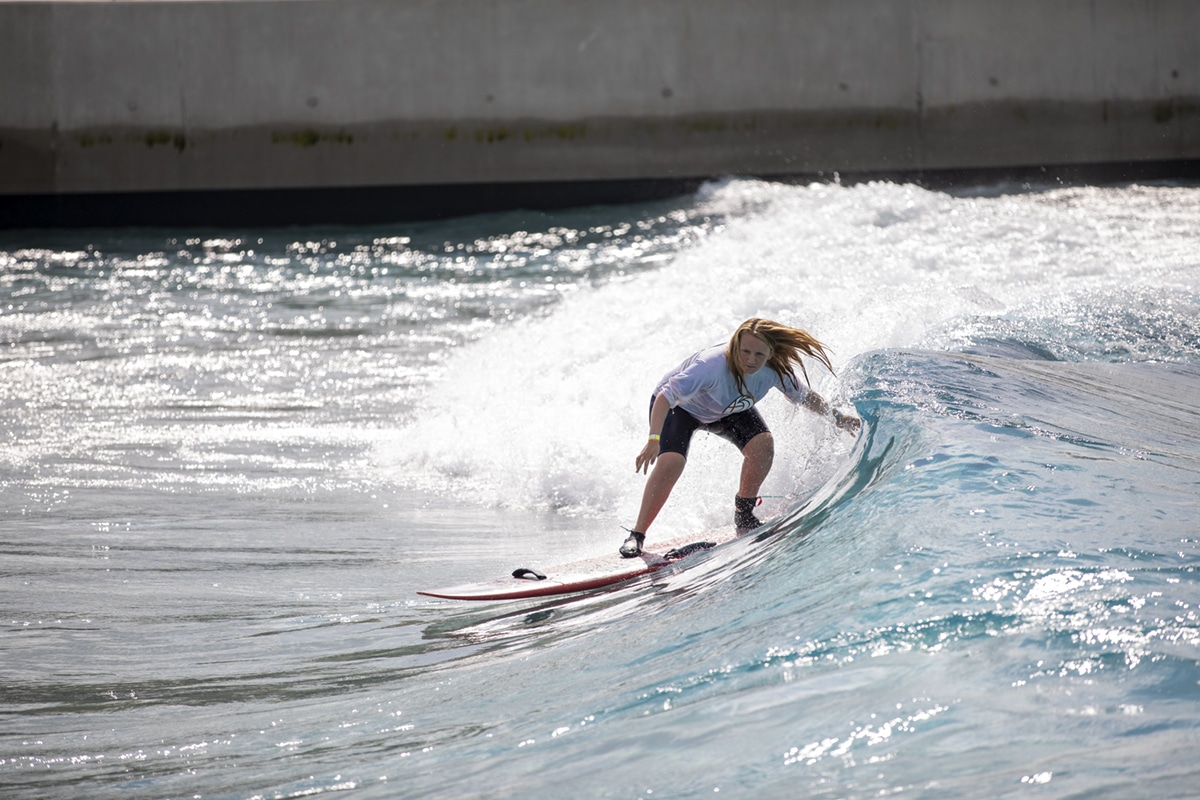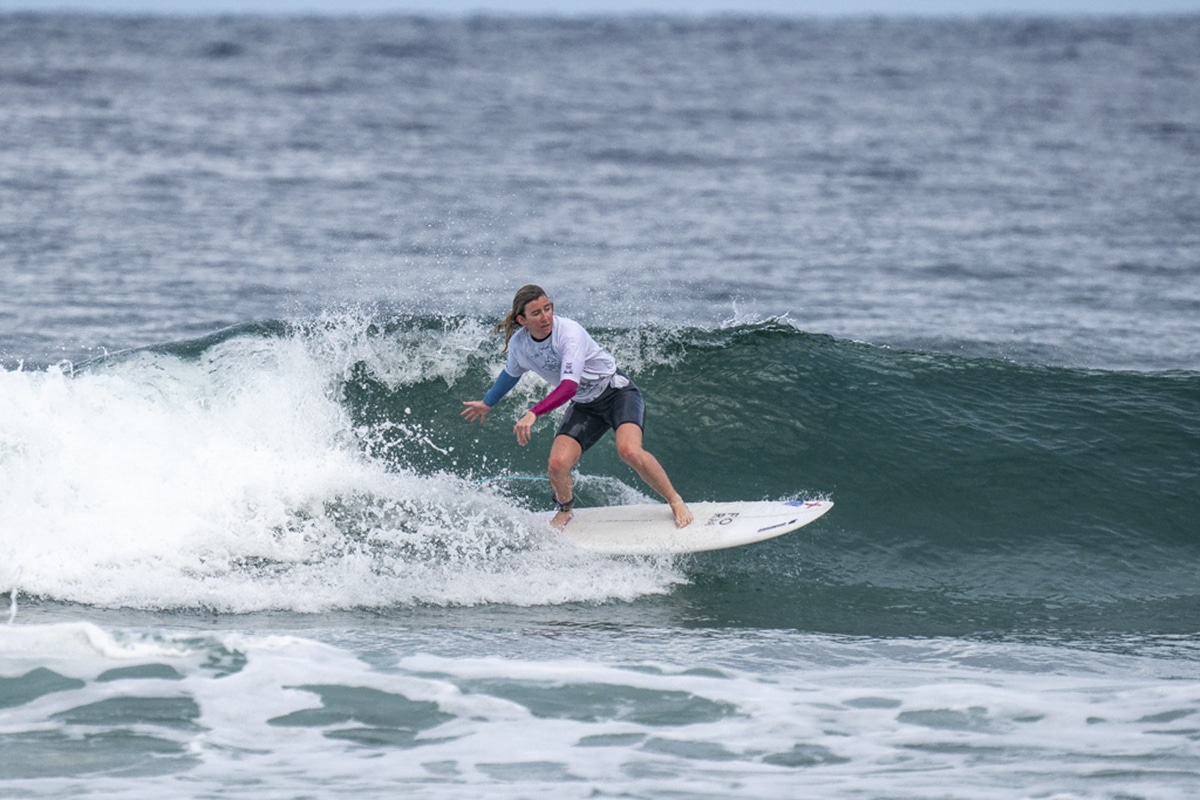 We are so proud to announce the stellar team of athletes who represent Team England at this contest. In no particular order, the Team are:
Women
• Zoe Smith – PS Stand 2 Below Knee
• Charlotte Banfield – PS Stand 2 Below Knee
• Natasha Davies – PS Prone 2 Assist
• Hannah Dines – PS Prone 2 Assist
• Melissa Reid – PS Visually Impaired 2
Men
• Pegleg Bennett – PS Stand 2 Below Knee
• Martin Pollock – PS Kneel
• Spike Kane – PS Prone 2 Assist
• David Lewis – PS Visually Impaired 2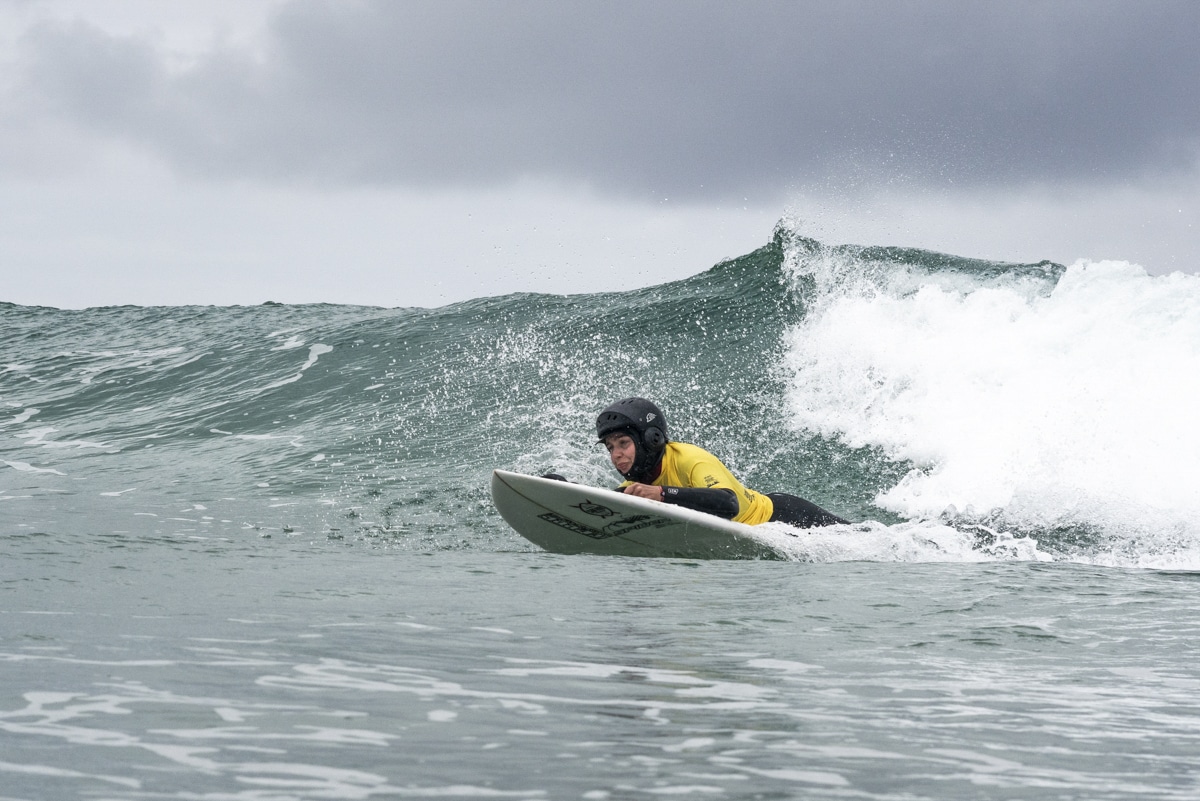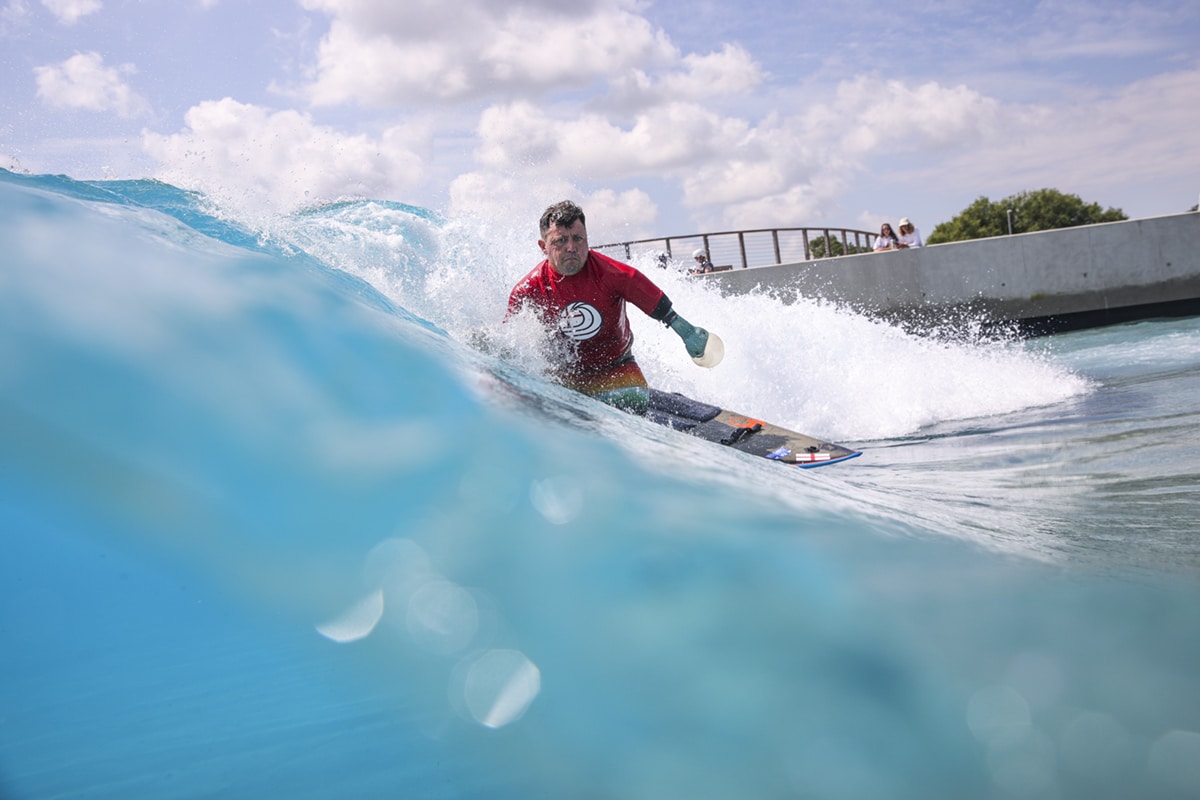 A huge thank you to our friends at The Wave who are matching Surfing England funding to help make the team's journey to the World Championships possible, supporting elements such as Entry Fees, Team Kit, and Volunteer Costs. The team at The Wave are huge supporters of the UK adaptive surfing community and have been part of developing the Team England adaptive surfing team from the beginning.
A further thank you to Phil Williams who is Team Manager for this contest, and to Matt Harwood (Head Coach) and Spike Kane (Director of Stoke) who have been exceptional in organising elements of this trip. Additional thanks to all other support staff including, Andy Joyce (Assistant Coach) Nick and Luca Hounsfield, Toby Mai Smith, as well as Seren Dixon, Mike and Lyndsey Young also supporting some of the competitors.
Updates of the Team's progressions will be shared onto social media during the course of the event, so make sure you follow @SurfingEngland for the latest!