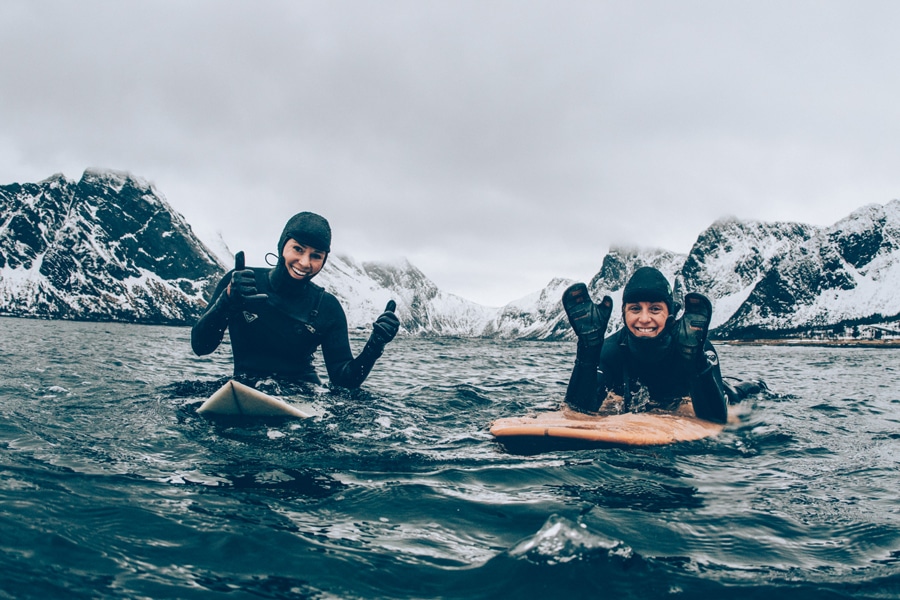 Don't shun the chilly conditions in-favour of day dreaming about sunnier times. The winter is pretty awesome … cosy nights in, beautiful frosty surroundings, killer winter swell and much more.
Here are some of our favourite surf, action and adventure movies celebrating winter so grab a cup of something warm and delicious and hunker down.
Under An Arctic Sky
A group of surfers and photographer Chris Buckard travel to a remote corner of Iceland in the middle of the winter to find perfect waves. A few days in, the worst storm in decades comes through, turning their trip into a life-threatening situation.
Watch Now: Amazon Prime Video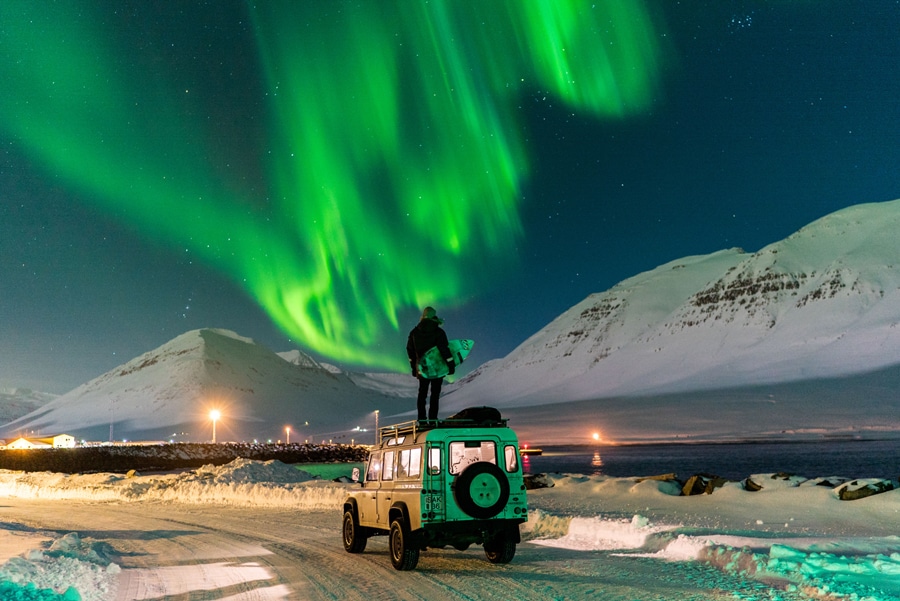 Coldwater Journal
Follow surfer and filmmaker Ben Weiland on his decade-long journey to explore the most desolate and beautiful coastlines on the planet.
Watch now: Amazon Prime Video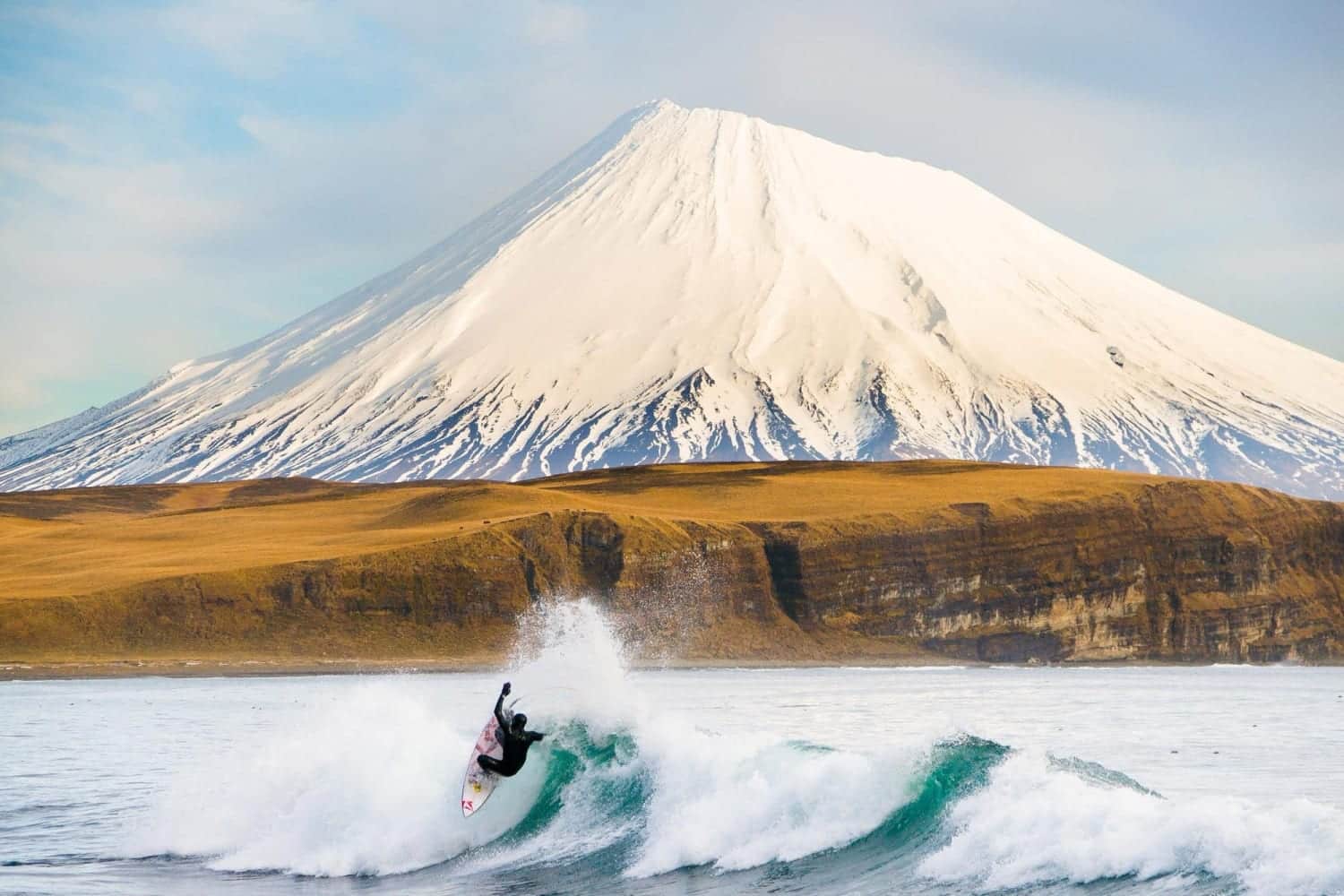 Emerald Odyssey
American Pro Surfer Courtney Conlogue surfing cold, powerful Irish waves in this five minute film by Dillon Chang.
Watch now: on SurfGirl website here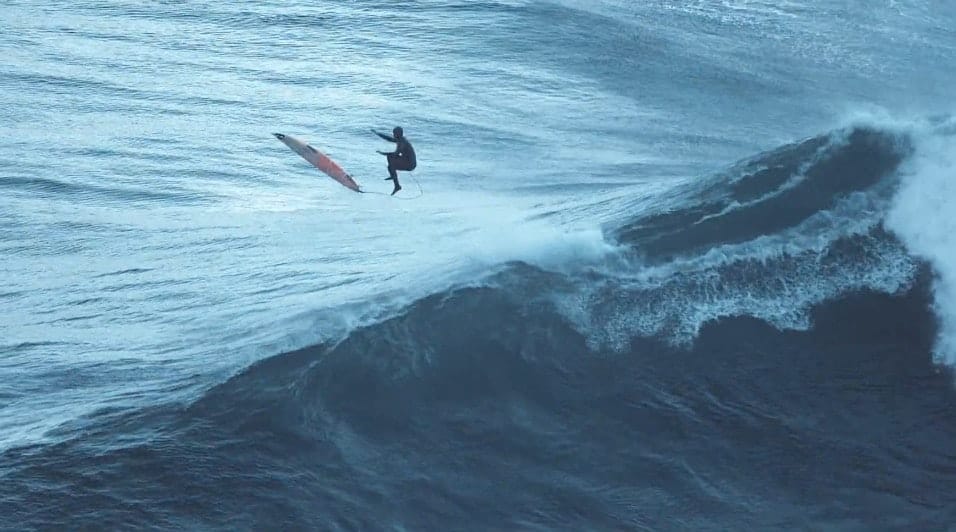 A Land Shaped by Women
World champion snowboarders Anne-Flore Marxer and Aline Bock hit the road in Iceland to explore the terrain, and the people, that make this feminist country so unique.
Watch Now: Amazon Prime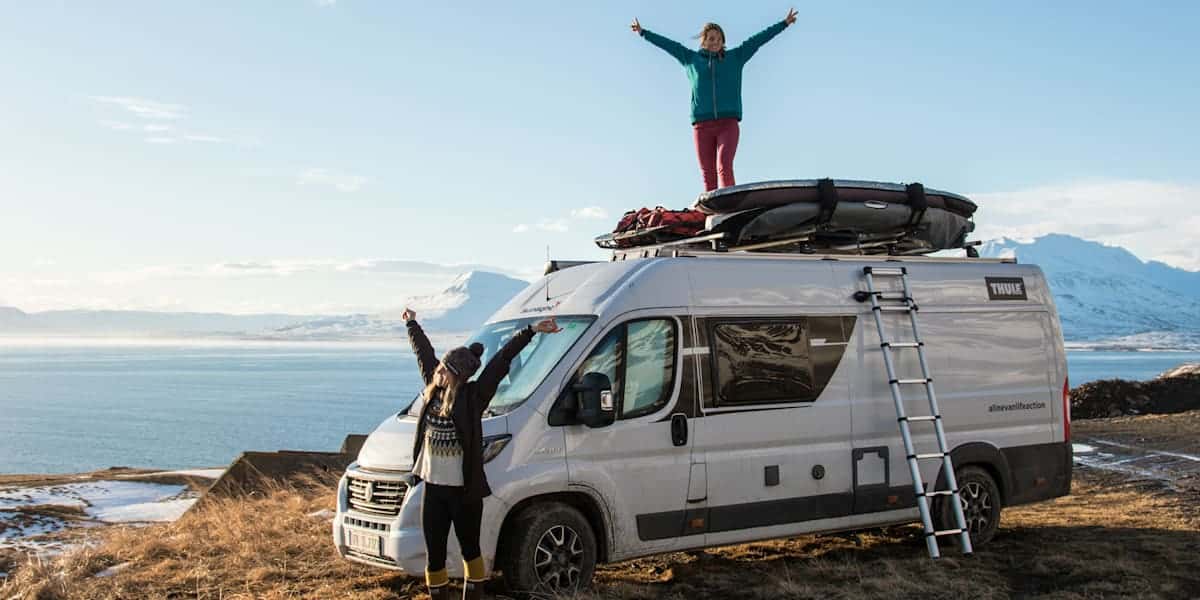 Way North
Professional freeride snowboarder Aline Bock and freeskier Lena Stoffel head to Norway's Lofoten islands in the search of waves and powder. Living out of an RV with their skis, snowboarders, surfboards and SUPS.
Watch now: Vimeo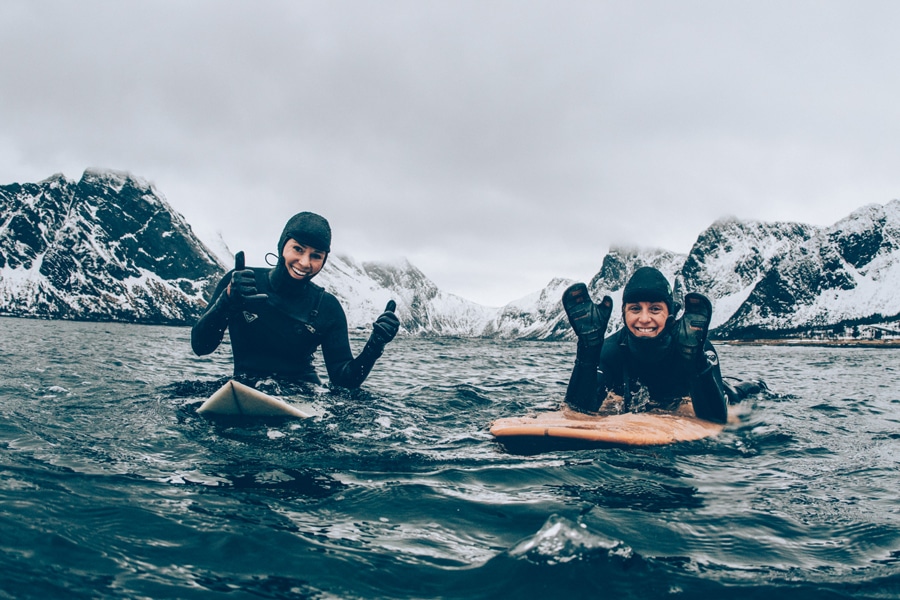 The Mountain Between Us
Not a surf one but an independent and strong Kate Winslet battling the elements. Ben (Idris Elba) and Alex (Winslet) are stranded in the Utah mountains after a plane crash. Together they must overcome the challenges of living in snow-covered mountains.
Watch now: Apple TV, Amazon Prime Video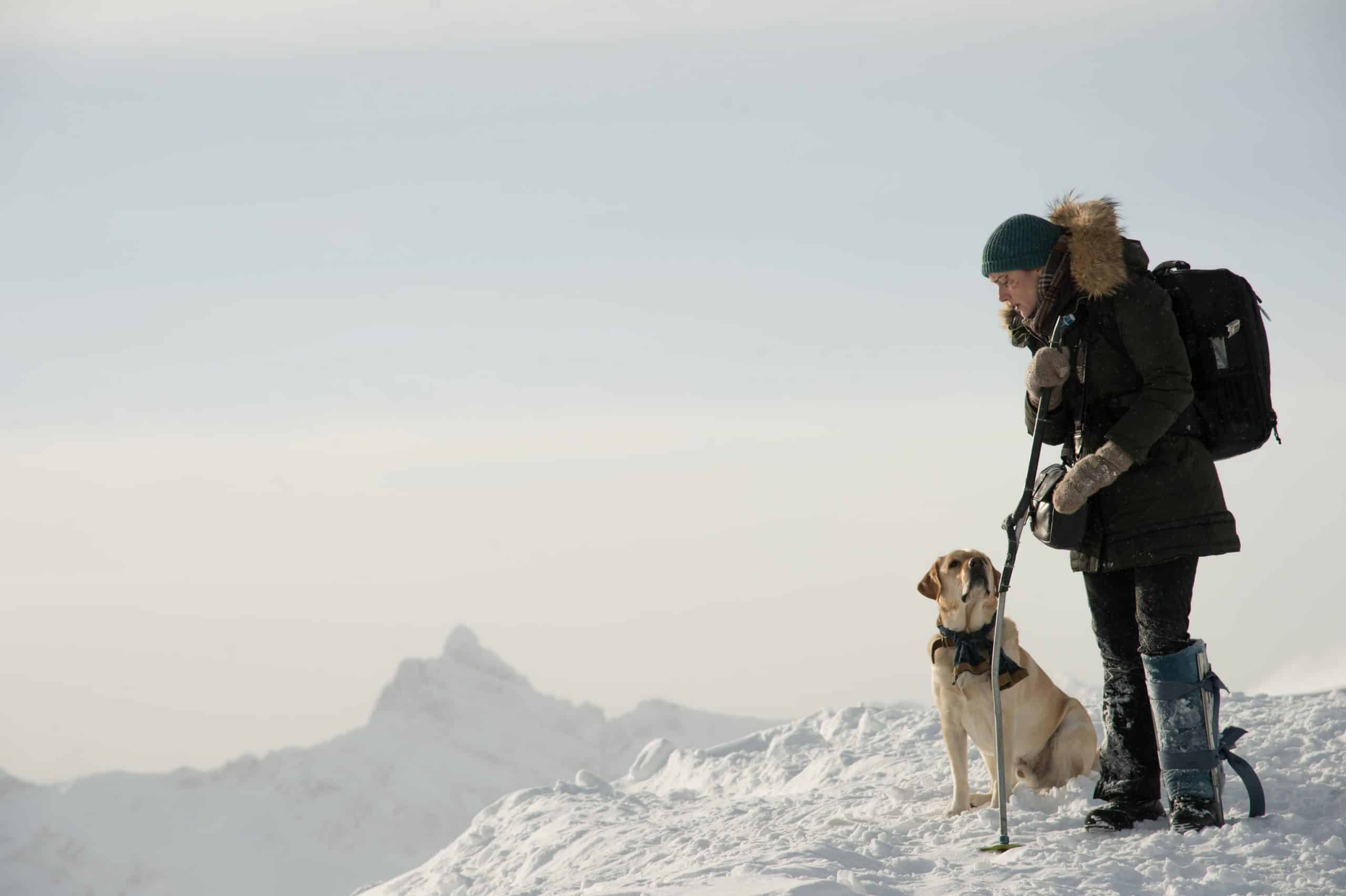 Burton One World
999 Ideas, 72 Days, 32 Riders, One World: A Film by Burton celebrates the global connection we all share through our love of snowboarding, our respect for the environment, and our desire to discover what's next
Watch now: Amazon Prime