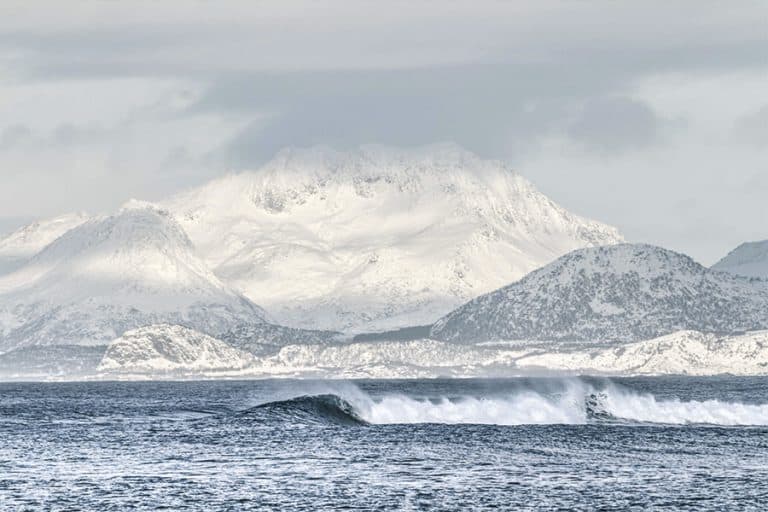 Hooray for winter with its frosty beauty, cosy nights and winter swell. We're celebrating this chilly season with another round of winter themed surf, action and adventure movies.
Grab a hot brew, get stuck into these movies and then start booking your next winter trip away.
Cold Comfort: A Tofino Surf Edit
A beautiful 2-minute long surf edit of Lydia Ricard sliding and gliding through the tree lined coast of Tofino, Canada. Shot by Bryanna Bradley.
Watch Now: On SurfGirl website here.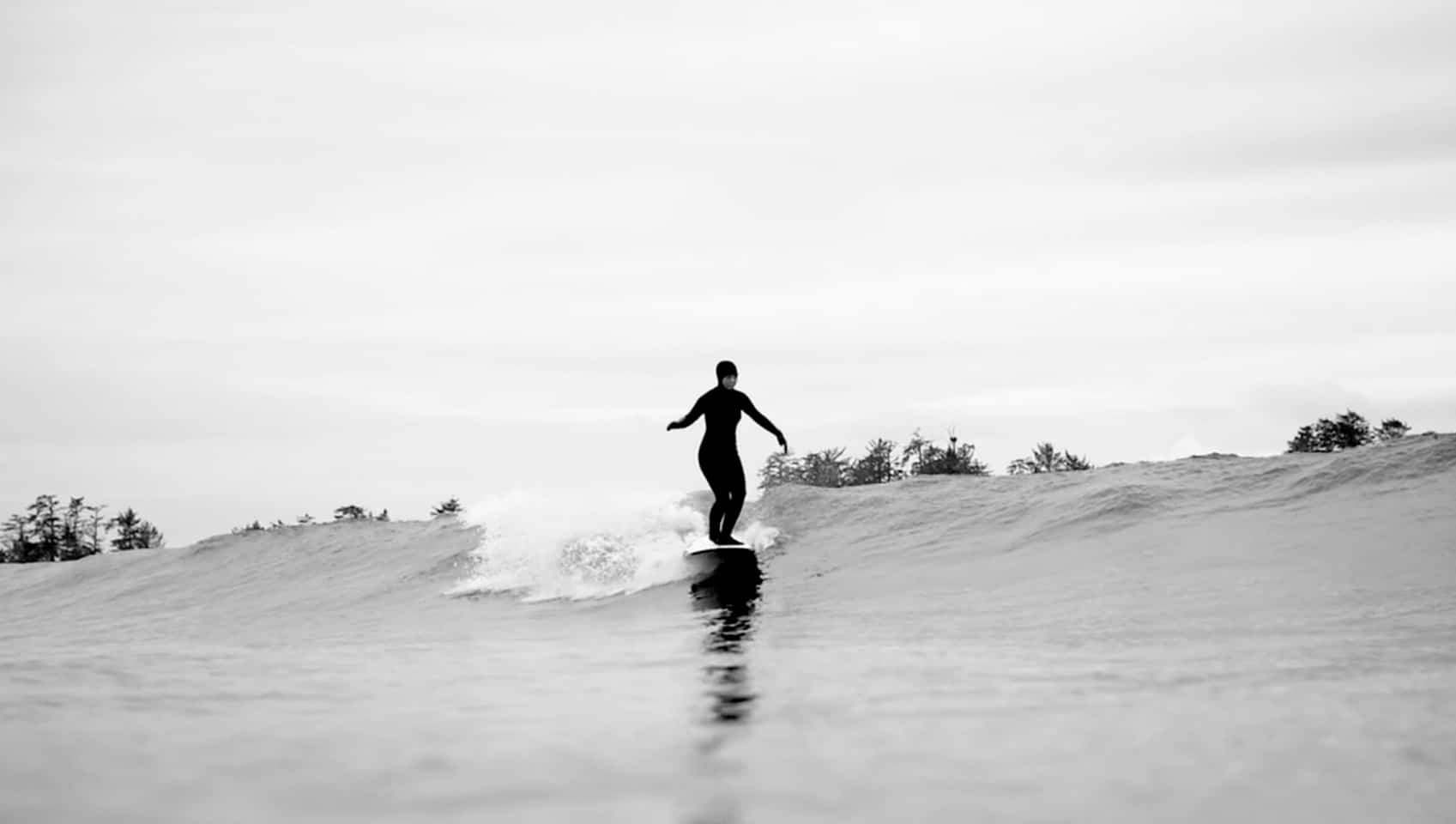 Full Moon
A snowboard film connecting the past, present and future. Be inspired by women who push boundaries, showcasing legends and icons as they travel for two years around the world riding backcountry in prisine locations.
Watch now: Amazon Prime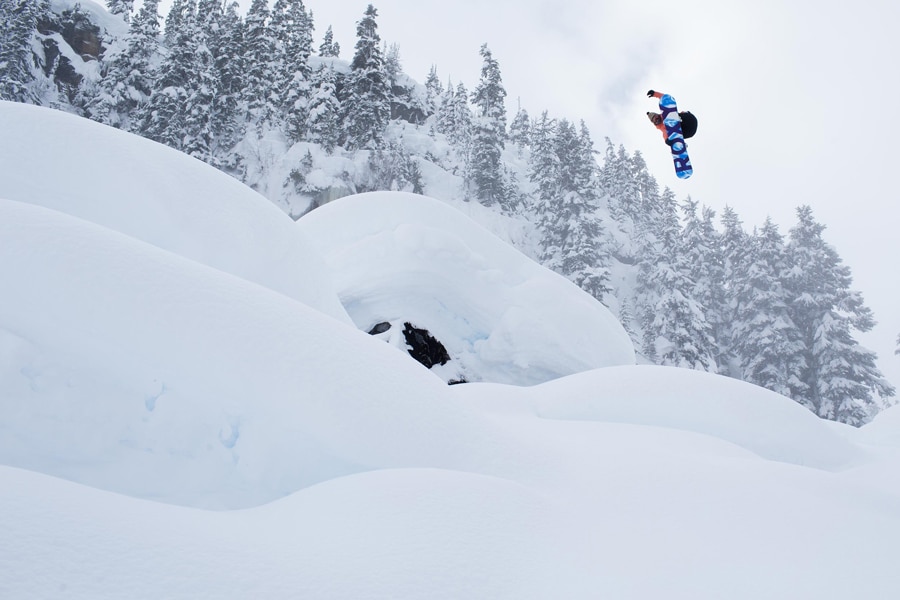 Circle of the Sun
A five minute short film by Inigo Grasset and Lena Stoffel that takes you on an almost surreal journey to Norway. Steep mountains and the ocean, the sun and the aurora borealis.
Watch now: Vimeo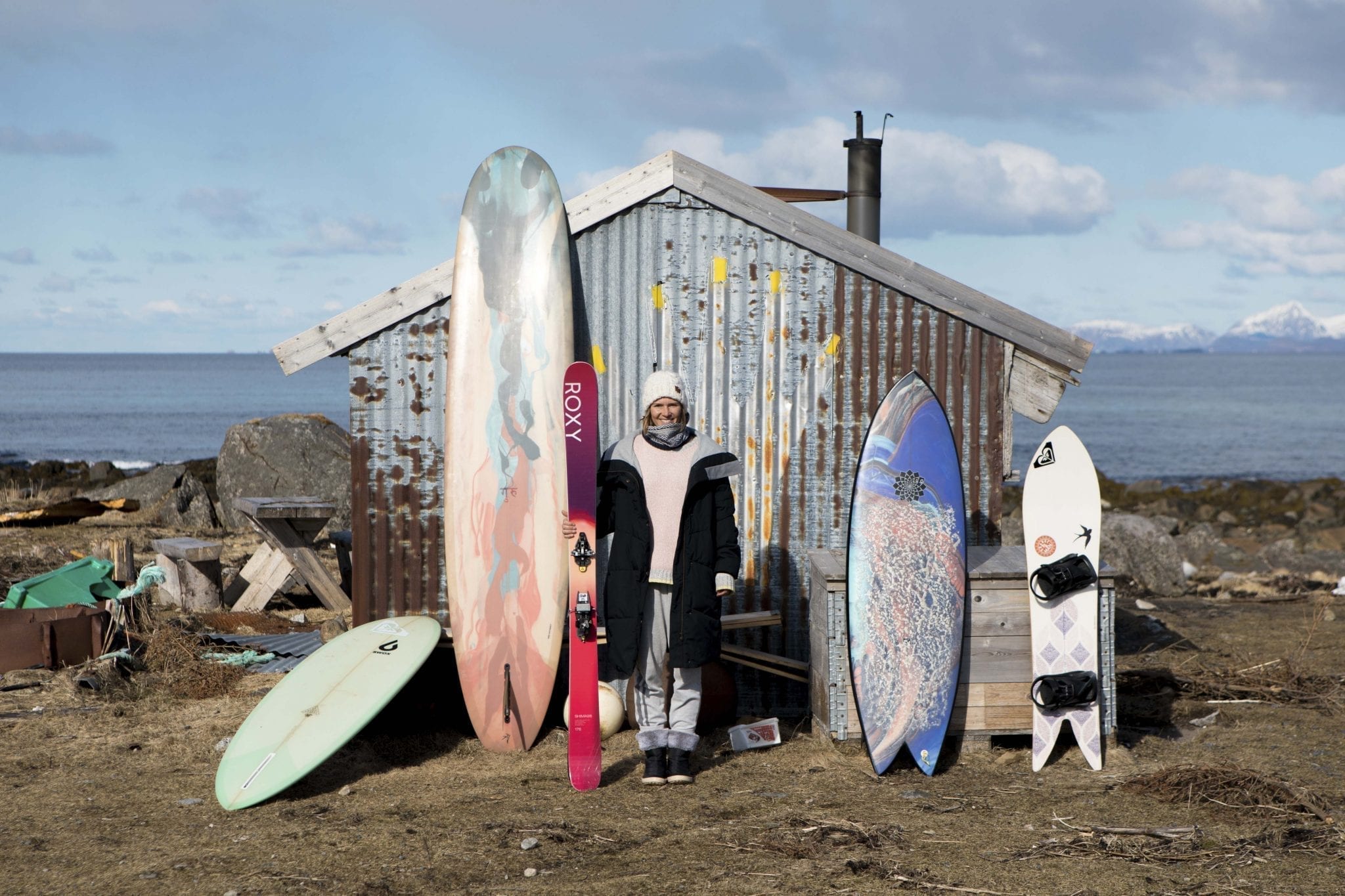 Cold Lines
French surfer Lee Ann Curren spent three weeks adventuring in Iceland looking for waves without really any expectations. The road trip led to magical places and they scored great waves.
Watch now: On SurfGirl website here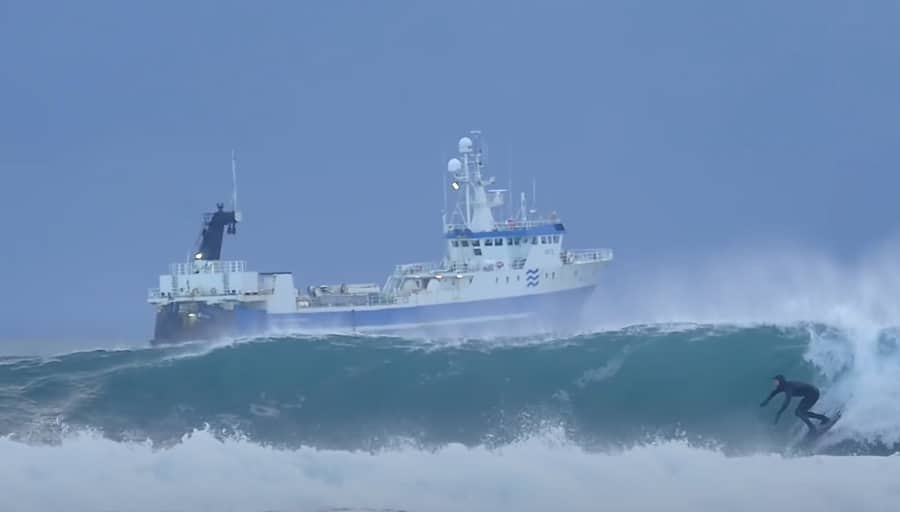 The Arctica
The Arctica is the first Swedish female surf-edit with surfer Maria Petersson. "The Arctica" is the feminized word for The Arctic, to help push the female side of cold water surfing. It is filmed during two months in beautiful Lofoten Islands.
Watch now: On SurfGirl website here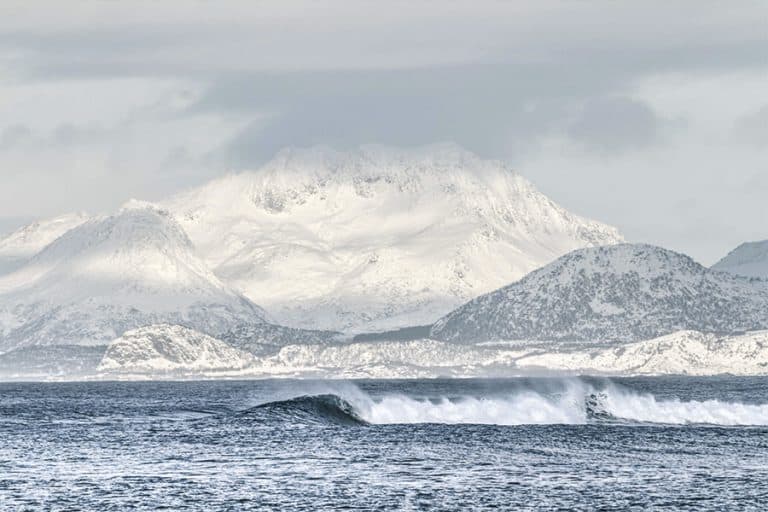 Magnetic
The tale of men and women attracted by the magnetic force of unleashed elements. The team has travelled the globe to the most remote locations, from New Zealand to Pakistan to the Islands of Tahiti to capture a modern day adventure.
Watch now: Netflix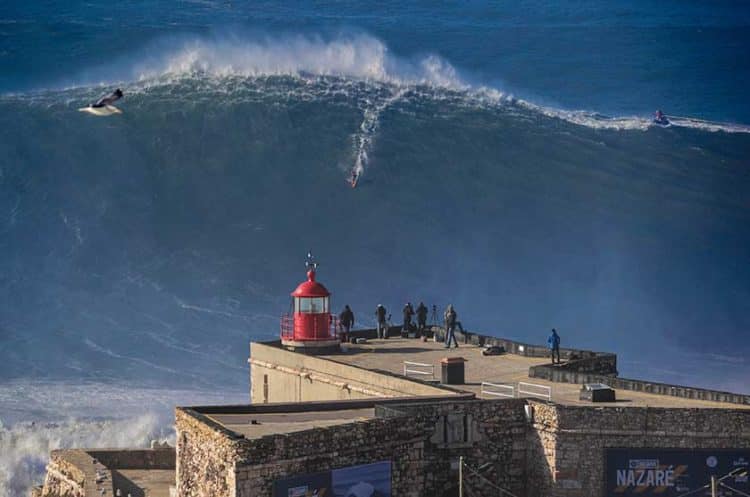 North of the Sun
Inge and Jørn spend nine months on a remote island to surf some of the world's finest waves.
Watch now: Vimeo