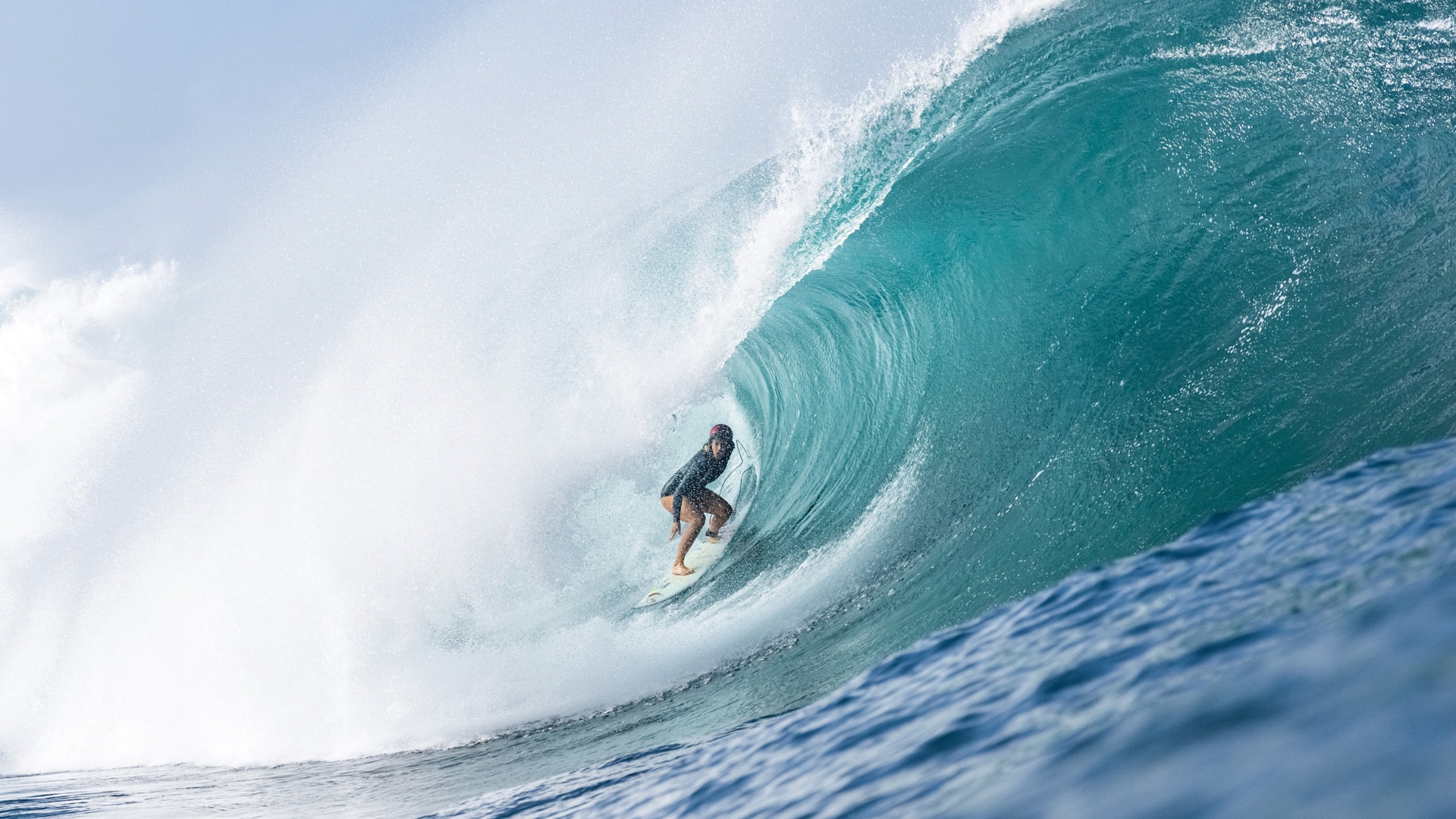 Hawaiian surfer Bethany Hamilton has been riding with Rip Curl since 1999. After being scouted at a Hawaiian junior surfing event, she signed on with the brand at just nine years old. Today, 23 years later, Bethany and Rip Curl have just inked a new five-year deal that will see their partnership grow into an exciting new phase.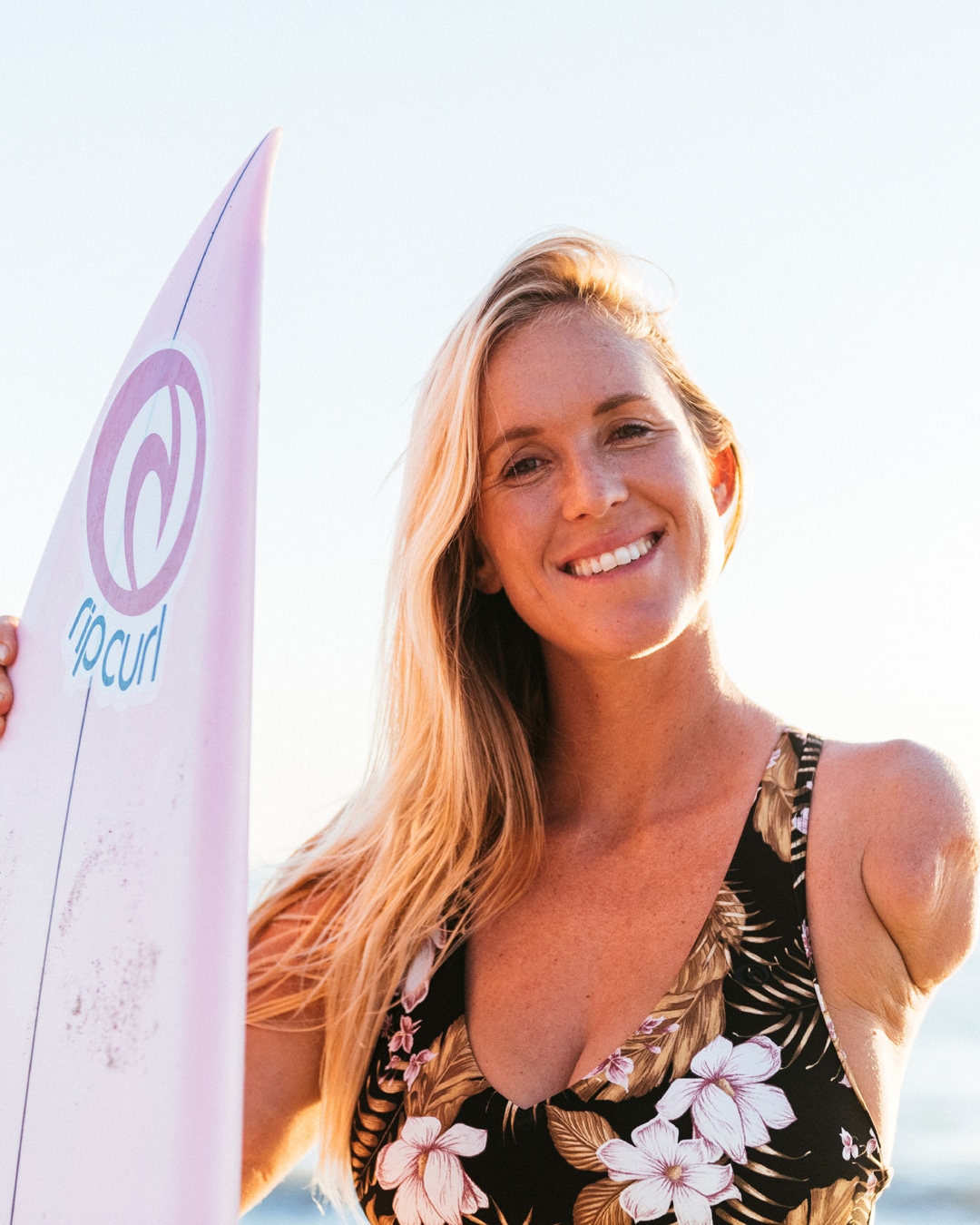 "I have just been kind of in awe that we have been together this long," says Bethany. "It feels amazing to have been with Rip Curl for this long, and it really feels like we align on so many different levels. I love how the brand is approaching the environment of young women in surfing and really supporting females in the water – that's something we are really focusing on together."
Over the next five years Rip Curl and Bethany Hamilton will collaborate across video projects, surf trips, surfwear collections and more. Soon Bethany will launch a Masterclass for the next generation, where women can learn from her experiences both in and out of the water – this is due to launch on the Rip Curl YouTube channel in late February.
"I am really energised with what we are hoping to achieve together over the next few years," continues Bethany. "In the water I haven't really set any huge goals at this point, but I'm always ready to charge. Outside of my surfing goals, I love finding ways to empower young women to live their best lives, to overcome challenges and to learn how to have fun in the process."

"I've been thinking a lot about my future and what I hope to do with my career, and I feel like with this new deal, I'm exactly where I'm meant to be."

Rip Curl echoes this sentiment, and is looking forward to what can be achieved in the next five years of this long partnership. "Bethany is all about pushing boundaries," says Ryan Fletcher, Rip Curl International Team and Events Manager. "And not just for herself, but for women's surfing in general. That's something we want to support at Rip Curl.
"She has obviously had fantastic success in WSL Championship Tour events in the past, including a historic semifinals finish at the 2016 Fiji Pro, but her ability to surf the way she does, train as hard as she does, and be a wonderful mum and wife – it's all a part of the inspiration that is Bethany."
Stay tuned to Rip Curl and Bethany's channels over the coming months for exciting new content designed to inspire women in surfing, both in the water and out.
Stay up to date with Bethany and Rip Curl:
Instagram: @BethanyHamilton / @RipCurl_Women
Photos: @chachfiles