W

omen's Waterwear brand, WALLIEN, launches new responsible wetsuits with renewable materials
New 'Horizonia' line in collaboration with charity Blue Marine Foundation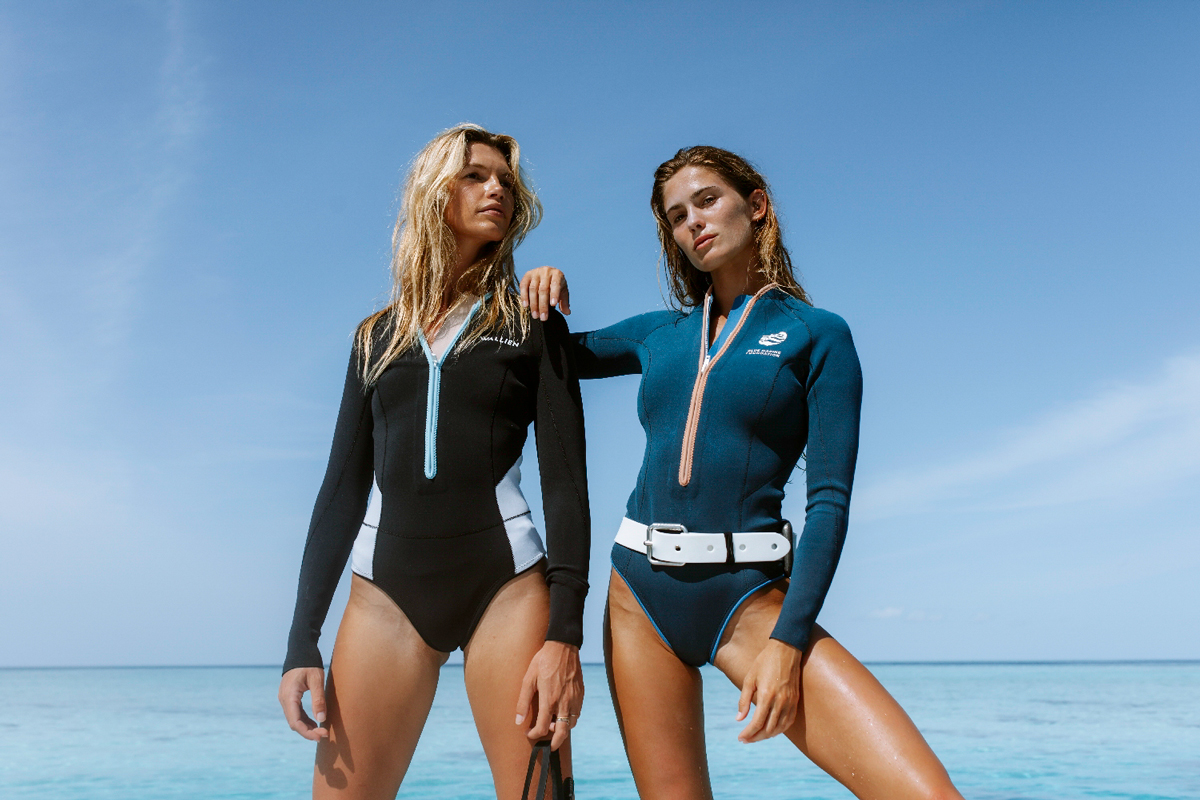 WALLIEN, the global brand of wetsuits designed by women for women, are launching its 'Horizonia' line of high performance wetsuits in collaboration with global marine conservation charity, Blue Marine Foundation, whose mission is to see 30% of oceans under effective protection by 2030, and another 70% managed in a responsible way.
Available from today, the Horizonia suits are made from Yulex foam – a natural rubber alternative which produces at least 80% fewer CO2 emissions than Neoprene. On the 17th September, Horizonia will be unveiled by champion surfer, Nikki van Dijk, at an event held during New York Climate Change Week at United Nations Goals House.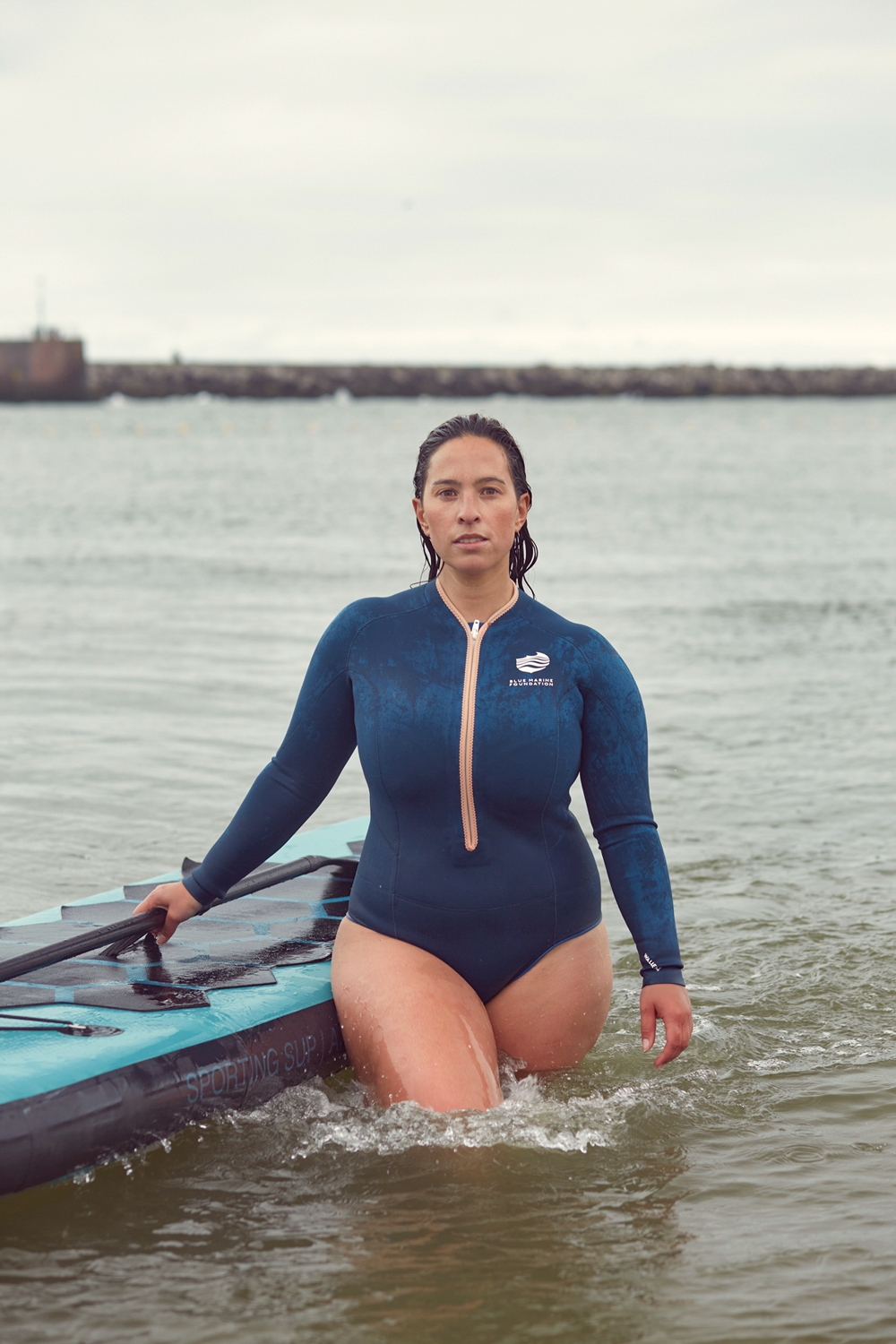 The use of Yulex foam for the Horizonia line means the wetsuits will have a far lower carbon footprint than those made of traditional Neoprene (also known as polychloroprene). This is because Yulex foam is made from liquid latex which is 'tapped' (like maple syrup) from the rubber tree Hevea Brasiliensis. Yulex develops certified supply chains including rubber trees from sustainably-managed plantations in Vietnam and Thailand.
This positive collaboration between WALLIEN and Blue Marine represents a symbol of hope that the surfing community will take action through its purchase decisions.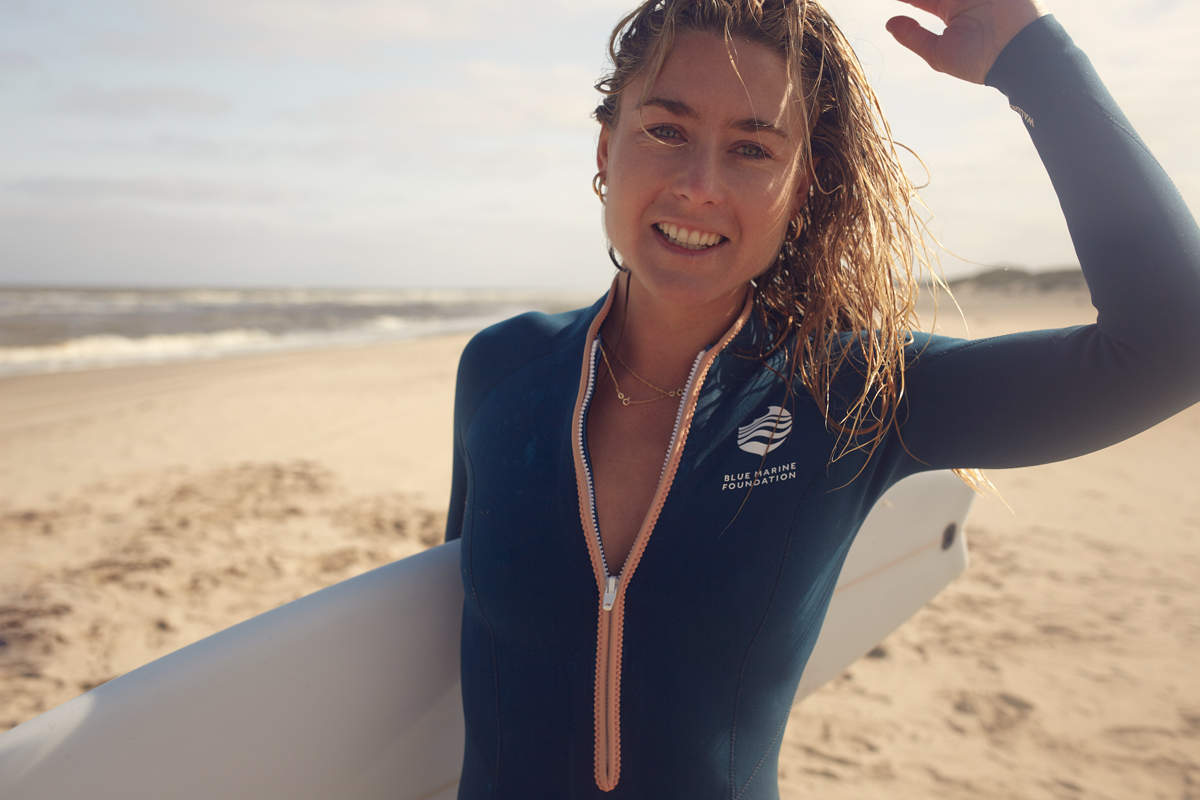 "It's an honour to be part of this collaboration and I'm super impressed with the quality of the Horizonia x Blue Marine suit made from Yulex foam. This natural-rubber alternative keeps improving over time, and already performs really well. Surfers are known for loving the ocean and the freedom surfing gives, so I'm delighted to be part of New York Climate Change Week to discuss the responsibility our incredible community has to ensure we do the right thing for people and for the oceans." Nikki van Dijk
WALLIEN will donate 20% of profits from the Horizonia line
to Blue Marine.
Madeleine Wallien, the brand's Founder and Designer, shares her excitement: "I'm truly delighted to announce this collaboration with Blue Marine Foundation. The harmful impact of traditional Neoprene production is alarming, and it's great to take this step towards greater responsibility and sustainability on both people and the environment."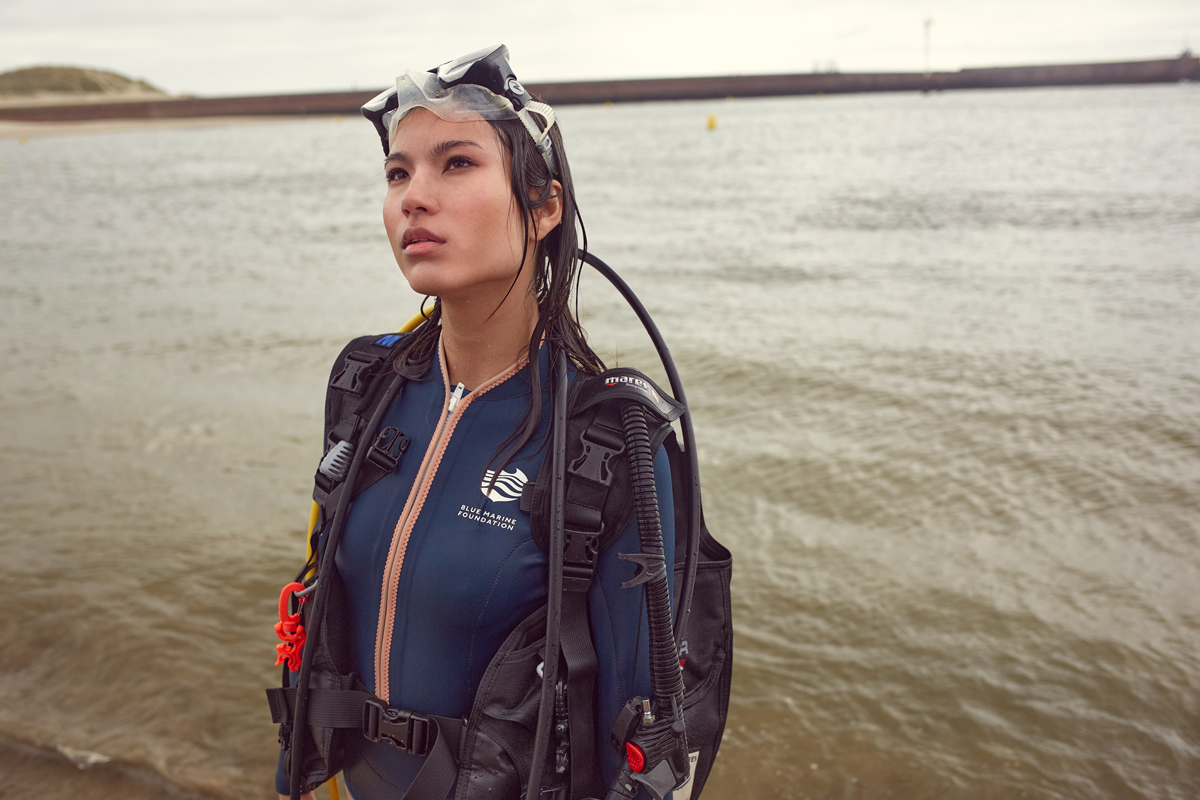 WALLIEN: CHAMPIONING WOMEN IN SPORT
Having spotted a gap in the women's wetsuit market, Amsterdam-based siblings, Madeleine and Olivier, set out to create their eponymous brand – one that refuses to compromise on style, quality or environmental impact.
Since releasing their first line in 2019, WALLIEN has amassed an impressive following of professional surfers and watersports beginners alike, with brand ambassadors including female world champion surfer, Nikki van Dijk, as well as professional wingfoiler, Karolina Kluszczyńska, and marine conservation researcher, Yandeh Sallah-Muhammed.