Verdad Nicaragua Hotel
Nicaragua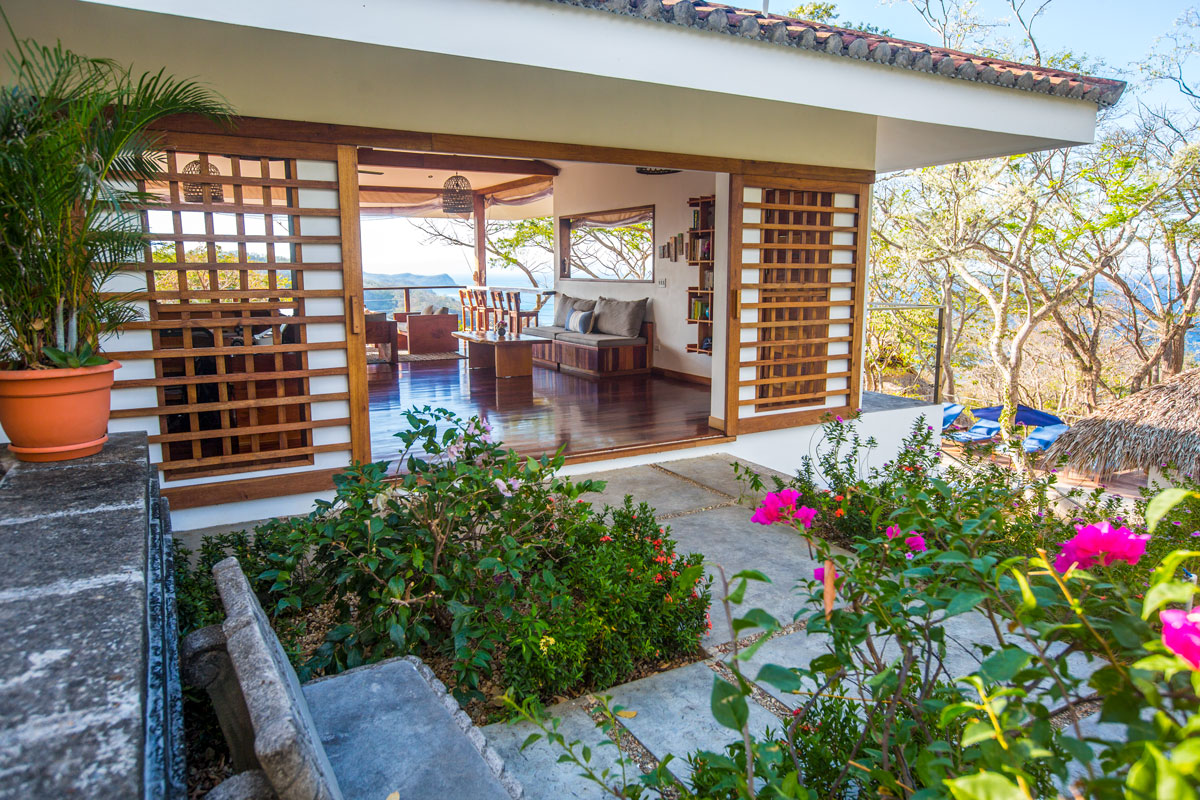 Verdad is a boutique hotel located on the Southern Pacific coastline of Nicaragua, overlooking a private, uncrowded beach where there's never a busy line-up!
Thanks to consistent offshore winds, there are excellent swells here pretty much all year-round, plus several other acclaimed breaks nearby.
Sand Bar Surf at Verdad provides board rentals and surf coaching – they employ a specialised teaching program with video review to help you improve your skills no matter what level of surfing you start at.
Verdad's genuine connection to the local community and passion for creating a perfect, private get-away for every guest, makes for a truly authentic surf escape for first timers on a board and dedicated swell searchers alike.
Nowhere else in Nica do you get the same combination of excellent surf, professional surf instruction and outstanding accommodations — rated #1 in the area by Trip Advisor. Travel Beyond Expectation in Laidback Luxury.