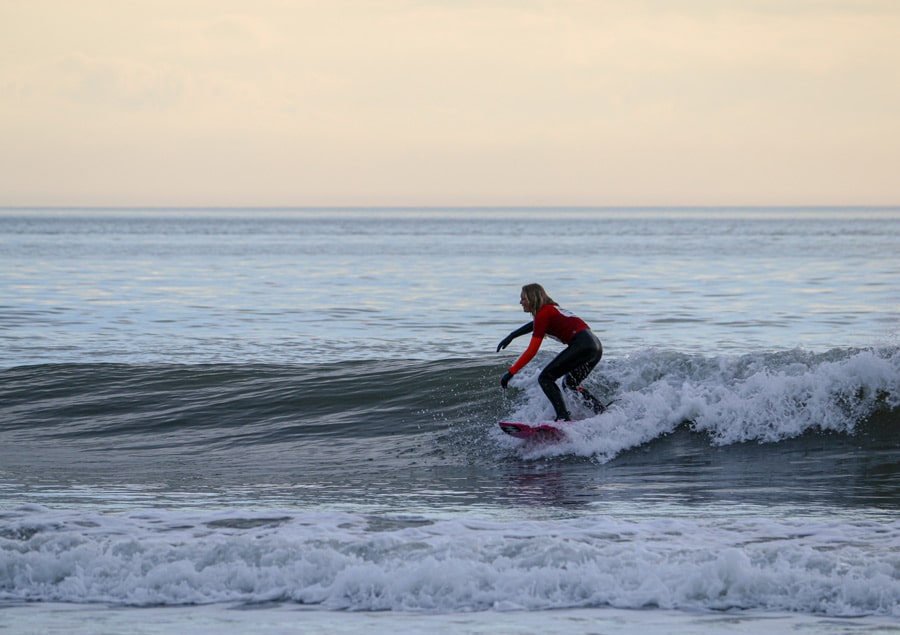 Wave Wahines CIC are super excited to be bringing the stoke to our home beach of Croyde as part of the Goldcoast Oceanfest.
The Summer Slide will run over the 18–19th June, comprising of a participation day for a variety of surfing ability and dry land workshops, and a surf contest. We believe this event is the first dedicated surf contest for women and girls in the UK and is a huge celebration of how far women's surfing has come and how beneficial time in the ocean can be for our communities.
The contest will be suitable for first time or seasoned competitors with the emphasis on spreading the aloha spirit surfing embodies. We are running a tag team relay event as the contest finale which will be known as the Vikki Worthington Cup in remembrance of such an inspirational and loving surfer who we dearly miss. One of the team captains is Karma Worthington, Vikki's daughter, former GB Team surfer, Team England Juniors Coach and Wave Wahines Head Coach and we are honoured to be celebrating her mum's legacy in this way.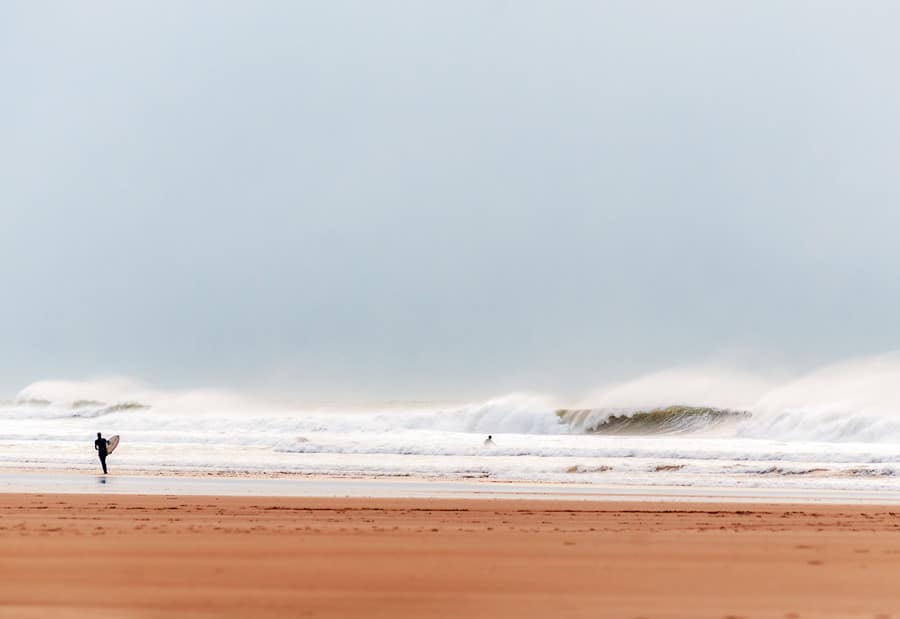 More information of the event can be found via our website. Entries are now open and spaces are filling up fast. We are super proud to have support from both Nalu Beads and Kosin, who are sponsoring our contest prizes.
To us it's really important that we are part of such an established and forward-thinking festival to introduce a surf event for women and girls as part of its long running commitment to the North Devon and broader UK surf scene. The Wahine Summer Slide follows on from the North Devon Schools Surf Contest which makes it's long awaited return on Friday 17th June.
GoldCoast Oceanfest has always been about grassroots and preparing the next generation to pick up the baton not just on the sporting front but also in the lifestyle realm of protecting our playgrounds. GoldCoast recognises it has a bigger role to play in the social lifestyles of the 'stoked' kids who are stimulated and inspired to get involved and participate. The Oceanfest ethos supports the community, extends access and participation, increases skills and activity and hence improves the quality of life of those touched by this experience. 
Live it and Love it.
It's the perfect venue to run such an event this year as we celebrate this area of coast being named as the 12th World Surfing Reserve and myself, Yvette, as Wahines founder am proud to part of the core team helping deliver this amazing accolade and all that it represents.
Head over to the Wave Wahines website and register for the event or just come down and enjoy the vibes as we show what it means to #SurfLikeAGirl.