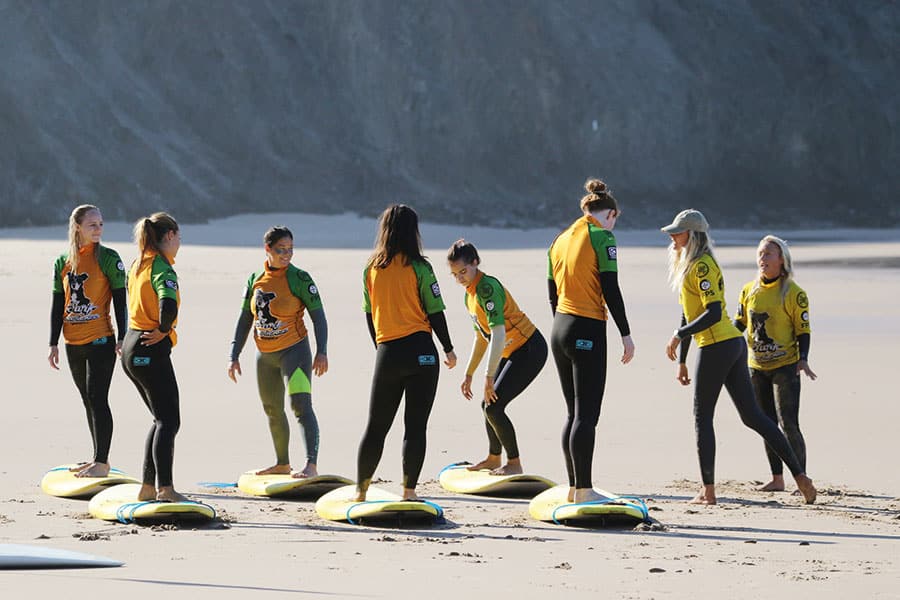 For the last 26 years, The Surf Experience have been creating the ultimate surf holiday in Lagos, the heart of Europe's thriving summer surf scene.Options of surf school, surf safaris, pro bootcamps, longboard and yoga weeks combined with awesome accommodation options and unrivalled catering, makes this one of the greats.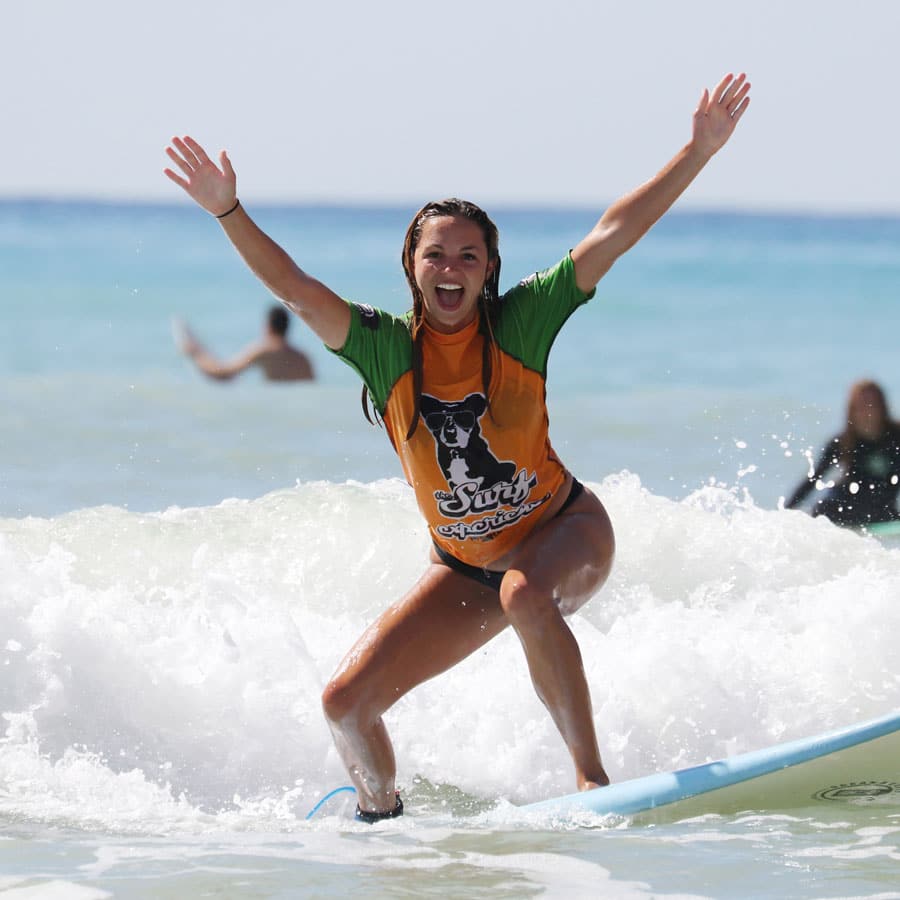 For 2019, the team have once again teamed up with fitness instructor, Roxy ambassador and adventure-nut Sophie Everard to create the ultimate women's fitness, surf and adventure retreat. A jam-packed 7 days of surfing with expert tuition, sunset beach yoga sessions, horseback riding, sunrise trail running through the rugged and stunning Algarve landscape, 1:1 boxing sessions and adrenaline-pumping mountain biking across the beautiful cliffs and beaches. You will also have the opportunity to kick back and relax and enjoy the Portuguese culture and beaches.
The on site chef prepares locally-sourced nutritious meals at the luxurious boutique townhouse accommodation.