The noseride is one of surfing's peak moments: part fluid dynamics, part magic. But how does noseriding actually work? What makes this suspension between sea and sky even possible? The Physics of Noseriding explores the question through the eyes of Namaala, a young surfer whose people were flying on the water before the world even knew what surfing was. Her curiosity invites us to examine the sensation of levitation that unfolds as wave, surfboard and surfer come together for surfing's fluid dance.
Written and directed by Lauren L. Hill. Director of Photography: Jai Anderson. Starring: Namaala Slabb. Supporting surfers: Belinda Baggs, Ari Browne, Leah Dawson, Lauren L. Hill, Rosie Jaffurs, Lola Mignot, Josie Prendergast, Matt Cuddihy, Elise Trigger, Crystal Thornburg-Homcy, Dave Rastovich, Crystal Dzigas and Kelis Kaleopaʻa. 
Here we get the lowdown with Lauren and Namaala, about the project.

Q&A LAUREN L. HILL
DIRECTOR & CO-PRODUCER, THE PHYSICS OF NOSERIDING (2022)

Hi Lauren! How did this film project come about?
I've been surfing for more than 20 years, mostly riding longboards – and mostly chasing the particular sensation of levitation that you get with noseriding. It's addictive.
It occurred to me that I didn't really understand how noseriding works, or why that sensation of levitation is even possible. So, the film began with interviews with physicists and shapers, and the basic goal of better comprehending this thing that I've been doing, but not necessarily understanding cerebrally.
Science can illuminate the beautiful complexity of our world. I wanted use science to unveil some of the many forces at play during one of surfing's peak moments, but also convey that there are many ways of knowing, and science is just one way that we can think about the hows and whys of wave riding.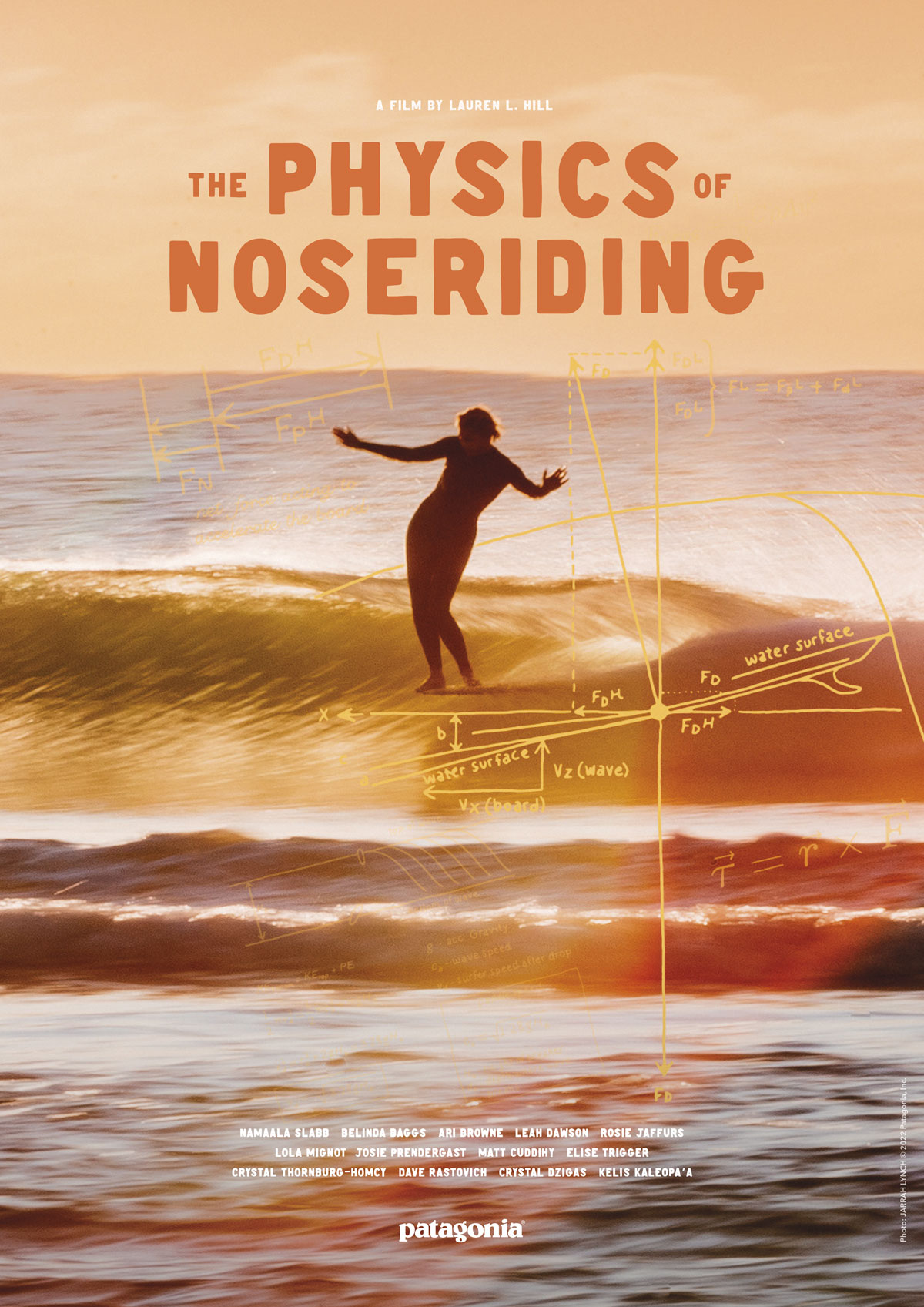 How does this project compare to other films you've been a part of?

I've never been at the helm of a film before, so the major difference with this project was being involved with every level of decision-making – from shot lists, to scoring, to set design, to graphic design – which was wonderfully challenging because I really had no idea what I was doing. I threw myself in the deep end because there's really no better way to learn.
How did you decide on who would be featured in this film to convey the scientific narrative?
I chose to feature surfers who exemplify some of the most technical approaches to longboarding. They're all surfers that I respect and admire, and who I love to watch because they go steep and deep with their noseriding.
I wanted to feature the technical prowess of female longboards, in particular, because women's longboarding is so often pigeonholed in terms of being cutesy or posey – which it can be – AND it can also be about highly skilled manoeuvring. Because the nature of longboarding is more about subtle adjustments, the skill level involved has often been overlooked, or underappreciated. I wanted to pay homage to some of the surfers who do it remarkably well – by slowing footage down and focusing on the minutia of how the experts do it.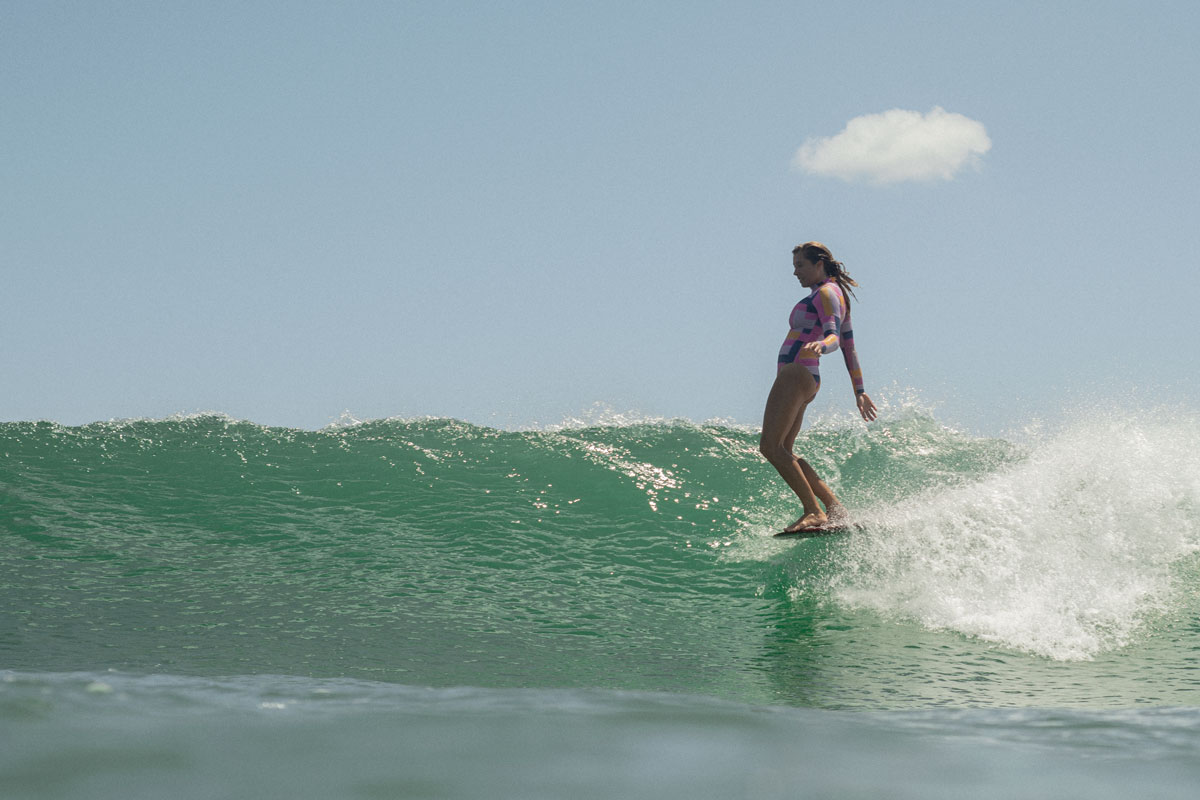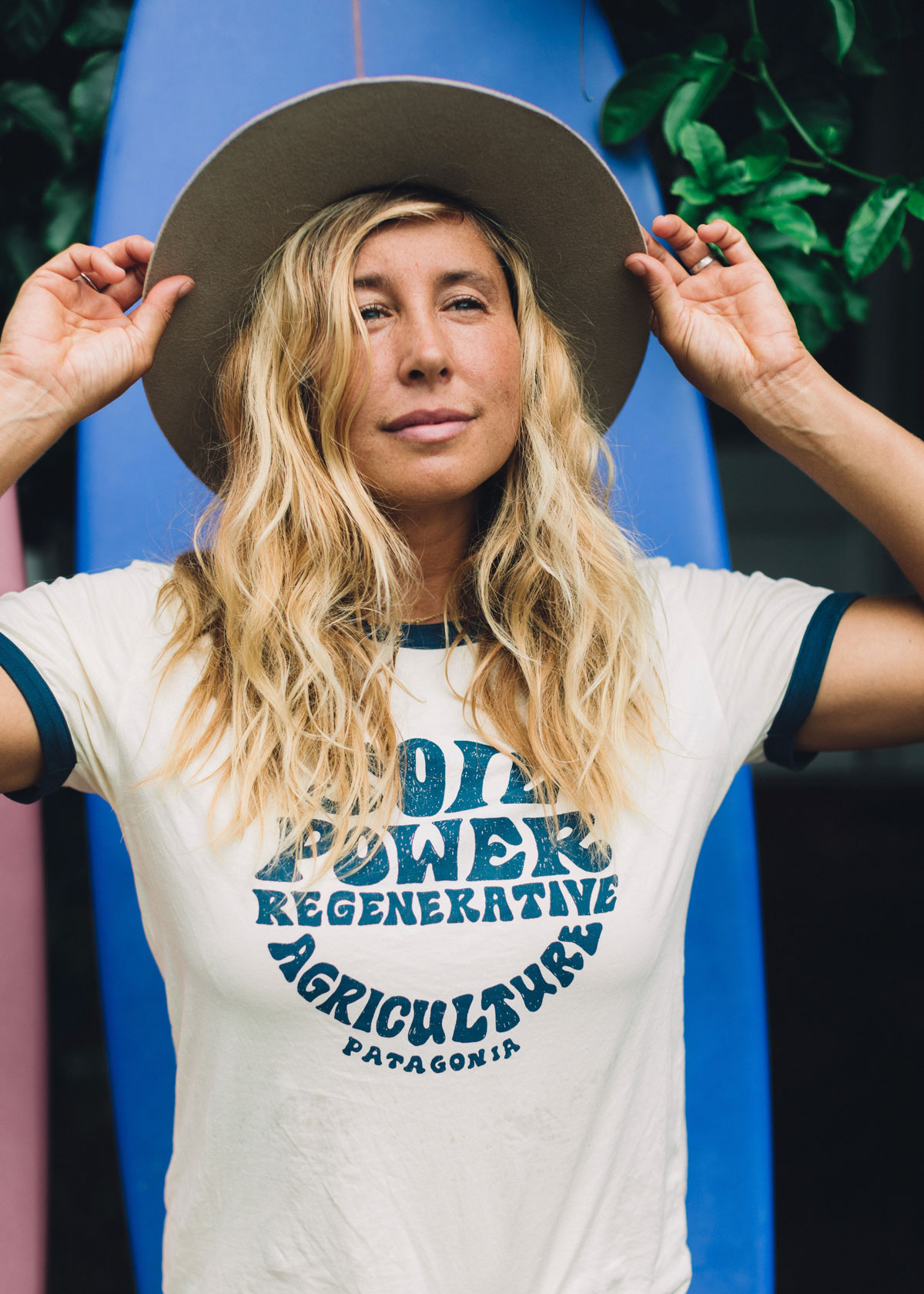 Do you see this as a women's surf film?

This is definitely not a women's surf film. There are nearly as many men as women featured – including Ari Browne, Dave Rastovich, Matt Cuddihy and historical footage of Rabbit Kekai and David Nuuhiwa.
I specifically wanted to frame women's surfing in terms of technical mastery. Men's surfing is usually portrayed this way, but representations of women's surfing tend to lean more on lifestyle, and beauty. First and foremost, this is a film about why and how noseriding works.
Did you encounter any challenges in the process?
You can't force good surfing footage – it's an unfakable confluence of the right conditions, the right surfer, and then being in the right place at the right time to capture moments on a wave that are impossible to recreate. This is the challenge, but also the fun of making a surf film.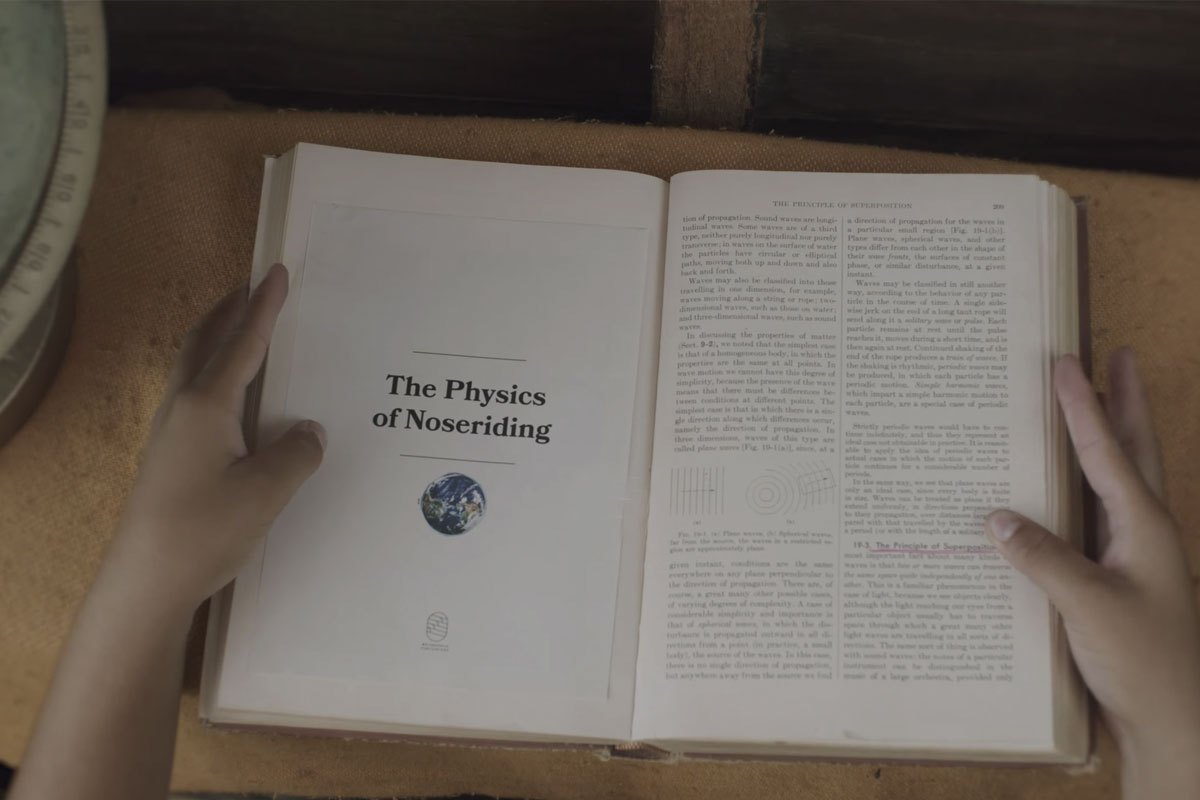 The extra layer of challenge for this project was trying to illustrate the particular ways that the rail engages with water – showing how water wraps and curls, lifts and unfurls – during high speed technical noseriding, to explain the physics behind that engagement. We had to experiment with different cameras, build one-off mounts, and wait for the water quality to be clear enough to be able to see what was really happening.
What did you find most rewarding?
One of the most rewarding aspects of the process has been holding community screenings – creating an excuse to gather with our surfing community to nerd out on the finer details of wave riding. Many of the venues we've been to hadn't yet had a post-pandemic public event, so it felt rewarding to create that impetus for coming together and reconnecting.
What's next for Lauren L. Hill?
I'm really stoked to simply be a surf rat for a little while, after many months of computer time, writing, and editing.
In between set waves, I'll be plotting out the next season of my Waterpeople Podcast, and making mental notes for my next book and film projects, one that delves into permaculture, and another that challenges our understanding of the history of wave riding.


Q&A NAMAALA SLABB
PROTAGONIST, THE PHYSICS OF NOSERIDING (2022)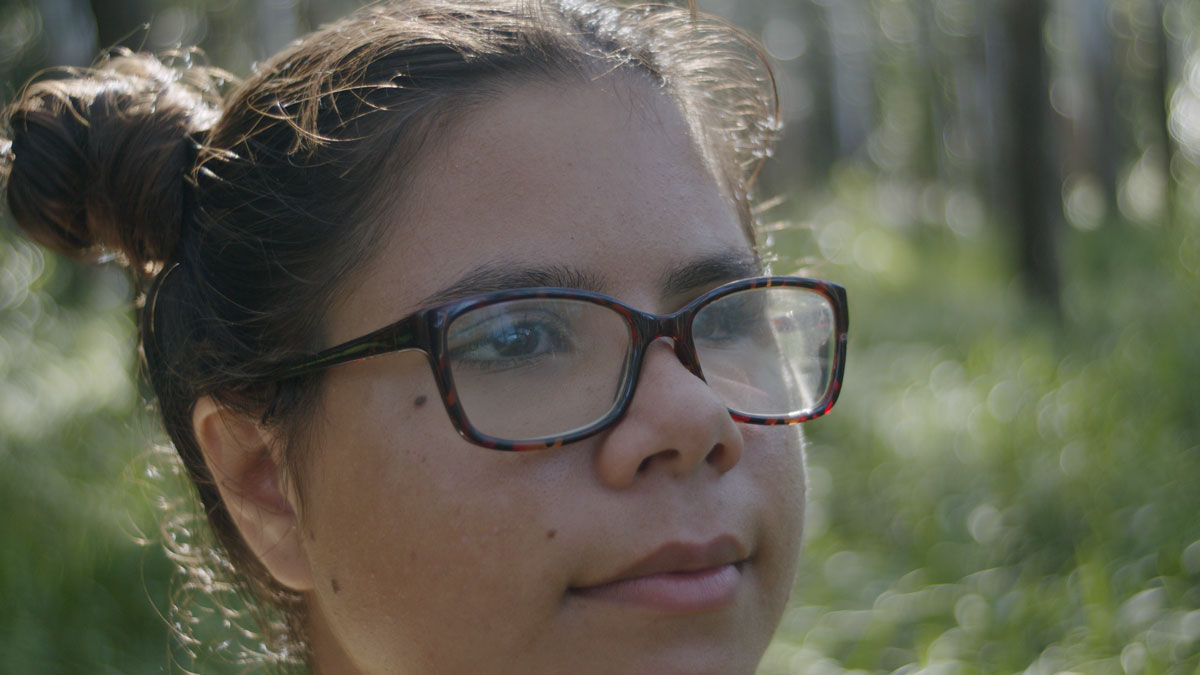 Hi Namaala! How long have you been surfing for and how did you get into it?

I have been surfing pretty much my whole life, I grew up in a family that loved being in the salt water. Growing up I always wanted to be at the beach and in the water.
How did being a part of 'The Physics of Noseriding', happen? Had you ever done anything like this before?
The director, Lauren Hill, is actually friends with some of my family. She messaged me on Instagram asking if I would be interested in auditioning for a film she was making. I thought I would give it a shot and I ended up getting the role. I was super stoked! I have never done anything like this before so getting to be a part in the film was a big blessing.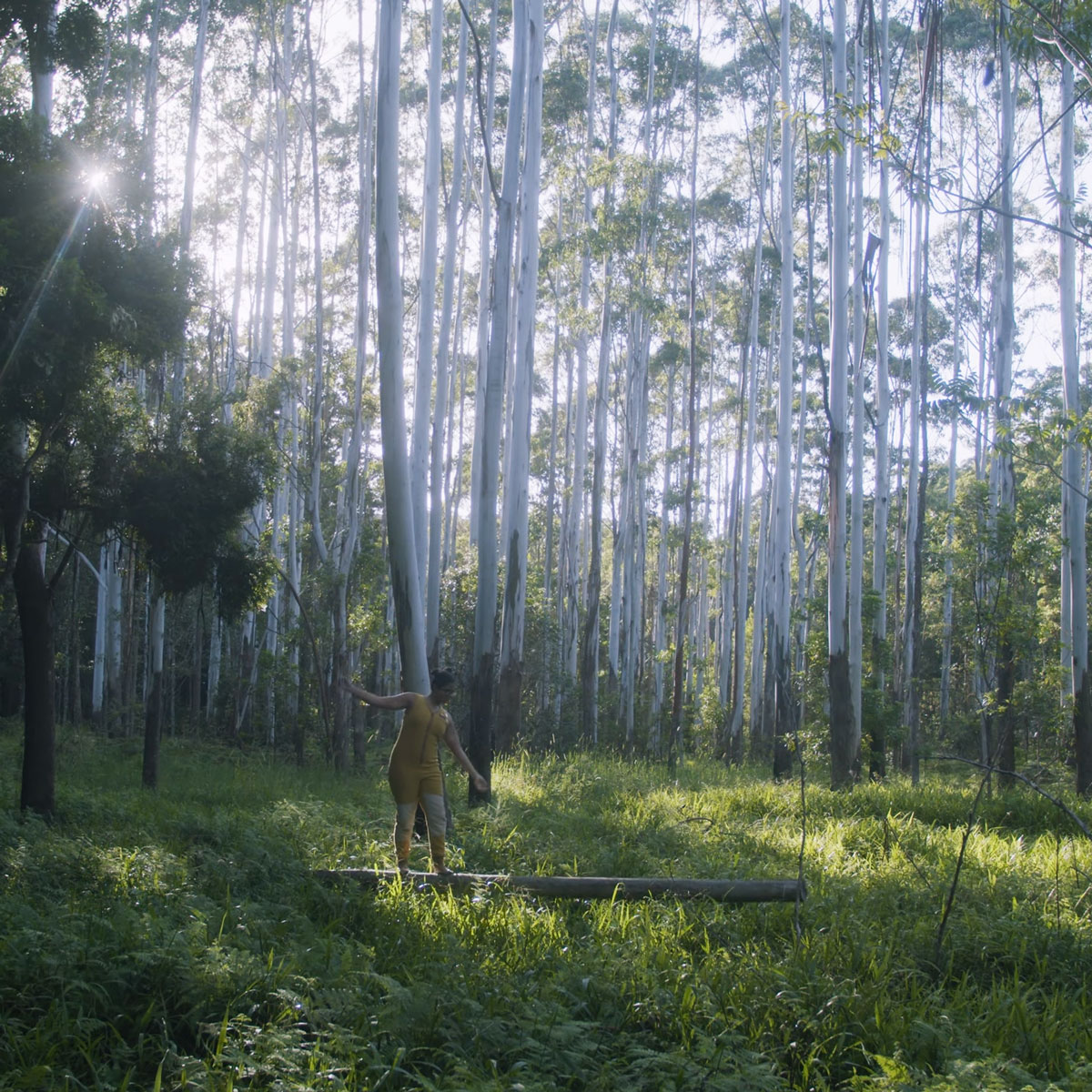 What do you like most about surfing? And on the other hand, what do you think is most challenging?

The best part of surfing to me is the feeling of being on a wave, it makes me feel so happy and free. The most challenging part of surfing for me, because I'm on a longboard, it can be difficult to get out the back without being able to get past the whitewash easily.
Did you ever think about the science of surfing before this film?
I had wondered how it worked but I never really looked into it, so getting to be in a film that explained it all has been pretty amazing.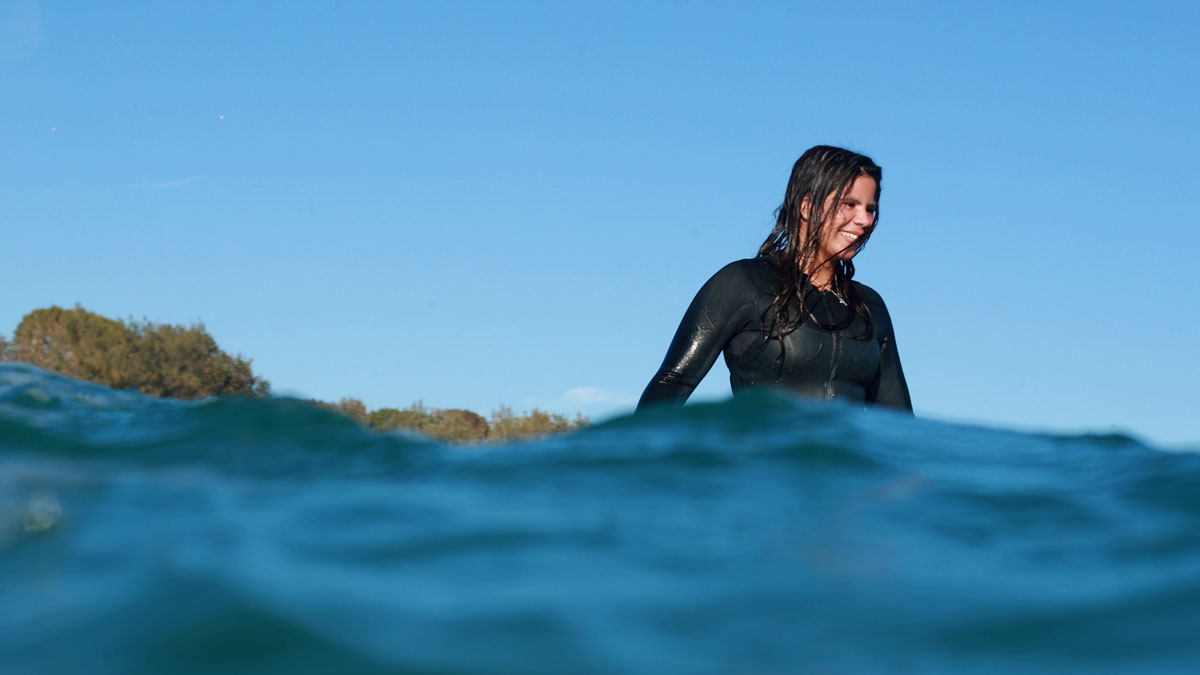 Why do you think it's interesting, and even important to delve into this side of surfing, as you and Lauren do in this film?

I believe understanding how waves work is a really important aspect to surfing, especially if you are surfing them everyday. I hadn't known much about it before so getting to learn how it works while filming was super special and being able to share and inspire others through the film is absolutely amazing.
What's something you learned doing this project?
Before this project I was mostly a short boarder and that was fun, but I had gotten on a longboard a little bit and through that learned that long boarding was what I really wanted to be doing; it is just so much fun.
Do you have any tips for young women taking up surfing?
Some advice I would give to young women taking up surfing would be to keep going even if you find something's difficult just keep doing your best until you get where you want to be.