The Lighthouse Hotel & Spa
Little Corn Island, Nicaragua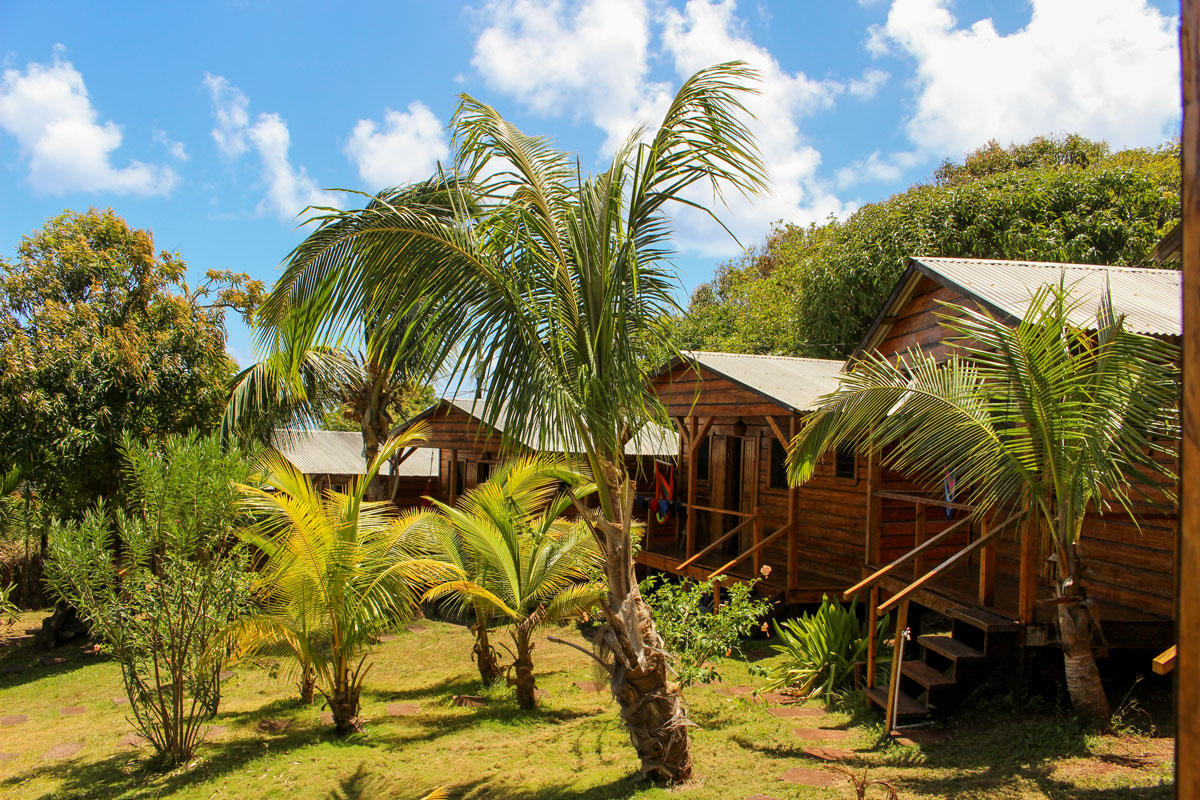 The Lighthouse Hotel & Spa island hotel is nested on the highest point on Little Corn island in Nicaragua with the best views of the Caribbean sea and tropical lush jungle. The small oasis is family-owned by two sisters from Toronto, Canada, who share a passion for traveling and creating a tranquil wellness yoga retreats and memorable tropical island vacations.
Catering to all your wellness needs with yoga fitness classes, meditation, healthy Caribbean food, tropical spa treatments and exploring nature!
This August take a break and escape for a little me-time with Lighthouse House & Spa's special all-inclusive fitness and wellness retreat.
Transport yourself beyond the limitations of your daily life and challenge yourself physically and mentally with daily fitness workouts with the in-house qualified yoga fitness instructor. This special instructor will create the time and space you need to take care of your body and mind whilst enjoying paradise.