Welcome to The Edit, a monthly round-up of what's going on and coming up. From movies, events, music and culture to shopping, travel and wellbeing.
Film debuts, 2023 World Championship, smiley love and holiday blags, check out what's happening in January.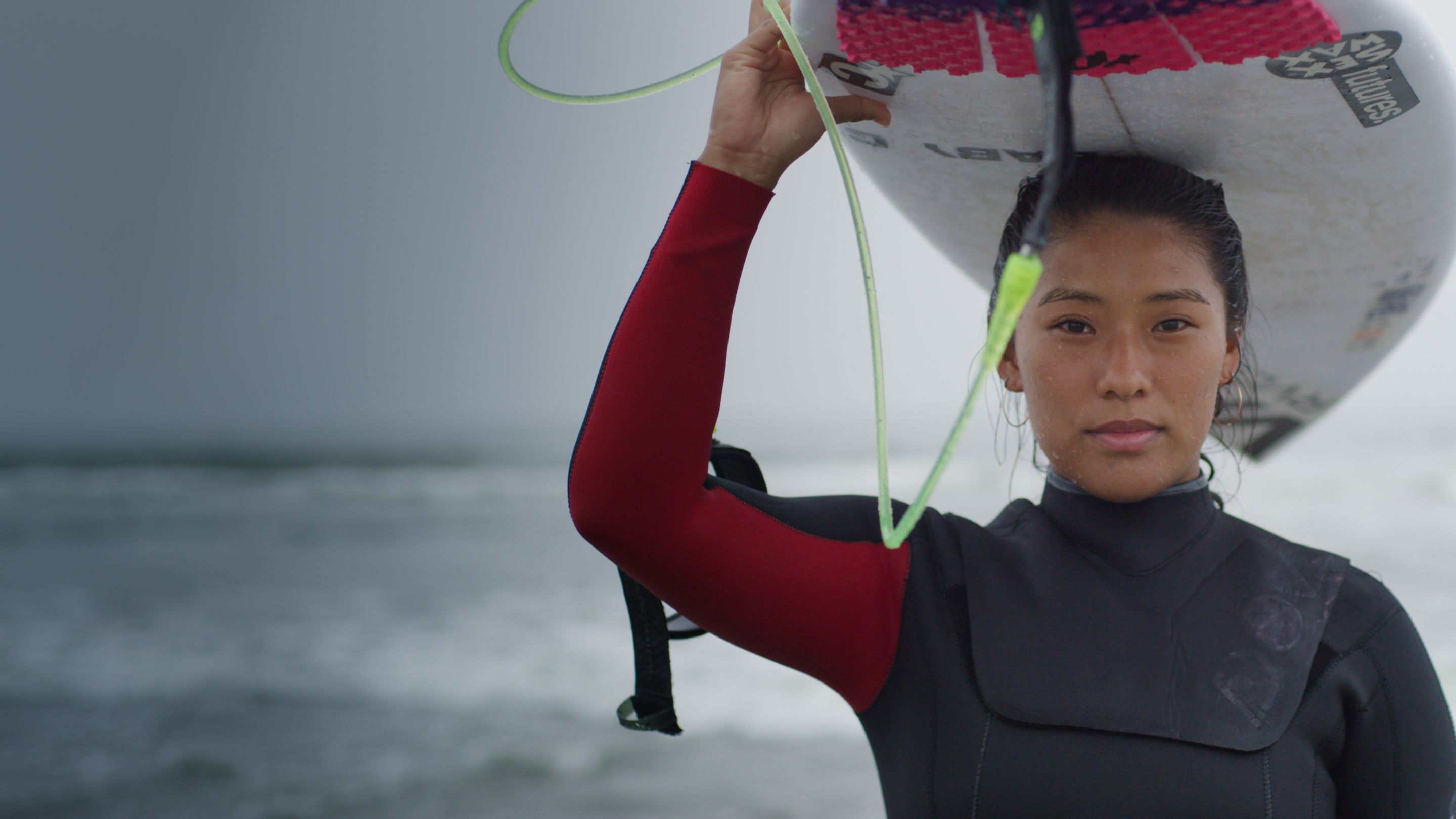 Chasing Waves documentary
In the wake surfing's Olympic debut in Tokyo, "Chasing Waves" shines a spotlight on the people and places that are defining Japan's reach in the global surf culture. The character-driven documentary series follows multicultural athletes in pursuit of their dreams, paints a captivating picture of Japanese life and showcases what it takes to succeed in the international surf industry.
Coming to Disney+ on 11th January 2023.

SURFING
Billabong Pro Pipeline is coming!
The first stop on the 2023 WSL Championship Tour will be the Billabong Pro Pipeline, starting January 29 and running through February 10, 2022. The women made history last season after competing in the first full competition at Pipeline and will continue paving the way in January to kick off the 2023 CT season.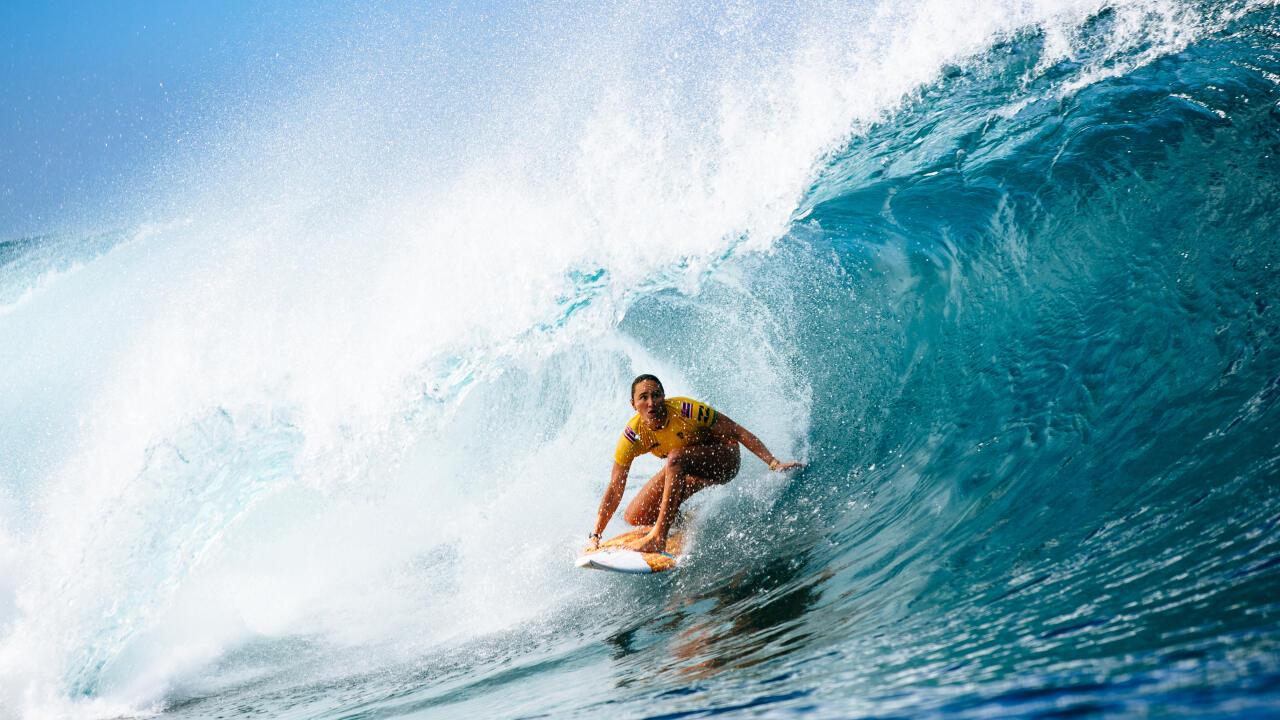 Photo: Carissa Moore WSL / Brent Bielmann
Top 10 Qualifiers from 2022 CT Rankings
Stephanie Gilmore (AUS)
Carissa Moore (HAW)
Johanne Defay (FRA)
Tatiana Weston-Webb (BRA)
Brisa Hennessey (CRI)
Lakey Peterson (USA)
Courtney Conlogue (USA)
Tyler Wright (AUS)
Gabriela Bryan (HAW)
Isabella Nichols (AUS)
Top 5 Qualifiers from 2022 Challenger Series Rankings
Bettylou Sakura Johnson (HAW)
Macy Callaghan (AUS)
Molly Picklum (AUS)
Caitlin Simmers (USA)
Sophie McCulloch (AUS)
WSL Season Wildcards
Caroline Marks (USA)
Sally Fitzgibbons (AUS)
WSL Replacement
Teresa Bonvalot (PRT)
All the action will be broadcast LIVE on WorldSurfLeague.com/WSL YouTube channel, with SurfGirl reporting on the results.

Casa MUSA opens in Guerrero, Mexico
Book a room at this stylist beachfront villa-retreat to enjoy the meditative sound of rolling waves and panoramic views of an unobstructed horizon. Casa MUSA is the ultimate surf outpost and personal sanctuary just steps from empty swell. This two-story oceanfront villa is stylishly outfitted to sleep up to 16 guests across five boutique rooms. Plus five additional luxury canvas tents nestled in the sand.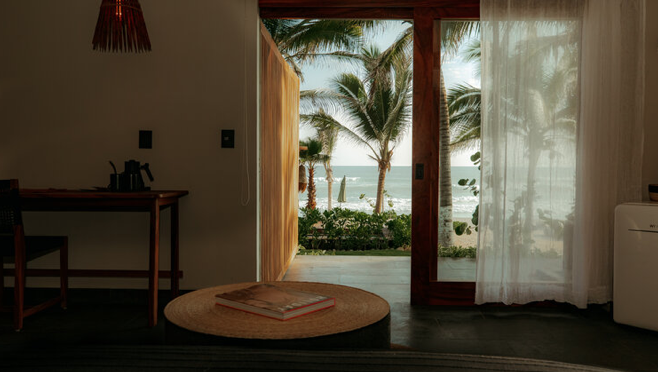 If out of your budget, travellers, thinkers, creators, surfers, artists, and explorers of any discipline are now invited to apply for MUSA's work, trade, and stay program that allows you to flex your skills and stay gratis during a one to three month live-work program on the grounds of MUSA.
New for 2023, Casa MUSA is now open for quick getaways or longer stays. Plus a Hotel and more coming Spring 2023. More at: stayatmusa.mx and here.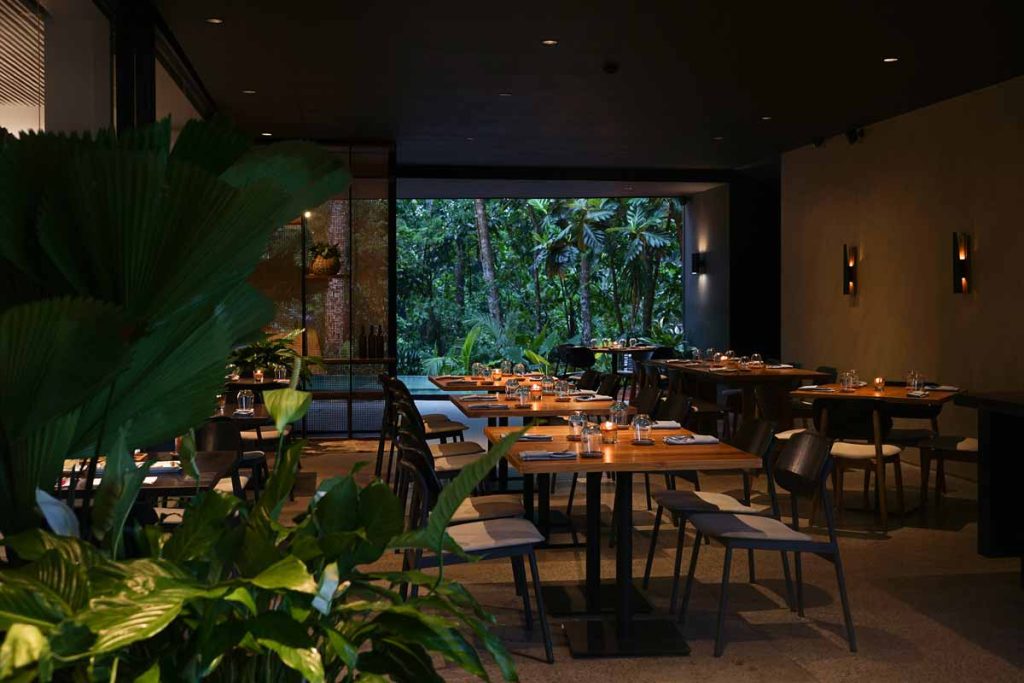 RAMU opens in Ubud
Sharing plates of Asian and European fusion dishes, RAMU believes that richness in our soil and ocean equals our richness in life. This transforms to a farm-to-plate casual dining experience by taking local ingredients from the island's soil and ocean and bringing it to their kitchen to create mindful dishes. RAMU collaborates with a number of local farmers within the island to ensure that ingredients used are locally-sourced, fresh and of the finest quality.
Opened December 2022. Website. Instagram @ramukitchenubud

MUSIC
Big Love for Florence
We are still so in love with Florence and the Machine, the indie pop band who have been around since 2007. One o the best live performers, Florence, is electric on stage with so much energy singing the most beautiful, haunting songs.
If you want to see her the band are touring in the UK in January and then heading to Australia in March. Later in the year watch out for the band headlining Boardmasters in August at Newquay, Cornwall. The camping tickets are sold out but day tickets will go live soon. Get them while you can www.boardmasters.com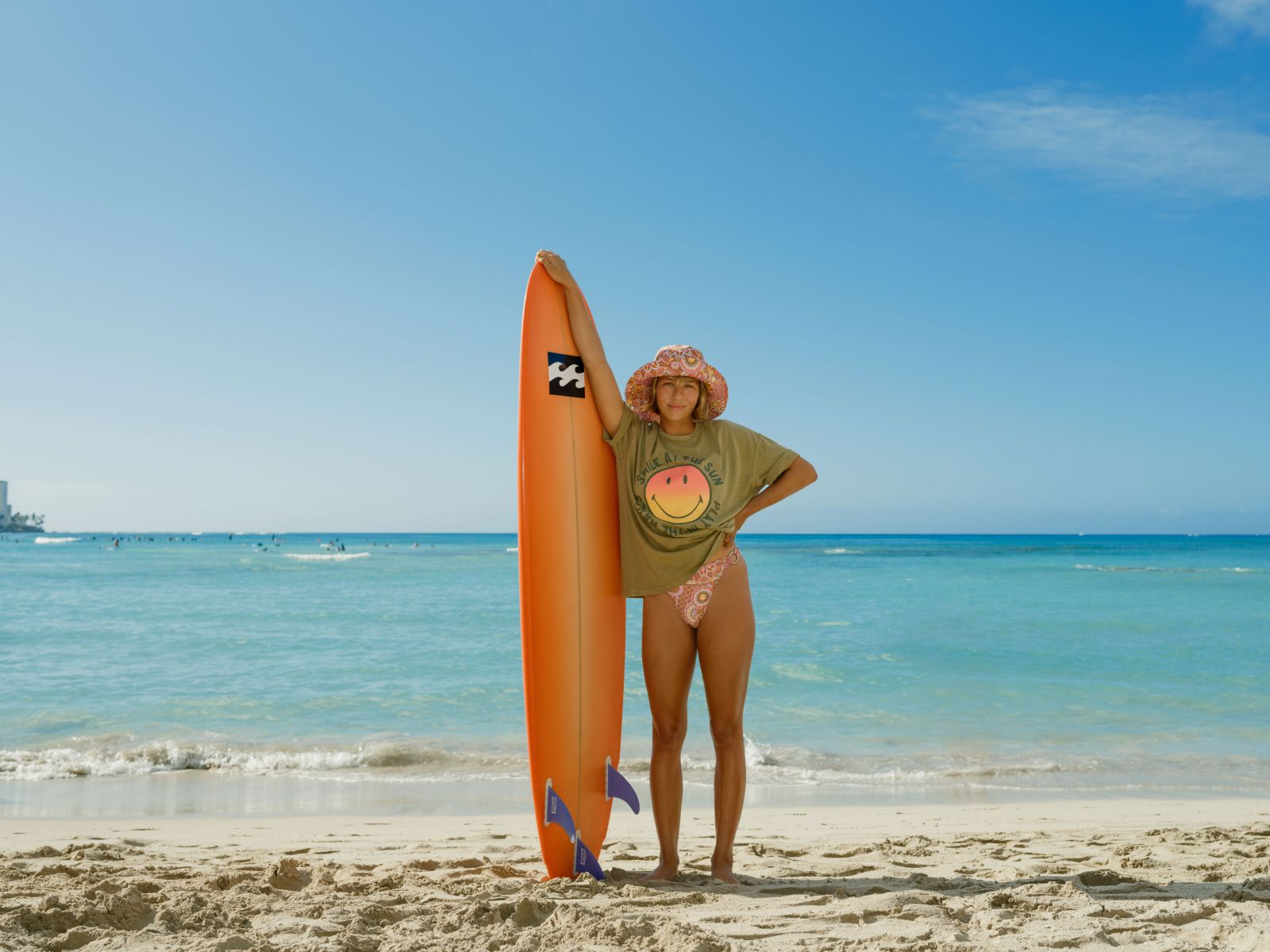 SHOP
New Billabong x Smiley collaboration collection
We're here for all the good vibes in Billabong's newest collab with Smiley! From swimwear, caps and a denim shirt to tees, vests, sweatshirts and skirts, this is a playful eco-conscious collection packed with groovy prints, a whole lot of flower power and lighthearted graphics.
Available now: billabong.co.uk

Positivity in January
Sometimes all we need a bit of positivity to get through January, and it's not surprising we can feel a bit down with a month of cold weather, less money than normal and long, dark evenings ahead. If you need a bit of help to see the sun behind the clouds, this cute sized pocket size book 'Positivity For Every Day' could be just the thing. With inspiring quotations and simple tips, this book will show you how to look on the bright side and achieve a balanced attitude to life.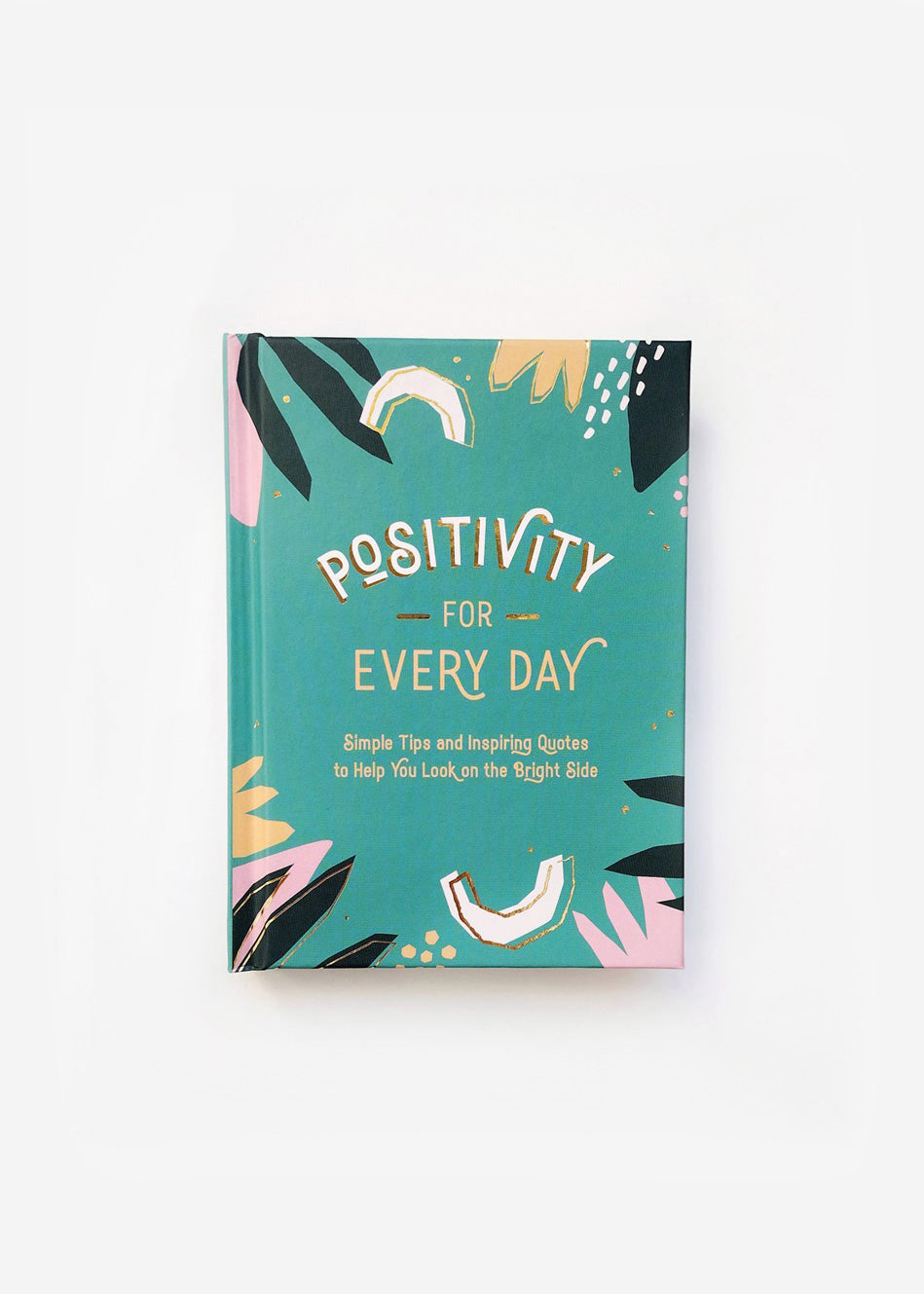 WELLBEING
Make Your Exercise Turbo Charged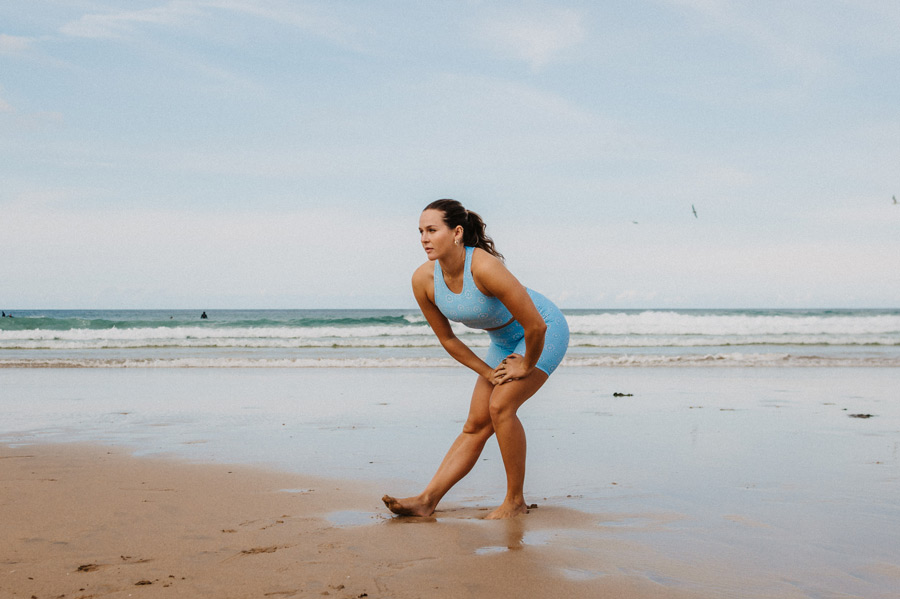 Beat Blue Monday on 16th January, supposedly the most 'depressing day of the year', and get moving with an exercise routine for January. Making an effort to workout and improve yourself will make you physically and mentally stronger for surfing and for life and January is a good time to start. Just as we've just launched a 4-week Fitness Programme ready to download. The programme covers everything from exercise workouts, stretching and flexibility, to core strength, cardio, resistance training and yoga for flexibility – that will beat the January blues!
Try it online at surfgirlmag.com/premium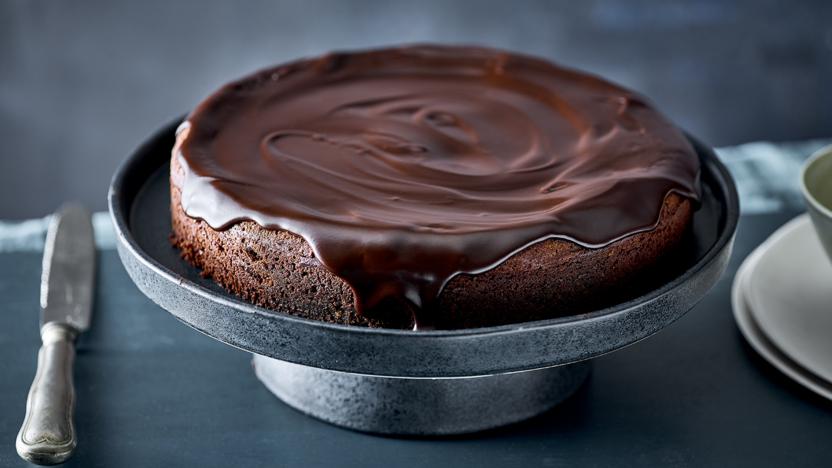 National Chocolate Cake Day
Well we think chocolate cake falls in the category of wellbeing anyway. Friday 26th January is National Chocolate Cake Day so make sure you treat yourself to a Bruce Bogtrotter style treat from a local bakery/cafe.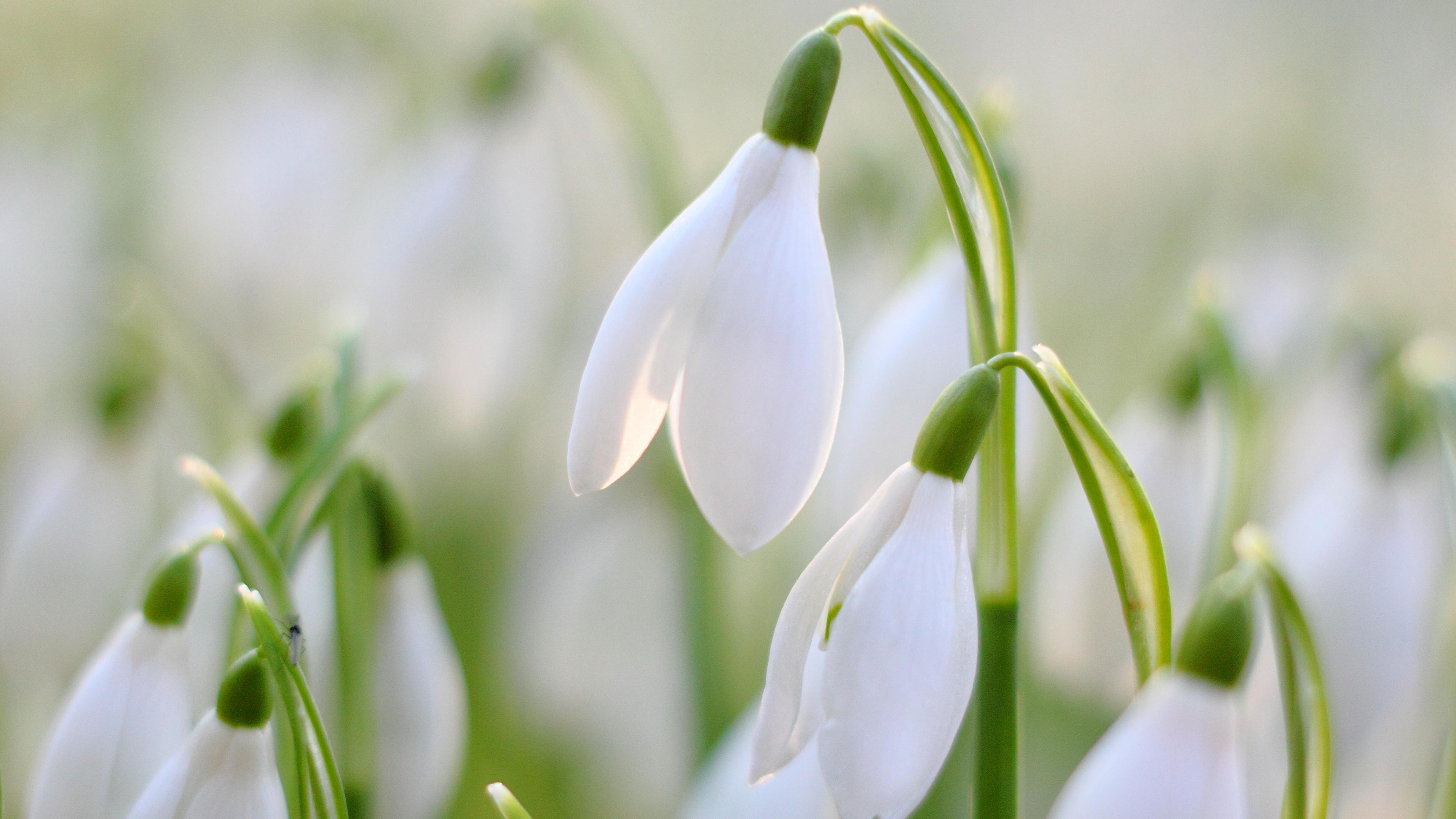 One of the most simple but beautiful winter flowers begin to bloom from late January in the UK. Snowdrops are a symbol of life returning with the promise of spring to come. It's especially good to see a blanket of snowdrops, when all around is bare of vegetation. Snowdrops grow in many places in the UK, from parks, woodland and meadows and alongside riverbanks. Go and see them in your local wood or check out the Snowdrop Festival which runs 13th January to 12th March at The Garden House, Buckland Monachorum in Devon.

World Snow Day
If you're dressed in the right gear then the snow can bring so much joy and what's more fun than a whole day of fun on the slopes for World Snow Day on 15th January. Founded by the Olympic events governing body The International Ski Federation, the purpose of World Snow Day is to encourage families to hit the slopes together and to get people skiing and snowboarding and enjoying that fresh mountain air.
Celebrate and participate in World Snow Day on the 15th January by checking out what outdoor fun is taking place near you. There are free ski lessons, discounted lift passes, events and more on offer. Locate an event here.
Can't get to the snowy slopes? Enjoy some wintery wonder from the comfort of your sofa with the classic ski/snowboard themed movie Chalet Girl, it's good for a few chuckles!