Introducing you to the new Solstice Collection, an offering exclusively curated by the women of The Arbor Collective.
"We set out to make skateboards designed specifically for women," said Rachael Fritz, @ArborGirls. "From shape selection to construction, to material selection and graphic development, to content creation and overall presentation, to how Arbor gives back; the Solstice endeavour is run by Arbor Women for women who skate."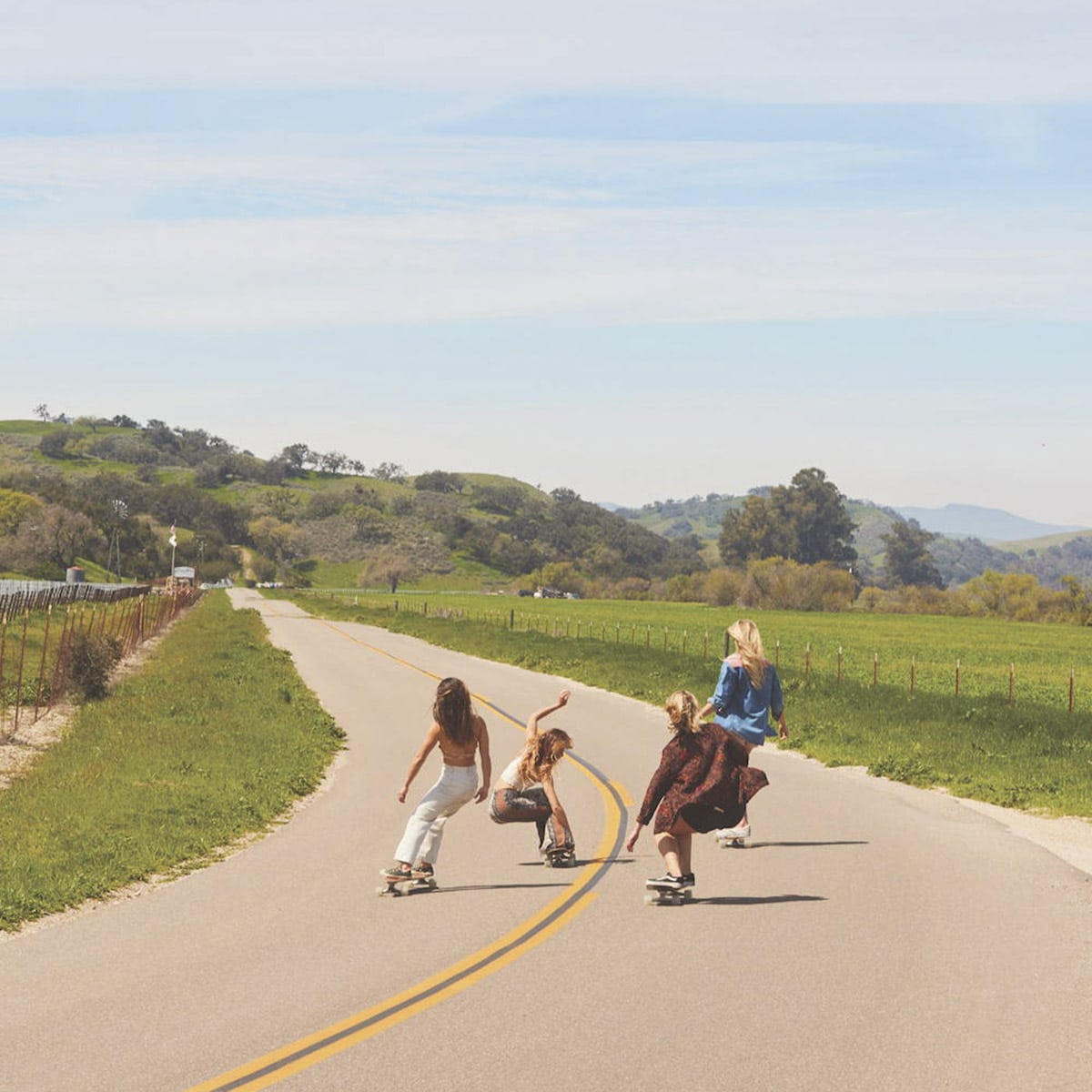 "In the Solstice Collection you will find the perfect accessory for your next adventure. There's a set-up here for everything: lunchtime missions, daily commutes, weekend rallies, road trips, and local park sessions," said Tara Tate, @ArborGirls. "We worked hard to create a line that was fun and approachable. Our goal is to inspire women to get out and go skateboarding."

For the new Solstice Collection, Arbor has partnered with Boarding for Breast Cancer. A portion of every board sold will be donated to this extremely important program.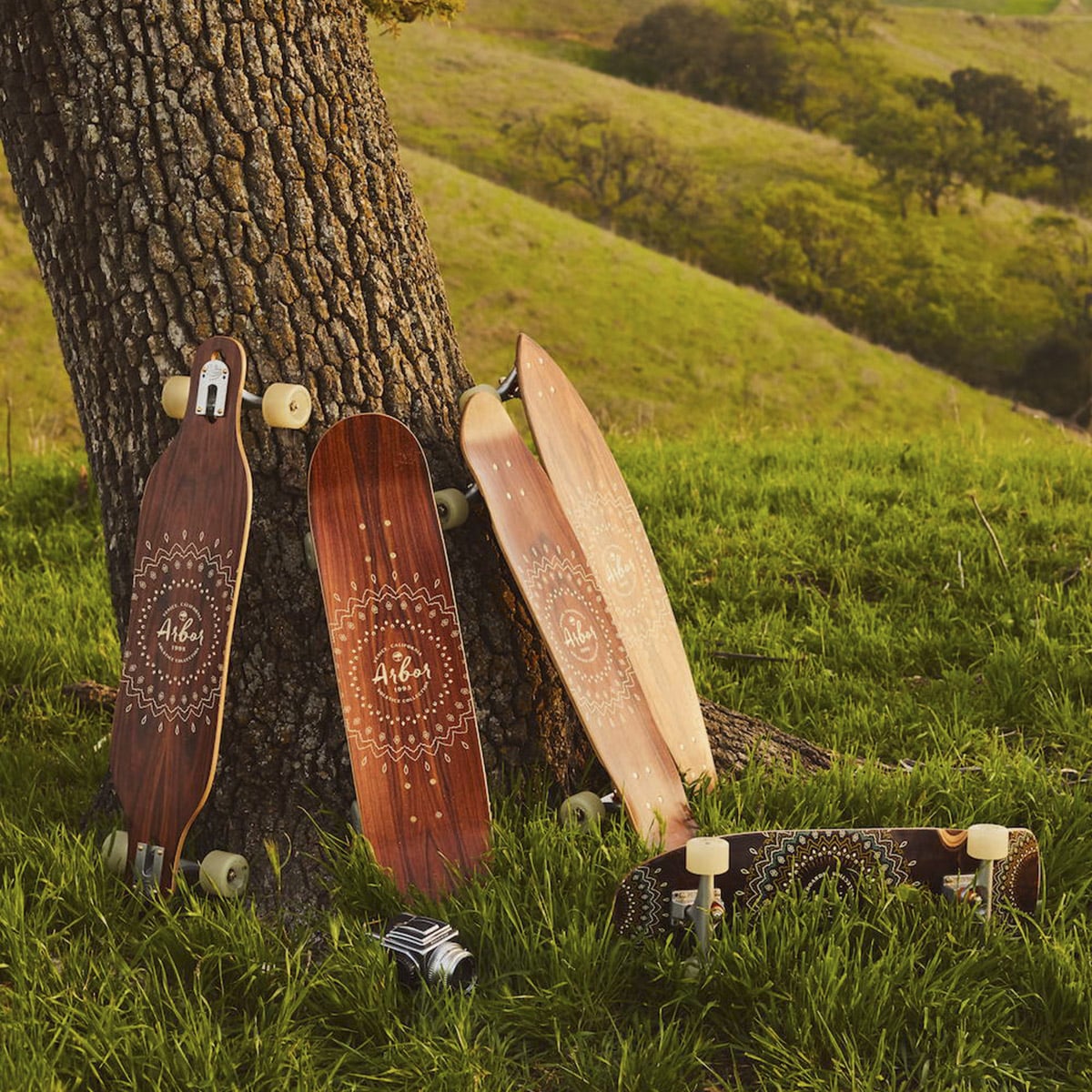 "We're honored to align with Arbor," said Megan Pischke, B4BC Marketing + Wellness Manager. "Their commitment to the environment means a lot to those of us who look to the outdoors for not only fun with friends, but as a necessary means of self love, expression, and healing. Arbors' commitment to women in skateboarding and snowboarding aligns with B4BC's message that a healthy active lifestyle is your best means of breast cancer prevention."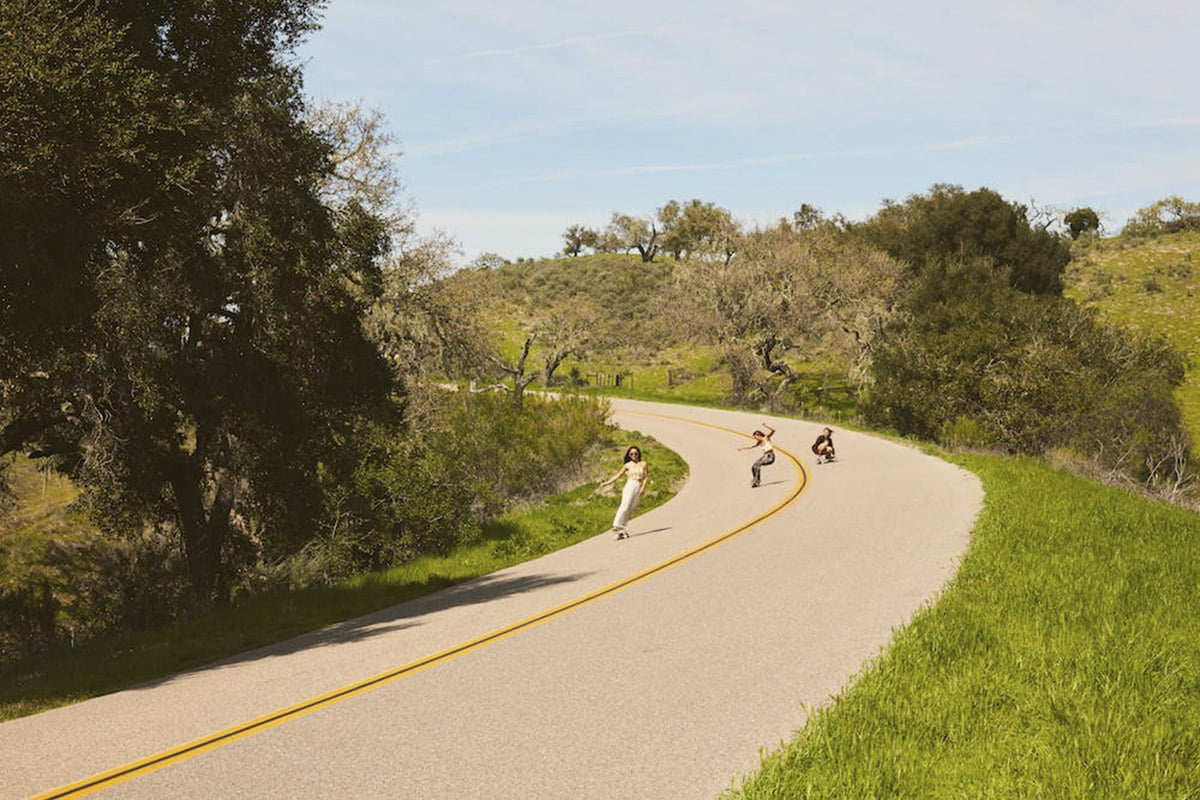 Each board is built with sustainably sourced hardrock maple plies and a Palisander wood topsheet. All boards are finished with recycled glass re-grit. Completes include: Paris Trucks and Arbor Easyrider Wheels.
The Arbor Collective would like to thank the women who made the Solstice Collection and its presentation to the community possible, including: @ArborGirls Tara Tate, Lauren Sintay, Lyndsay McLaren, Rachel Fritz, Tina Goff, Katie Ralke; @B4BC Megan Pischke, Lisa Hudson, Maggie Gonzalez; and friends @elise_crigar, Hannah Waang, @nathaliek, and @jessicamiyuki.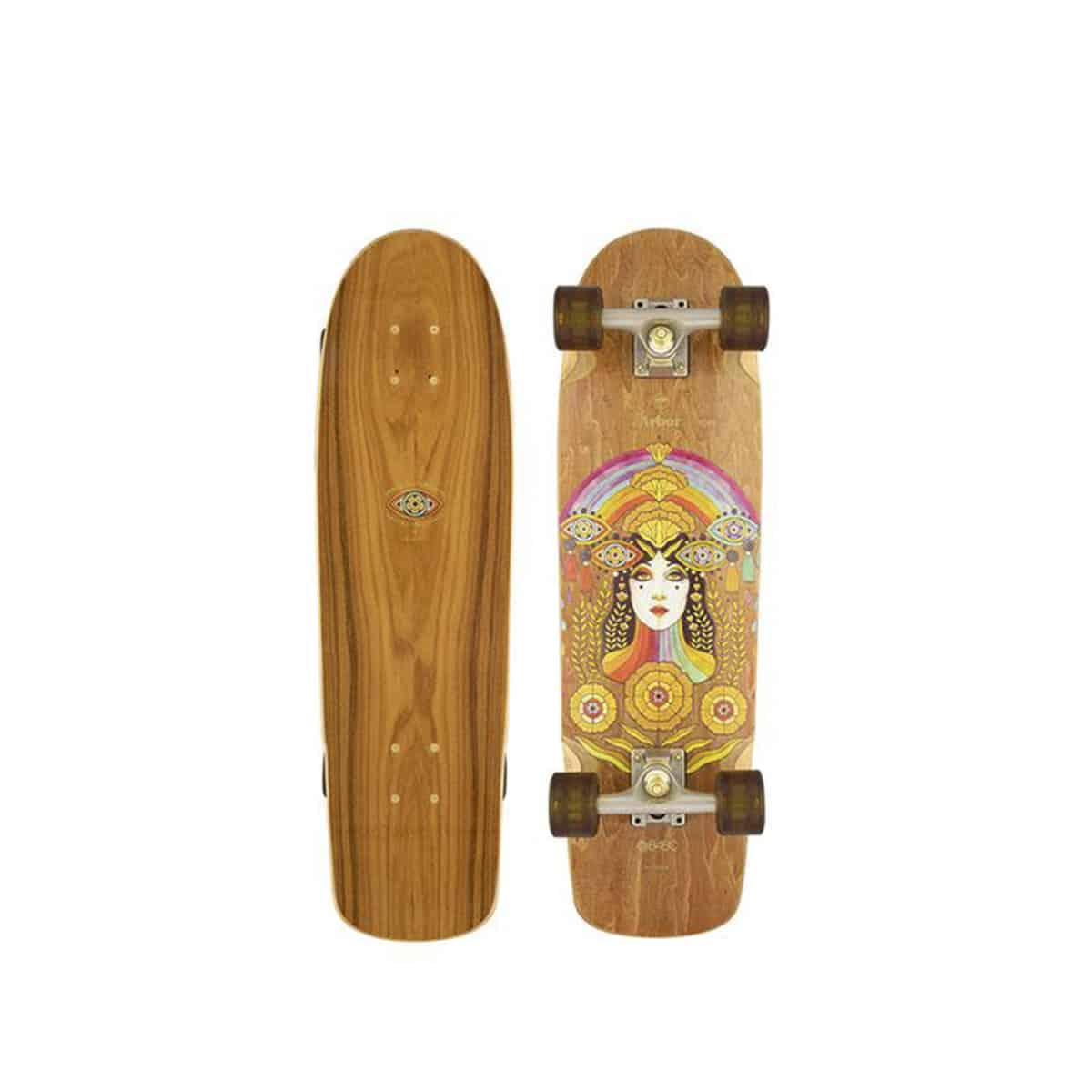 Pilsner Solstice
Mellow concave and a wide standing platform make this cruiser comfortable, fun, and functional.
$189.95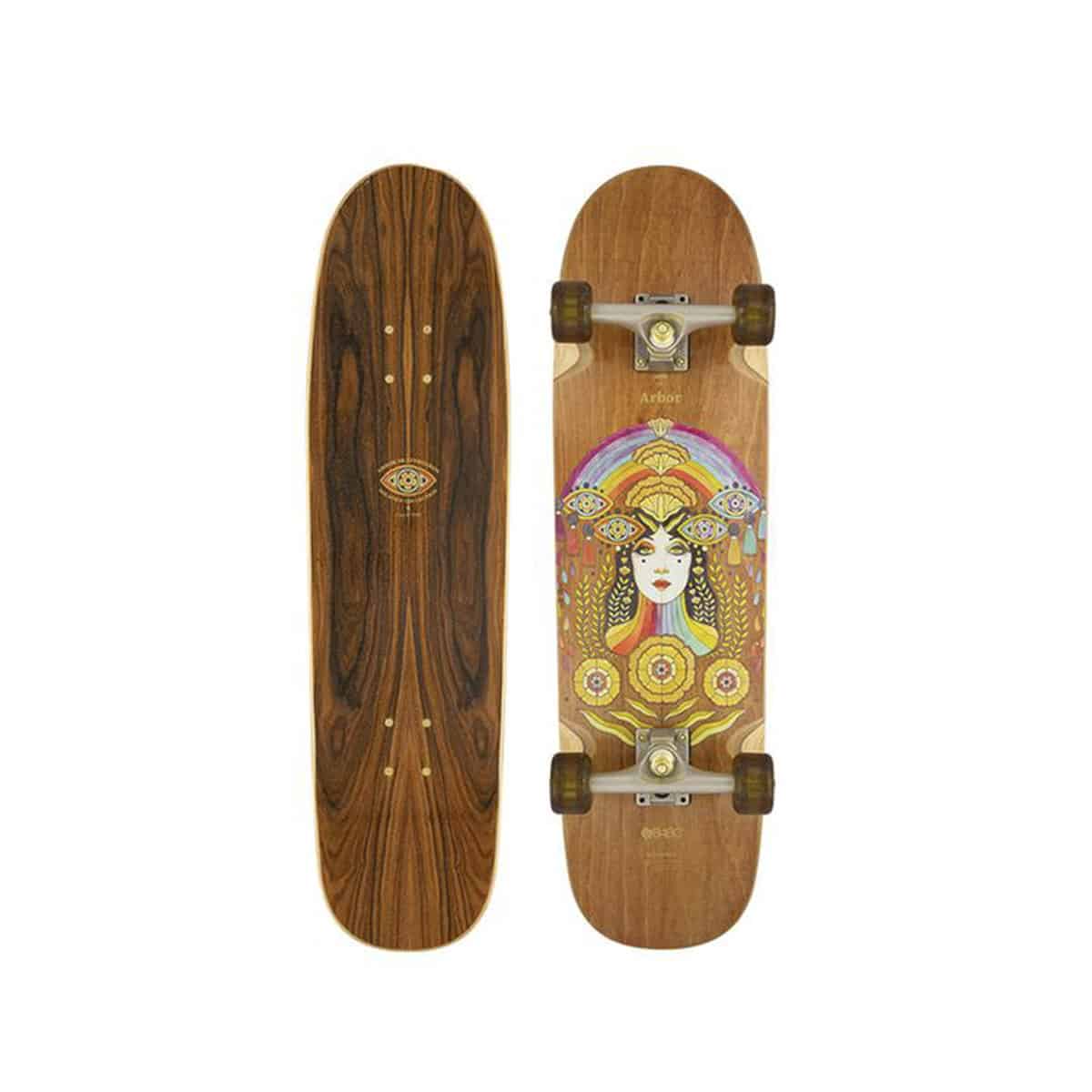 Cucharon Solstice
Built with a traditional spoon shaped nose, wide platform, and longer wheelbase for shredding large transitions.
$199.95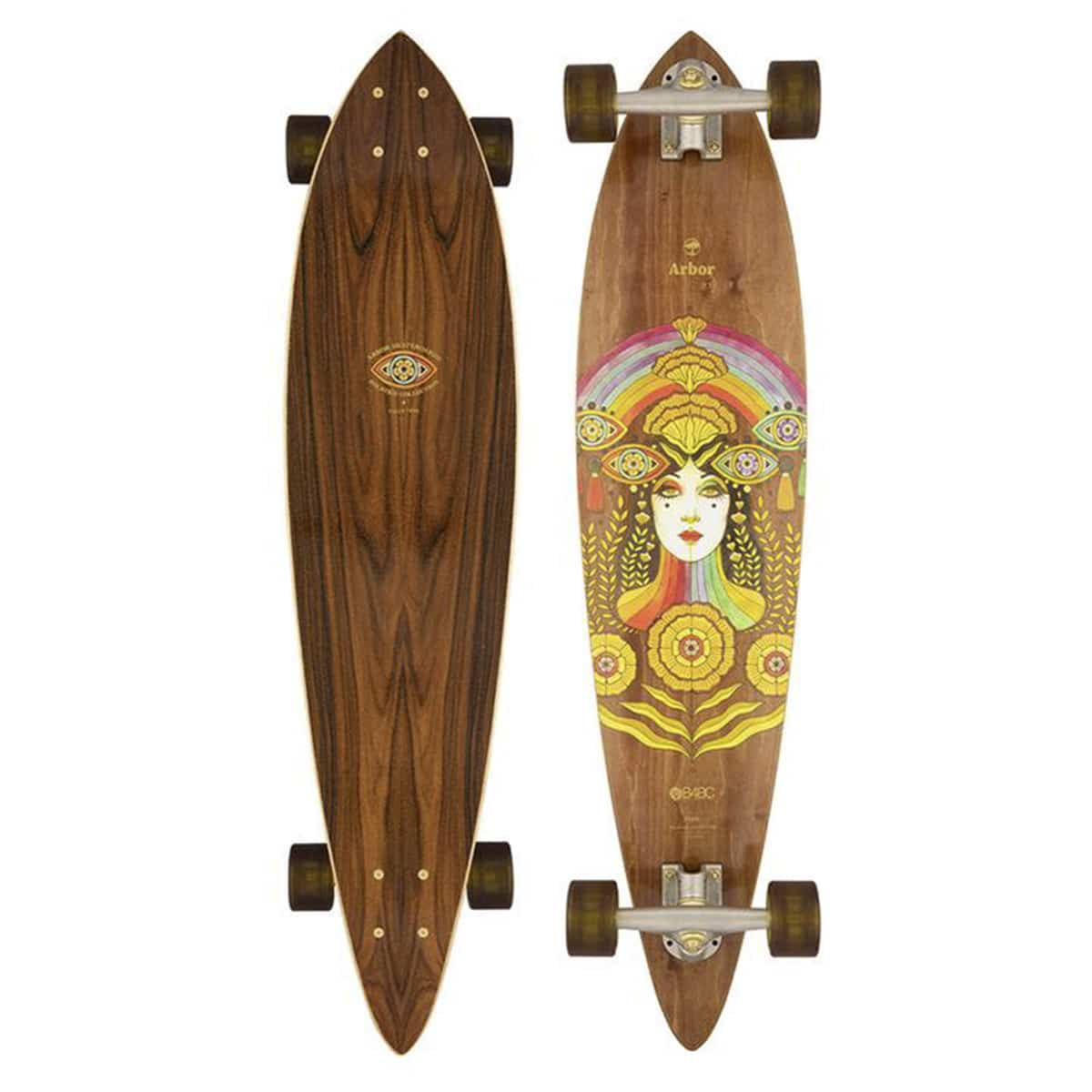 Fish Solstice
A compact pintail with an extended wheelbase and mellow flex for around town cruising and lower speed carving.
$209.95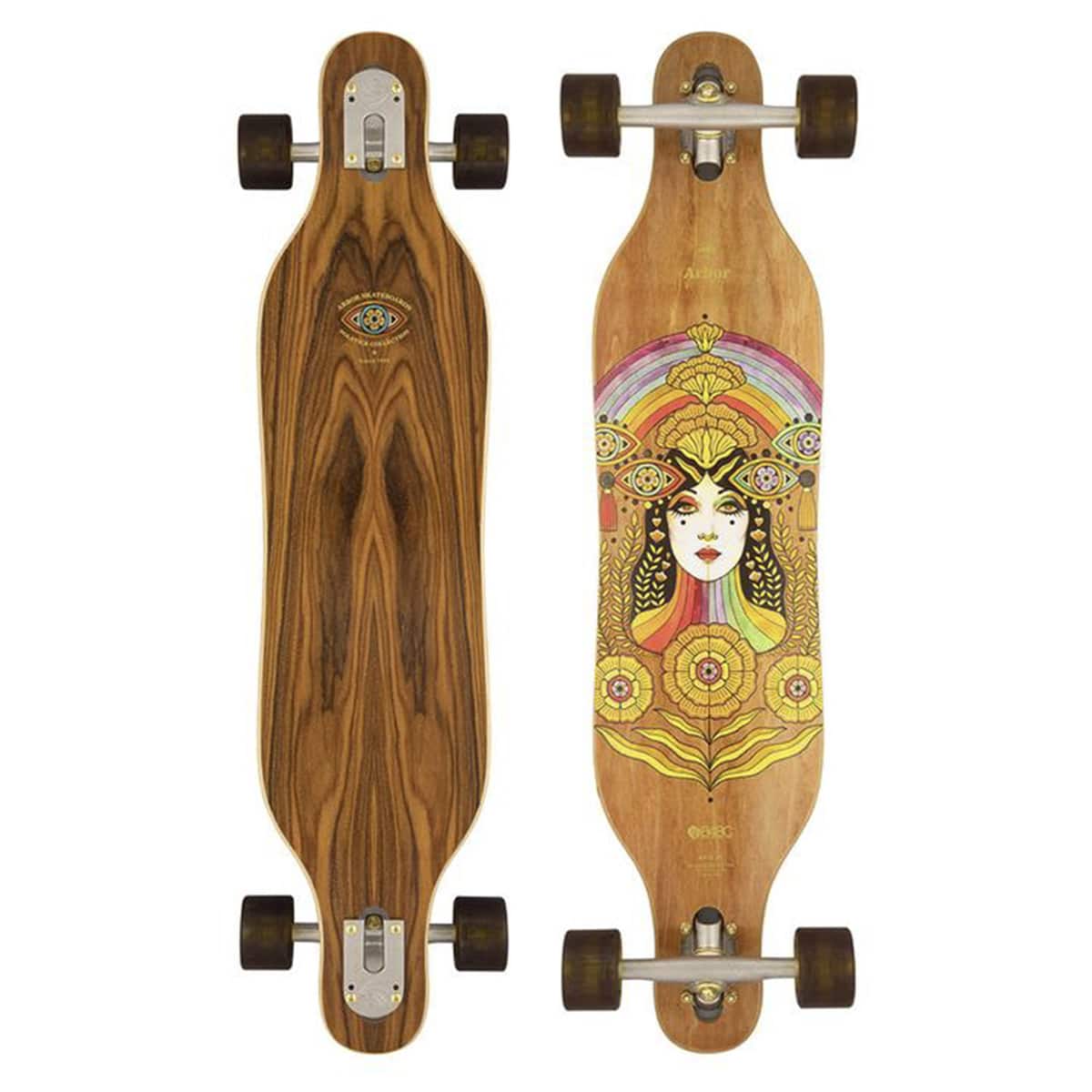 Axis 37 Solstice
A snowboard-inspired drop-through for easy around town cruising, relaxed commutes, and mellow downhill.
$214.95