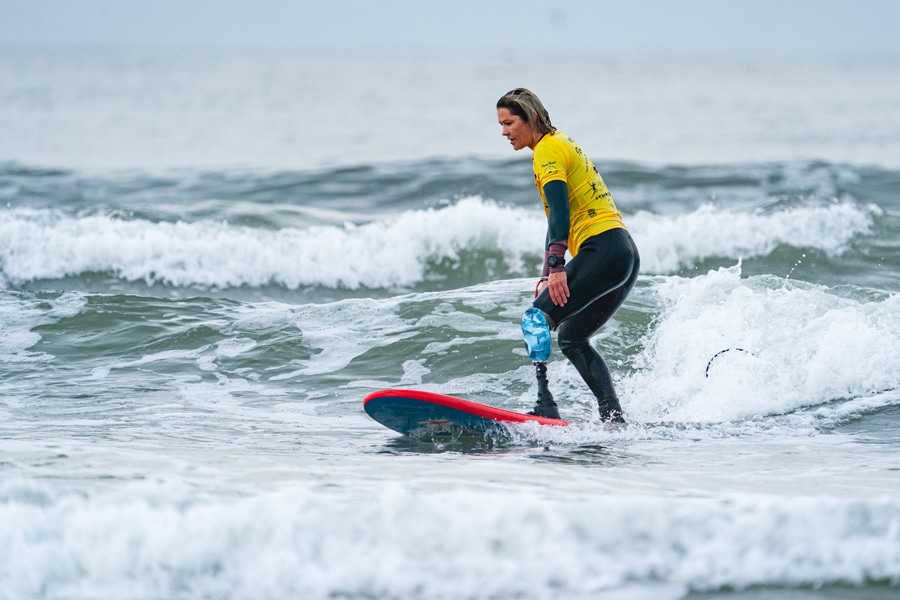 Team England will land in California in December for the 2022 Pismo Beach ISA World Para Surfing Championships, scheduled to take place on 4th-11th December at Pismo Beach. Our athletes have been training hard and head into the event determined to disrupt the global pecking order and push Team England into the top 5.
With a hugely talented squad, including multiple world champions, we have every chance of delivering some phenomenal performances and bringing home some trophies!
We are elated to announce our incredible line up of surfers for this year's world games will include: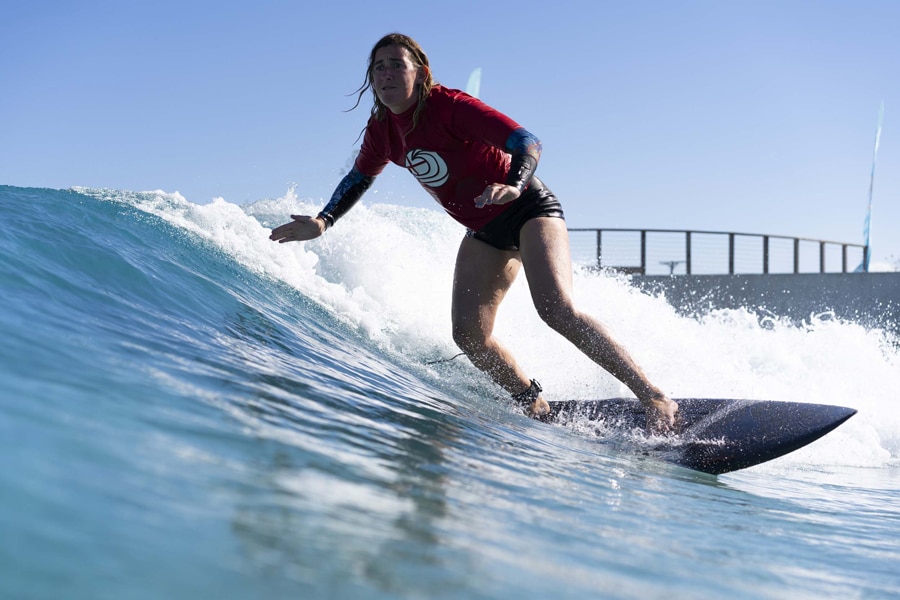 WOMEN: 
Zoe Smith – Para Surf Stand 2
Natasha Davies – Para Surf Prone 2 (assist)
Hannah Dines – Para Surf Prone 2 (assist)
Melissa Reid – Para Surf VI 2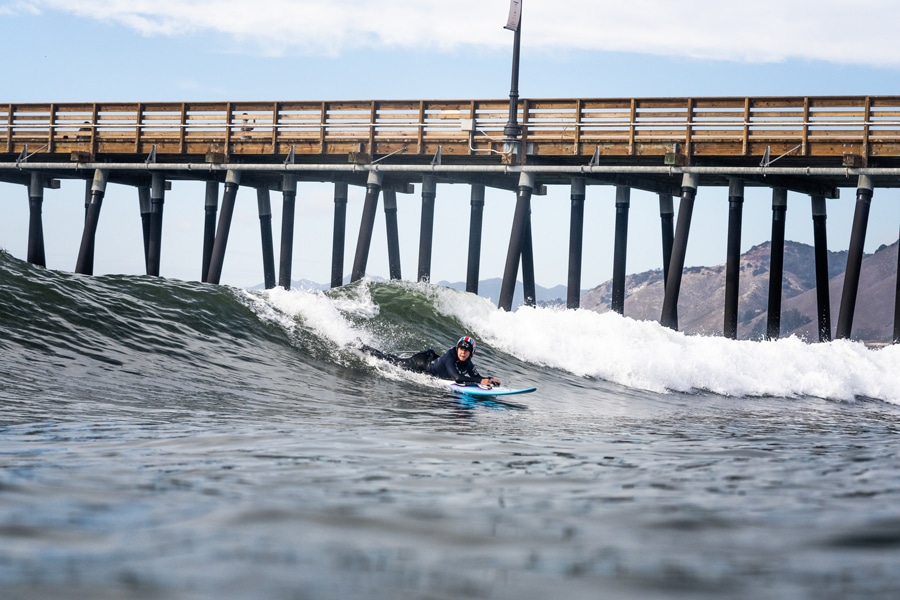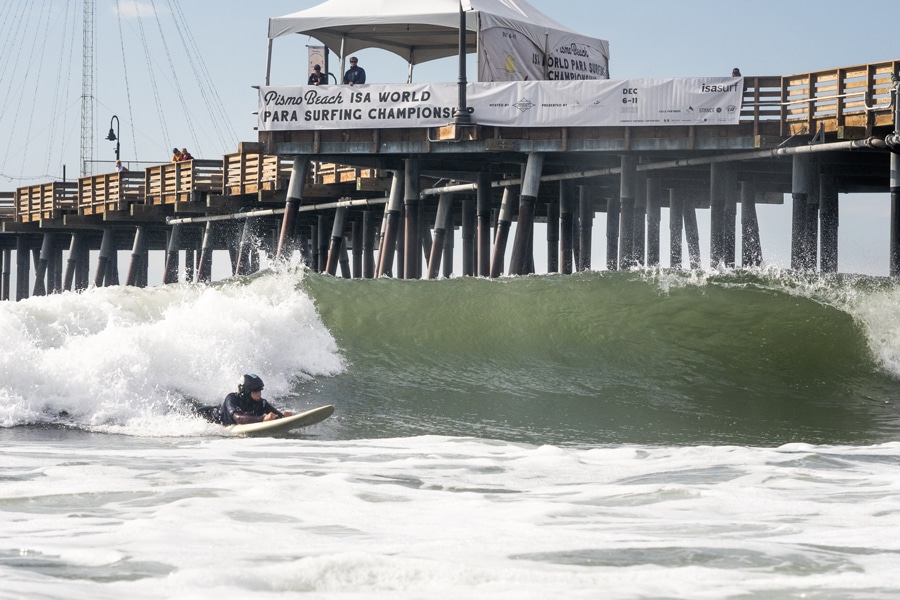 MEN:
Martin Pollock – Para Surf Kneel
Oliver Jones – Para Surf Kneel
Spike Kane – Para Surf Sit
Mark Hagger – Para Surf Prone 2 (assist)
Andy Guy – Para Surf Prone 2 (assist)
Stephen Lightbown – Para Surf Prone 1 (non-assist)
David Lewis – Para Surf VI 2
We need to say a huge thank you to the management and support crew, all of whom are volunteering their time and are an integral part of the team.
We now need your support. Without UK Sport or Sport England funding, it's only through the power of the surfing community that we can support this amazing team to take on the world. We've got a number of initiatives for you to get involved in and become part of the team.
The Team Crowdfunder is now live! For every £10 you donate, you will be entered into our prize draw, organised by Surfing England. Prize updates will be shared onto socials as they drop. All funds will support the journey to the Championships. The prize draw will be drawn on Wednesday 30th November – get your entries in now! If you would like to add a prize to the draw, please drop Hannah an email to:

[email protected]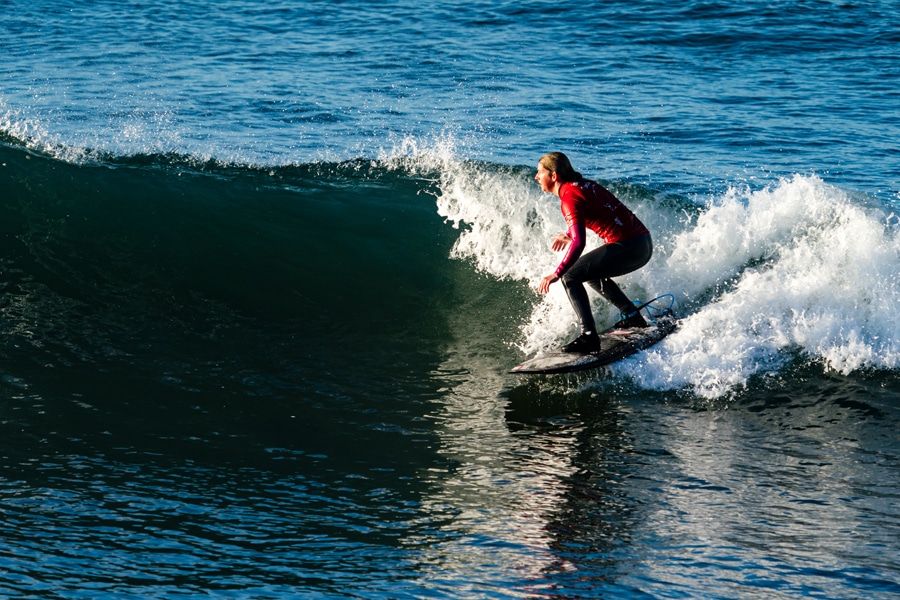 Join the S.E.A. Crew
For small businesses wanting to support and be a part of the adaptive surfing journey, we bring you S.E.A. Crew. The home of adaptive/para surfing, from grassroots to the elite, where we'll focus as much on getting new adaptive surfers into the water to experience their first waves, as much as we will on developing a pathway for our most talented surfers with an ambition for the LA Paralympic games!
As a small business you can become a member for a small donation and then get access to our S.E.A. Crew logo and lots of fresh content to show your customers what an epic project you are part of.  We've also got some banging Ts and stickers for the early birds who get involved.
Surfing England Membership
If you aren't already joined up, we would love to welcome you! Membership is only £18-25/year (junior – adult), and includes worldwide insurance for surfing, including wave pools.
There are great discounts from partners surf as Surfdome and dryrobe. Membership enables us to support and develop all things English surfing! You will also receive the latest surf news straight to your inbox, keeping you in the know with the brilliant programs we run.
Team England Partners
Thank you to our major Team England partners who's sponsorship helps us support our elite surfing teams, korev Lager, Caravan and Motorhome Club, Wild West Jerky, and The Wave.