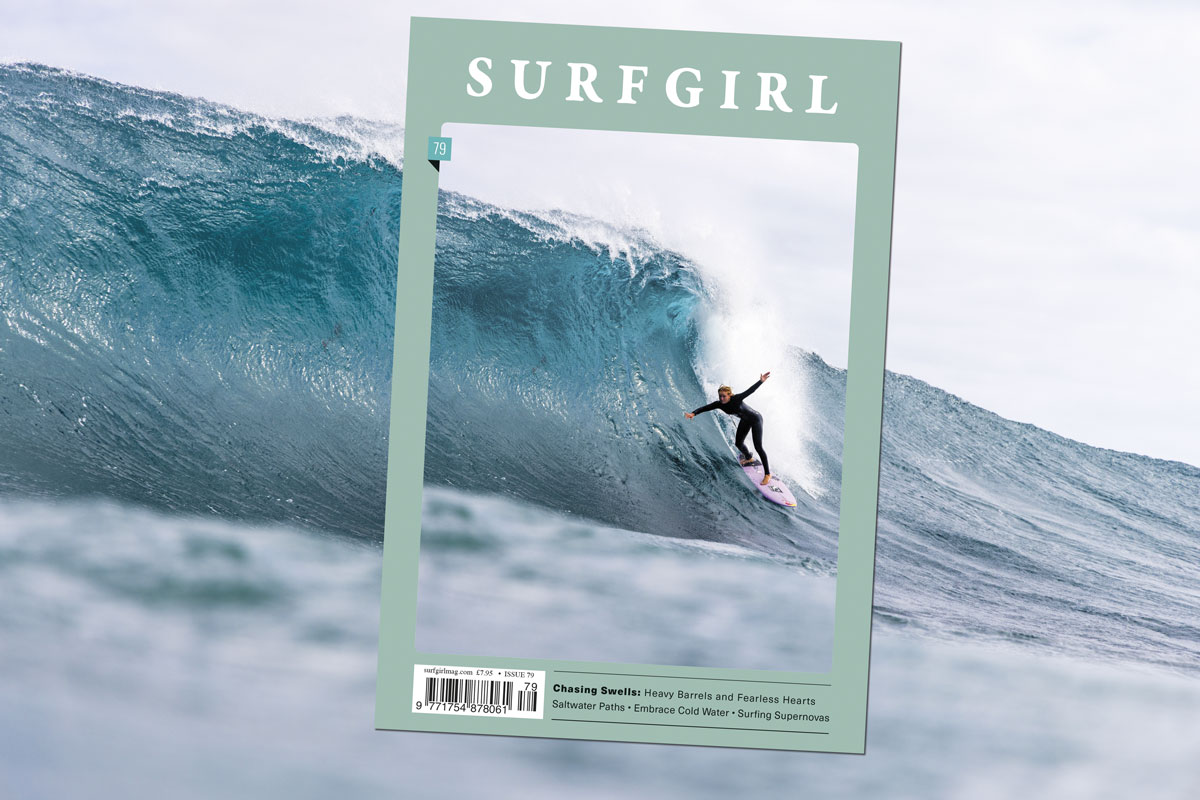 One of the best aspects of surfing is its incredible diversity. It's not just about surfing in swimwear in the tropics, when you're out in the lineup, factors like race, age, body size, and social status fade away, creating a level playing field. In this edition, we aim to provide you with a glimpse of the wide range of surfing experiences from around the globe.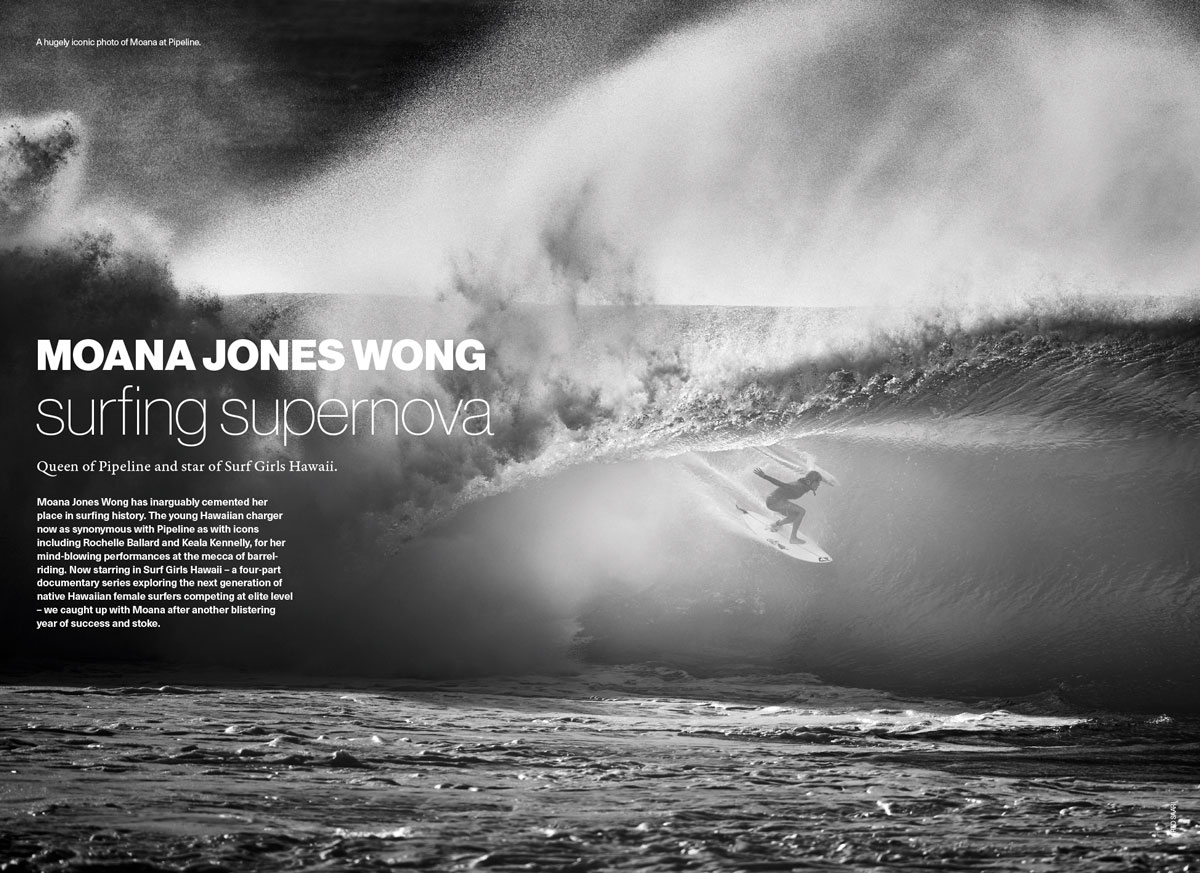 We're championing phenomenal surfers from the new crop of young surfers such as Caity Simmers, Sierra Kerr and Moana Wong Jones to surfing icon Lisa Anderson.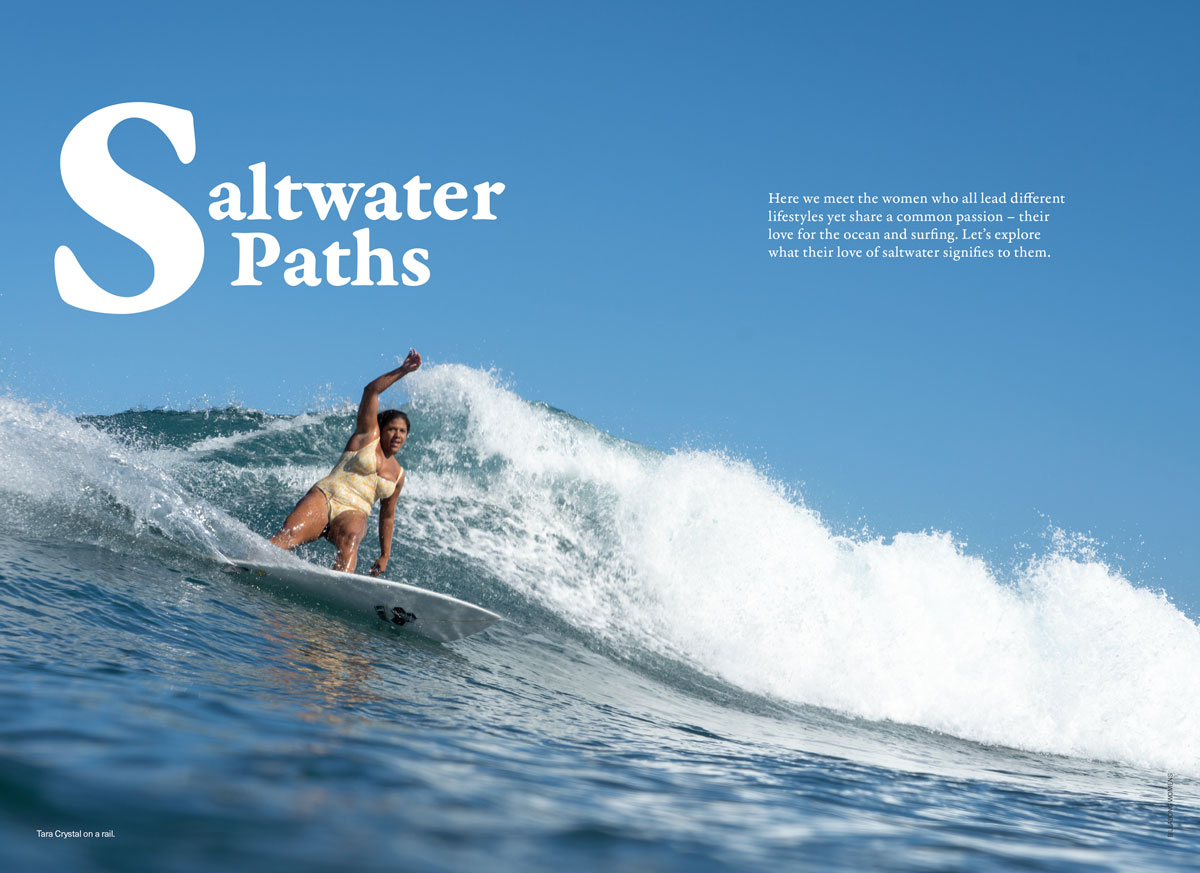 We look at surfers different lives, who all have a common passion and purpose influenced by the ocean, from the icy terrain of Nova Scotia to the sun-soaked shores of Jamaica.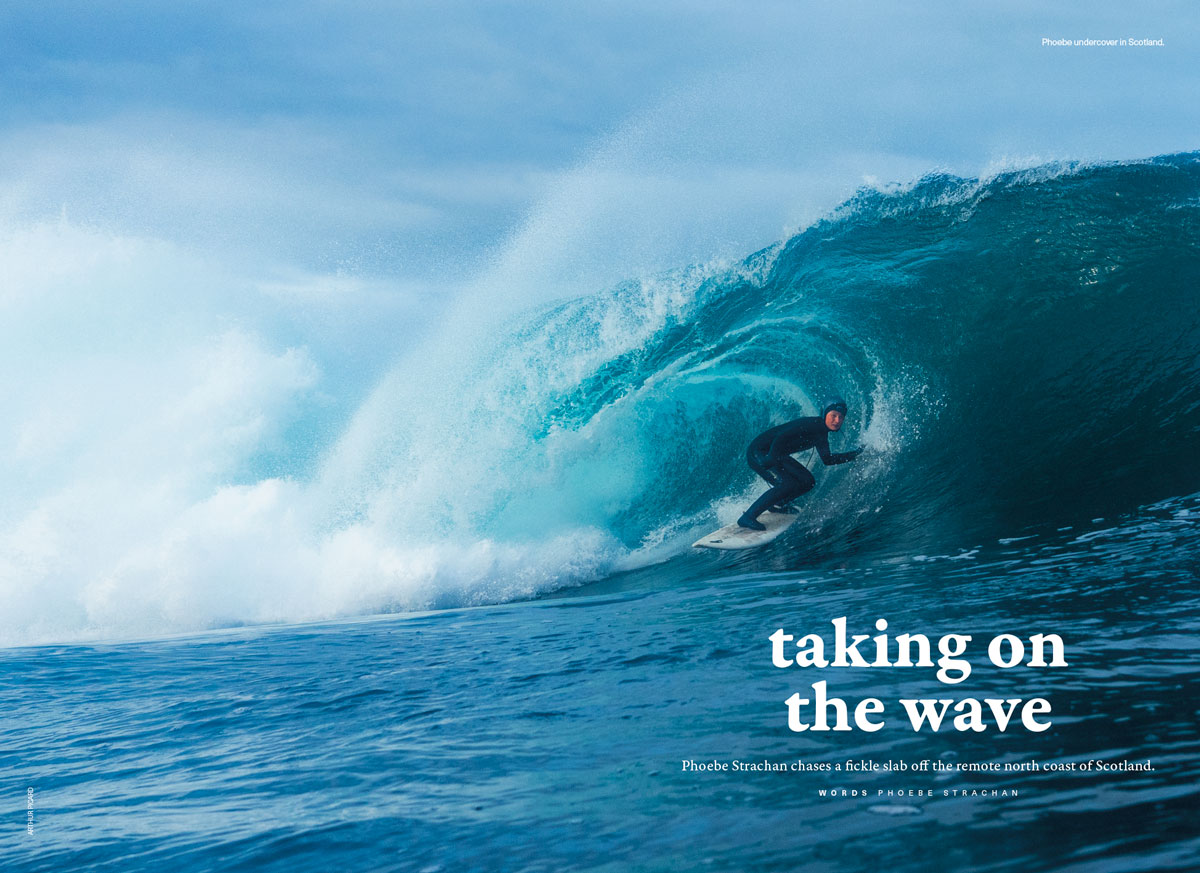 We chat to the inspirational women who are surfing at 40 and beyond and who don't let age hold them back.
From the tropics to coldwater surf spots, It's all about the exhilaration of exploration as we head to Mexico, Lofoten Island and Scotland's North Shore. Plus take a look at the epic surf spots which are awaiting you in our Travel Guide.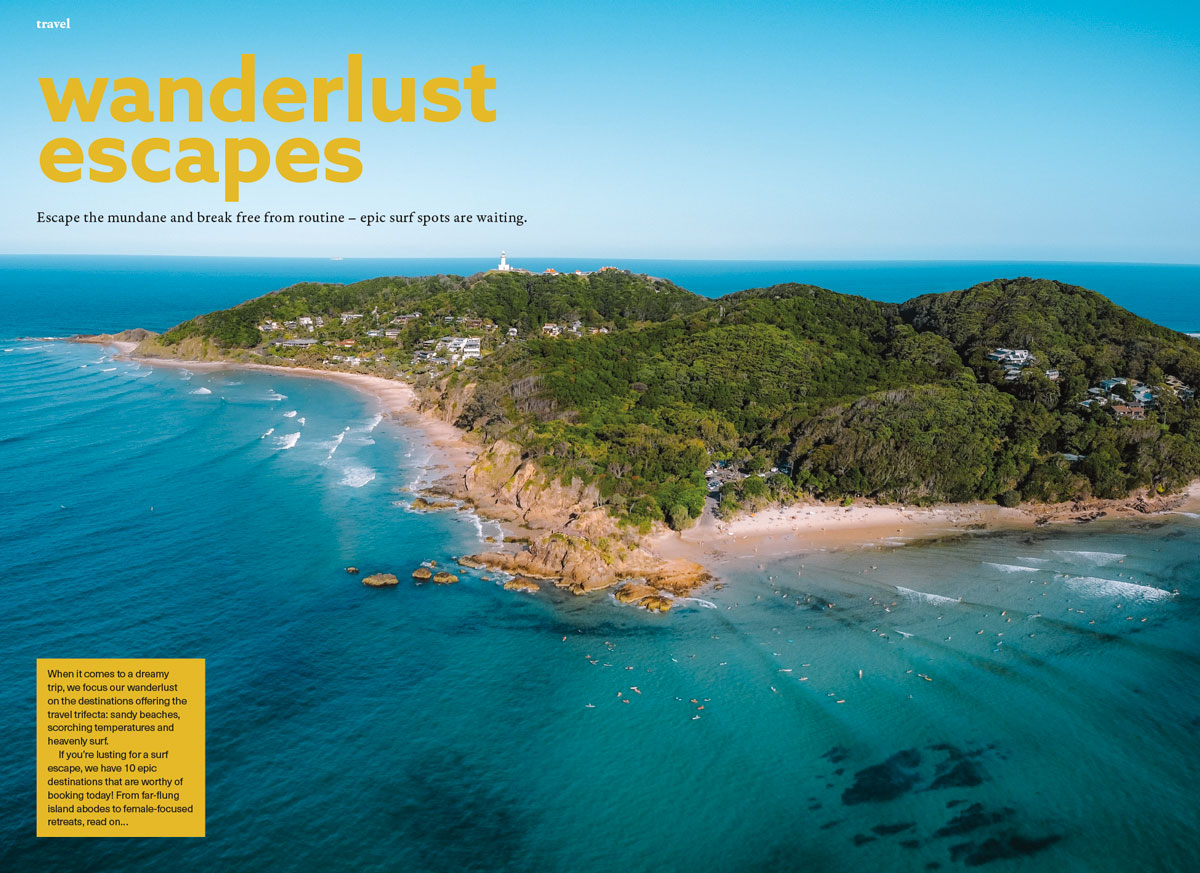 And because it's not all about surfing warm water in bikinis, we check out the best winter warmers in our Winter Wetsuit Guide and look at tips for surfing during the winter months.
Enjoy this issue, it's out on 20th October.