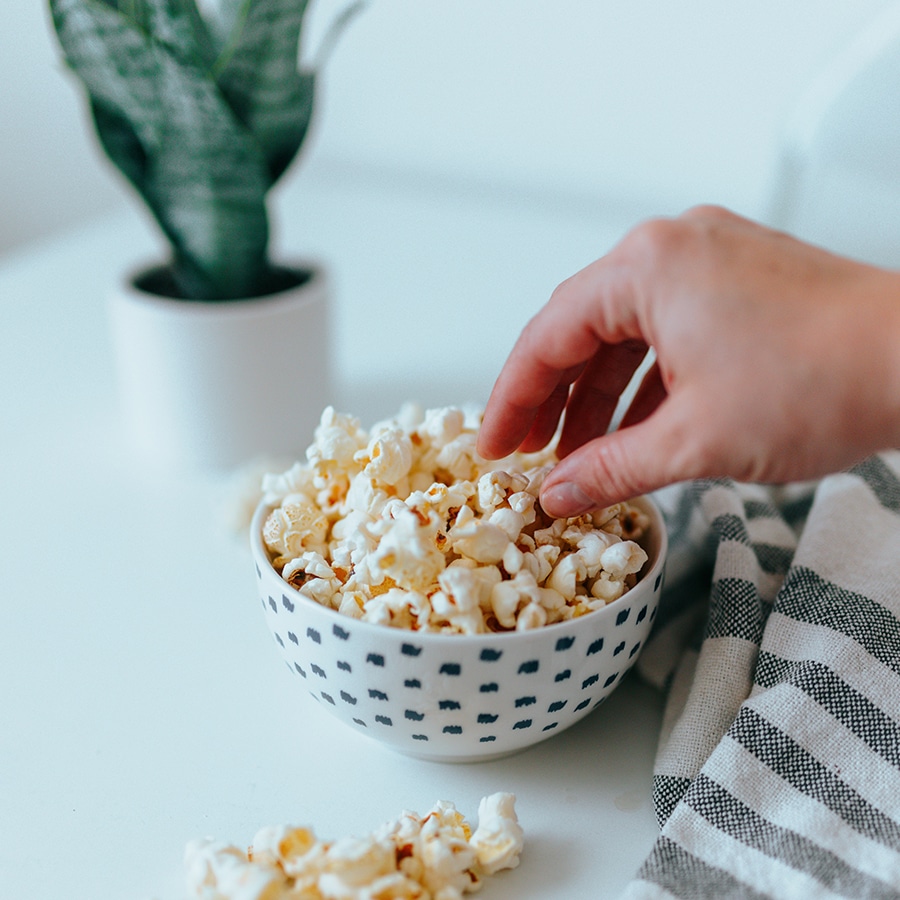 With Netflix, Amazon, Disney +, Now TV and more at our finger tips, there's plenty out there to peruse at home these days, but this can result in hours of scanning movie menus with no result …. "seen it, seen it, boring, too sad, seen it". 
Fear not film lovers, SurfGirl to the rescue with a round-up of our favourite inspirational female adventure, travel and surf themed films , available for viewing right now. So get cosy and enjoy a movie night for one with one of the following…

Bethany Hamilton: Unstoppable
Watch it: Netflix
The inspirational and motivational story of Bethany Hamilton's drive to keep surfing after her shark attack and beyond. A look at Bethany's life in the 15 years post attack with becoming a wife and mother and her journey to becoming one of the top surfers in the world. This is the story beyond Soul Surfer and a look into the real Bethany.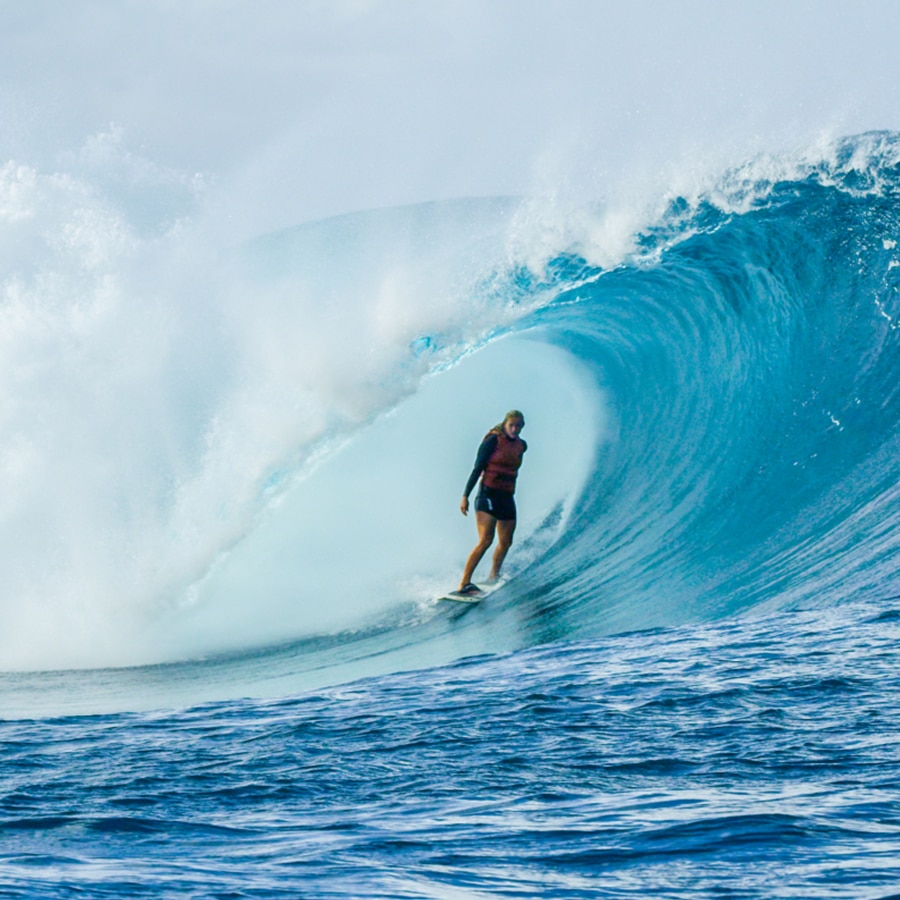 Wild
Watch it: Amazon Prime
Based on Cheryl Strayed's true story, Wild sees Cheryl (played by Reese Witherspoon) traversing the challenging Pacific Crest Trail, one of America's longest and toughest through-trails, in a bid to halt her self-destructive behaviour and downward spiral.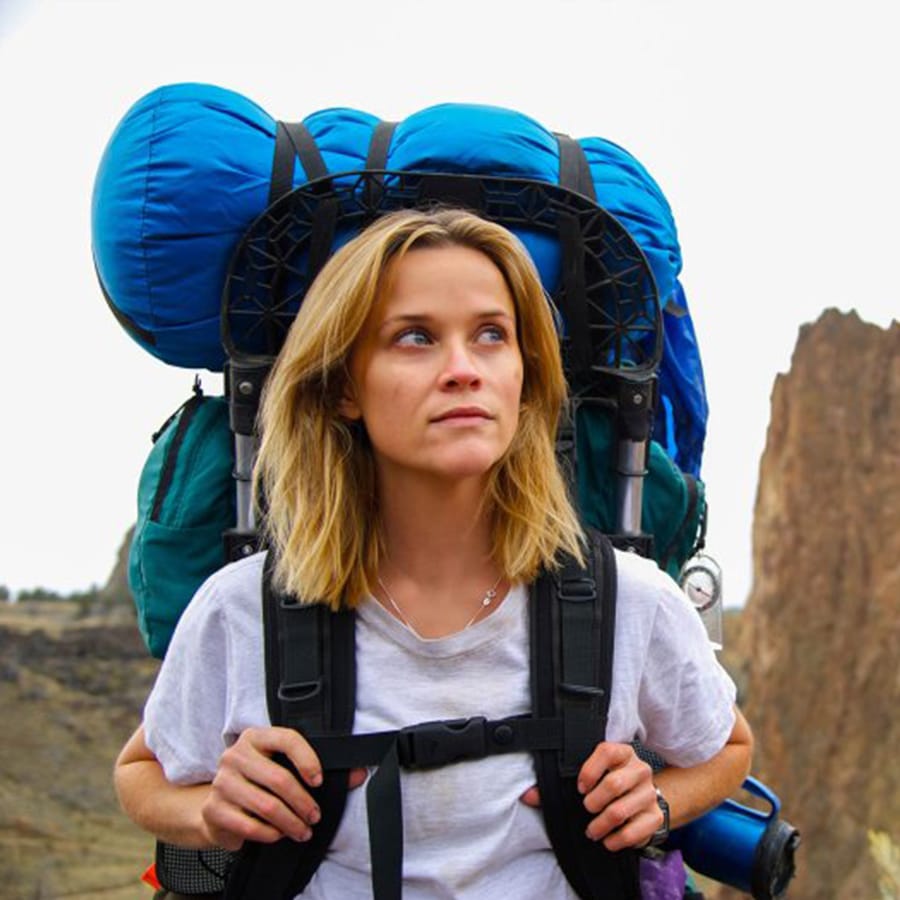 Beyond the Surface
Watch it: Amazon Prime
Beyond The Surface follows Ishita Malaviya, India's first female surfer, and a crew of female wave riders while on their journey through southern India. The women surfers and the people they meet share experiences and stories related to surfing, yoga, and ecological awareness, resulting in mutual feelings of hope, a fuel for change, and the empowerment of women.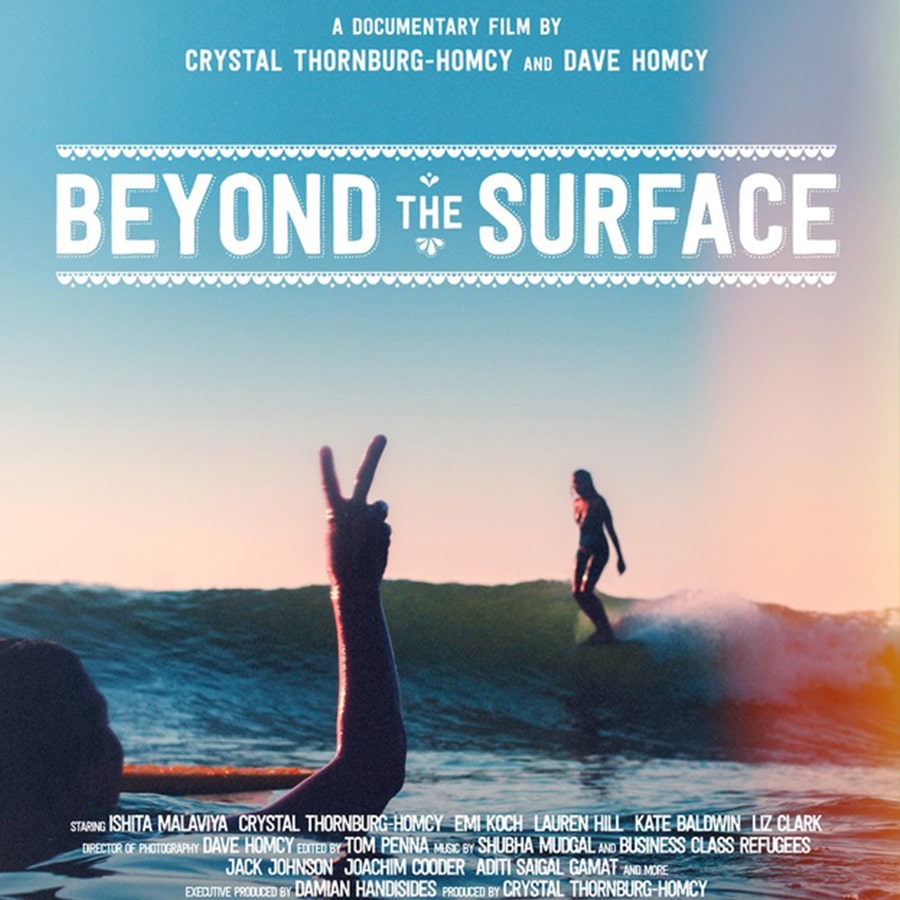 Surf Girls Jamaica
Watch it: Girls in Film
This documentary film focuses on Imani Wilmot, an inspirational Jamaican surfer who uses the sport as a means of transforming the tough lives of the women around her, in Kingston and surrounding areas. The film captures the first all-female surf competition in Jamaica and Imani's drive to inspire women of colour all over the world to surf.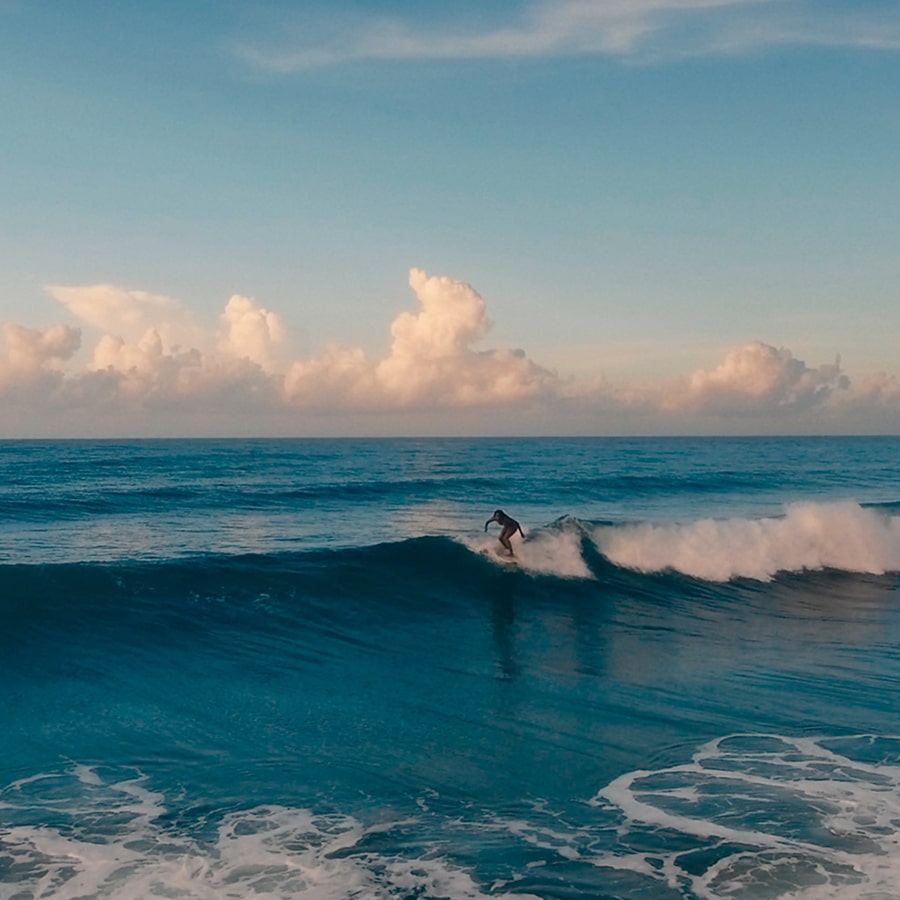 Tracks
Watch it: Amazon Prime
Based on the real story of Robyn Davidson, a young woman goes on a 1,700-mile trek across the deserts of West Australia with four camels and her faithful dog, in a bid to satisfy her craving for solitude.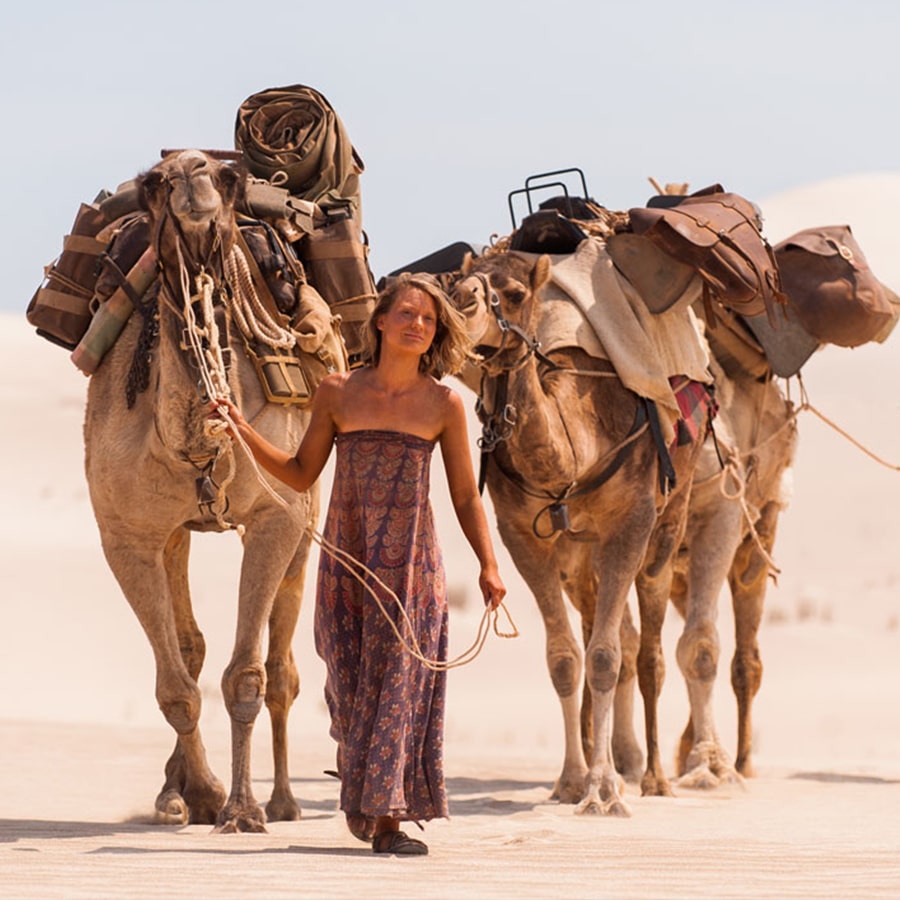 The Whale Rider
Watch it: Amazon Prime
An empowering and uplifting movie in which a young Maori girl fights to ascend to chiefdom, a destiny her grandfather refuses to recognise.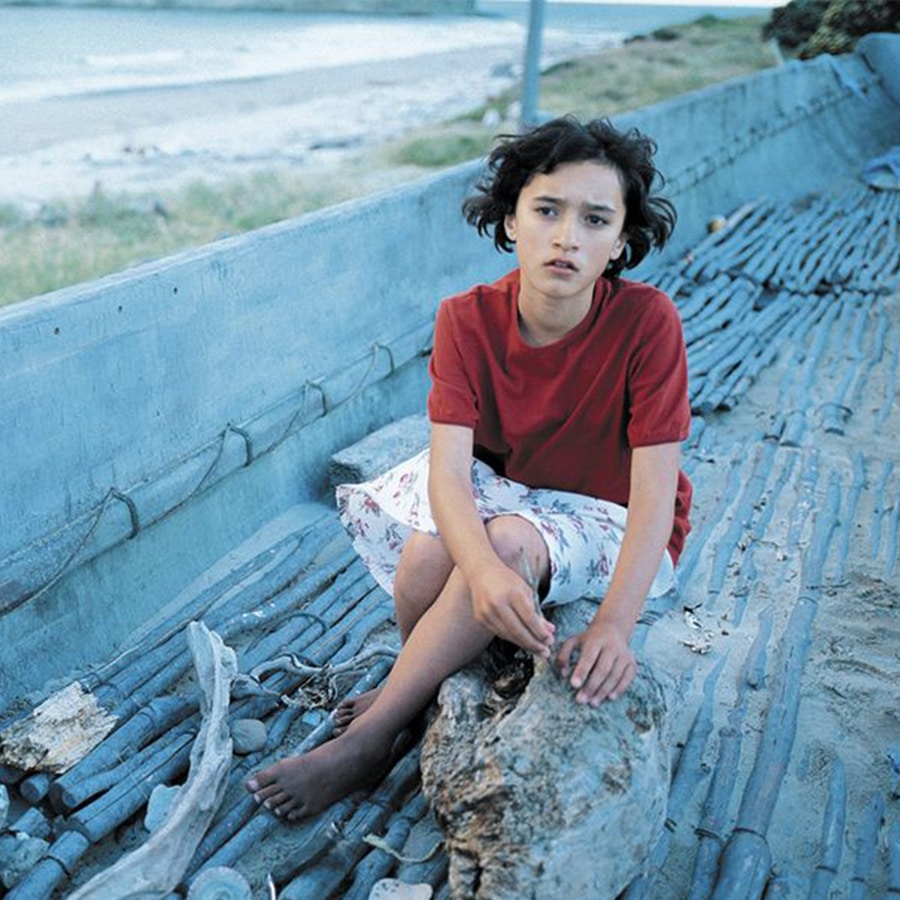 Stumped
Watch it: Amazon Prime
Born without her lower left arm Maureen Beck is big on going hard when it comes to climbing. Stumped sees Beck, push herself, prove others wrong, take on some big climbing challenges and tackle an ambitious goal.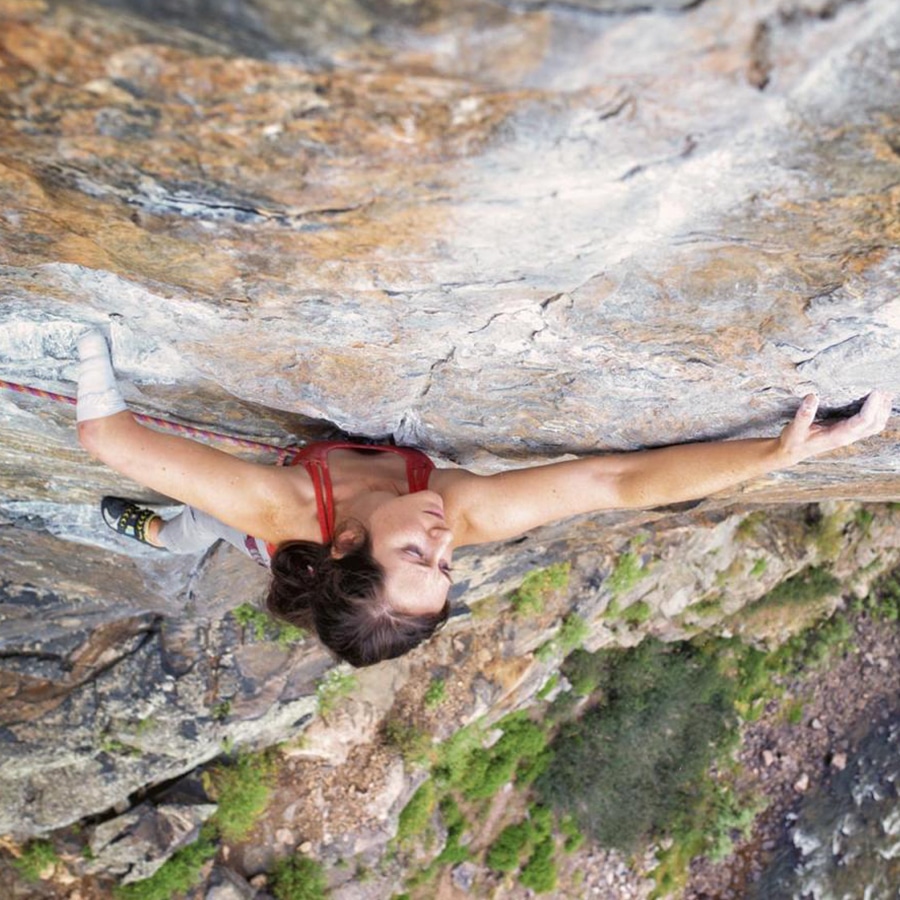 UNDONE
Watch it: iTunes Store
A story of personal endeavour following professional surfer, Laura Enever, as she navigates the unpredictable and male-dominated world of big-wave surfing. Leaving behind her place on the WSL Tour, Laura goes after some of the most remote and dangerous waves on the planet.