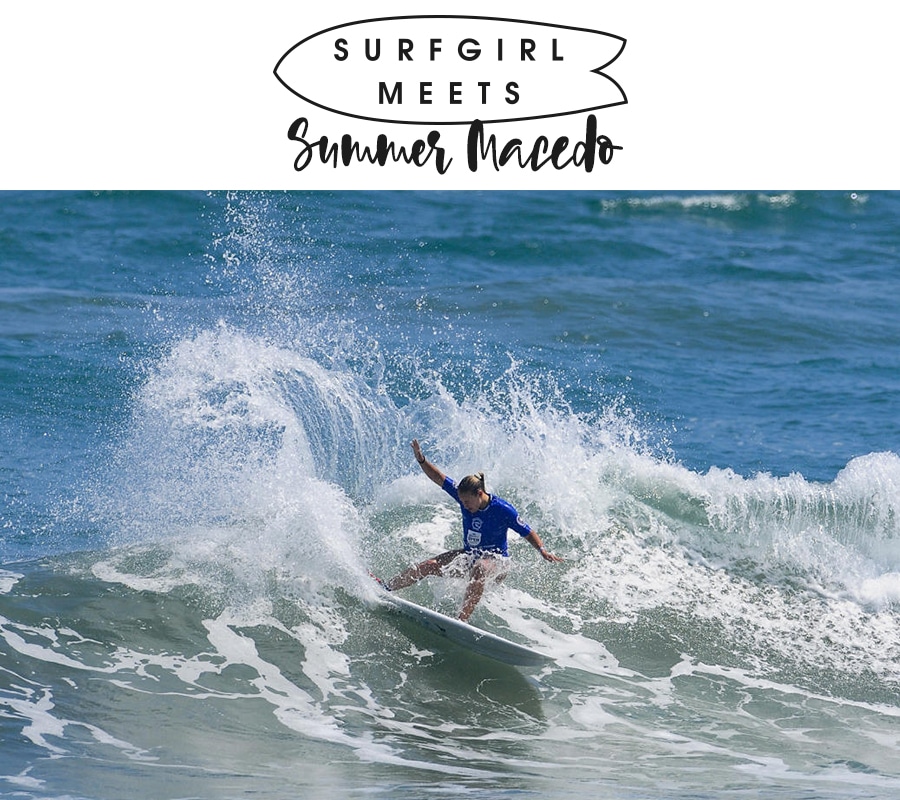 We chat with Summer about growing up in Hawaii and her hopes of making it on to the world tour one day.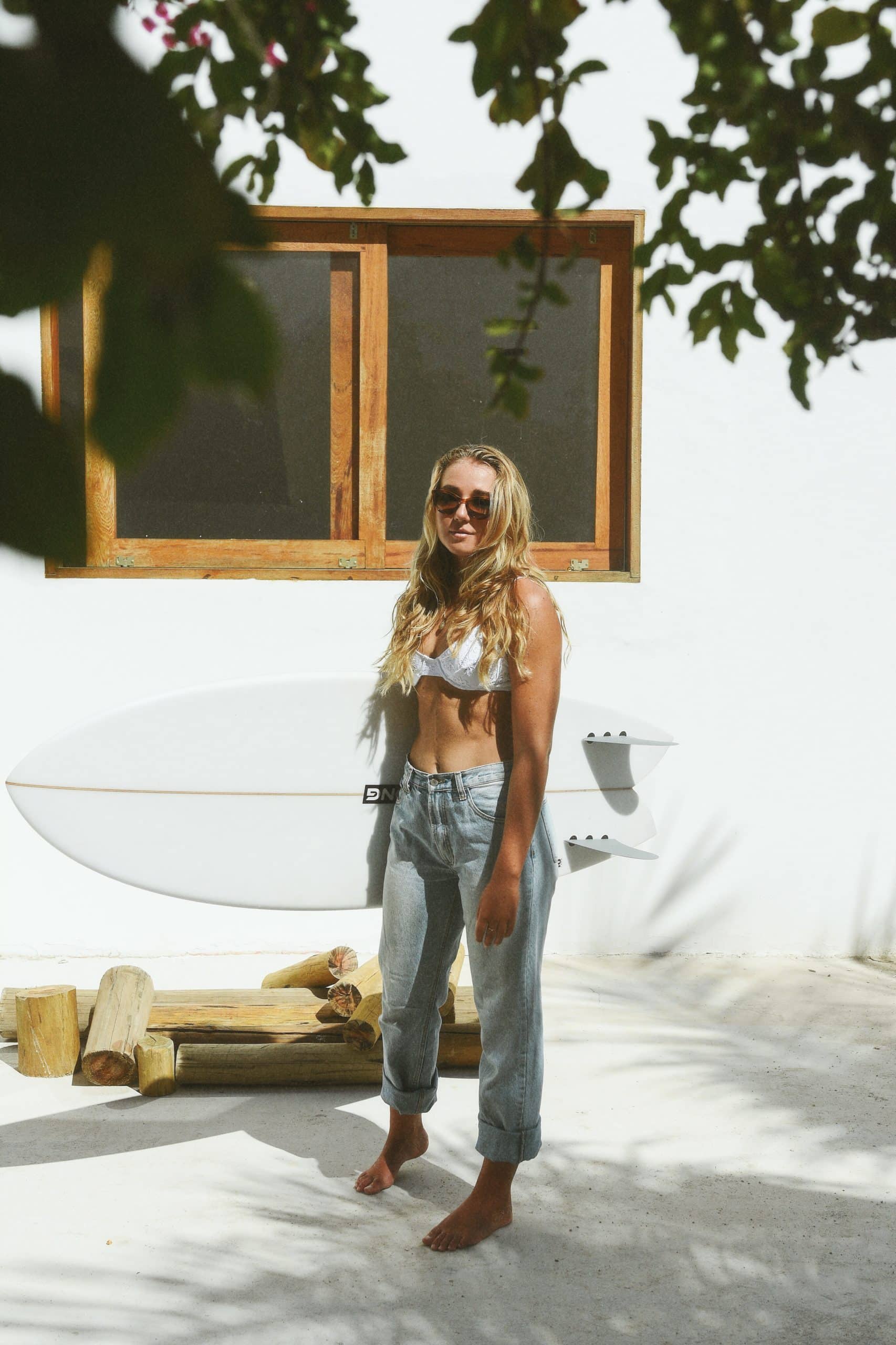 Summer, tell us about your surfing journey?
My name is Summer and I'm 21 years old. I started surfing when I was about 2 years old. I was born and raised in Maui, HI and my parents started bringing me out surfing with them when I was a baby. I grew up in a beautiful neighbourhood on the beach, so the ocean was always close to me and it was always something that brought my family together. When I was about 12, I started surfing competitively. At 13, I won Hawaii State Championships, and by the age of 16, I had 2 national titles and a world junior title under my belt. I had a fantastic amateur career and now my goal is to qualify for the World Surf League World Tour.
What's it like growing up and living in Maui?
I was born and raised in Lahaina, Maui a very small surf town in Hawaii and I love it so much. Although we get a ton of tourists visiting, you pretty much know everyone walking down the street. I know I definitely wouldn't be where I'm at without the support of my community! The surf in Maui in the summertime is a little slow, but the wintertime is pumping. The world class wave, Honolua Bay, is about 20 minutes from my house, so I feel pretty lucky. The vibe in the lineup is chill, especially because everyone knows and respects me. But, I'm usually the only girl in the lineup. I grew up surfing with only guys! I'm actually super grateful for it because I feel that they always pushed me to be better. There are a ton of super talented surfers that come from the island of Maui – Eli Hanneman, Dusty Payne, Matt Meola and Albee Layer are just a few names. 
Where do you surf mainly? 
In the summertime, the waves are right in front of my house in Lahaina. Lahaina Harbor and Pools are my home breaks for South swells. In the wintertime, I mainly surf spots called Ho'okipa and Ironwoods every day. Honolua Bay is a world class wave that we have here on Maui, but it definitely takes a certain swell to come in between Molokai and Oahu, and reach Honolua. It doesn't break every day, but when it does, it's a really incredible sight. Winter of 2020/2021, I got a day at Honolua that I spent nine hours in the water in one day. It was probably the best swell of the winter – perfect direction, wind, 10-12 ft faces. Definitely a day of surfing I will remember for a long time.
How excited are you about the new WSL Challenger Series?
Oh my gosh, I can't even fathom it! It comes with so many emotions – excitement, nervousness, doubt, confidence, all the feels. But nothing trumps the fact that I will be competing on the world stage again after a year off. Having a real shot at the world tour is another thing that I'm thinking about. I don't feel like I've ever been more ready than I am now, and that's a new feeling for me, but I'm so stoked.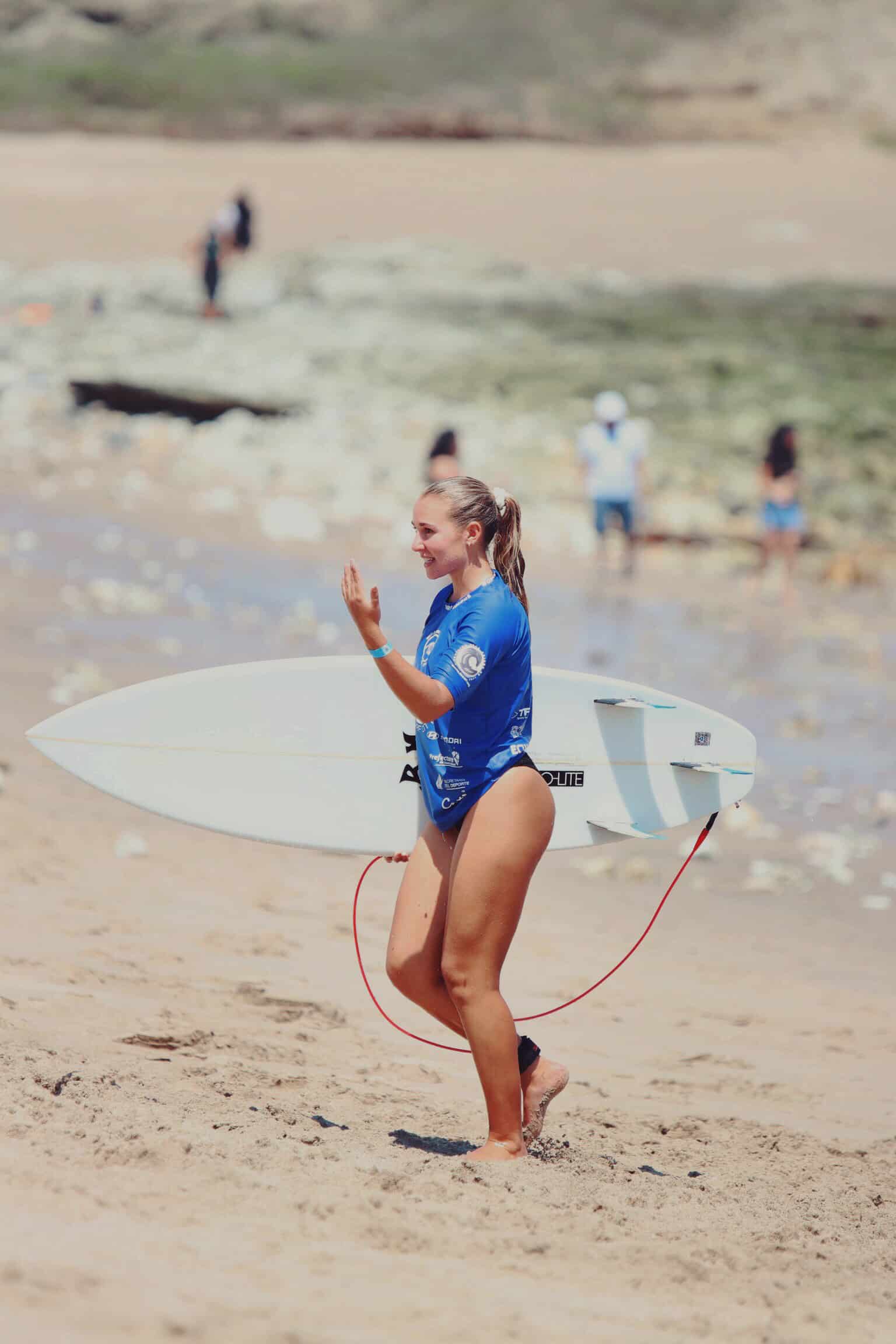 Do you like the new World Tour format, do you think it's a better way of doing things?
I think that the new format for the World Tour is definitely interesting. It adds a lot more suspense for the media side of things. And also for the athletes. Knowing that a world title will come down to one day and possibly one heat or one mistake… only the best athletes in the world can handle this pressure. I'm definitely excited to watch.
How do you feel things are changing for female surfers on the Tour these days?
The level of women's surfing is progressing every day. I know that during quarantine everyone was posting clips and there was definitely a little social media competition when we weren't competing. I've always been inspired by power and style surfers on tour like Carissa, Steph and Johanne. The younger girls coming up just blow my mind too! They are already so talented and have huge futures ahead of them.