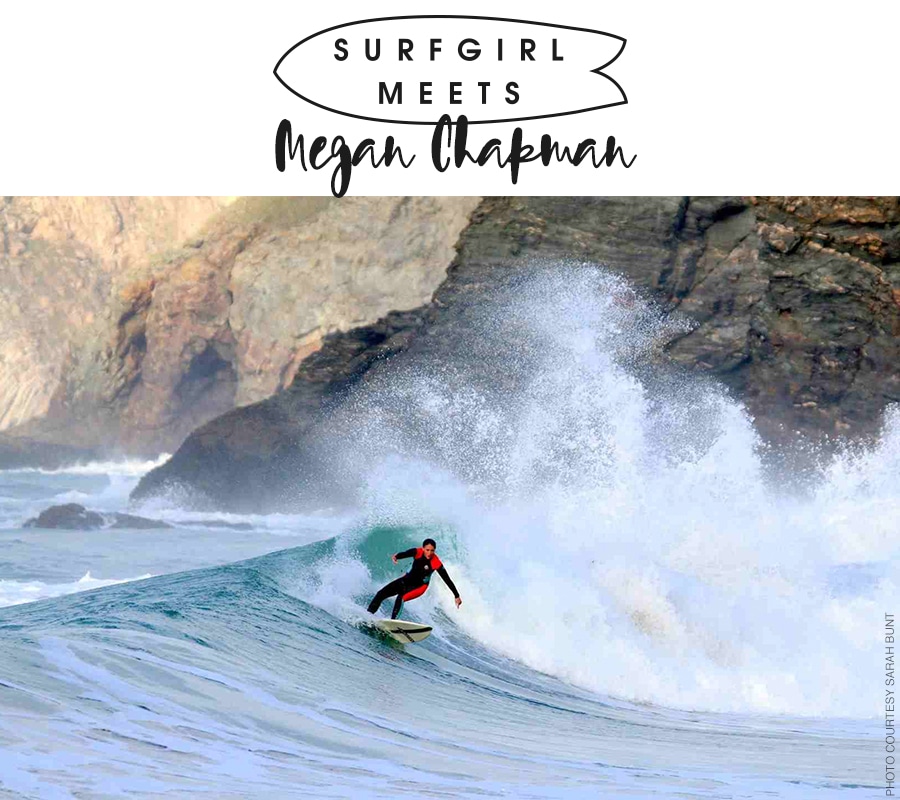 Cornish surfer Megan Chapman aka 'McMcSpoken', is a critically acclaimed spoken word, rap artist and poet, speaking from her heart with real honesty about politics and personal subjects. Megs has just got back into competition surfing after a 10 year break, so we thought we'd have a chat about how things are going. And if you get a chance, go see Meg perform on the festival circuit this year. 
Hey Meg how have you seen surfing change over the years?
We've seen so much wonderful change in women's surfing. Although theirs still lots of women in bikinis, in which the shot focuses more on the bikini body and image, instead of the surfer surfing. These obvious gender roles and the general 'cool factor' of the sport is the part of surfing I really dislike. Also, surfing's so busy now, within my life time I often chat with friends about how much the sports changed and the sheer numbers of people in the water. That in turn means it's harder to get waves. Usually a male down the line and see's you're a female, they general presume you can't surf and go. This happens more when surfing away and it's just so frustrating! It normal reflects bigger issues about how women are viewed in certain communities around the planet and I come home to surf with a big smile on my face (I heart Kernow).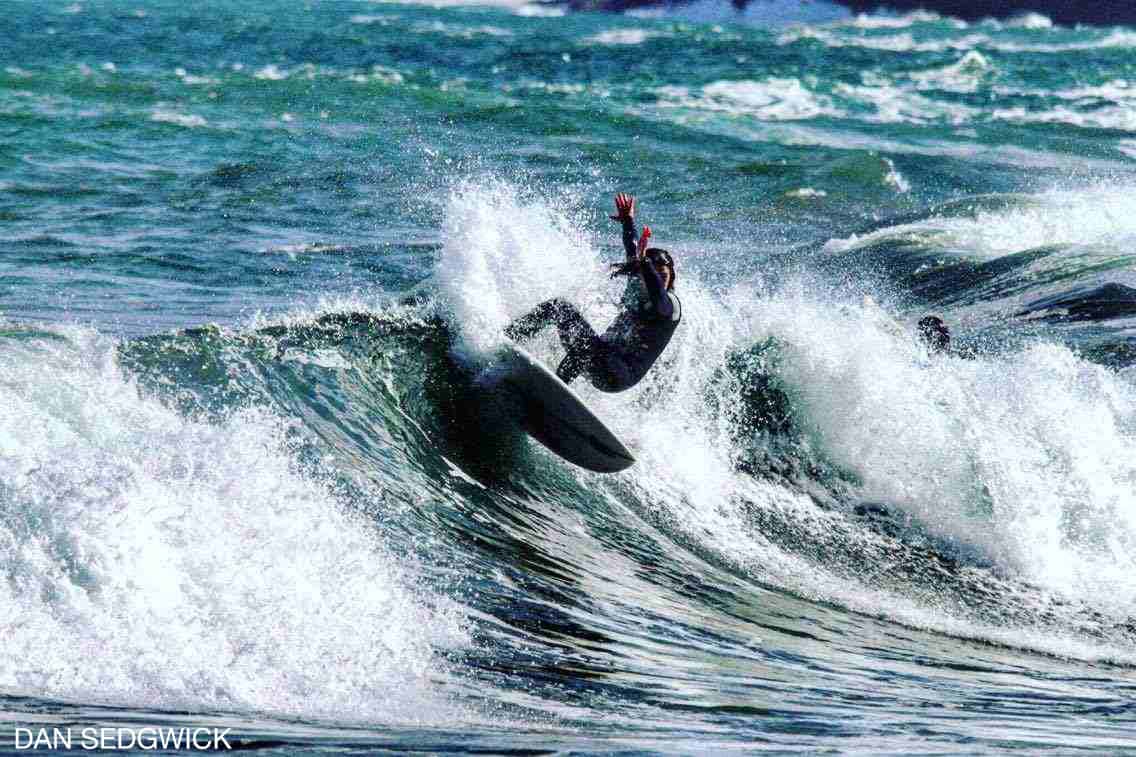 Do you still get in regularly?
I love surfing as much as I ever have and will change most things around to get in. I have a strong group of female friends who rip, so we push each other and continue to have fun together.
You're a spoken word artist, so tell us a bit about your work?
I'm a Cornish based spoken word artist. I studied Creative Writing at Uni, whilst in a hip hop band. I have continued to perform rap, spoken word and all the other names us poets think up. I now refer to myself as a performance poet. I have been lucky enough to perform big festivals such as Glastonbury and perform outside of the UK. I also deliver workshops and have helped to host at events. I also have a weekly radio show.
Living in Cornwall means that I often have to work harder to try and promote myself and make contacts (which isn't my forte). Hopefully doing articles like this and reaching out will help the "snowball affect" which I recently references in a new poem. So if you're interested in working with me then please do get in touch. However, I wouldn't change my location. I love Cornwall and the lifestyle. The creative balance maybe slightly off at times, but it's a sacrifice I'm willing to make. The poem Penryn sums up this paragraph, check out the link below. It's a live recording from a recent gig last month. I didn't know I was being filmed and was sent a link after a gig out the blue!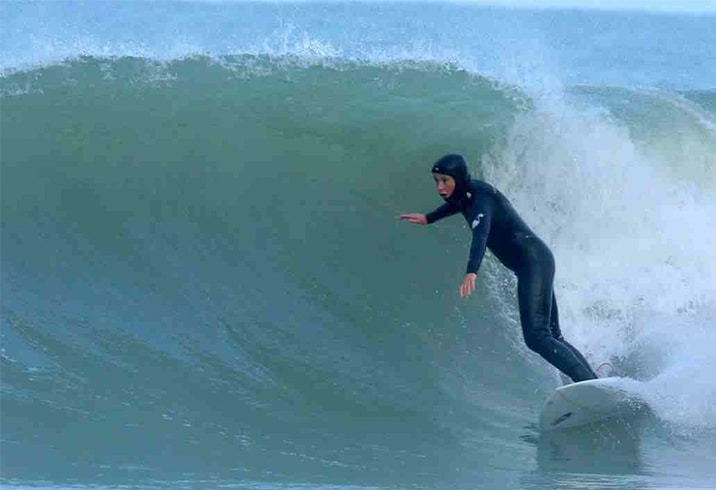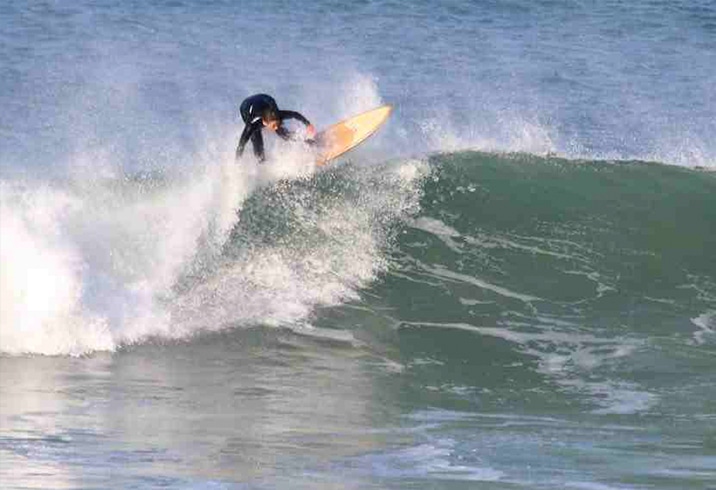 Who influences your work?
Polarbear, Kate Tempest, Benjamin Zephaniah, Jean Grea, Eminem, Biggie Smalls,.
Describe yourself in 5 words.
Open, wordy, friendly, positive, reflective.