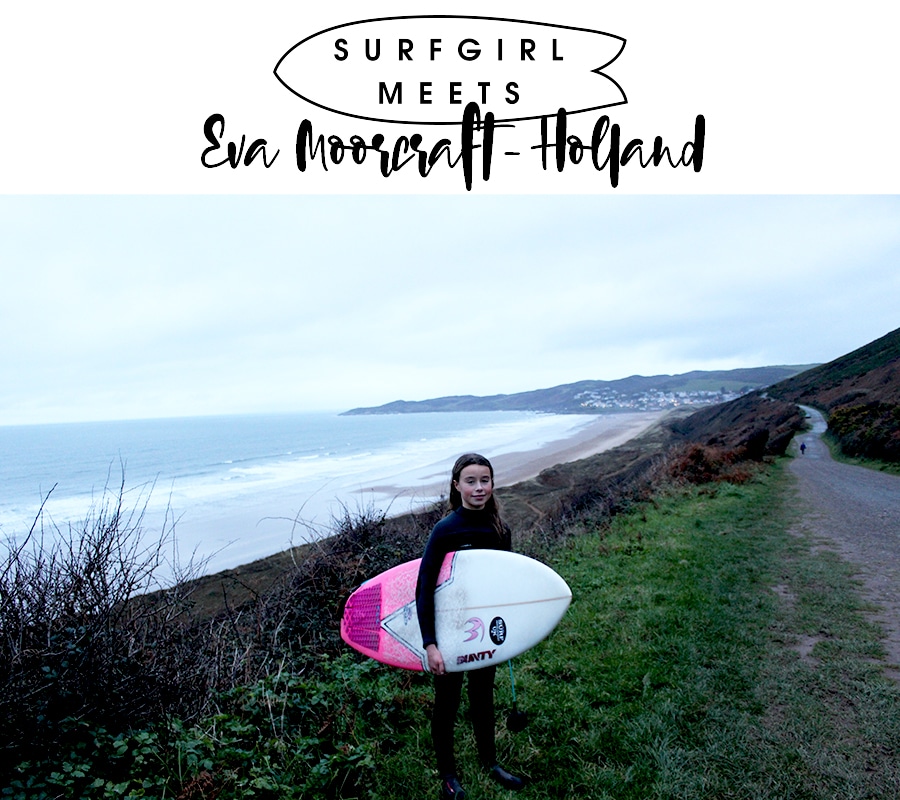 Meet Eva, the 14-year-old surfer from the seaside surf town of Woolacombe in Devon. With a strong passion for getting more women into surfing at such a young age, it's clear to see Eva isn't going to let anything stand in her way when it comes to surfing. We caught up with Eva to find out how she got into surfing and asked her to share her words of wisdom to anyone looking to jump on a surfboard this year!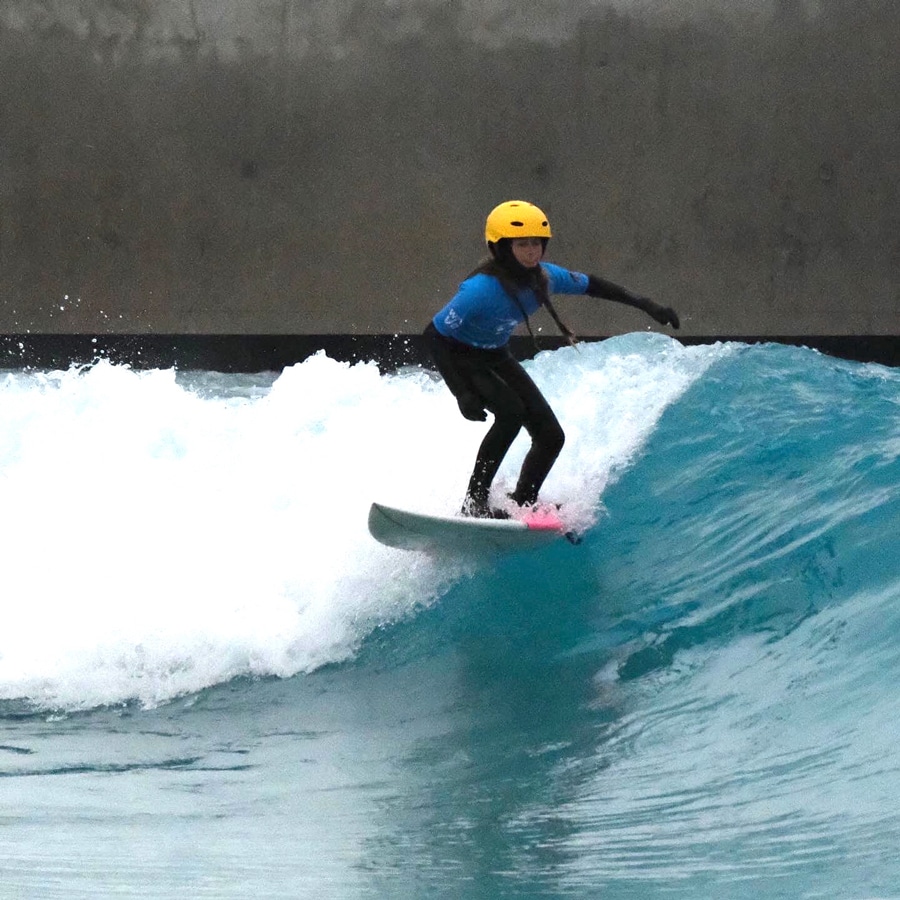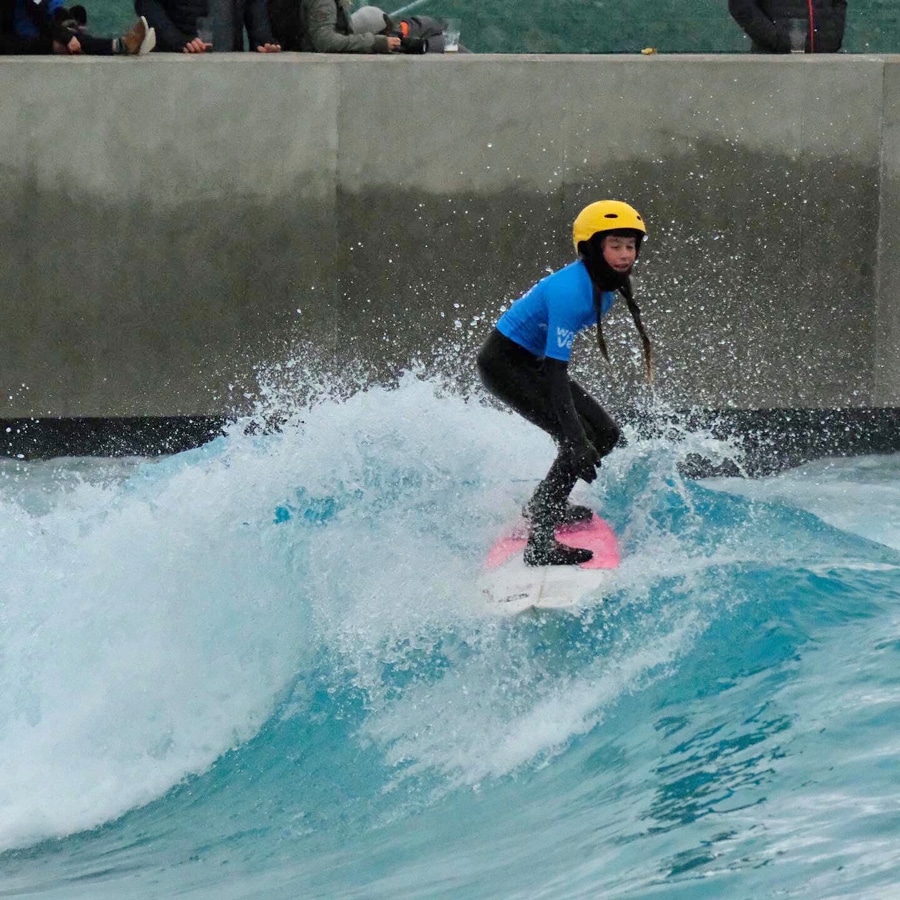 Name: Eva Moorcraft-Holland
Age: 14 years old
Location: Woolacombe, Devon, UK
Years Surfing: Since I was born!
Why did you get into surfing?
I think I have always surfed; my parents have taken me in the sea since I was born, and I have always loved to surf. The reason why I still surf is because surfing is so much fun and when I catch a good wave it makes me want to go back into the sea again and again!
Do your friends surf?
Not many of my school friends surf so I have made lots of new friends through surfing and my family surf, so I spend a lot of time in the water with them too.
Why is it important for you to get more women into surfing?
It's important for more women to get into surfing because it's an amazing sport with benefits for everyone and enjoyment for all. Surfing shouldn't be a male-dominated sport because women can surf too, and the waves are for everyone. Surfing is also a fun way to keep fit, stay strong and be healthy.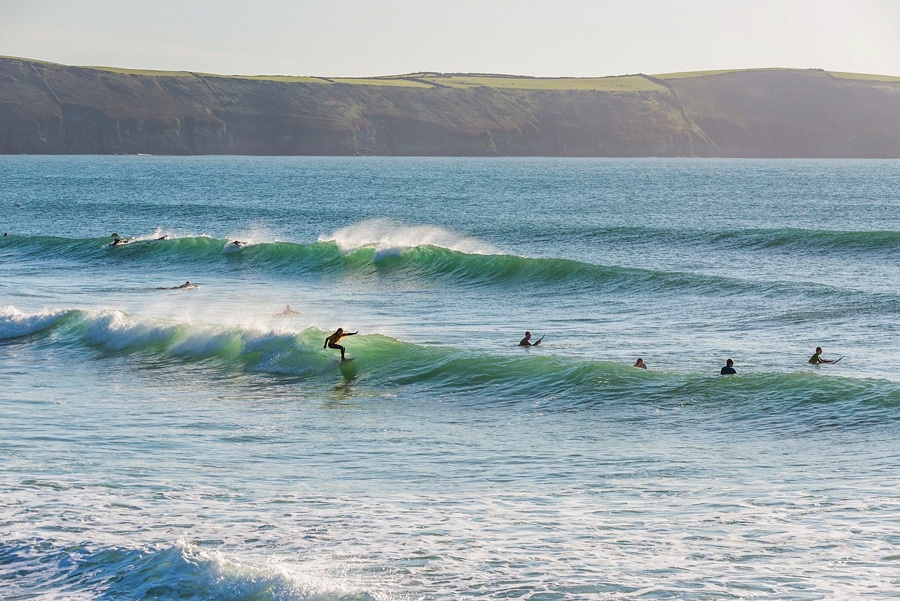 What changes need to be made to the sport to encourage more girls to give surfing a go?
Girls may be encouraged to give surfing a go if there were more clubs or groups for girls to surf together and regular meetups when the surf isn't perfect. Supporting each other and getting in the sea even when it's cold is important for us to persevere through winter. 
What are your hopes and dreams for your surfing in the future?
My hopes and dreams for my surfing in the future is to travel around the world, surf different spots and improve my surfing ability. I'dI'd like to enter more competitions and maybe get sponsored too!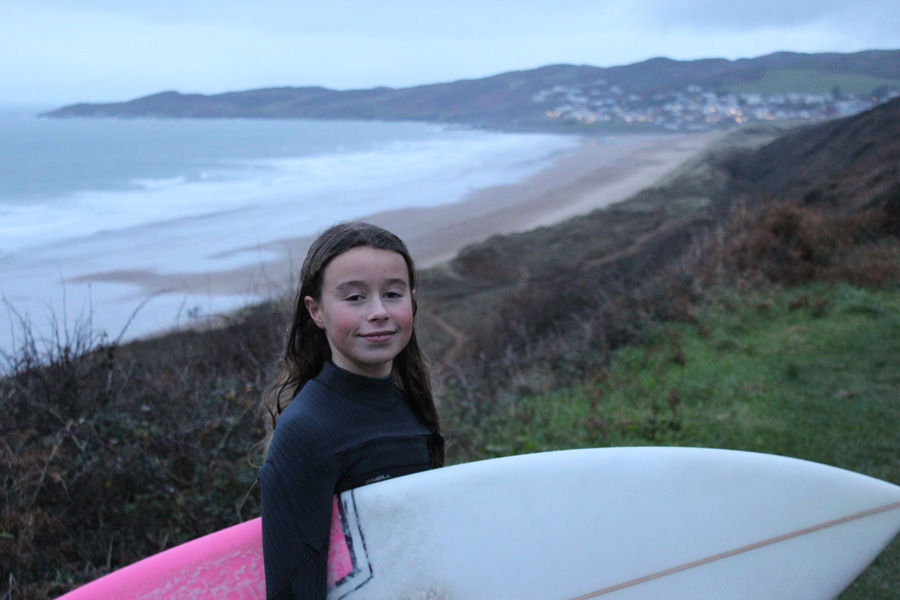 Advice to anyone who wants to get into surfing?
My advice for anyone who wants to get into surfing is to spend some money on hiring, or buying a warm wetsuit, a board and get in as much as you can. Have some surfing lessons too or go on a surf camp to improve your surfing. For me, having lessons with Surf Development in Croyde has improved my surfing so much, and they are really fun too. The effort that you put in will be the enjoyment that you get out!