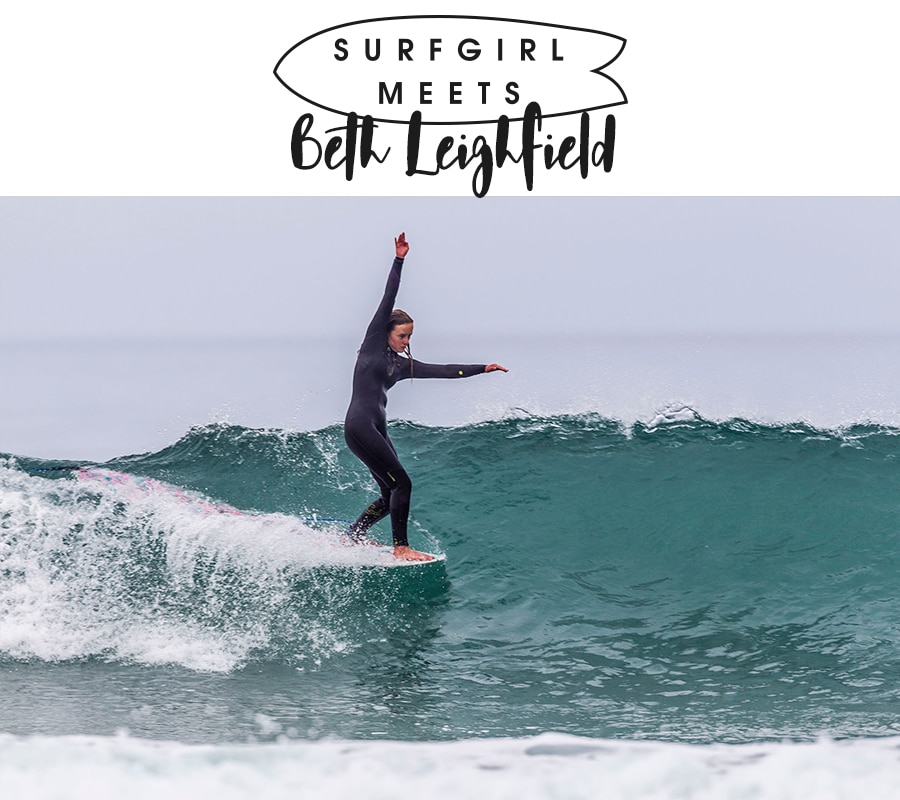 Meet the up-coming UK Longboarder Beth Leighfield who is ready to take Europe by storm. The Gul team rider currently places 2nd in England in Women's Longboarding and has the World Surf League in her sights. We caught up with Beth to find out a little more about this talented woman of the waves.
Name: Beth Leighfield
Age: 20
Location: Bude or Falmouth
Instagram: beth_leighfield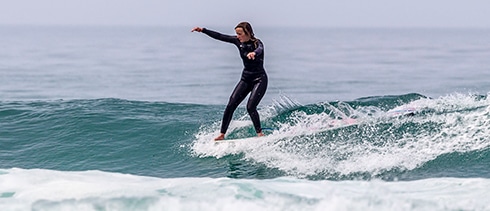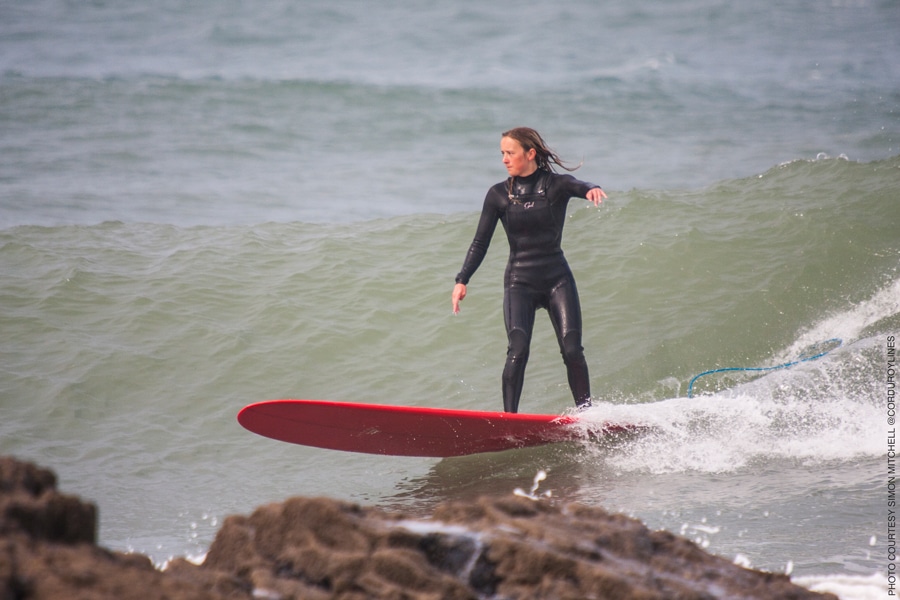 Describe surfing at home?
It's great surfing in Cornwall rather than abroad sometimes, as it's always nice to see some friendly faces in the water and the atmosphere is usually really welcoming. Also as it's not always super consistent, it makes you appreciate the good days even more (saying that, wouldn't say no to clean waves all the time haha). The only major downside is the winter is a little cold, but I have great wetsuits, and by the time I get in the sea I always forget how chilly it is anyway!
You must spend most of your time in a wetsuit and on the beach. But, as a UK surfer, it must get tough in the winter. What keeps you amped to surf during the cold days?
It's always good to go in with friends as it can be hard to motivate yourself when it's raining and your suits wet haha. But I still try and get in as much as possible! I am studying in the University of Exeter's Cornwall campus in Penryn, and so that's the perfect location to access both coasts. With a bit of searching, I can nearly always find a clean spot to surf.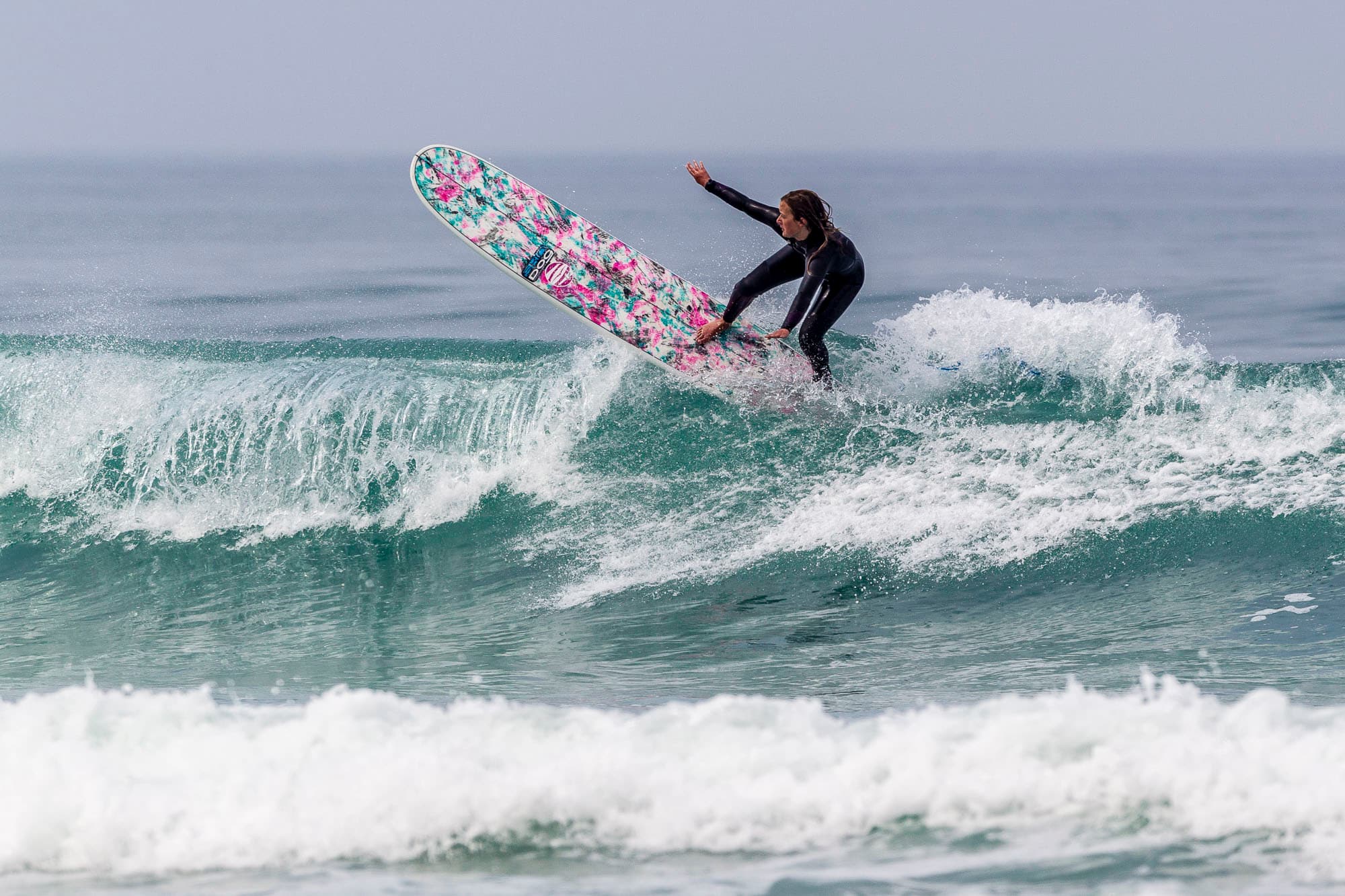 What's your go-to wetsuit?
Currently my Gul Viper 5/4 and just about to get in my summer Viper suit! Viper is Guls top range suit and is perfect for comps, and free surfs, so it's normally my go to suit!
Where is next on your map for you and your surfing adventures?
I'm heading to Spain at the end of August for a WSL event and then going to spend a few weeks around France before heading back for uni in September. Before then, I am just going to try and surf as much as possible, in between my summer job as a surf instructor!
What's life like as British Longboard Champion? You must be so stoked to have taken the crown?
I was super happy to take the win even though the surf was pretty small. The event took me through to the World Championships in Biarritz, France, where I have just returned. For my first major Women's international event, I was so pleased as I managed to achieve =19th place and the GB team finished 6th overall. It was an amazing experience representing GB with Elliot and fellow Gul riders Ben and Emily. The support back home was really motivating and had some lovely messages from friends and family watching the live stream.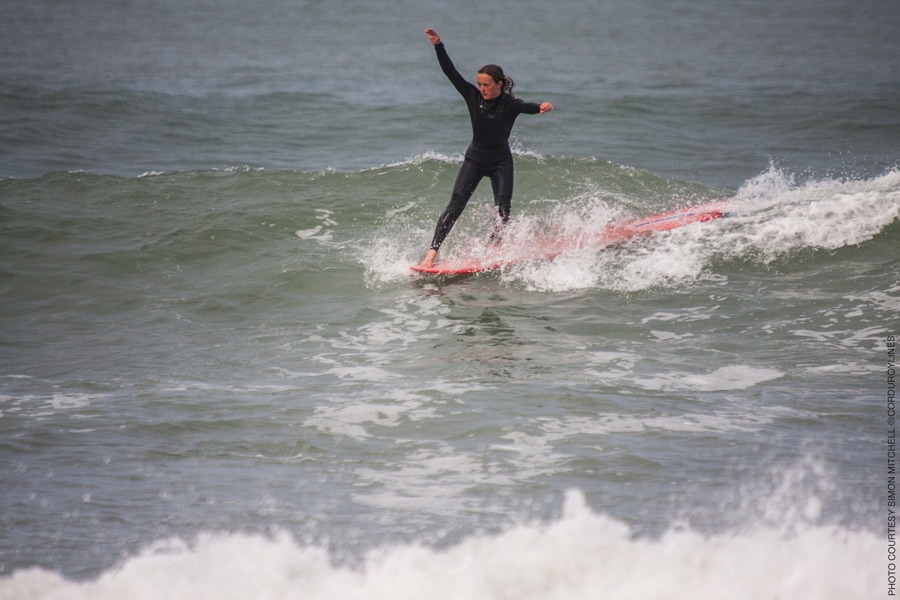 Tell us about your favourite spot to surf at home?
At the moment it's probably Godrevy, although it's pretty busy it normally peels nicely making it ideal for longboarding. Or when I'm home from uni, Summerleaze in Bude is my go to!
Do you have a surf trip essential that you cannot live without?
Snacks, wax and in the UK my wetsuit is pretty essential as the water is a little chilly! 
Have you been able to travel much and surf new spots? If yes, where has been the best place you've surfed?
I haven't been on any major road trips yet, but been to Barbados a couple of times and really love some of the waves there. But as soon as I finish uni, I'm planning on heading off to travel and surf as many new places as possible.