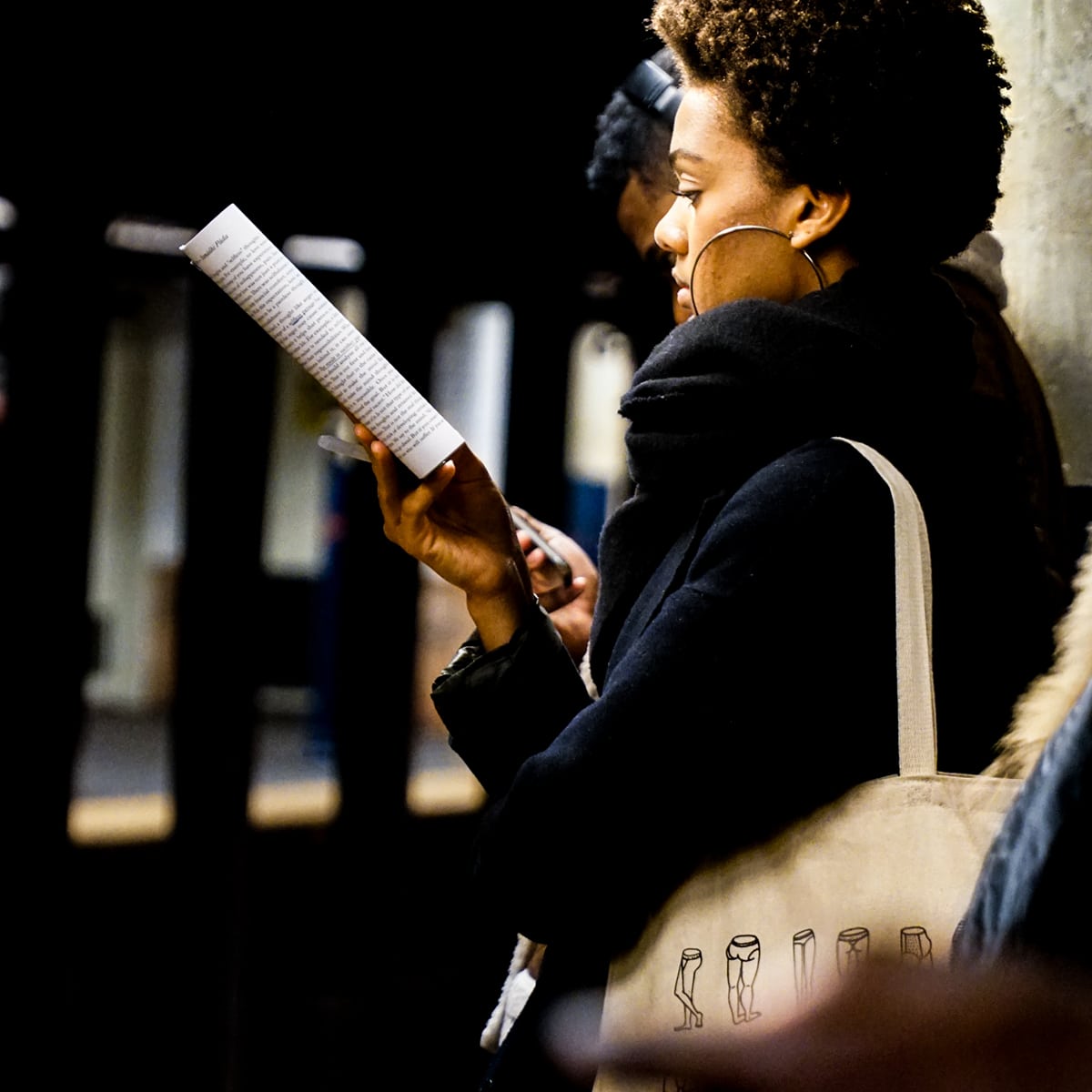 Although real-life travel is off the table for now, books can offer solace and opportunity to escape to far off lands. And it needn't be a solo journey with the SurfGirl Book Club.
Each month SurfGirl will be recommending a book to get stuck into, followed by an Instagram discussion to ask questions, share opinions and chew over the theme of the book.
Kicking off the book club is The Tribes of Palos Verdes by Joy Nicholson, a tale about Medina Mason, a young girl who turns to surf to vent her anger as her parents marriage disintegrates and finds a bitter solace in the rough comfort of the waves.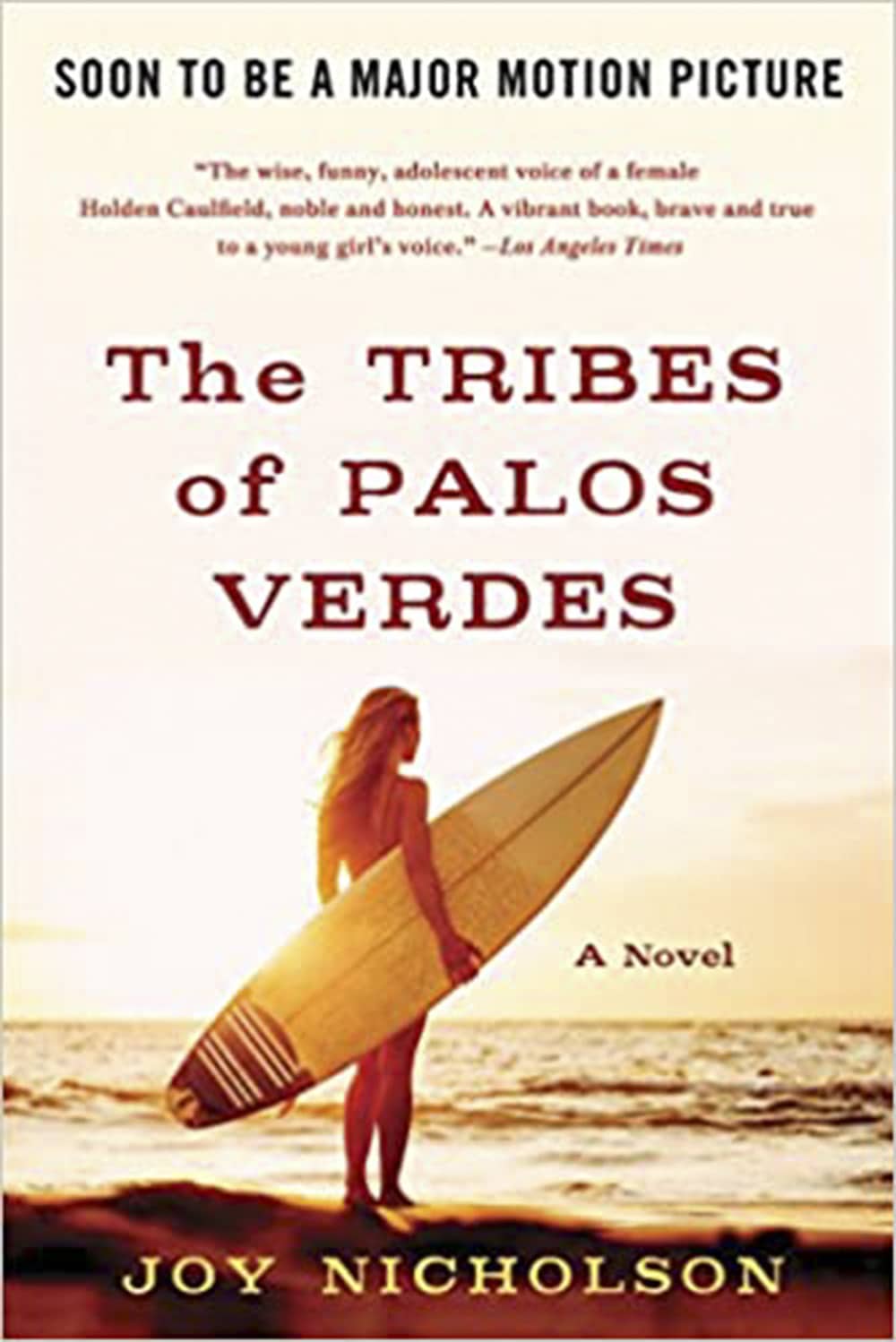 To join in:
Step 1: Buy 'The Tribes of Palos Verdes' by Joy Nicholson. Try and support local and independent online shops if possible.
Step 2: Read the book by March 25th.
Step 3: Login to Instagram on March 26th and join the discussion throughout the day on the IG book IG post and IG stories.
Step 4: Look out for information on the next book club read!
Get a cuppa, get cosy on the sofa and get your nose stuck in. We look forward to meeting with you all on the 26th March to talk about The Tribes of Palos Verdes further. Hope you enjoy the book!