Thank you to everyone who got creative for the SurfGirl Art Competition. We were blown away by the variety of art, the number of submissions, the talent and the love around the world for surfing and the ocean.
Here are the 12 finalists! Go to SurfGirl instagram and let us know your favourite, we would love to have your input. With your help a winner will be chosen by the SurfGirl team and will feature in SurfGirl issue 73 (out end of April) so make sure you grab a copy then to see who it is.
Plus, to celebrate the many beautiful and creative entries, keep an eye on Instagram for additional posts sharing some of the art entered into the competition.
Congratulations to our top 12 artists …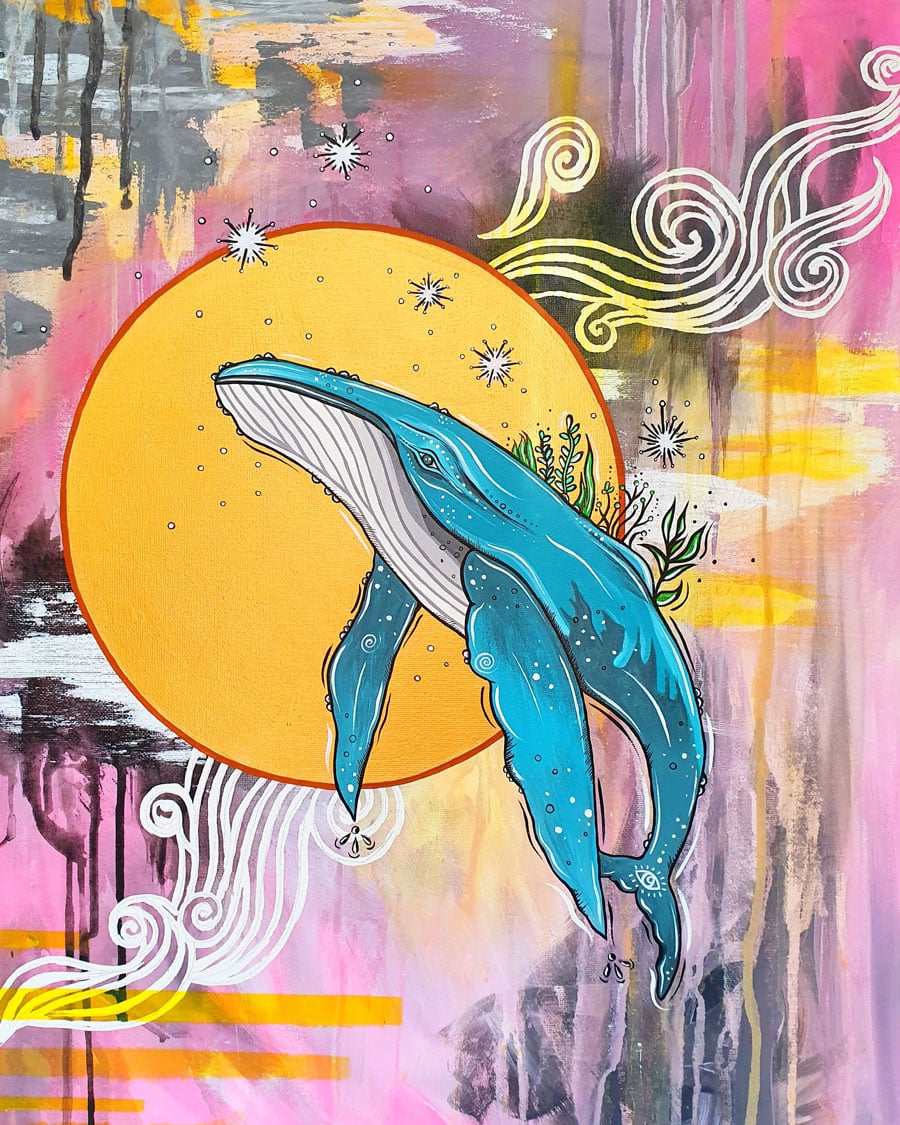 Hannah Abrams
Acrylic painting on canvas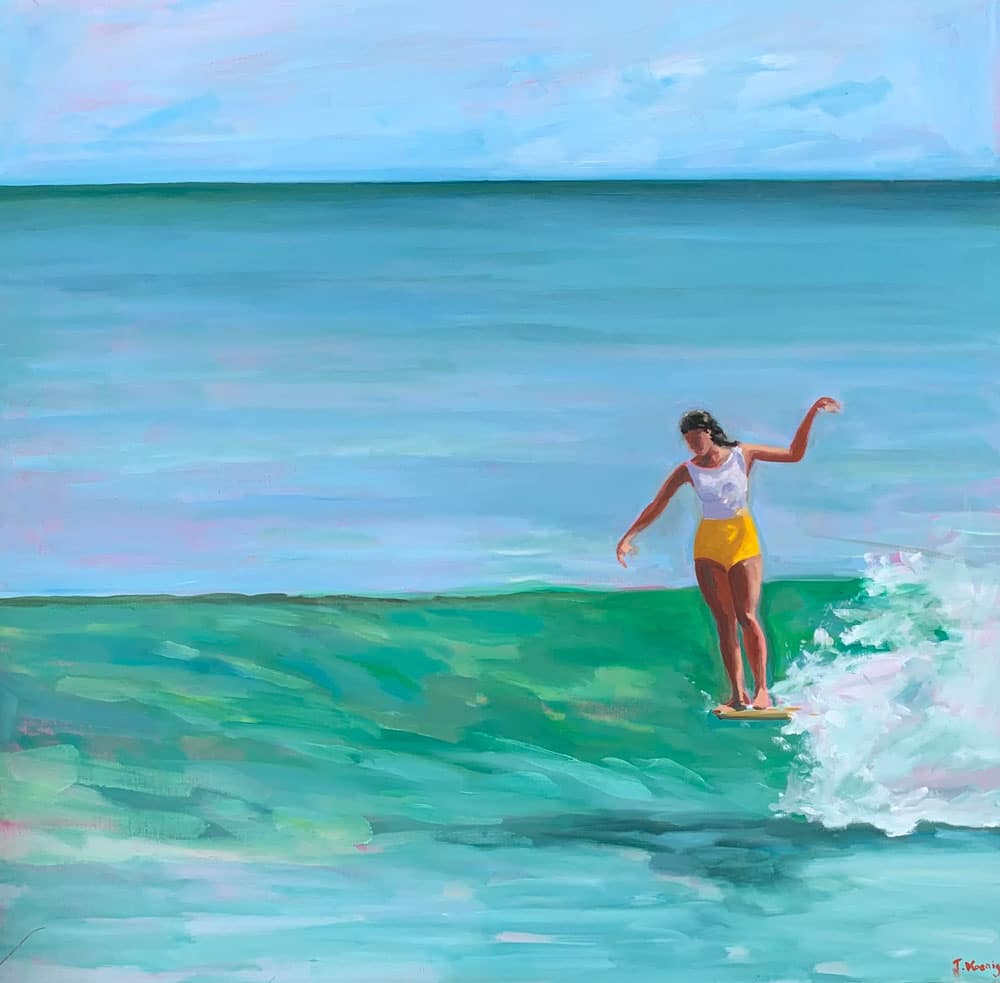 Jackie Koenig
"Long Boarder in Summer", in oil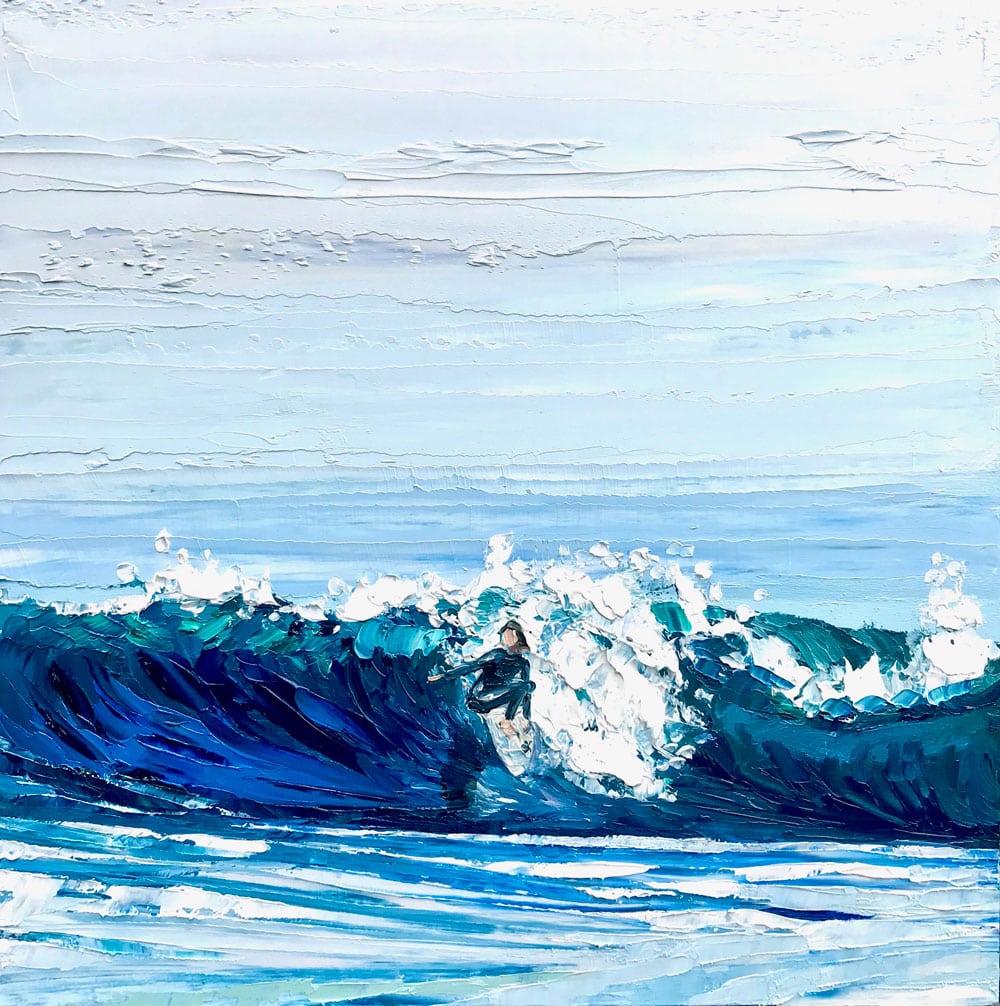 Jamie Peterson
"Fighting for her rights", oil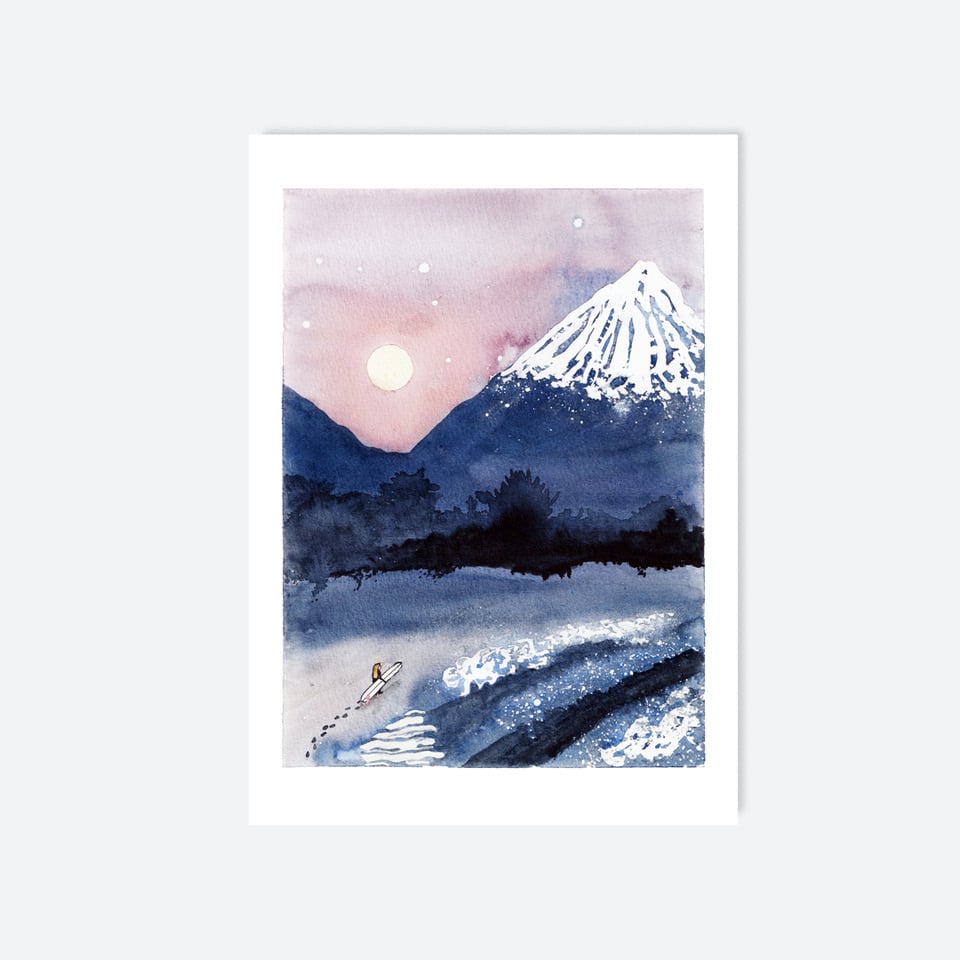 Laura Feller
'In Awe', Water colour and ink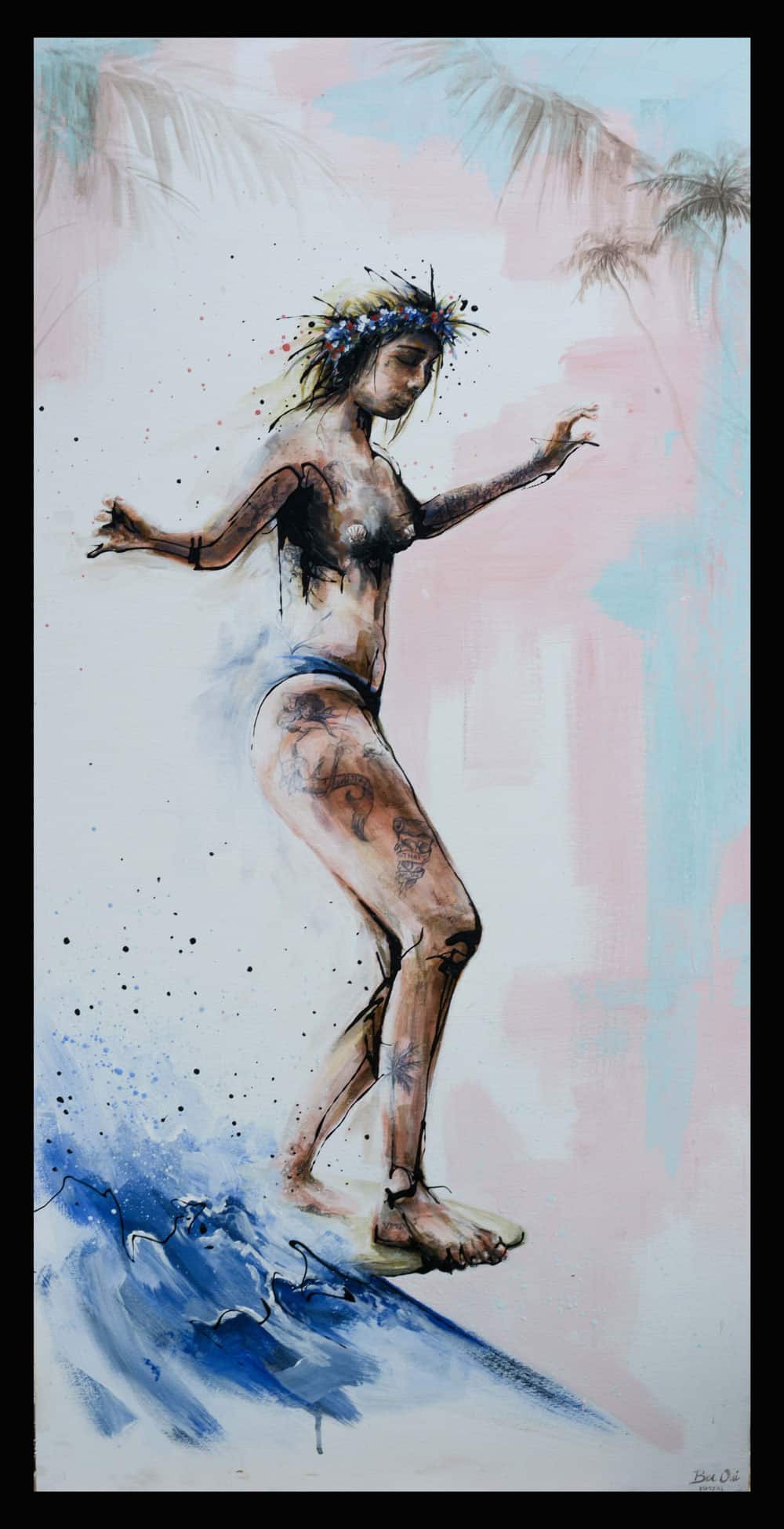 Valerie Tobin (Bel Oui)
"Everything I love from the bottom of my heart"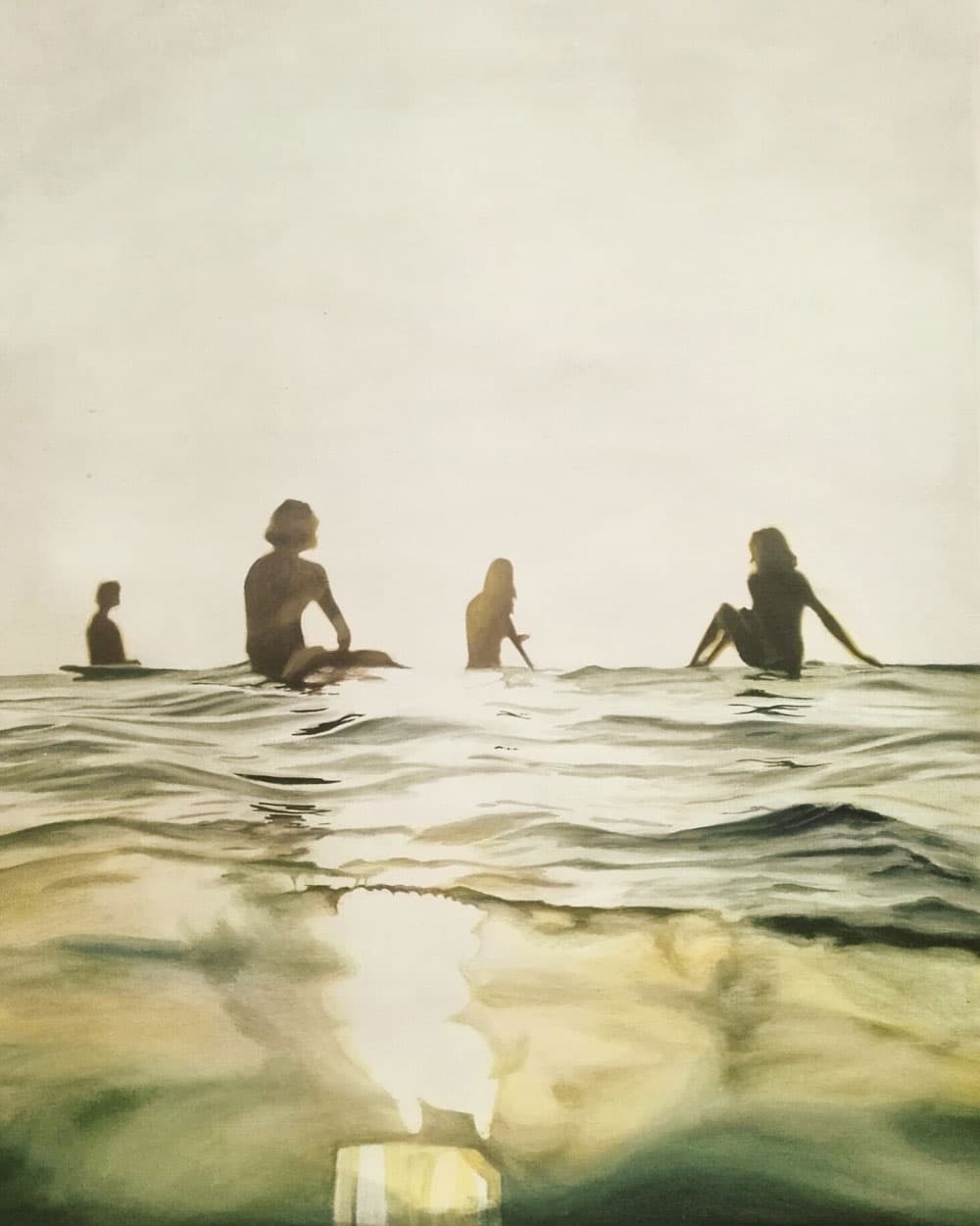 Evgenia Berestneva
"Golden Hour", acrylic on canvas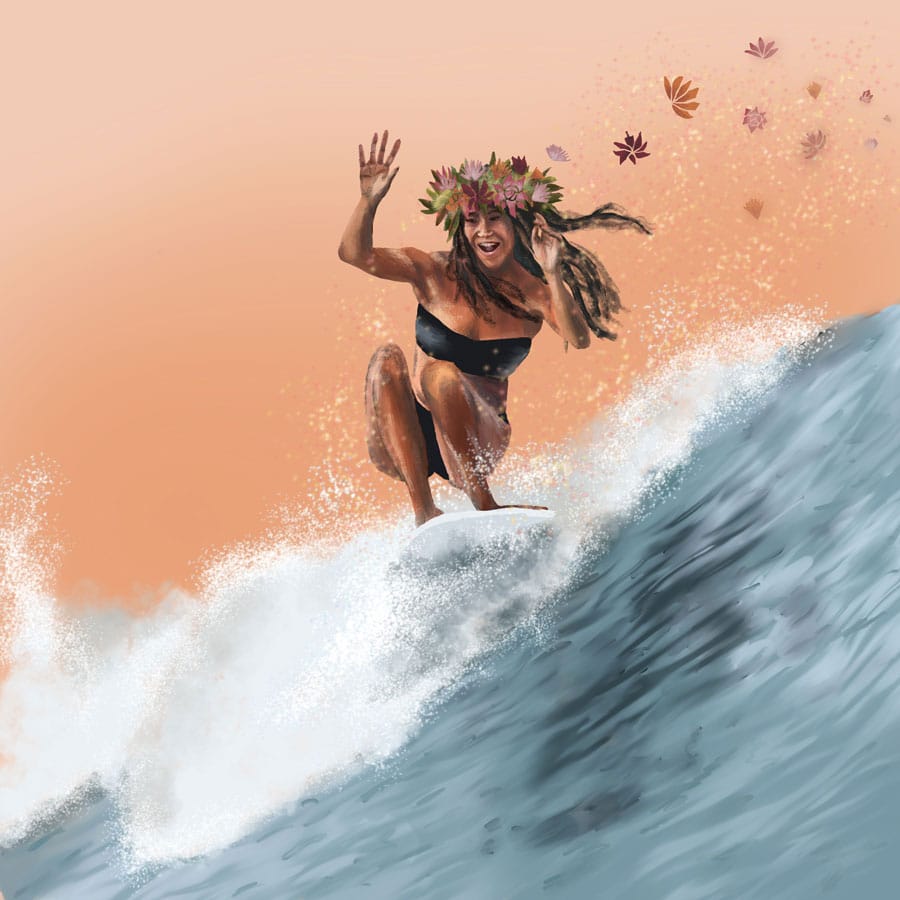 Hannah Flachs
"Leave some magic where ever you go", Illustration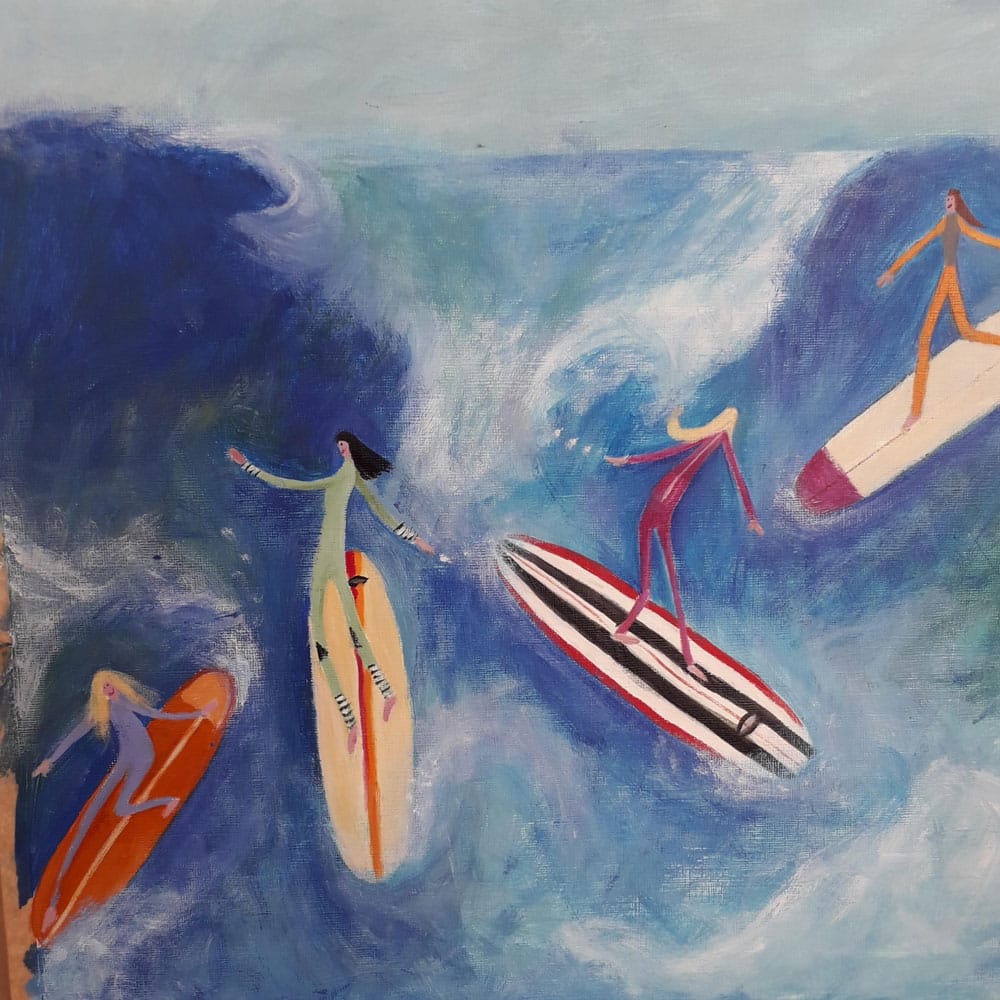 Sarah Dearlove
"Cornish Girls", acrylic on paper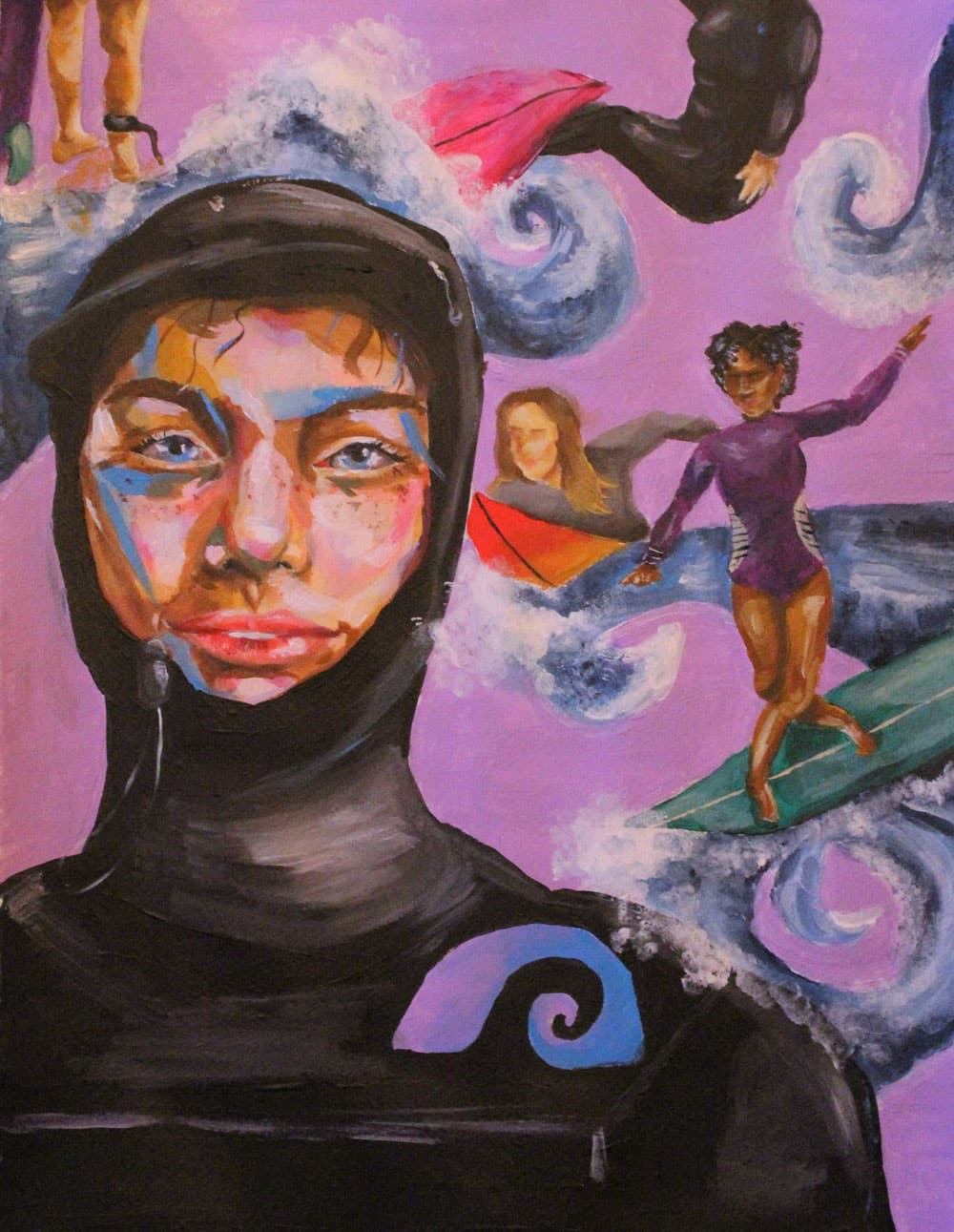 Katie Hunt
"It has been a great challenge not being able to surf in lockdown", painting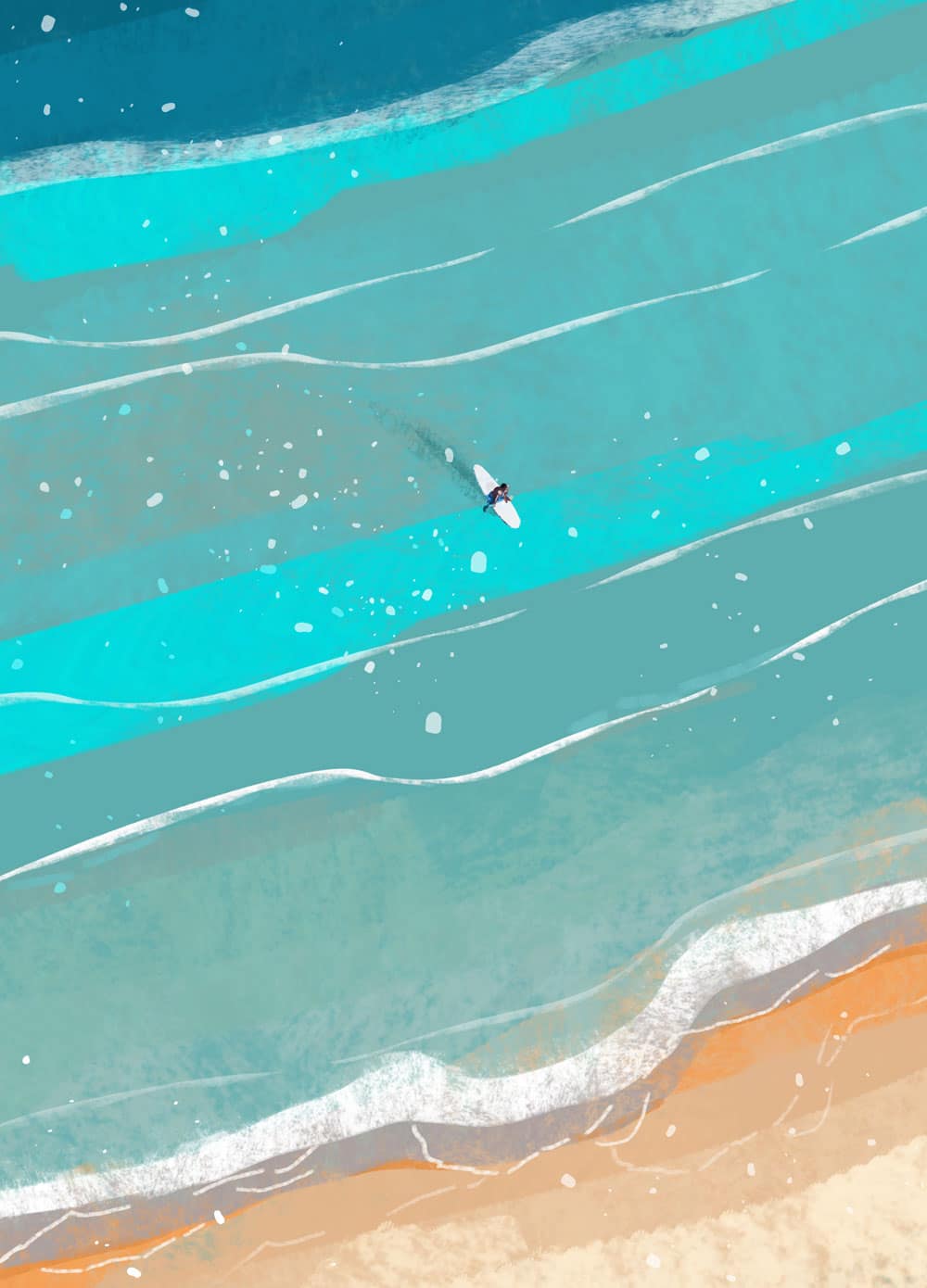 Magda Kaczanowska
Illustration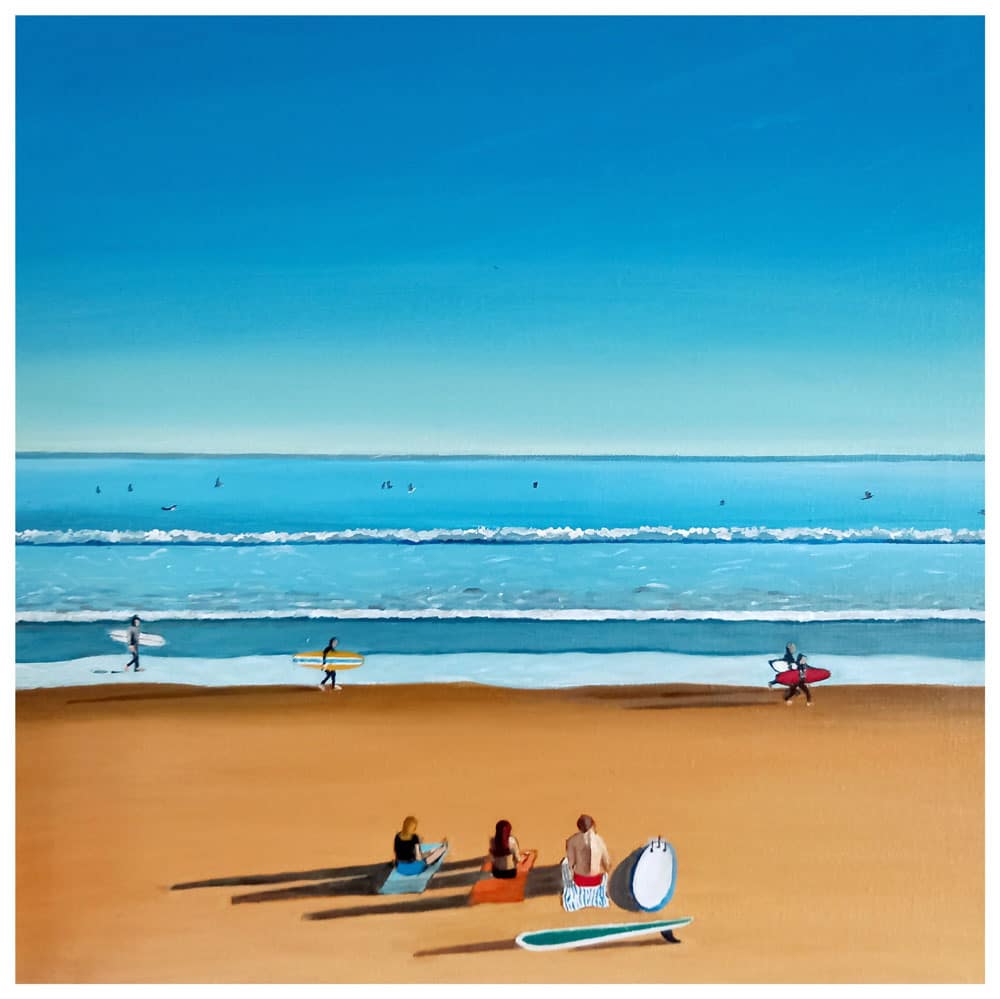 Octavia Campbell
"Afternoons at the beach", acrylics on canvas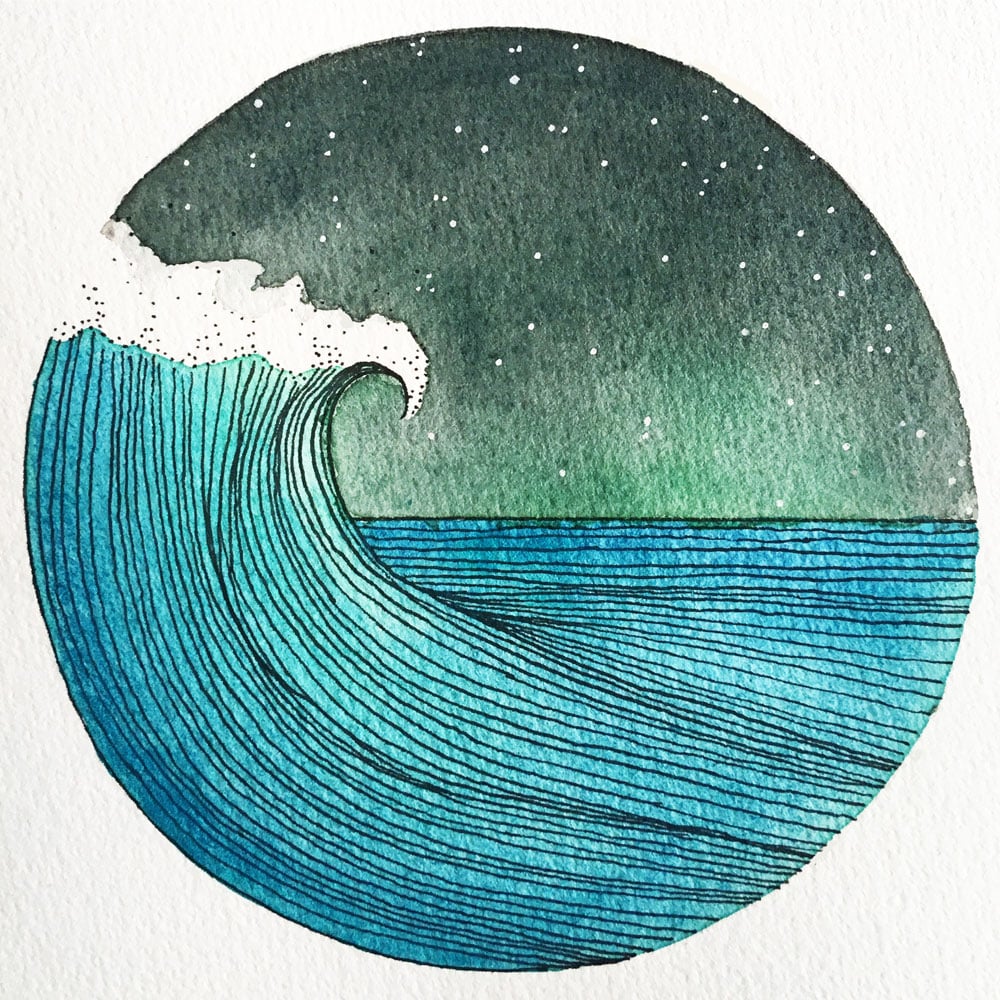 Kyla Spindler
"Night Wave", watercolour
Don't forget, the winner will receive an editorial piece in the next issue of SurfGirl so grab a copy on mid April to see who it is.