Sumatra is the largest island in Indonesia with a vast landmass stretching for over a 1,000 miles. The island's extensive rainforest is home to numerous endangered species including tigers, elephants, orang-utans and rhinos. Oh, and it's also one of the most wave-rich environments on Earth!
The small fishing town of Krui is situated towards the southeast end of the island and has a great selection of breaks and way fewer crowds than its sister Indo islands. The collection of high quality waves in the area include Krui Left, The Peak, Mandiri and more.
The journey to get here is long (multiple flights followed by a six-hour drive through the mountains) but it's worth it. Picture year-round warm and humid climate, water temperatures ranging from 26-29°C (80-83°F), water buffalo on the beach and dense jungle just metres from the shore.

When to go: June to September.
Airport: Fly into Jakarta (JAK), then get an internal flight to Bandar Lampung (TKG).
Watch out for: The jungle creatures are worth avoiding! 
Rubber: Bikinis.
Alternative excitement: Snorkelling, fishing, spear-fishing, hiking…you won't be bored.


If your dream is to surf solo on barrelling reef breaks looking out onto a paradise island, then you have found what you are looking for. Located on Asu Island, 45 minutes offshore from Nias Island, Sozinhos Surf Lodge offers everything you could dream of.
Tucked away in the palm-fringed jungle right in front of the breaking waves with perfect 200m barreling waves on the doorstep. From fun, left-handers to challenging, hollow right-handers, plus 6 more great waves that the surf-guided speedboat will access throughout your stay. Plus the lack of crowds enables you to get more of those world class waves that you traveled so far to surf.

After your session then relax inone of the secluded bungalows or the main lodge and enjoy the super comfortable, spacious accommodation, great food and warm hospitality in a quiet peaceful environment. Plus world class fishing, snorkelling, table tennis, SUPs and more.
Sozinhos Surf Lodge, world-class surfing on an island paradise with empty lineups and stunning accommodation. It's no longer a dream.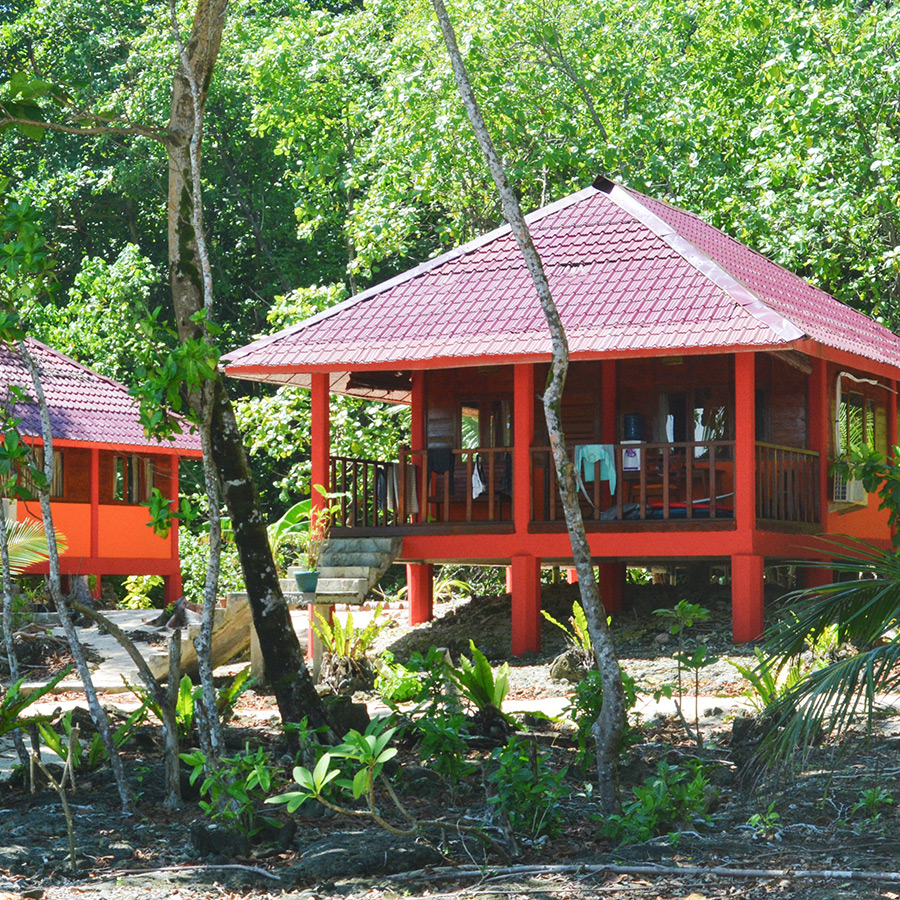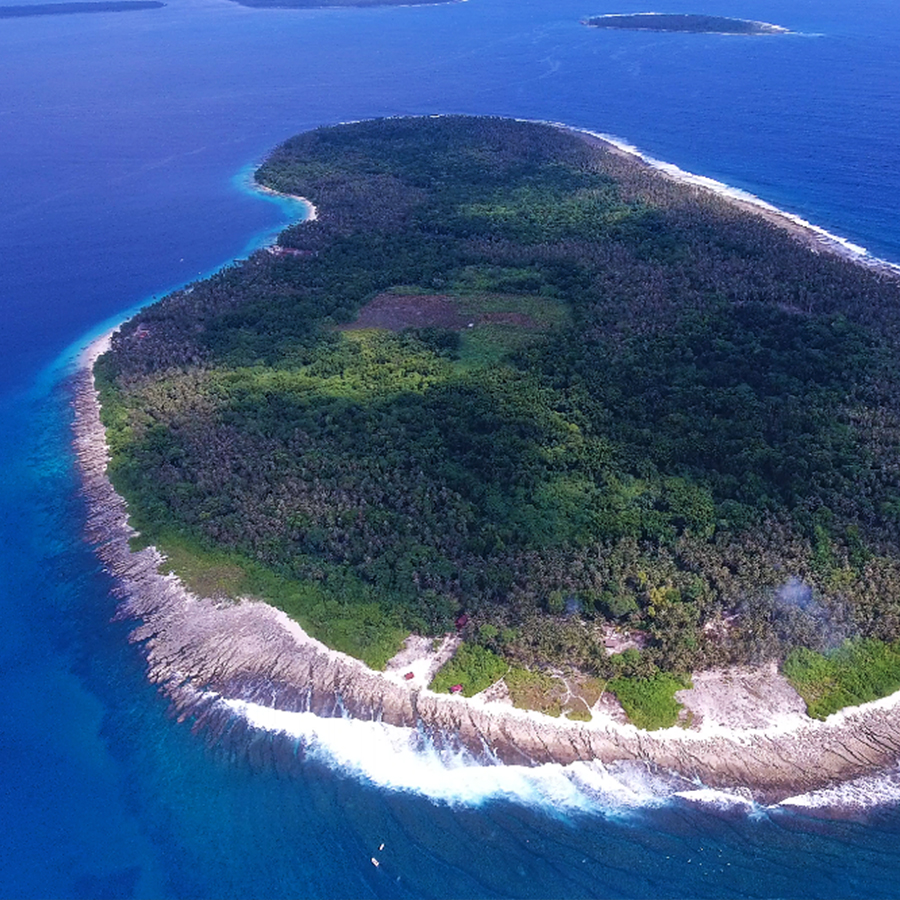 Sozinhos Surf Lodge, Asu Island