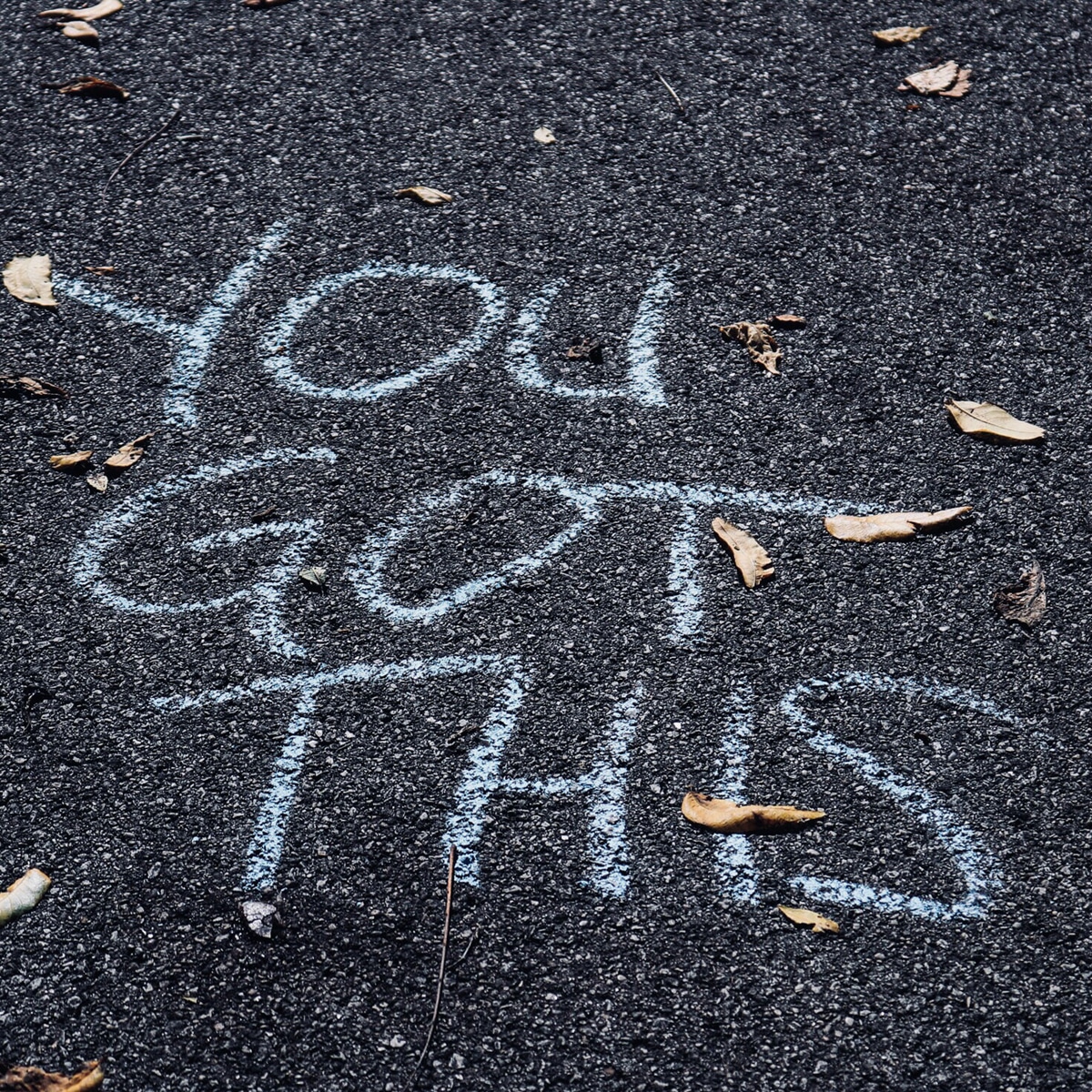 Things have got even more crazy with the pandemic this winter, if we thought that was even possible! Some of you are working from home, some of you are in self-isolating and others may be figuring out what their next steps are going to be.
Whoever you are and whatever you're doing, we are all in this together. Already we have been blown away by the support many of you have for one another. The random acts of kindness, connecting with the vulnerable and elderly, it's made us feel warm and fuzzy inside. With such a tough time ahead for many of us we wanted to continue with the positive vibes and share our way for us surfers to stay positive, especially if you're not able to get to the beach or surf nowadays.
So let us help you stay stoked and as happy as you can in the current climate. It won't last forever and you'll soon be ripping it up at the beach with your mates and hanging out in bars and restaurants once again. Here's some things you can do to stay positive during the pandemic.
1. Watch Surfing
If you cannot do it, watch it! Get on YouTube, on Instagram and dig out those old surf DVD's that have been collecting dust. It's time to get your surf stoke through the power of film.
Check out our video section for some great female surf films here.
2. Positive Social Media
Resist the urge to watch the news 24 hours a day; you will scare yourself silly. Instead, dip in and out of social media, engage with channels like @goodnews_movement or our feed. Find platforms that inspire you and leave you with a good feeling in your mind and body.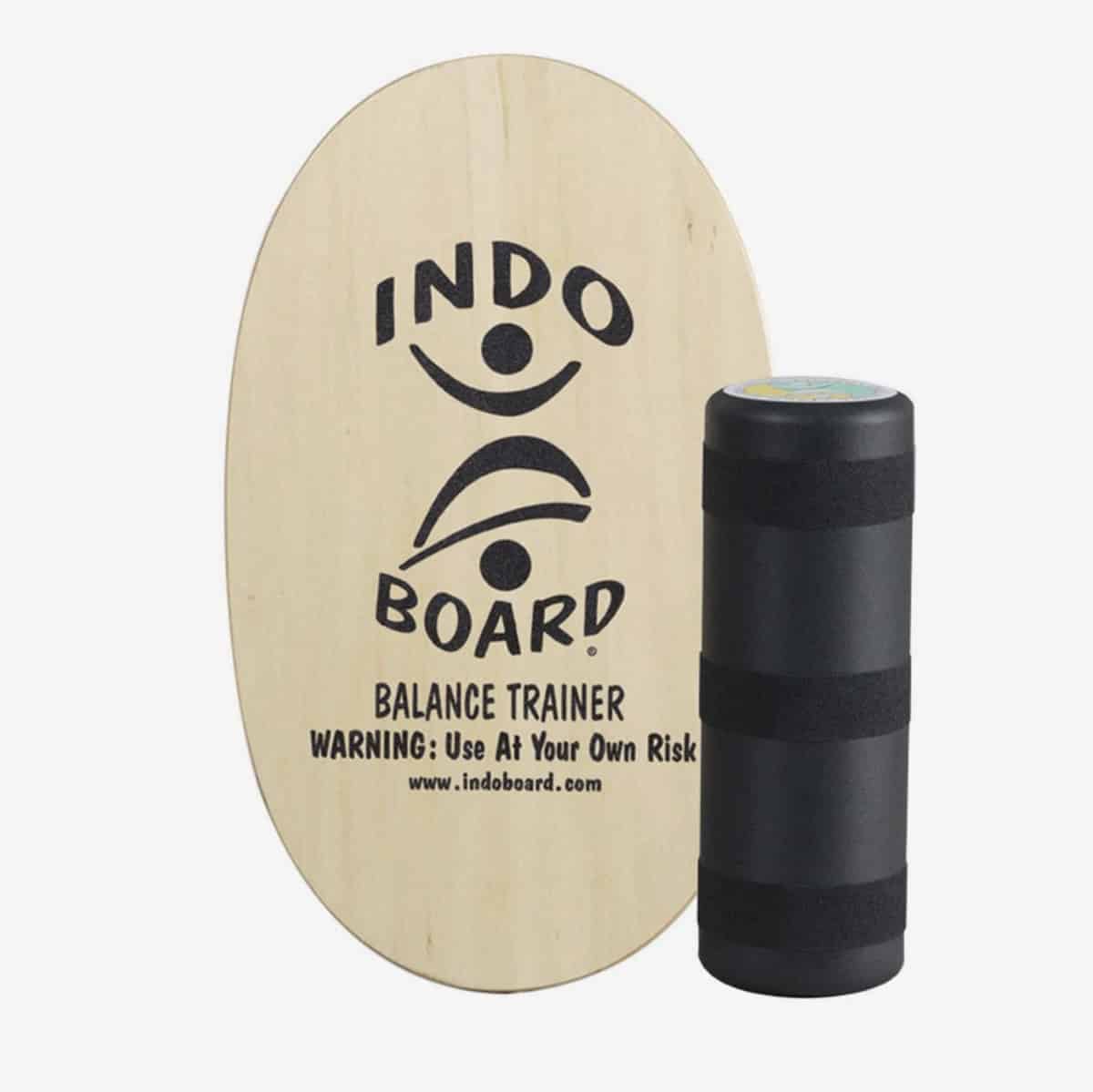 For some of you, this may not be so easy, but even if you cannot leave your house, you can exercise at home. At the Vitamin Sea Collective we have some amazing surf specific workouts, which are a perfect way to stay fit for the surf.
From fitness to nutrition, positive mental health to surf coaching, we are here to help you live your best life, whatever your circumstances at the moment.VSC has all the content for surfing, wellbeing and fitness under one roof. So sign up today and get your free 7-day trial. Also check out Body Mind Soul Month which is live on the website now and which will up your game with a month of fitness, positivity and good mental health chats.
Indo Board is a good way of improving your core strength and balance. Plus with the tricks you can do on them they're great for surf work outs too.
Get your Indo Board Original here There's 10% off with this code INDO10, UK delivery only.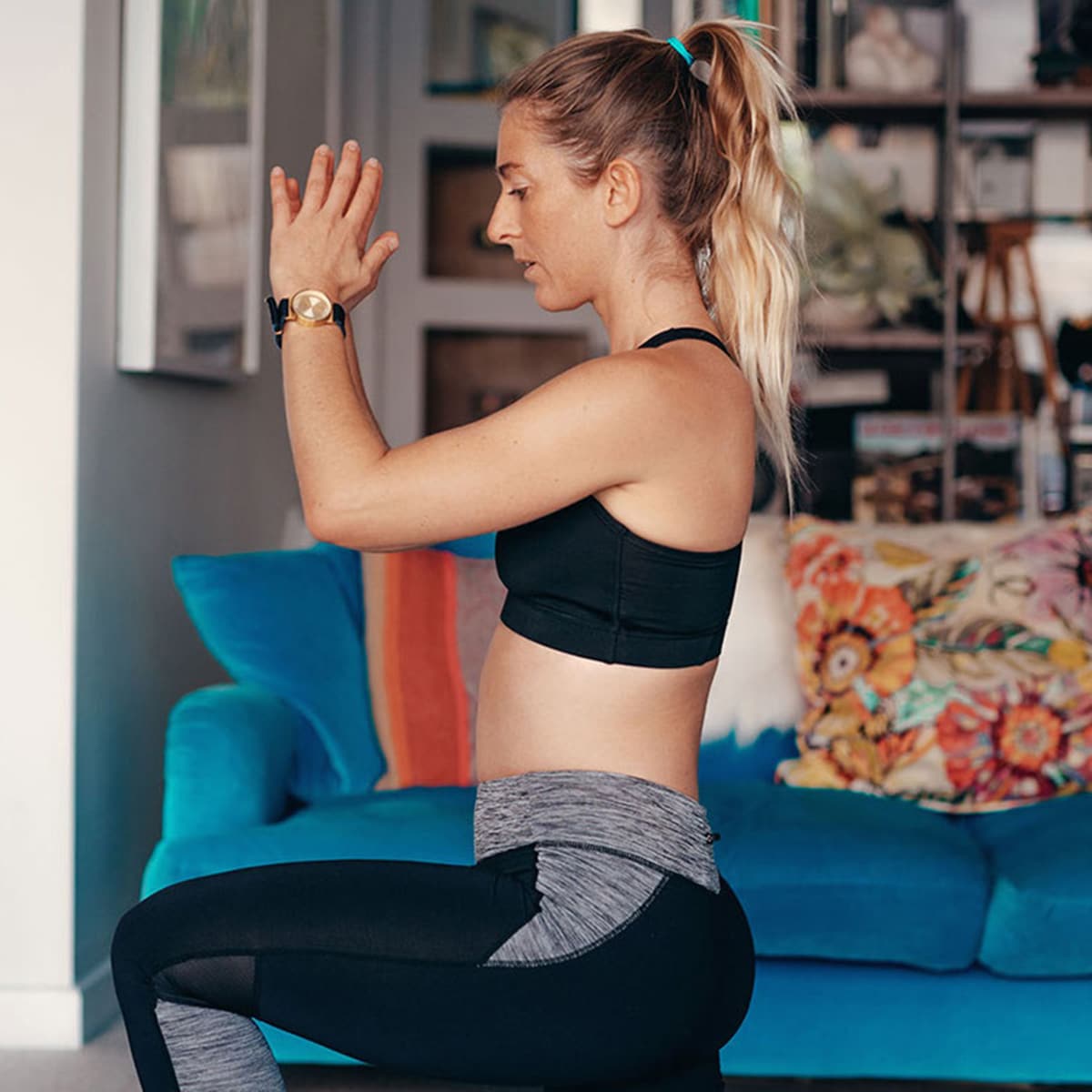 4. Stay Connected
Don't forget your friends, family, and loved ones are just a phone call or email away. Drop them a line and stay in touch. Just remember you are not alone. And if you don't have anyone to chat to, then look into local community groups online and get chatting.
5. Read
Reading seems to be a bit of a past time for many of us, with technology being at the forefront of our lives, but we bet you have a few books knocking around that will keep you entertained. If you're looking for surf specific books, filled with practical tips to help you with your surfing, then check out our books on the Beach Boutique which covers a range of things such as healthy cooking, surf fitness, ocean photography and surf technique.
Get your books here.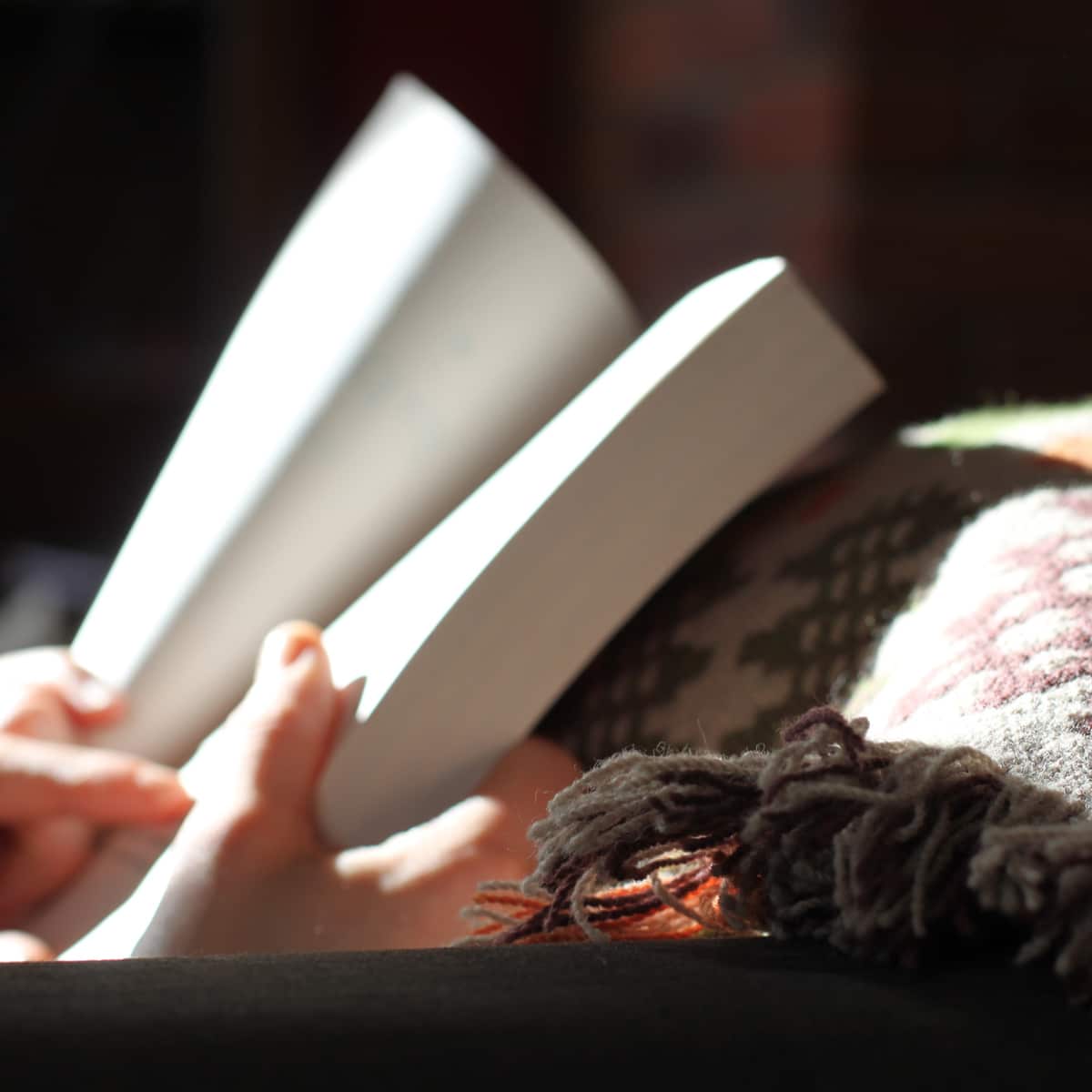 6. Plan Your Days
Set your alarm, get up and get dressed. Plan your day filled with work, creativity, exercise and home-cooked food. Practice your pop-ups on your work break, start your day with yoga and bake a cake or healthy treats. Don't waste your days. The more productive and active you are, the happier and healthier you will be. It will also mean that you won't struggle when you do get back in the surf!

There is a light at the end of the tunnel, and we will all be paddling out back at our favourite surf breaks very soon. So don't cancel your plans, surf trips or weekend escapes, just postpone them, until things get better. We have to ride this one out. Stay safe!