Soul & Surf
Location: India, Sri Lanka, Portugal, Lombok, Peru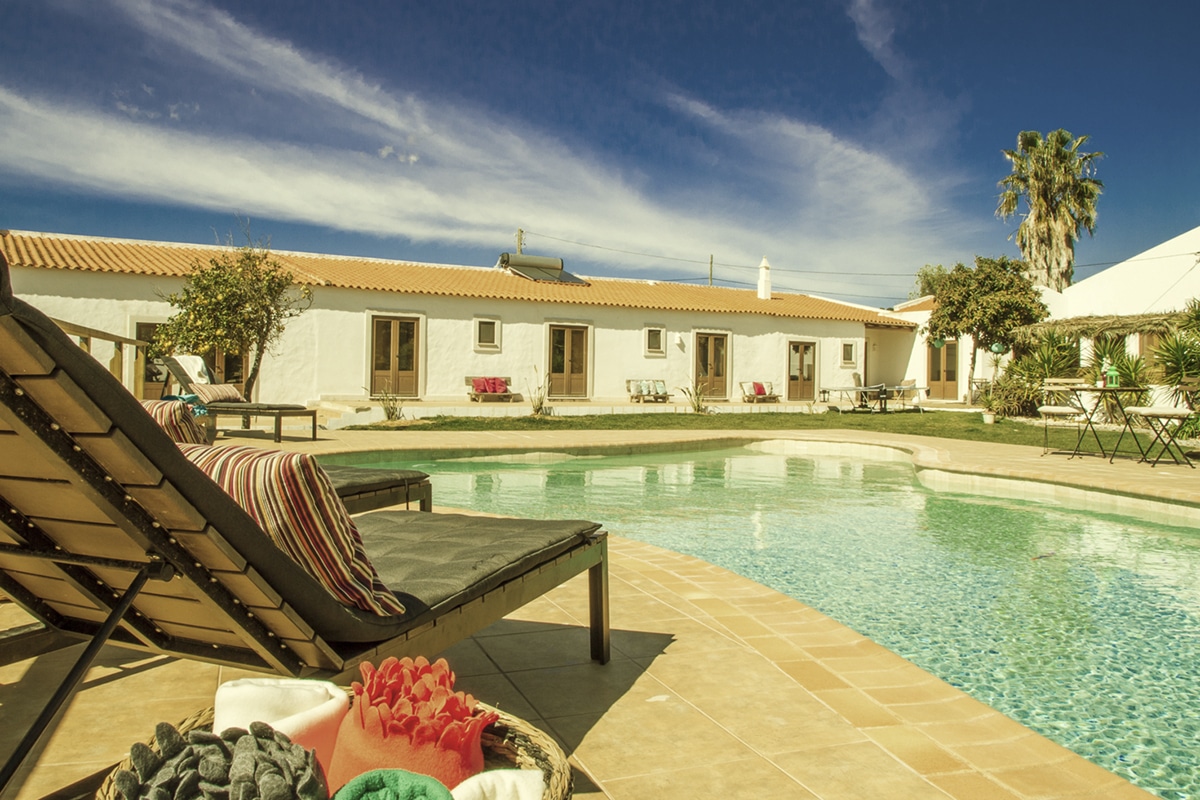 Launched in 2010 by Ed and Sofie, Soul & Surf was first born when the two found themselves stuck in Varkala, Kerala, during a round-the-world adventure.
The couple quickly fell in love with the area, as they immersed themselves into the Southern India way of life and introduced the local community to their passion of surfing, a sport completely new to the area despite the near perfect conditions of the coast. Keen to have the area recognised for its fantastic surf and beautiful surroundings, Soul & Surf was born.
They now run year round retreats at their permanent clifftop base in Kerala together with a jungle retreat and coastal hotel in Sri Lanka and a farmhouse retreat in Portugal, as well as running 'pop-up' retreats in locations around the world including Lombok and Peru in the past with many more being planned for the future.