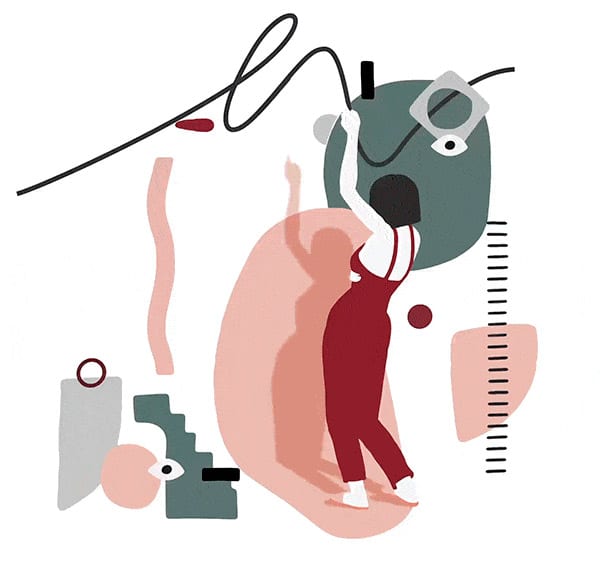 For the second consecutive year, ROXY has partnered with The Keep A Breast Foundation to help raise awareness about breast health education.
This month, the leading female action sports brand will be launching two shirts aimed at shedding a light on early detection of breast cancer. The first shirt showcases a woman doing a self-check exam, while the second sports two rainbows in lieu of breasts. 100% of the proceeds will go towards breast health.

Celebrating Female artists
This year, ROXY selected French artist Tina Tictone to create the visuals for the shirts part of the awareness 
campaign.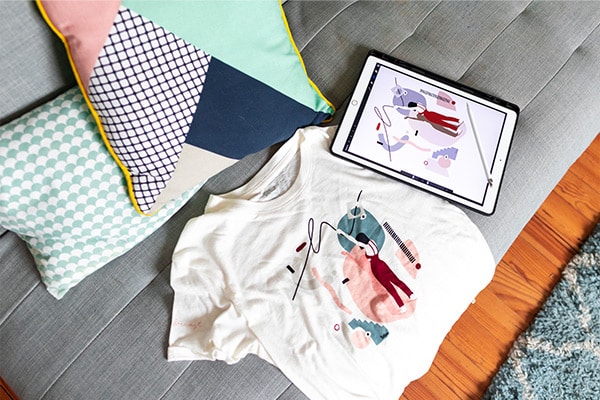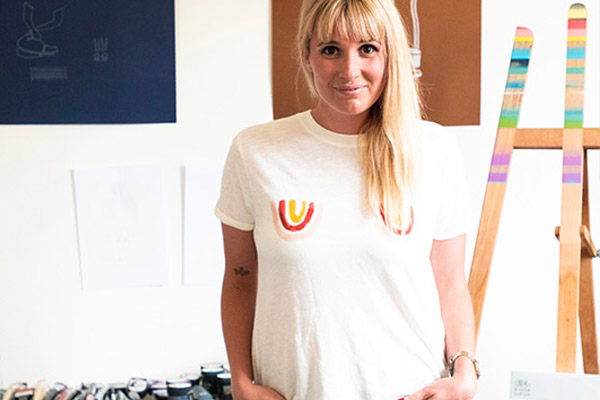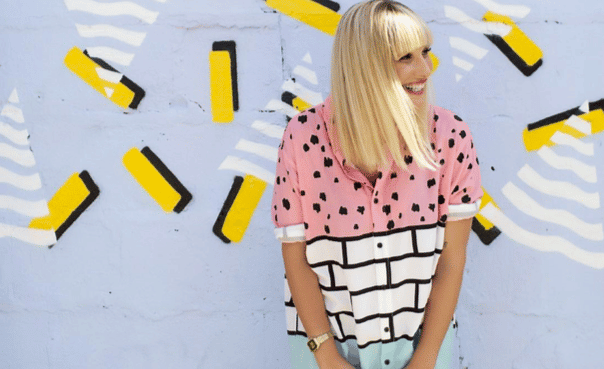 "Collaborating with ROXY and The Keep A Breast Foundation came as an obvious choice to me. They encompass all the values that forge my life and my art: fulfilment, strength, surpassing oneself, solidarity… Lately, I've been working on women, their bodies, how politics and culture impact on the way they dress. This research is done through my travels and murals, thanks to the women I meet along the way and to the mix and confrontation of cultures. I believe transmission is strength, that we are all adventurers, free as air." – Tina Tictone.
The ROXY x Keep A Breast t-shirts will be available throughout October 2019 on roxy.com and in select stores worldwide.
The Keep A Breast "Check Yourself" app is available on
iOS
and
Android
in 8 languages.