Born and raised in Cascais, Portugal, Teresa Bonvalot (21 years old) has spent years training along the Portuguese best spots, honing her skills and preparing to reach her dream of competing on the World Tour. In 2016 & 2017 she was crowned  twice WSL European Junior Champ and this young goofy footer is one of the best women pro surfer to ever come out of Portugal.
 Her trophy list is long, but still doesn't match her ambitions. Teresa's goal is to train constantly until she qualifies for the Championship Tour.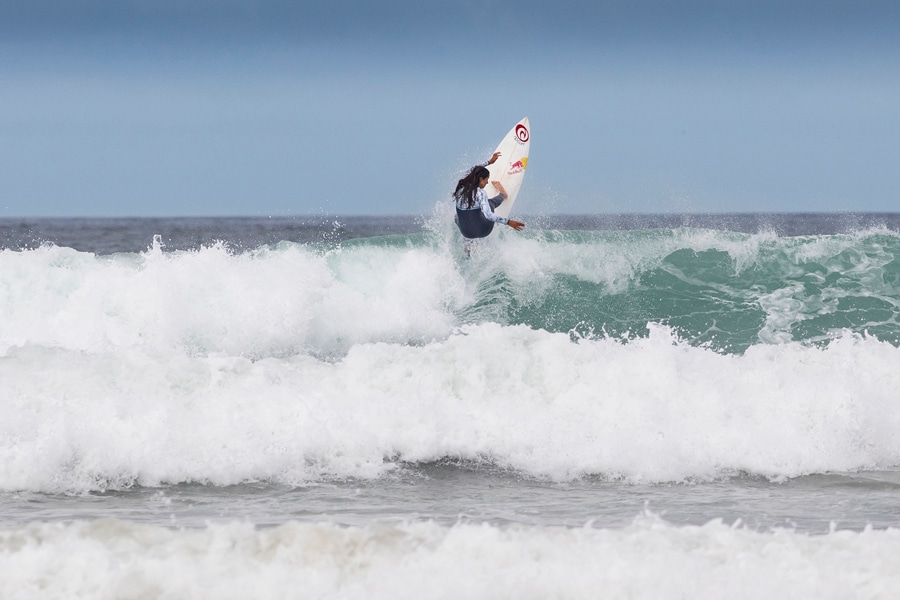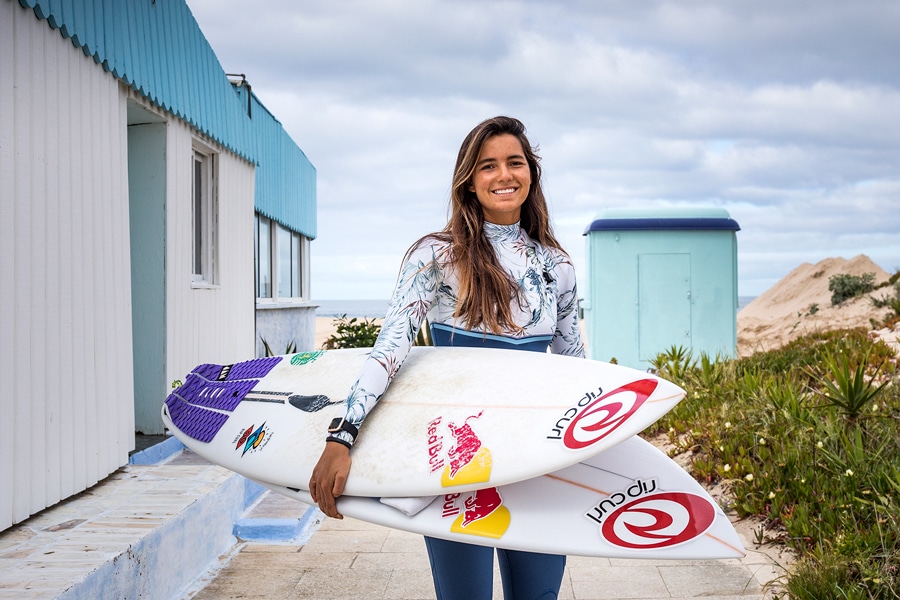 "To be part of a huge Team like Rip Curl, where a lot of my heroes are part off, is amazing. For me, Rip Curl is the most iconic and surf representative brand in the world and has the best wetsuits among others products also. It's an honor to be representing Rip Curl and I'm sure we will do amazing things together, " explains a very determined Teresa. "My objectives for the year is to improve and show my surfing at the highest level. Qualify for the Olympics, in the next event in El Salvador, and Qualify for the CT and be a World Champion, this has  been my goal since I started surfing and it's my goal for the upcoming years, and I'm doing everything for it," adds Teresa Bonvalot. 
"I'm stoked to have Teresa aboard, she is the best Portuguese surfer, representing the national selection since her 11 years ; 3 X national champ and 2 X European junior champ. I couldn't be happier to have such a great talent and personality representing Portugal within the Rip Curl Team next generation and, I'm confident we hopefully we will see her soon at the Japan Olympics and following the WCT challenging the best women surfers in the world."Says José Farinha, General Manager Rip Curl Portugal
 Photos: Rip Curl / Hugo Silva