Meet Eva de Koning who set up a cool comp on the Dutch coast.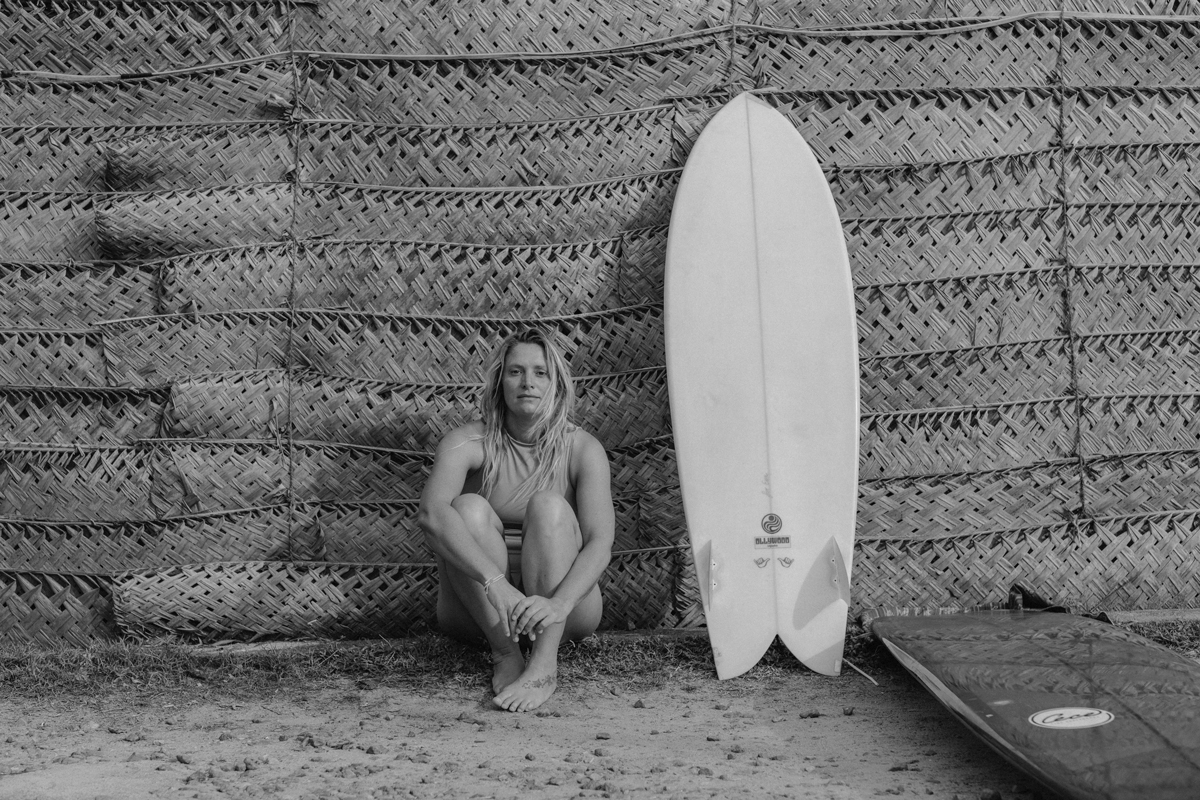 "After years of competing I realised: surfing isn't about winning or losing anymore, but about having fun and playing in the sea. So I decided to quit competing, and give something back to the community and the sport. Join @queenofthenorthsea and let's all have FUN. A surf competition for girls of all levels: now it's your turn."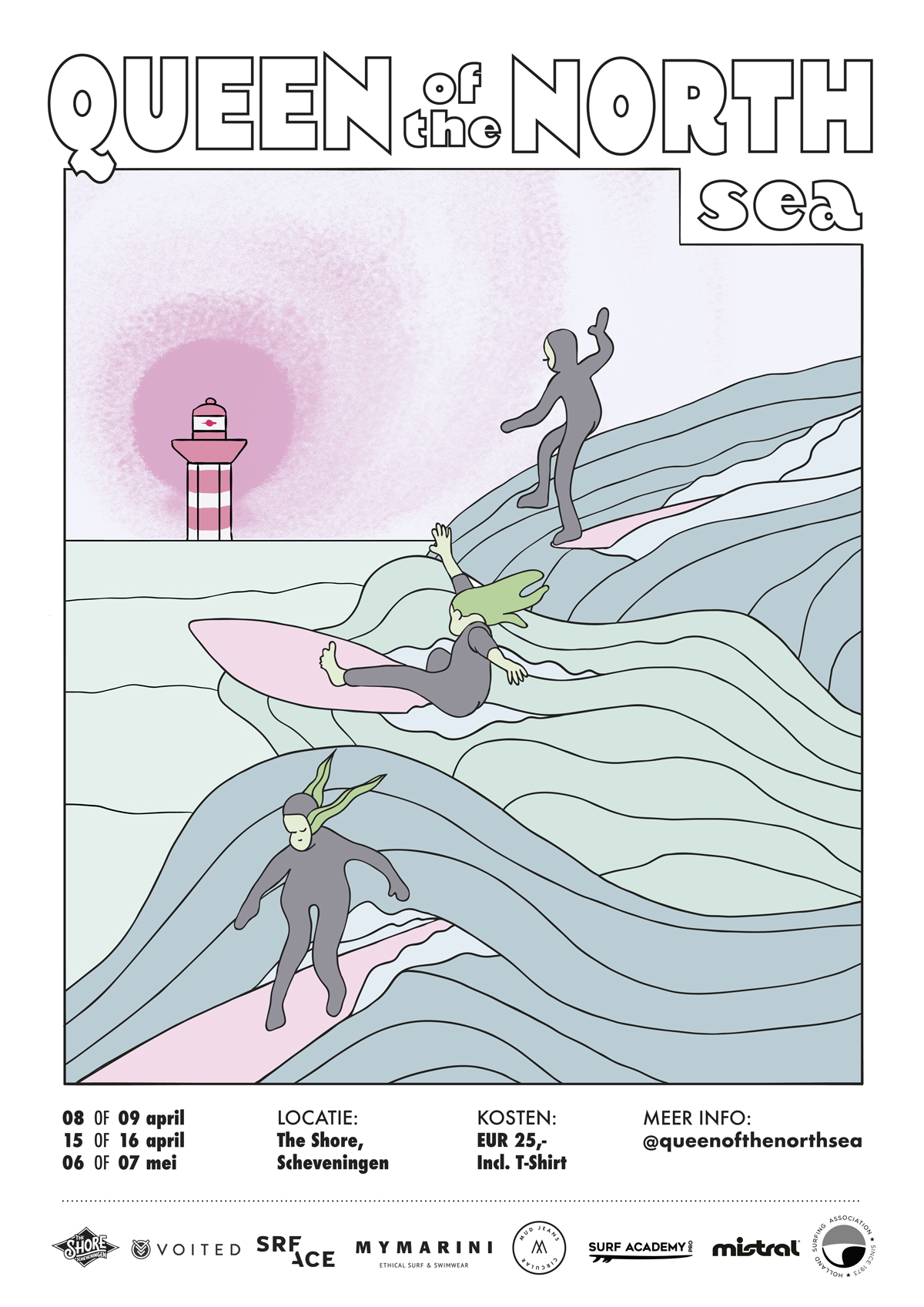 Eva, so tell us a bit about yourself, how did you start surfing?
My name is Eva de Koning and I live in Scheveningen, a small coastal town in the Netherlands. I started surfing 20 years ago, at a surf camp in France. I was stoked from the moment I started and wanted to be in the water as much as possible. So I started building my life around surfing. I worked as a surf teacher and started traveling around the world.
After many years of teaching, I decided to work as a freelance event manager. This job allows me to work during the season and have a few months off for some tropical surf in the winter months.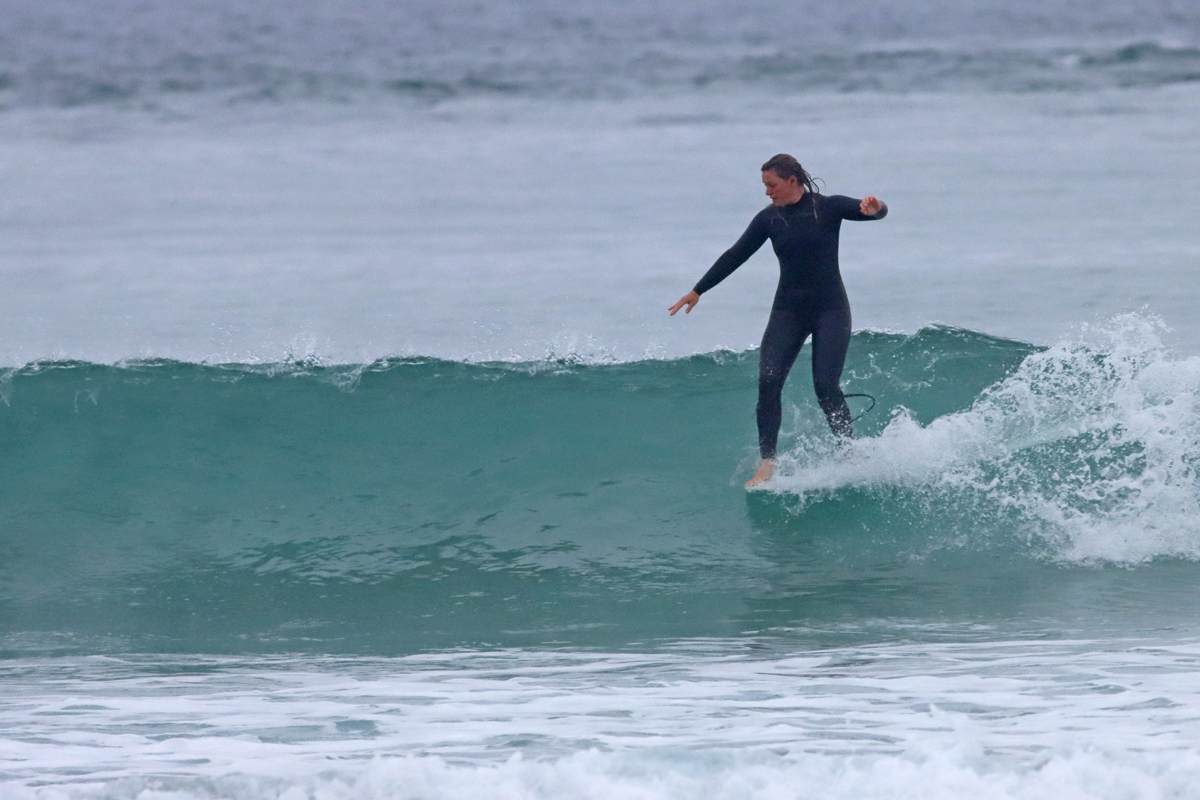 What is the Queen of the North competition about?
Queen of the North (Sea) is a surf contest for women. This competition is not only about winning or losing, but also about establishing and expanding the community and learning how to compete. It's about sharing the stoke with girls of different levels and on different boards. We surf in heats with all categories, so a shortboarder, longboarder and beginner could be in the same heat. This opens the competition up for different people, and allows us to share stories and learn from each other.
If you are stoked to roll-out this event outside of the Netherlands, you can always send me a DM
@eefdekoning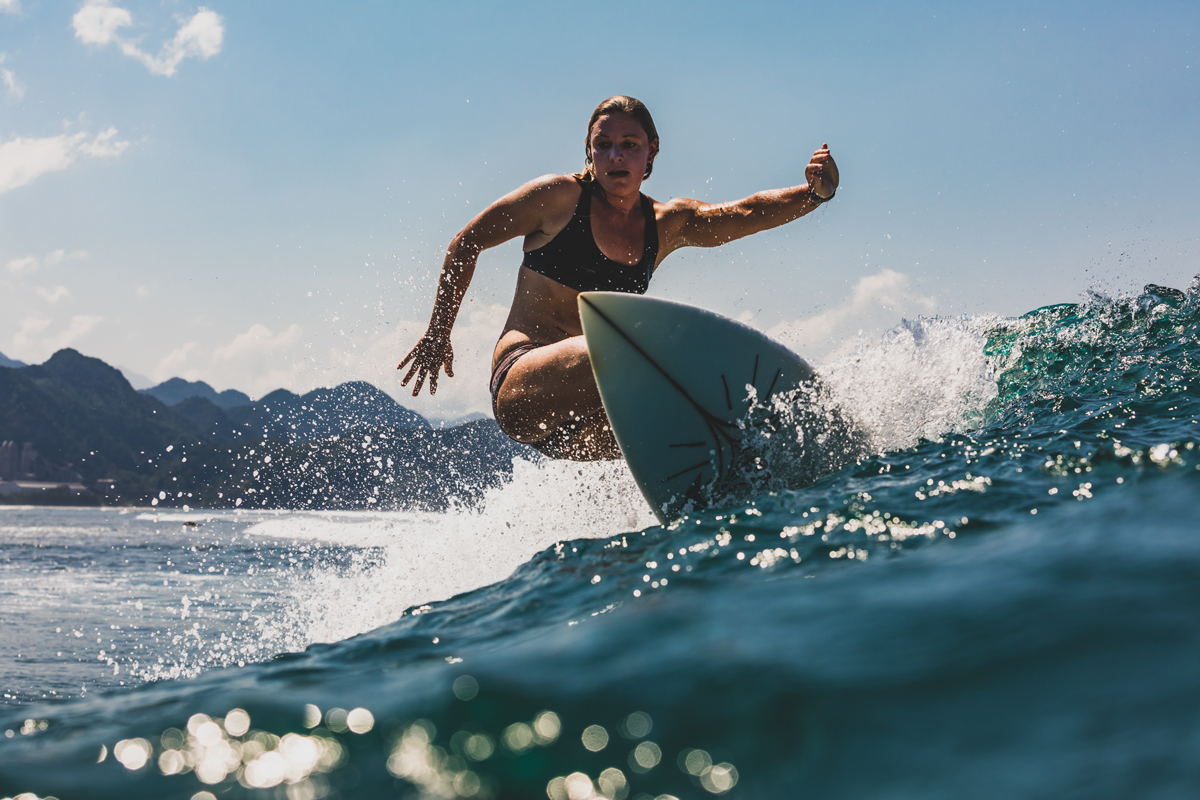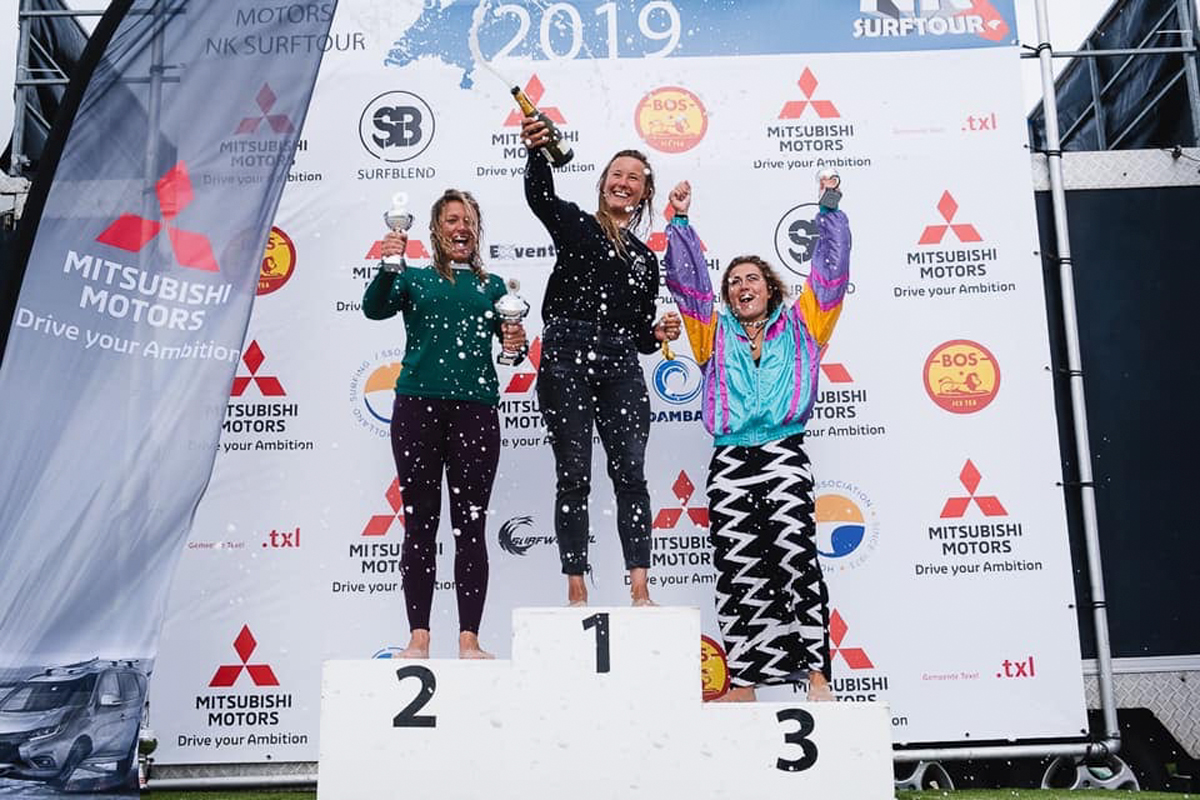 Why do you organise a surf competition only for girls?
When I started surfing there were far less girls in the water than nowadays. Just 10- 14 girls joined Dutch competitions if we were lucky. Which meant that you would competed against the same 4 or 5 other girls in the finals every time. Today there are a lot more female surfers, but most of them have little or no competition experience. So why not bring all these girls together and show them the fun of being together and competing at the same time? For a lot of girls the step towards competition might a big hurdle. I hope that 'Queen of the North' we will take that away.
And is it successful?
Yes, in less than 24 hours we had more than 70 girls who registered the from age of 11 years to over 50+. It was a bit overwhelming but super cool to see how all of them (beginners and pro surfers) got stoked and shared the event. I can't wait to see all of us together. Surfing, meeting and having fun.
Anything you want to add or share?
Surfing can be a tough sport, especially in the beginning. Starting something new will always be difficult, but if you never try, you will never learn. Let's use the community to grow and inspire.
Check out
@queenofthenorthsea