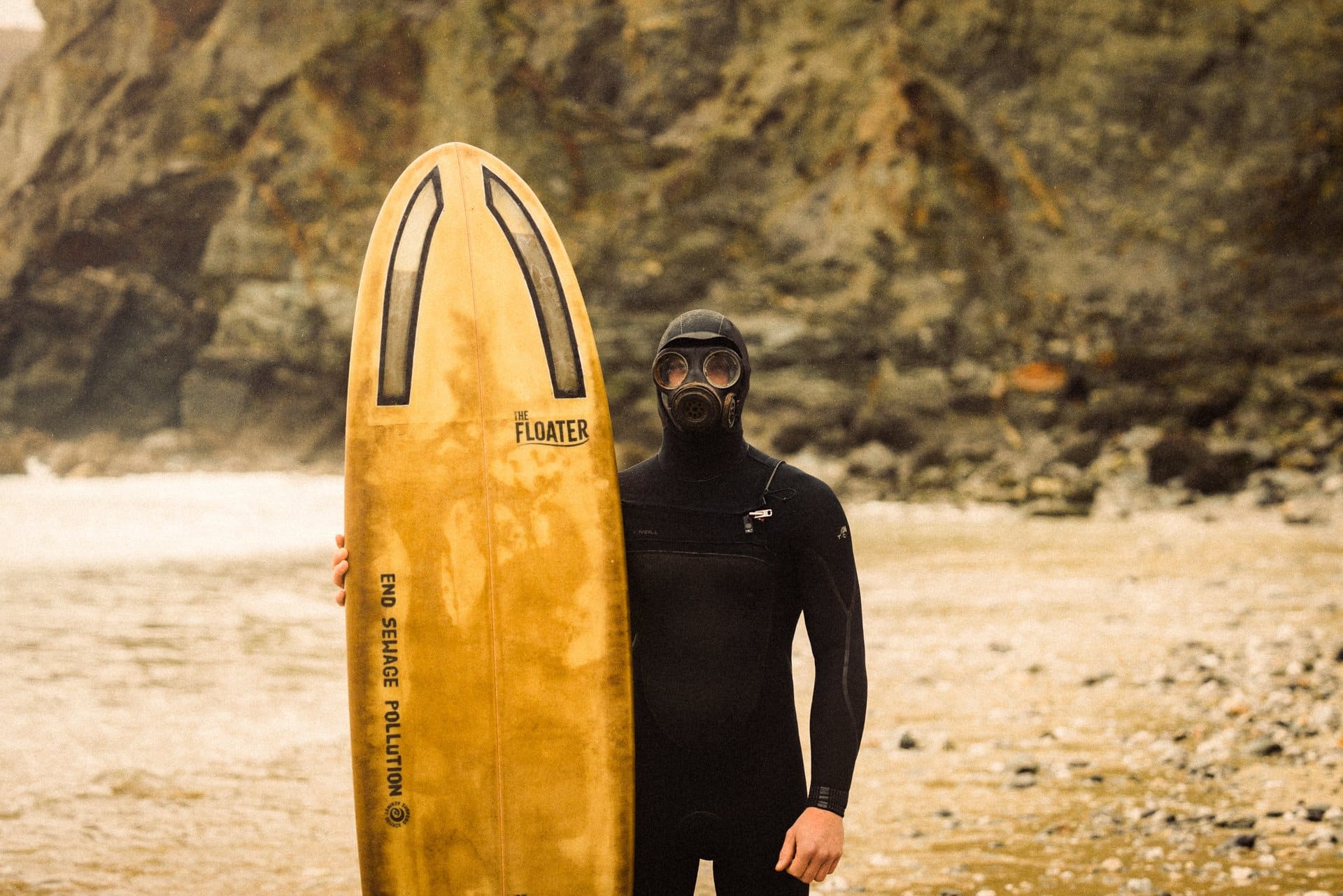 As the sewage scandal takes centre stage, Surfers Against Sewage have been pushing hard, so get involved if you want to swim or surf in seas that are sewage-free.
SAS have shared UK locations for nationwide Paddle Out protests on the 20th May. Come along, whatever water craft you ride, to show your disgust at the water companies and government for their total inability to sort out the sewage problem. Join in, check the map locations here
Have you you seen The Floater? Watch below as Ben Skinner, 11 time European Surf Champion, takes a ride on this one of a kind surfboard 💩 as SAS put the sewage scandal centre stage.
The SAS appeal has raised £140,000 for the Safer Seas and Rivers Service app. This means SAS can continue to provide sewage information on when and where it's safe to use the water – the only free and unbiased map to do so. Download the app today to see if your beach or river is polluted and unsafe to use. There were 1559 sewage alerts in April alone.
Everyone needs to know this: water companies are regularly pumping out untreated sewage into our rivers and seas, racking up enormous fines and making huge financial losses, but still paying out millions of pounds to their shareholders. SAS have had nearly 90,000 people the their petition against water companies profiting from pollution. If you've not had a chance yet, take a minute to add your name 👉 Dirty Money Petition
Keep updated with everything going on and join up as a member here sas.org.uk