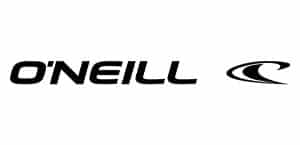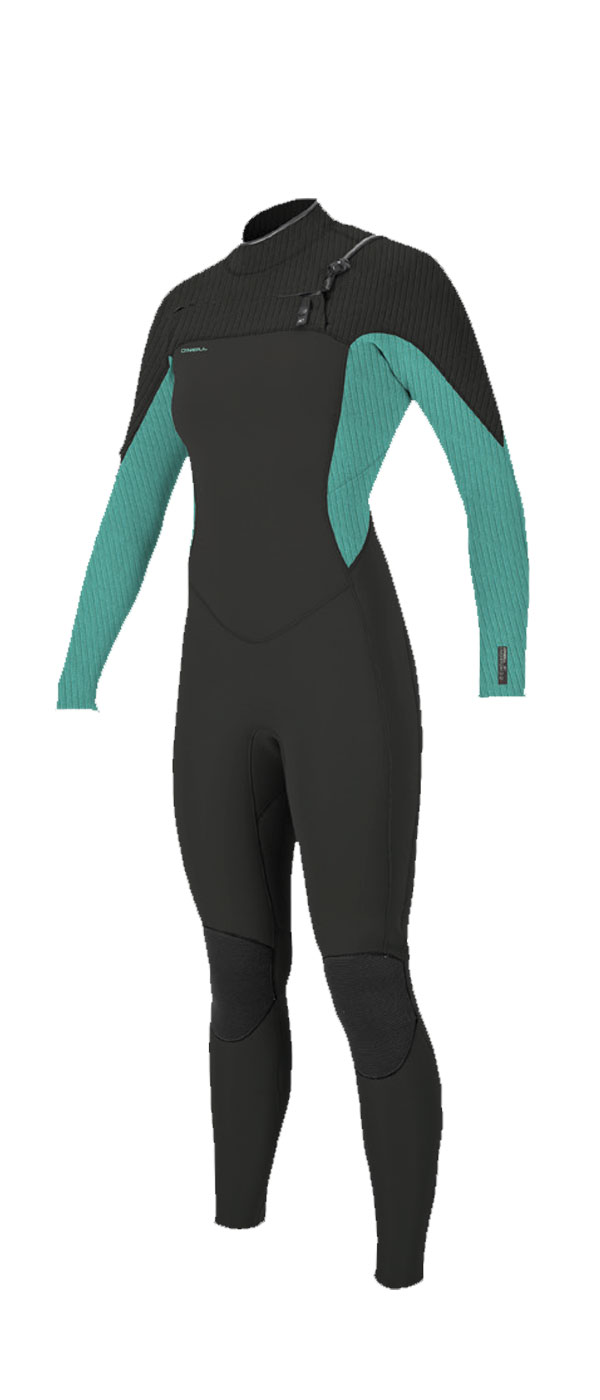 Hyperfreak Chest Zip Full
The Hyperfreak Series features our exclusive TechnoButter 3 & TB3X material, now lighter and more buttery than ever, and 20% lighter with 30% less water absorption.
RRP: 3/2mm £299.95, 4/3mm £309.95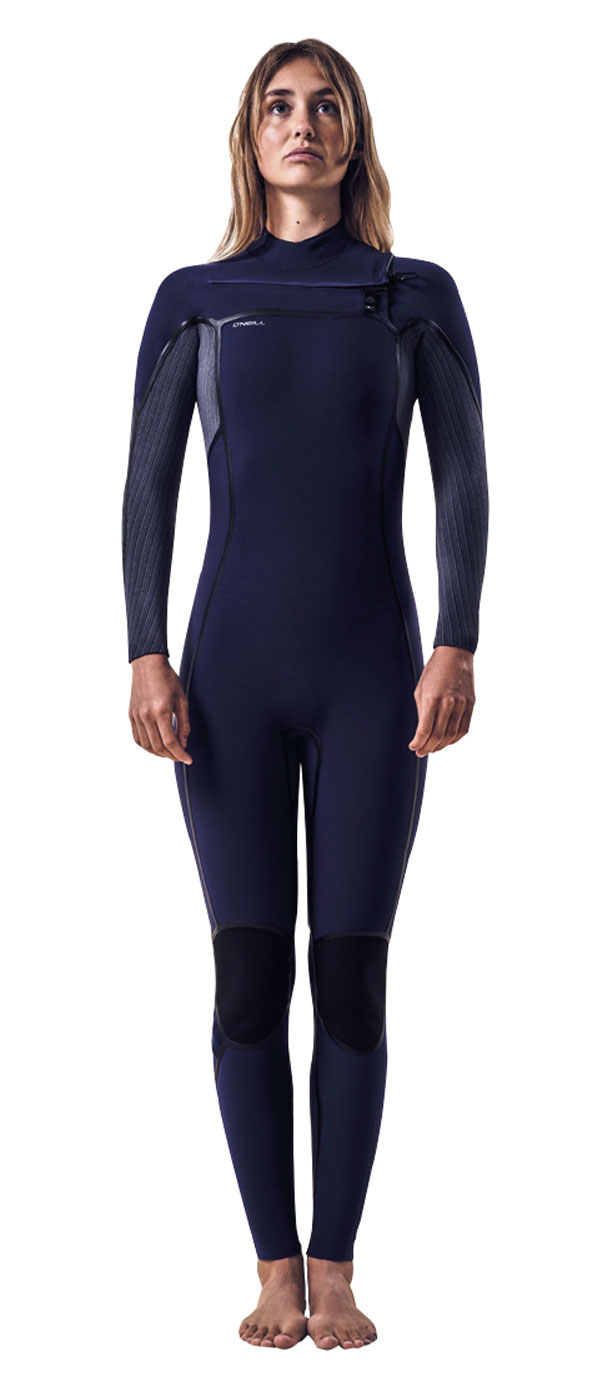 Hyperfreak Fire Chest Zip Full
The O'Neill Hyperfreak Fire range focuses on extreme warmth, high performance, increased durability, and comfort. All-new sustainable, buttery soft, heat recirculating TechnoButter 4 materials line each suit. These technologically advanced materials plus water-tight Fluid Seam construction have created a new cold water legend. Fire red-hot heat takes the innovative Hyperfreak legacy to the next level.
RRP: 5/4mm £379.95, 4/3mm £369.95, 3/2mm £359.95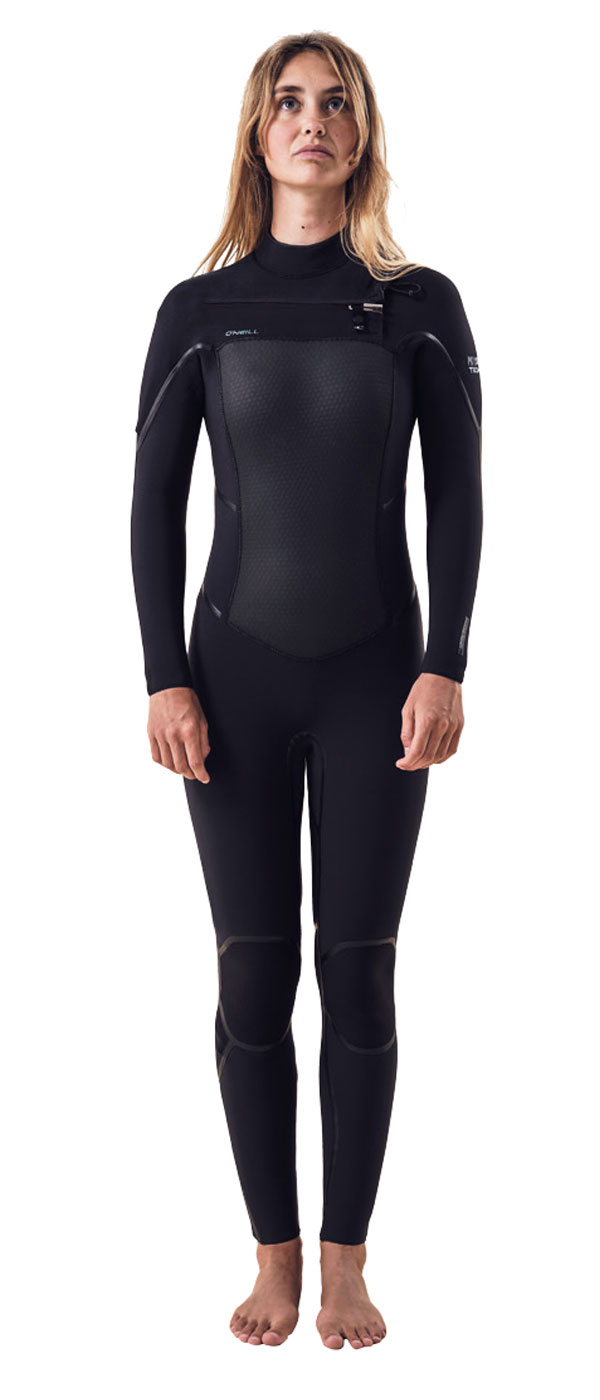 Psycho Tech Chest Zip
O'Neill's Psycho Tech range focuses on ultimate warmth and durability with high-performance, partially recycled materials and water-tight double-sealed stitchless seams. The TB4 Firewall technology radiates throughout with TB4 Duraskin Air Firewall in the chest and back to shield against the cold, while retaining and recirculating your body heat. Designed to keep you in the water longer, toasty and stoked.
RRP: 5/4mm £439.95, 4/3mm £429.95.