Words Hannah Anderson
Recently Michelle was featured by Red Bull taking on the wild west coast of Australia alongside local lordess Imogen Cadwell. Michelle has since spent her winter in Europe at Nazare and this year she was an alternate at the Nazare Tow Challenge. But due to the lack of women's division she just missed out on participating in the water.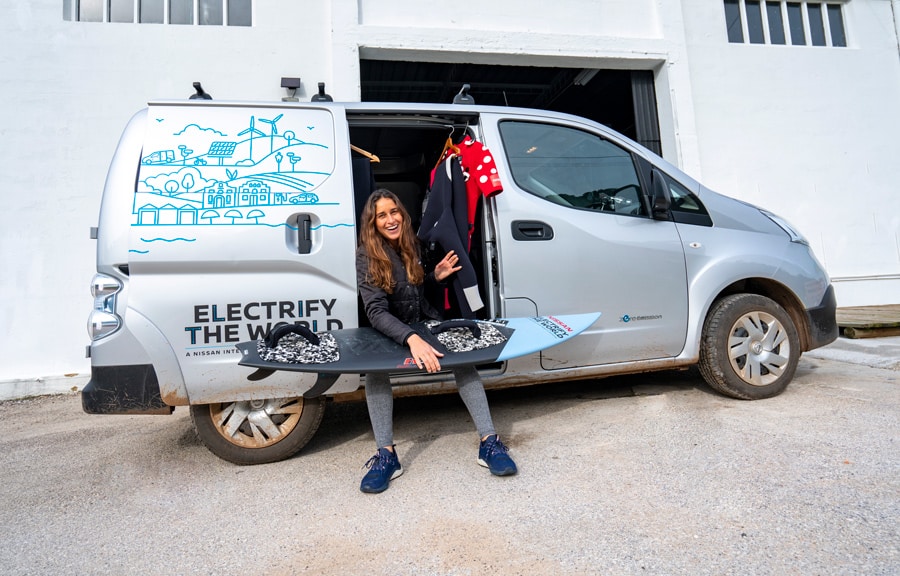 Instead the French/Brazilian surfer was running safety for Team Young Bulls, this project explores what it means to be a part of a team at Nazare and what it takes to try to surf the biggest wave in the world.
Michelle is committed to growing women's big wave surfing and with mentors and team mates, Lucas Chumbo and tow partner Ian Cosenza on board she's trying to take her small wave style and combine it with her raw big wave talent to progress the women's side of the sport.