SurfAid and Rip Curl are proud to launch the third annual Make A Wave challenge. Surfers from across the globe are invited to participate in Make A Wave and surf every day in September for SurfAid. As one of the world's largest surfing movements, the annual challenge raises important funds for SurfAid's programs supporting access to healthcare, clean water and food security in remote surf communities.
Since the inception of Make A Wave in 2021, surfers from 28 countries have raised over $1.38 million, allowing SurfAid to reach tens of thousands of people in island communities in Indonesia like the Mentawai, Rote and Sumba who struggle to access basic services.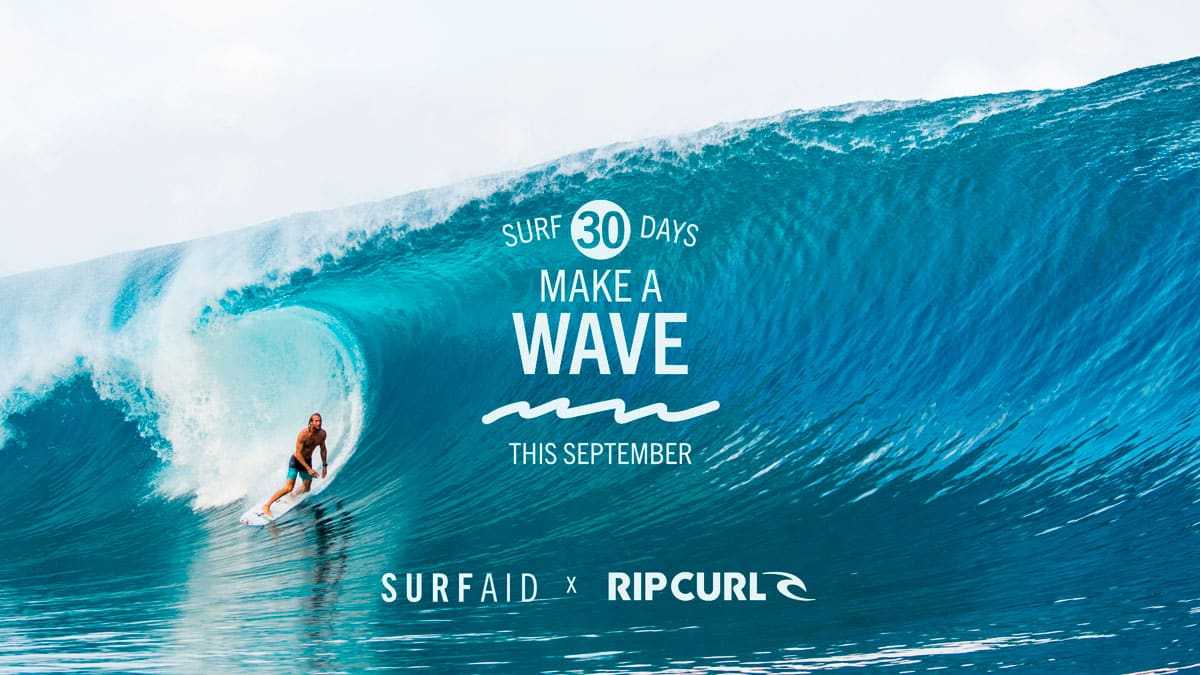 Surfers in the Make A Wave challenge will be supported throughout their journey with fundraising tips, coaching, and the opportunity to document their daily surf activities on social media using the hashtag #MakeAWave. By sharing their experiences and spreading awareness, surfers become part of an epic community that is making lasting change in the places they love to surf.
SurfAid CEO Doug Lees expressed his enthusiasm for the growing community of generous surfers participating in the challenge: "Make A Wave is all about harnessing the transformative power of surfing to support those who need it most. Together we can make a huge impact and ensure families in remote surf communities have access to vital services we take for granted like healthcare, nutritious food, and clean water."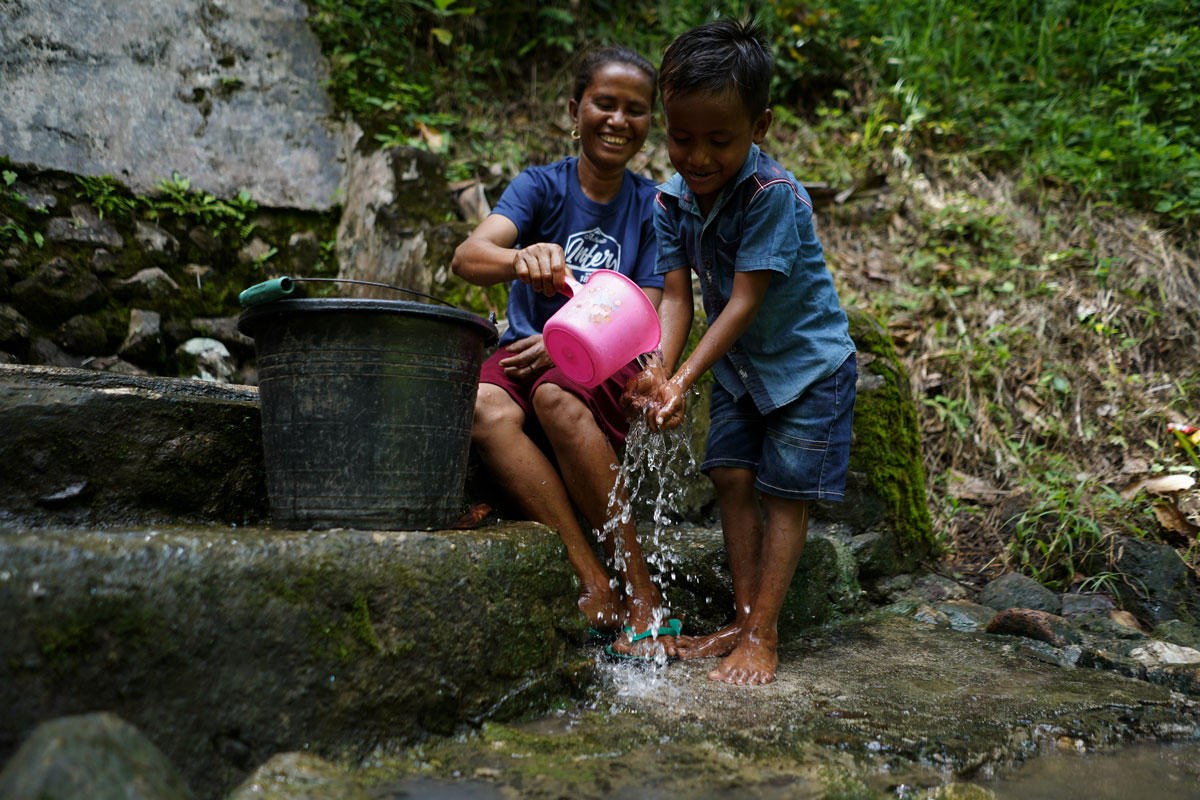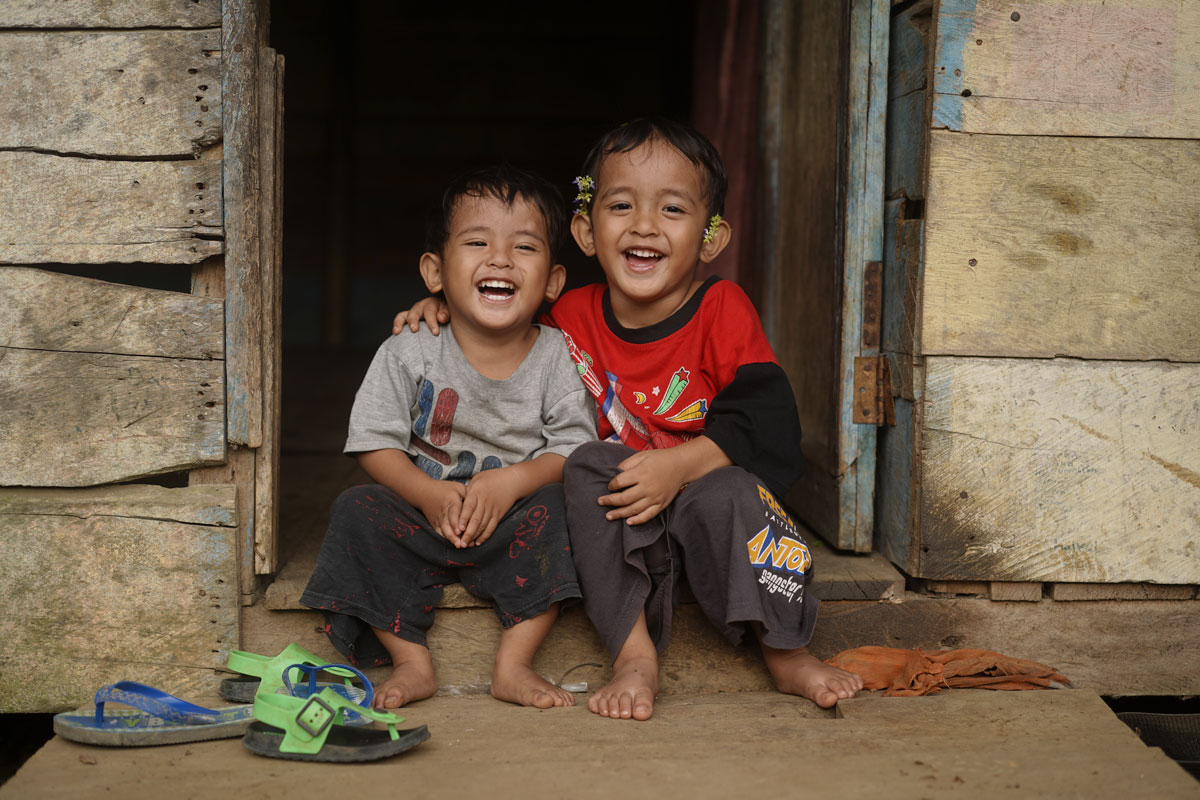 urfers of any age and ability can participate in the Make A Wave challenge individually or form teams with friends, family, schoolmates, colleagues, surf clubs, surf schools, or boardriding clubs. Throughout the challenge, surfers will have the chance to win prizes from surf and adventure brands including Rip Curl, Firewire, Creatures of Leisure, Perfect Wave Travel, FCS and GoPro.
To join the Make a Wave and challenge yourself to surf every day in September, sign up now at makeawave.co.
Together, the global surf community will create a ripple effect that will positively impact the lives of families in the heartlands of surfing.