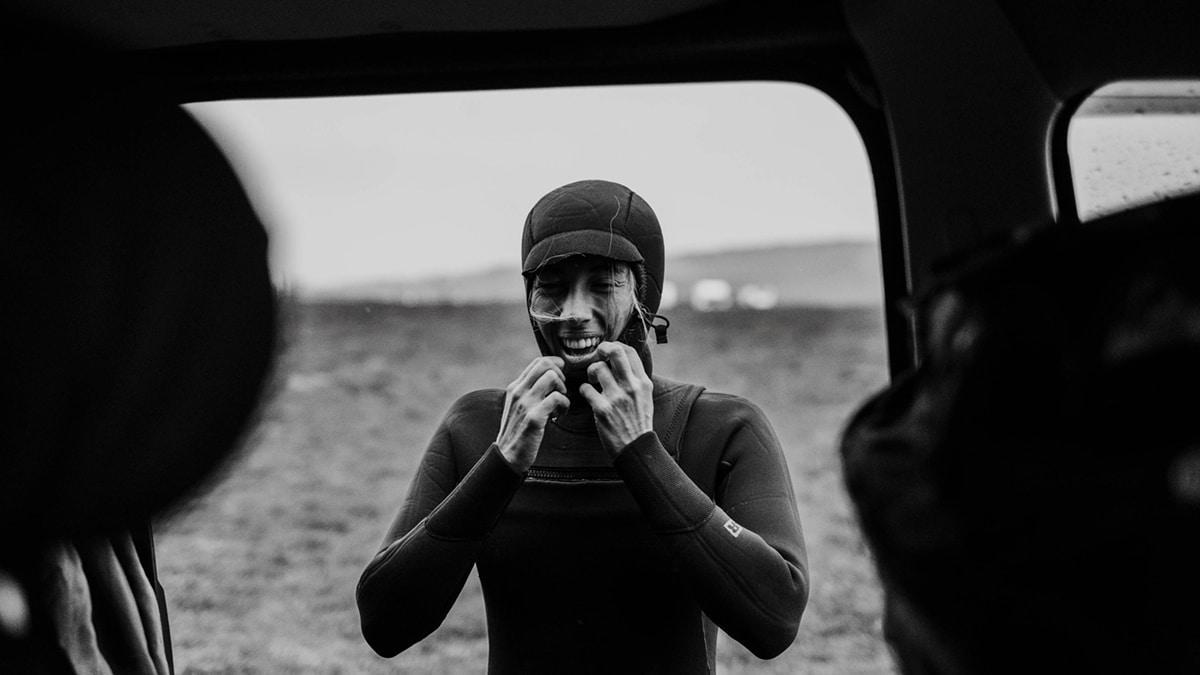 London Surf / Film Festival has just dropped the line up for the 9th Annual LS/FF x VANS.
Hosted 9 – 12th October 2019 at the iconic Regent Street Cinema, London, the LS/FF team of ardent surfers, movie lovers and cultural commentators have assembled a handpicked line up of the very best films from across the globe that represent the pinnacle of contemporary surfing right now – hotly anticipated premieres, award winning features, and underground projects.
The carefully curated programme brings together documentaries to inspire, travelogues to stir the wanderlust, surfing that redefines the bounds of possibility plus a live A/V show to blow minds. Accompanied by Q+A's and 'Audiences with…' some of the world's most exciting and relevant surfers and creatives including icon Alex Knost, surfer / musician Lee-Ann Curren, big wave charger Dougal Patterson, award winning filmmakers including Spencer Frost, Chris McClean, Rick Wall, plus more special guests like Carve Magazine's own Steve England it's a celebration of the cream of surf culture.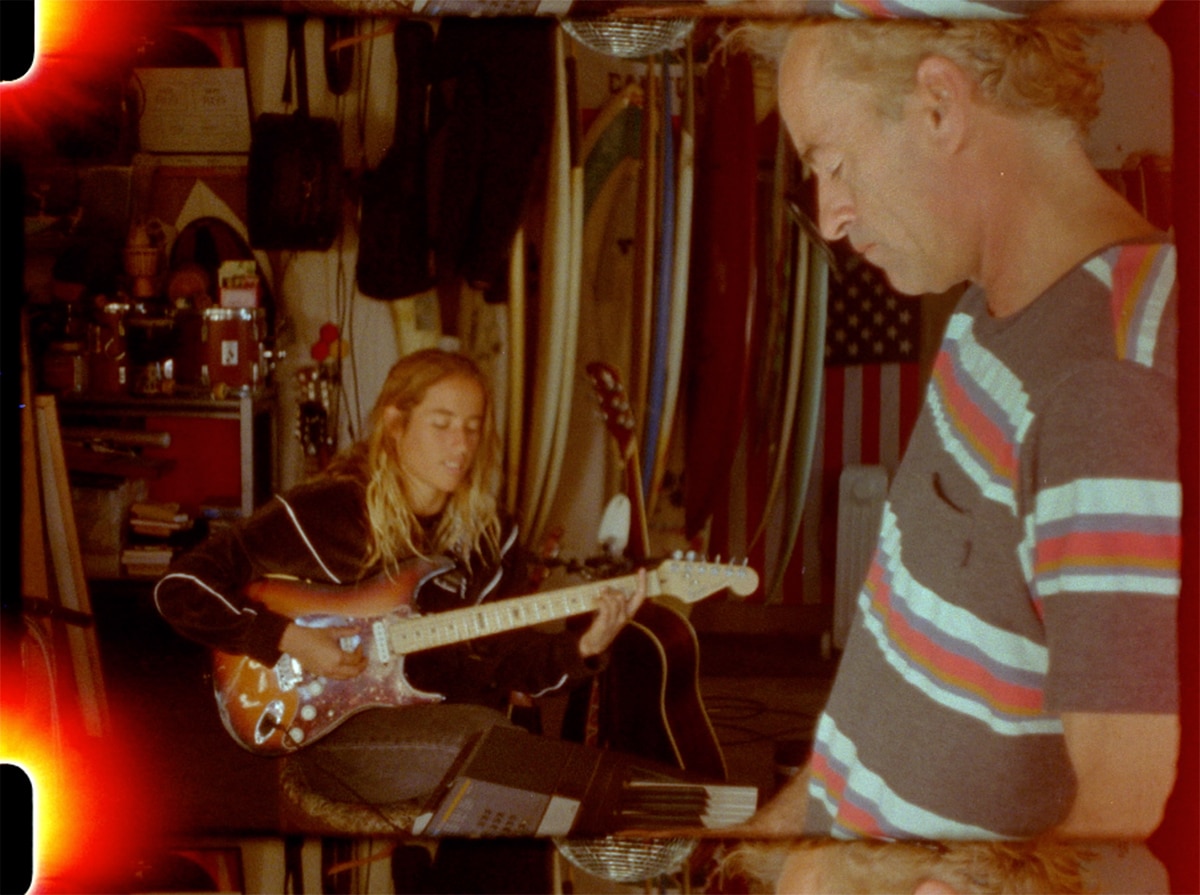 "I'm super excited about the quality and diversity of this year's line-up," says LS/FF Director Demi Taylor. "From must-see documentaries that really get under the skin like the much anticipated Hobgood biopic And Two if by Sea, plus the stunning big wave tales like Satori and White Rhino these are stories about the people as much as the waves. Three years in the making, multi-award winning Jack Coleman has just dropped his new film Zone Frequency. Combining stunning cinematography and an epic soundtrack this is journey to the intersection of style, imagination and fun with some of the most radical and innovative surfers on the planet while Spencer Frost's gorgeous A Corner of the Earth is a true tale of cold water adventures and frigid exploration. In an evening celebrating surf, sound and cinema we're delighted to play host to the exclusive world premiere of Translate, the immersive audio / visual free surfing experiment from award-winning filmmaker Chris McClean and composer CJ Mirra. Performed live with musicians including Lee-Ann Curren, it captures the ephemeral nature of surfing, a moment that cannot be recreated."
London Surf / Film Festival is bringing to the UK 2 World Premieres, 1 European Premiere and 6 UK Premieres. But it's about more than that. LS/FF weaves together a true slice of surfing in the here and now, a showcase of the multi-layered world of waveriding. For many of the movies premiered, the festival will be the only chance to watch them as they were intended to be enjoyed – on the big screen, accompanied by a packed crowd of likeminded folk – the original "social media" experience. You're not going to want to miss this!
For full details head to: londonsurffilmfestival.com