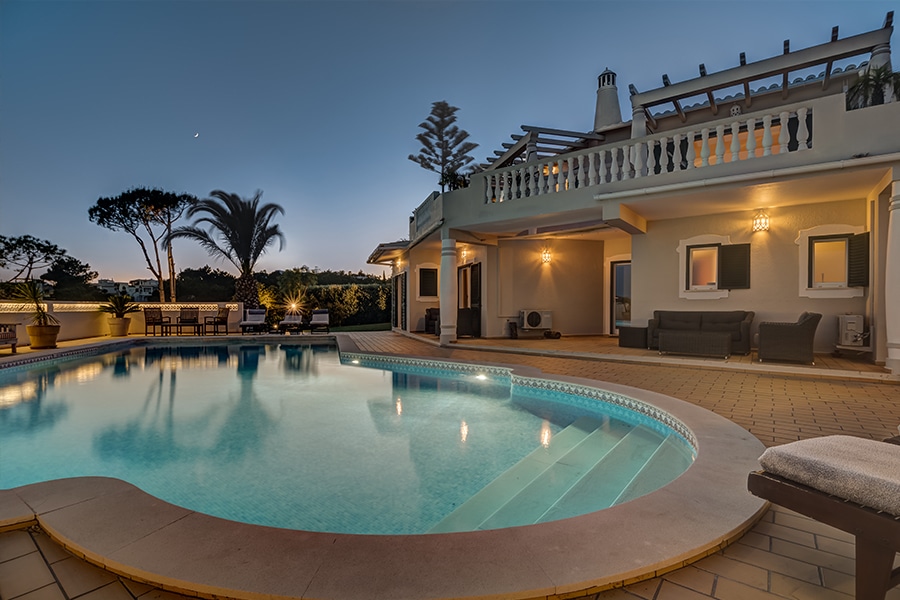 Situated in the southwest Algarve between Sagres and Lagos, this luxurious villa comes with a swimming pool and yoga deck, Mediterranean garden, fully equipped kitchen, large living and dining areas, free WiFi and a fireplace for cozy evenings.
The terraces, complete with loungers and hammocks, offer privacy and shade for chill out time or choose surfing, hiking, SUP, MTB and golf with our fully licensed coaches and guides.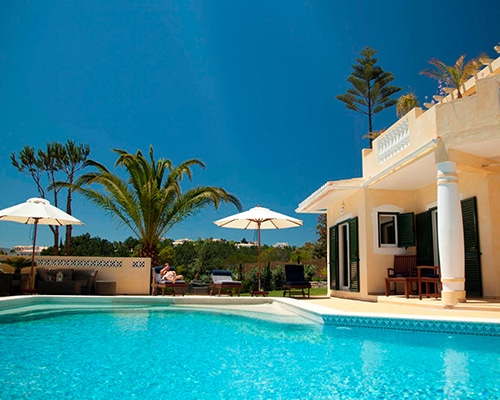 There's maximum 12 guests accommodated in 5 air-conditioned rooms assuring a friendly family atmosphere. Here you will be taken care of by our fully dedicated hosts, eat delicious and healthy food made by our passionate chefs and be surrounded by friendly, like-minded people.
Open from April to October, this is the place to fuel up your energy and spend quality time with your family or friends. Book now with promo-code 19SUGIOLG and get a free veggie-dinner!