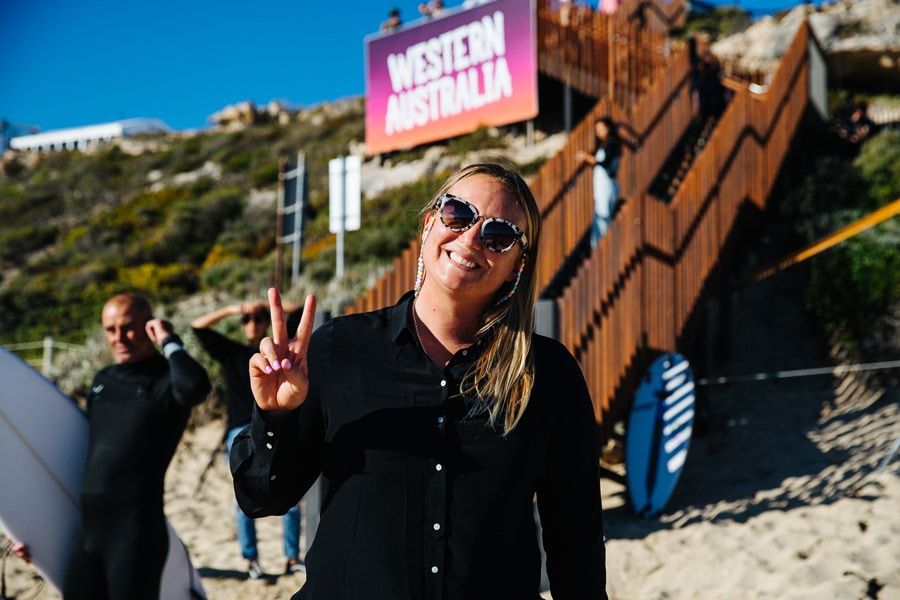 Jessi Miley-Dyer is a former pro World Tour competitor and Vice President of Tours and Competition at the World Surf League so we thought it would be a good time to catch up with her to find out more about the new World Tour annoucements.
Jessi, how stoked are you about the new Tour announcements?
It's going to be awesome. There's some really exciting things happening on the Tour, I'm really happy about it and really excited.
Will there be any new stops?
For the women the big one is that we are going back to Tahiti, Teahupoo, is an awesome wave. It's also going to be the 2024 Olympic destination. There's so much about Tahiti which is amazing and it's such a challenge. So I think it's a really awesome thing for the Tour to go back to a wave of consequence like that and continue to push the levels.
Some of the women have been already been to Tahiti, Tatiana went, Caroline Marks went in February and they were getting the waves of their life. Obviously it's a scary intimidating wave but it's one of the best waves on the planet. I'm hoping that it's well received that we're going back.
What else is new?
Because of everything that's happening in the world we're having broadcast only events that won't have the thousands of people who usually come to the event. We're going to do some regional events, Australia, Europe, America. The idea is that the people won't have to travel internationally, as a lot of travel is restricted especially for the Aussies you can't actually leave Australia at the moment. So the whole tour won't go to all of these places, the competitors will surf in their own region.
How weird has it been having the tour on hold?
It's been strange, as we usually travel so much. So it's a nice thing for the surfers to be able do the events again. Doing what you love is important, especially when there's so much going on in the world. It's hard when it's your whole life…and the surfers are so passionate about it, I know it's their job but there's definitely some of them who are really missing it. It will be interesting to see who comes back from this enforced break with a new skill, or someone's been practising a new turn. So I think these events will be cool and it will be our countdown to next year.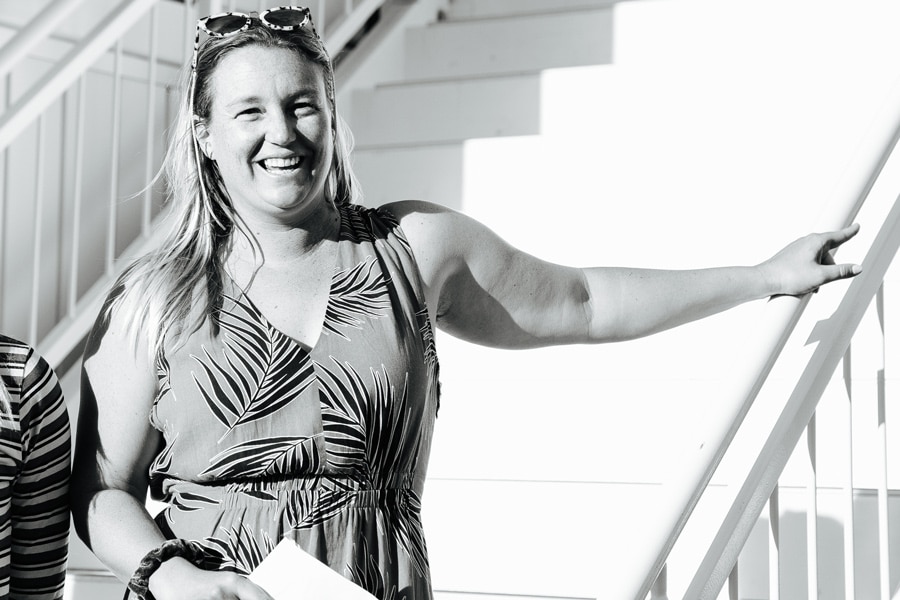 What have you been up to during this time?
I've taken a breather in that I've not travelled as much and I've not been on as many planes for sure. I'm not good at sitting still generally so I've always got other things on like I feel like I'm one of those people who rearrange their entire house. We've had a lot of work to do and it's been really nice to work on some important projects and not be on planes. I've been surfing a fair bit, there's been times though when the beaches have been closed. I've been mainly surfing really early in the morning because I think it's important we're not around people all the time. I feel like I became a professional walker at one stage when the beaches were shut.
Have you been in contact with many of the surfers?
Everything we do we've been doing in partnership with the surfers. We talk to the surfers a lot, especially now as we're used to seeing them so much and they're used to seeing us. So for us to be around talking to them on video instead it's really important. It's a hard time for everyone for sure but they're excited about all these new things we're doing. There's a lot of excitement around Tahiti and these broadcast only events and the Countdown Series. So people are definitely keen to get going and psyched on what's happening.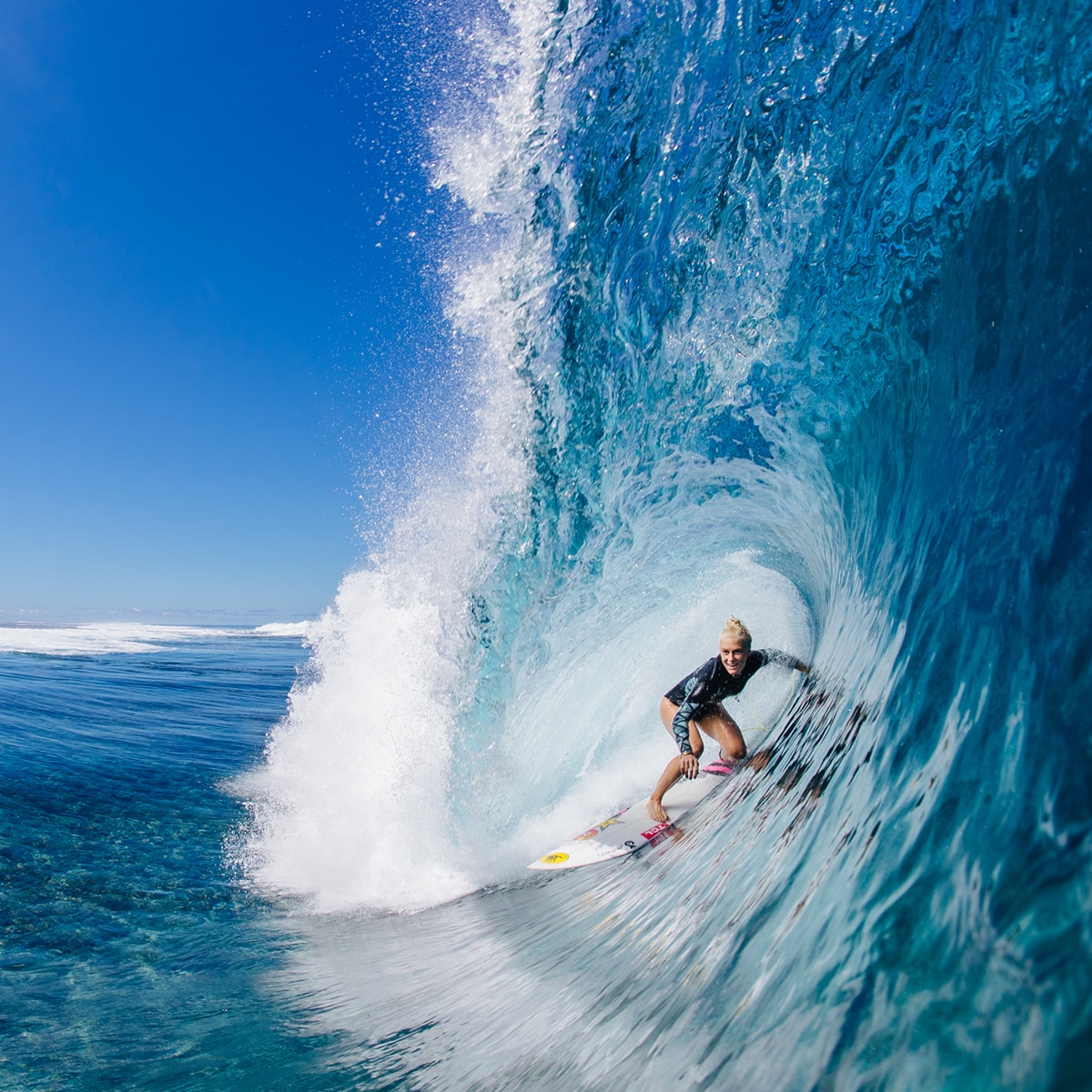 Tatiana Weston Webb pulls in at Teahupoo. Watching the women surf this wave will be the highlight of the 2021 World Tour.