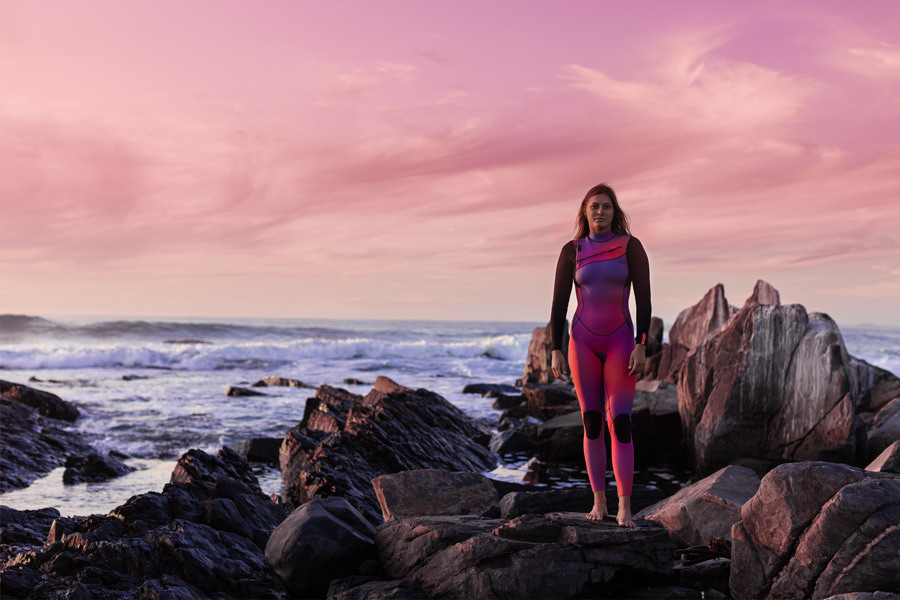 Escape the ordinary as ION release their stunning Cotton Candy Sky Collection this summer, for waterwomen everywhere.
The latest collection is warm, functional, stylish and available in a variety of styles with an enchanting pink gradient design, devoted to the most enjoyable moment after being on the water. The Amaze Cotton Candy Sky Capsule consists of wetsuits, shorties, vests and harnesses as well as ponchos and each of these is individually developed towards maximum functionality and an optimised fit.
Created and designed by
ION, a pioneer in design and technology, this year's women's collection let's you wear and express feelings on your sleeve.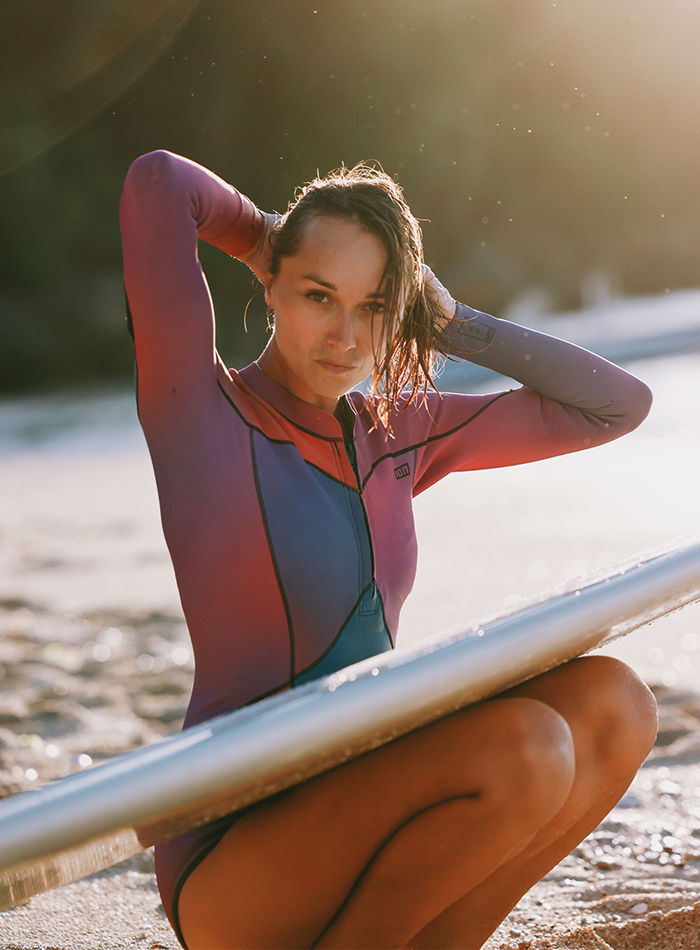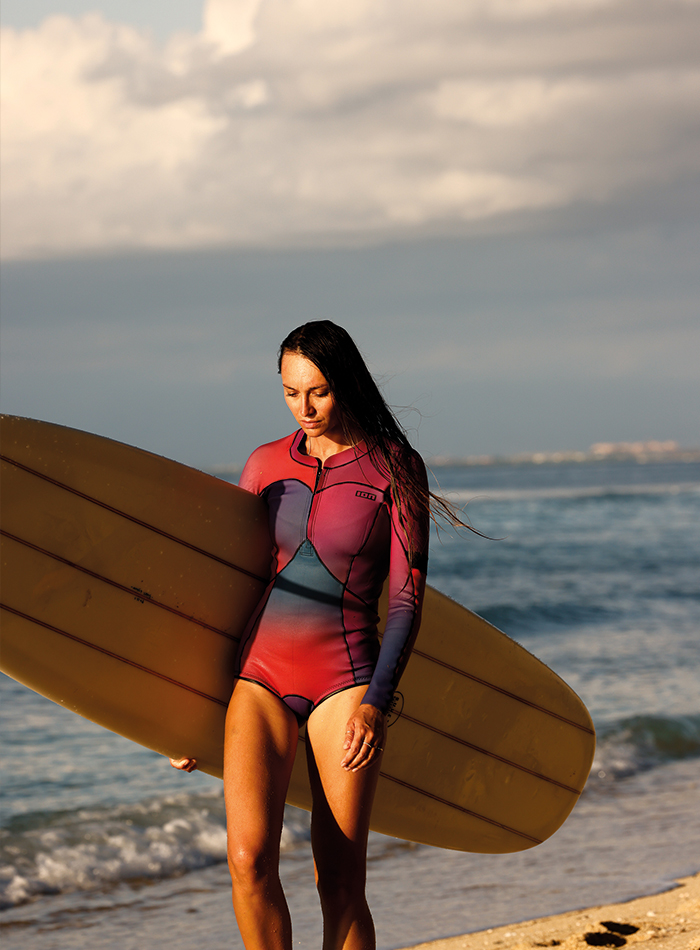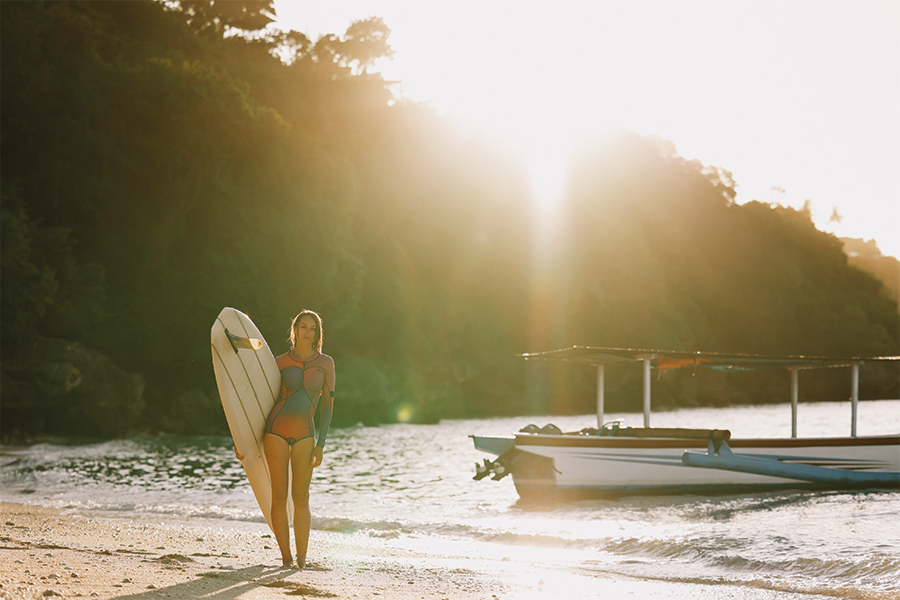 The Cotton Candy Sky Collection echoes these emotions with a design that's more than a design.. . and is dedicated to those who stay until the end of the session.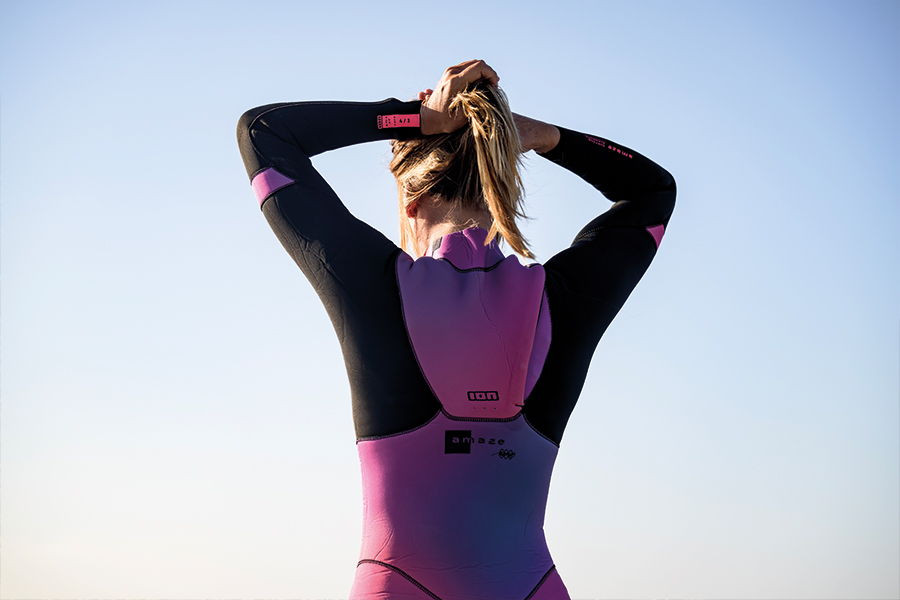 Get the glow and let's take a look at the new collection.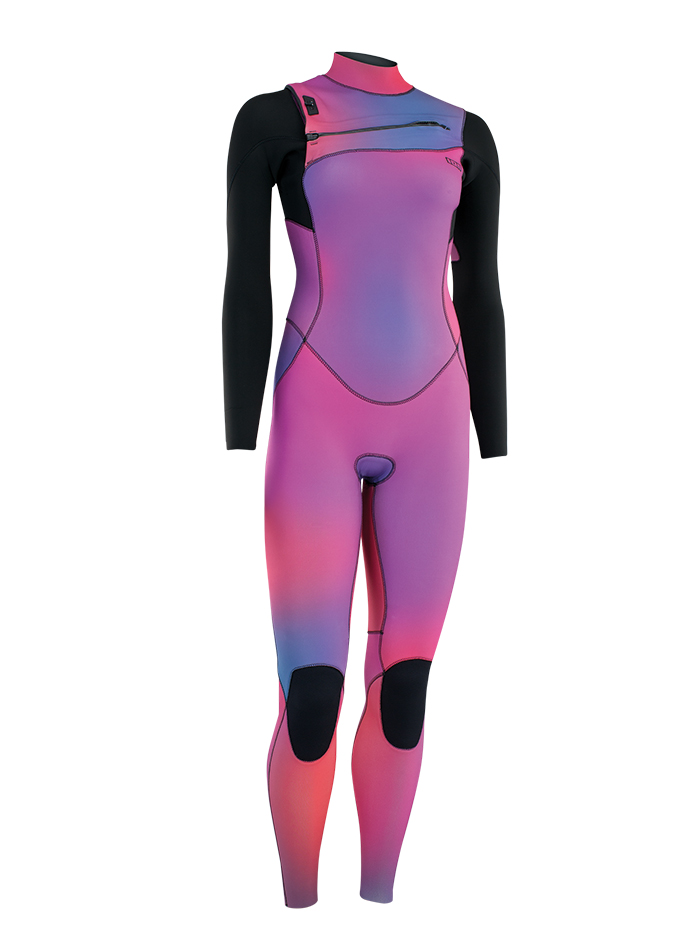 Amaze Core FZ
The Amaze Core offers premium performance for an affordable price: It's the simplicity that makes the Amaze Core the perfect allrounder. Stretchy Hot_Stuff 2.0 inside lining cares for optimal heat retention in the most crucial areas while
maintaining flexibility. On the back quick-drying Plasma_Plush increases warmth and protection against wind chill. Available in 3/2 and 4/3mm a smart combination of materials makes sure you get the most warmth with the best stretch amongst its peers.
£289.99



Surfkini
There's no better feeling than catching waves or kiting in a bikini.The SurfKini caters the needs of progressive water women and offers a reliable & comfy fit. Made from recycled PET waste from ION's partner Waste2Wear.
£49.99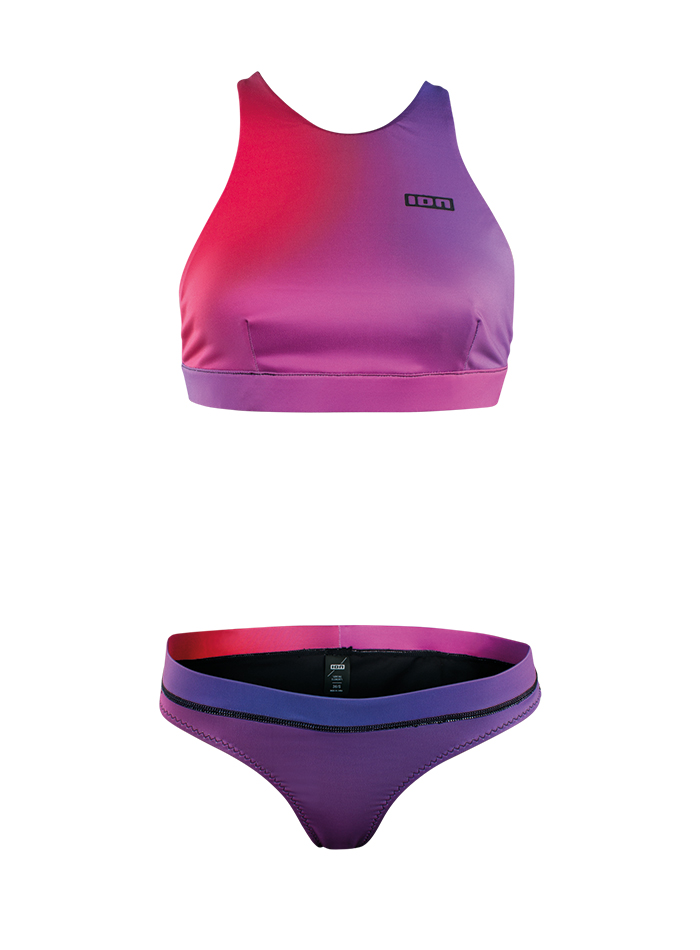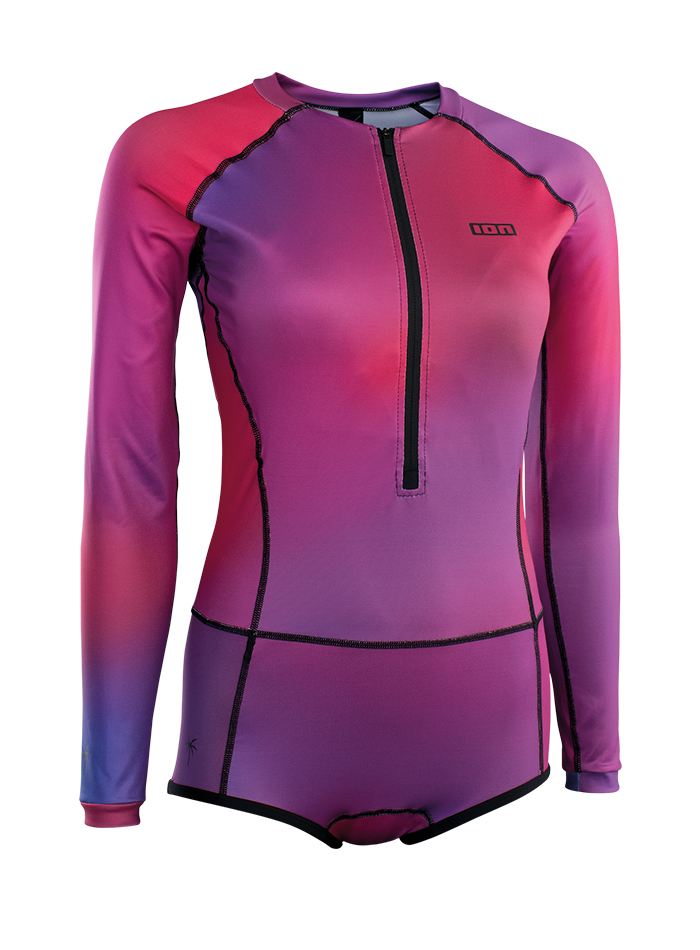 Swimsuit LS
This one is for tropical shredders. Fitted like a neoprene shorty, the thin Swimsuit LS offers protection from UV rays and abrasions from your equipment. The performance seat cut makes sure you'll feel comfortable no matter how wild your session gets. Made of recycled PET waste from ION's partner Waste2Wear.
£69.99


Hot Shorty 1.5 Longsleeve
This one represents progressive water women who want to push their limits and own their confidence. Rely on flexible neoprene that keeps up with tricks, wipeouts and paddling. On the inside super smooth Silk_Stuff increases wearing comfort to the max. The slightly longer bikini cut on the backside ensures everything stays in place, so you can focus solely on the surf. Thanks to fused edges and reinforced seams, this summer style does not only look good but comes with the sturdiness you need on your adventures.
£149.99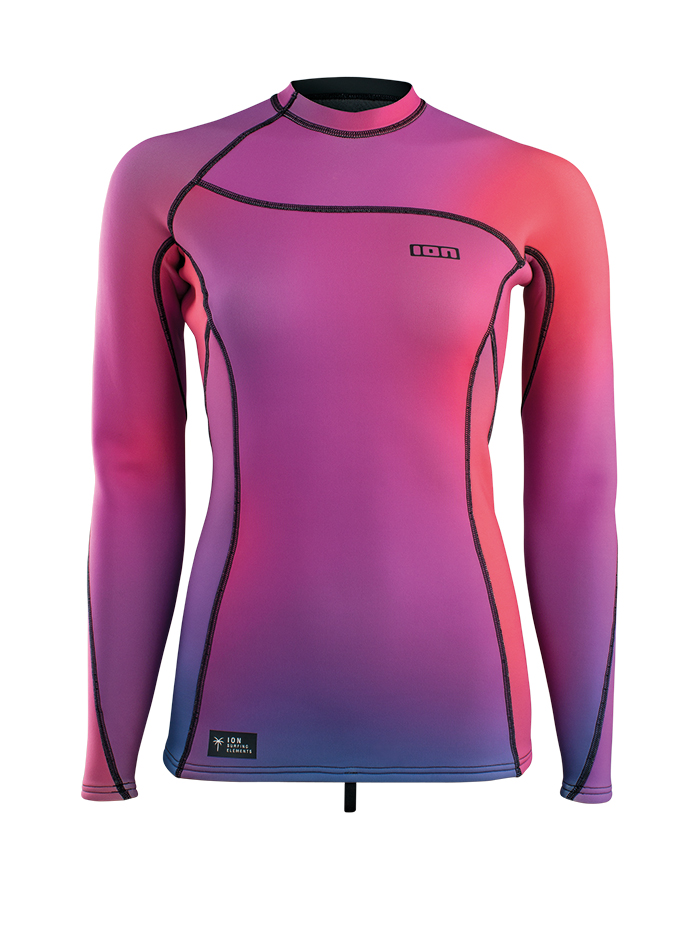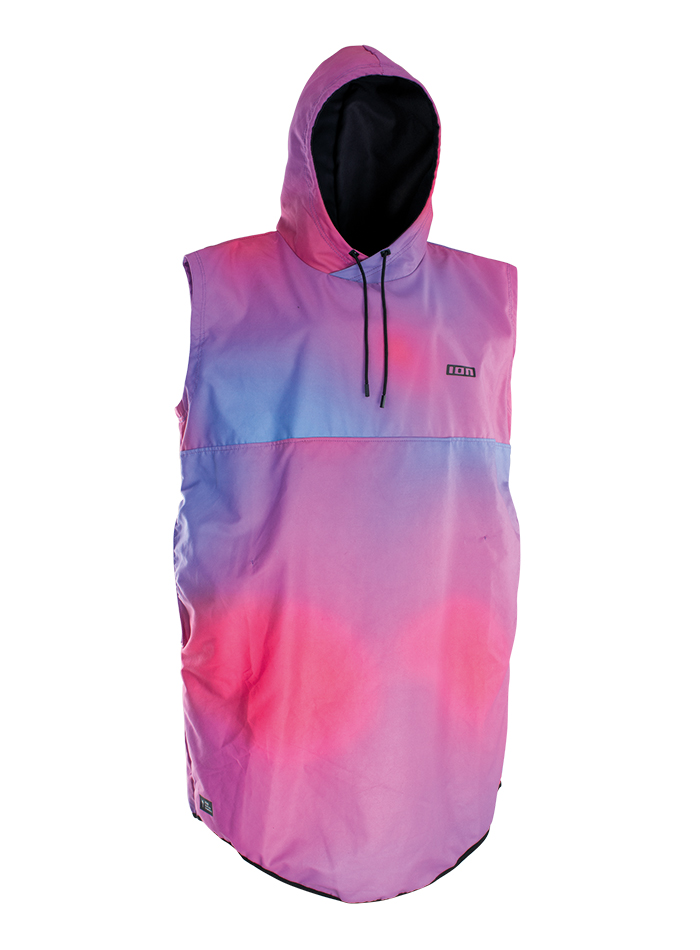 Poncho Select
This mobile changing room is made from a quick-drying and super lightweight material. Thanks to the small packing size, you'll always find some space to bring the Poncho along to the spot. The Poncho's adjustable hood allows you to pull the hood tight and shelter yourself after a freezy session. An internal zip pocket will let you carry a phone, keys and wallet despite wearing nothing but this stylish accessory.
£99.99 



Win the ION Amaze Cotton Candy Sky Kit
To win: Surf Sock, Poncho Select, Session Bag + one item of choice from the Cotton Candy Sky collection. 
To be in with a chance to win head to instagram via the button below: