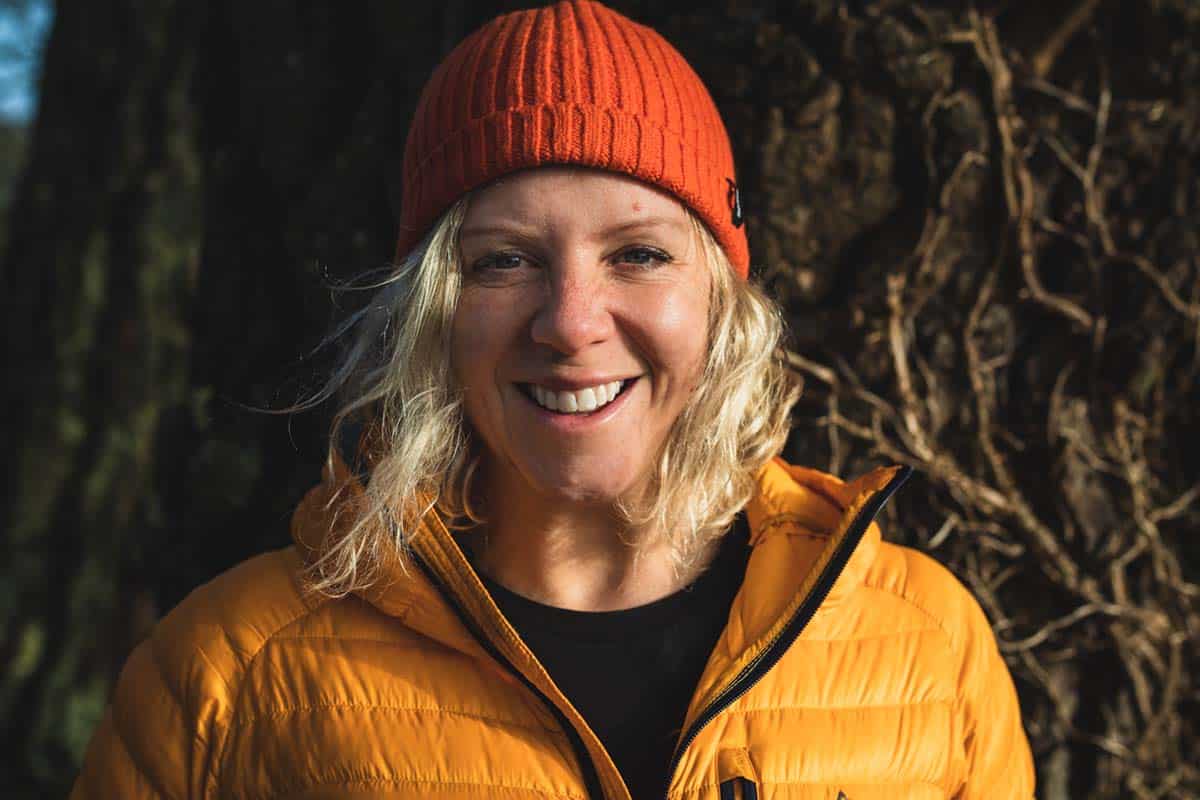 CBD Oil has taken the health market by storm for its ability to help with stress, pain, inflammation, fatigue and more.
So what is it? CBD is a very effective pure plant extract, food supplement and herbal health booster which works by interacting with receptors in the body's

Endocannabinoid System

to help enhance its responses to factors such as stress, pain, inflammation, and fatigue.

Cornish based brand EthicaCBD says "CBD is a naturally occurring substance that can be extracted to create numerous plant-based products. Made from the leaves and flowers of the hemp plant under carefully controlled conditions, users report many benefits to implementing CBD products into their daily lives and that it has enabled them to lead a lighter, brighter, more balanced lifestyle."
There's lots out there on CBD so we caught up with EthicaCBD oil user, adventurer and author Gail Muller to hear about her story.
Gail tell us about your background story …
I'm a writer, hiker and educator who has always loved to be in the outdoors. However I was unexpectedly diagnosed with a muscular-skeletal issues and was told that I would be in a wheelchair at 40. In my early 20's the pain began and chronic illness took 15 years of my life. The mental and physical struggle I faced nearly destroyed me.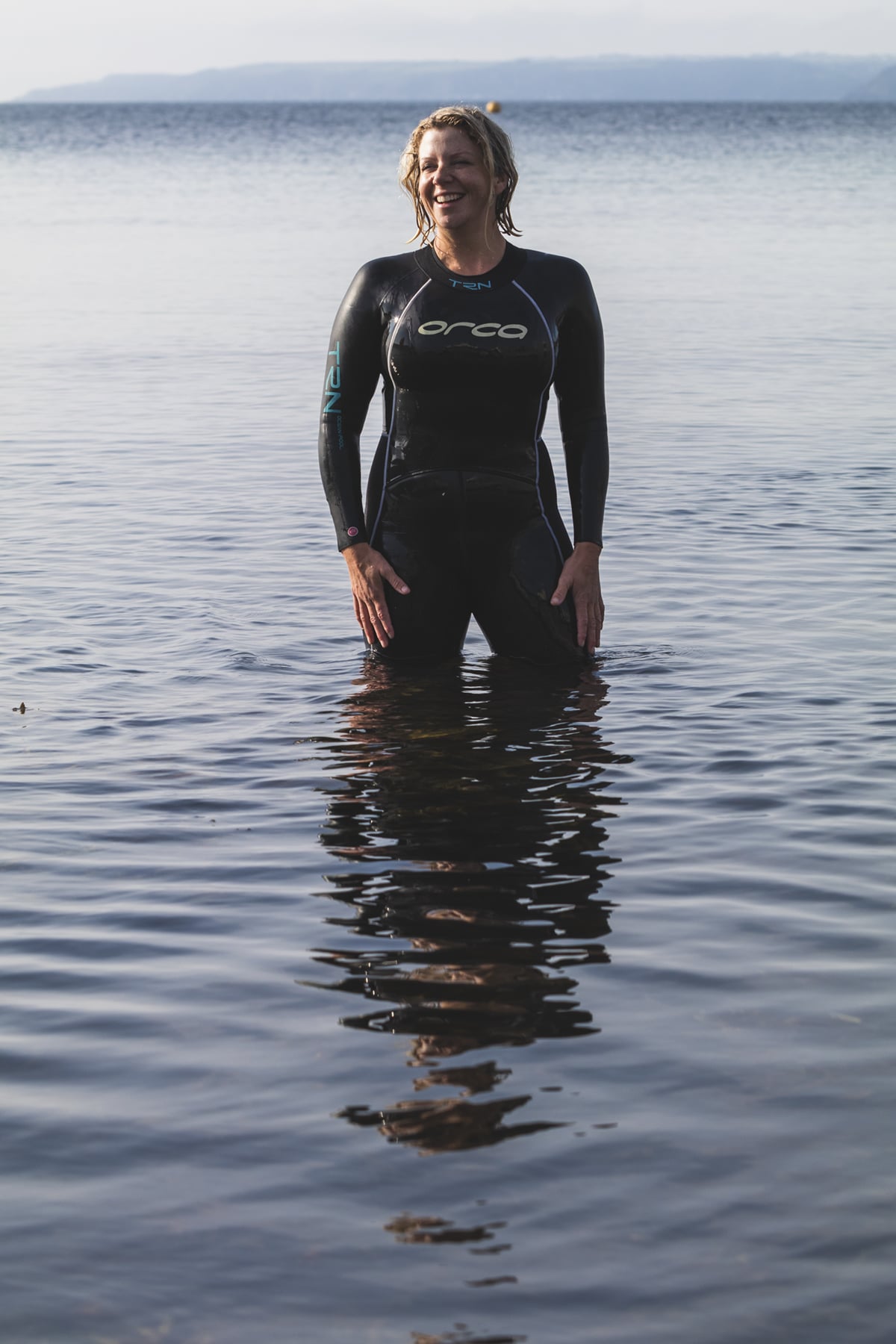 I never gave up hope and searched the world for different diagnoses and cures. In Italy I eventually found a solution, amid mountains, lakes and deep depression. After working with specialists there and rehabbing my body, I was able to take the reins in my life again. So, at forty-one I set out to hike one of the world's toughest treks, The Appalachian Trail – a 2,200-mile journey that helped me reclaim my life and heal my mind and body. Now I deliver motivational and informative talks at a wide range of events and educate others about resilience, hope and the power of the outdoors . In September 2021, I released my book 'UNLOST'. It's a memoir of the wild journey along the Appalachian Trail, centred around adventure, trauma, pain, and battling against the odds to live a wild, brave life filled with joy.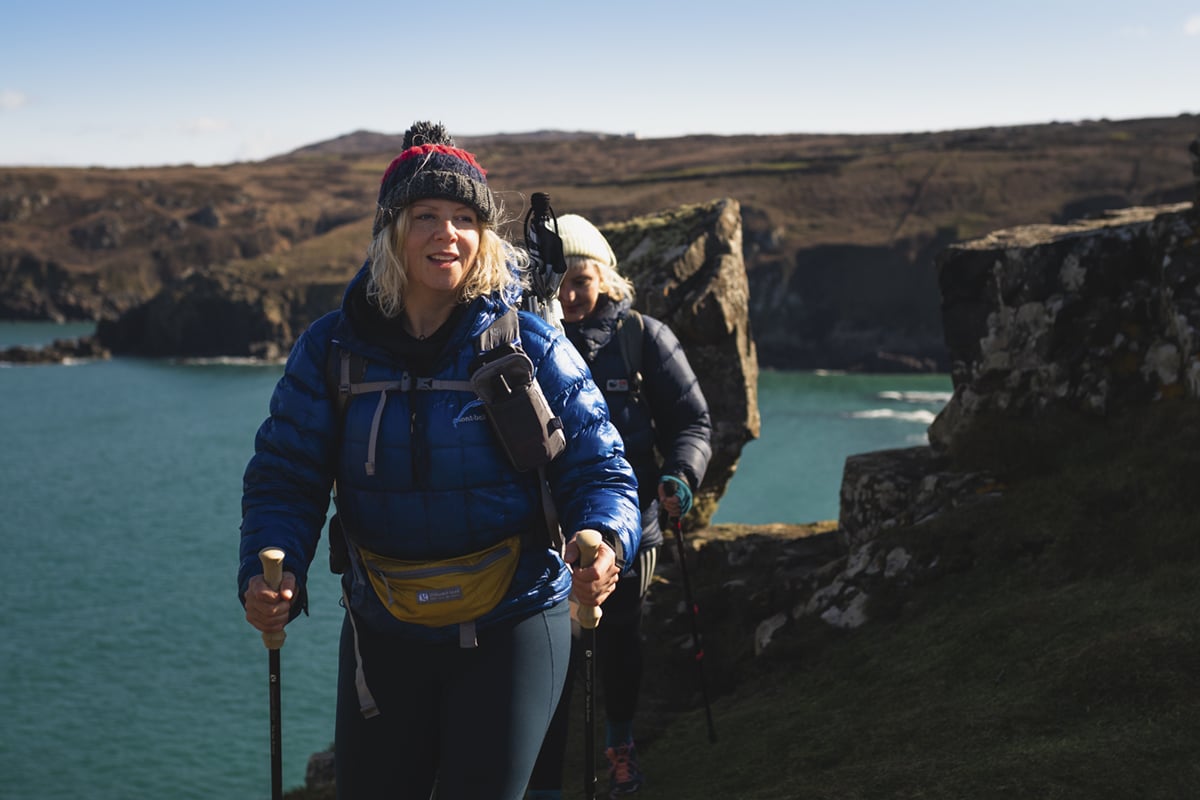 What role has CBD played in healing your mind and body?
CBD can confuse people. It confused me in the past, so let's start with a headline that I've learned through research and trying products myself: It does NOT get you high. It's not like smoking weed, and has no THC in it – the stuff that makes you feel 'stoned'. It is safe, legal in the UK and has been clinically tested and approved for varying medical conditions. I spent many years seeking natural solutions that could help with my chronic pain. In the last year I've found CBD oils which have had profoundly positive effects on my body and mind. They help me sleep, calm my anxiety and absolutely help to ease the pain sensations I feel when my body is flaring up or inflammation is limiting my movements. This is because the company really research their products and is passionate about making a difference.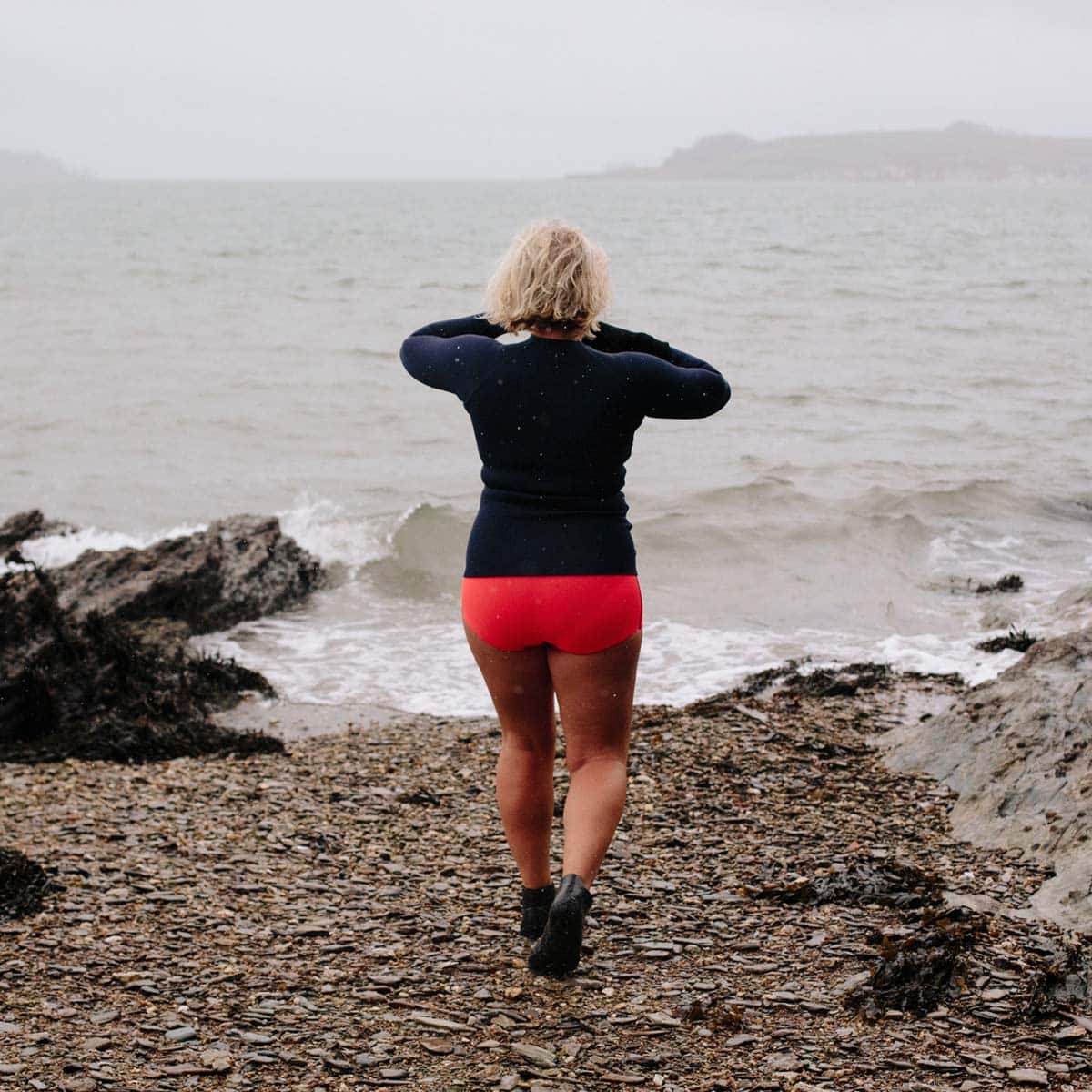 Which product is your go to and how regularly do you use it?
I use the EthicaCBD soothing night cream on my face (which gets battered in the wind and weather out hiking), the Calm drops really help with my racing heart when I have to e.g. step on a stage and give a talk, and the Night formula helps soothe my busy brain. This is especially interesting now that I've just had a 'late' ADHD diagnosis, so it's clear both those formulas have really assisted me in keeping my thoughts calmer and more ordered. All the tinctures also help my chronic pain, and they all taste great!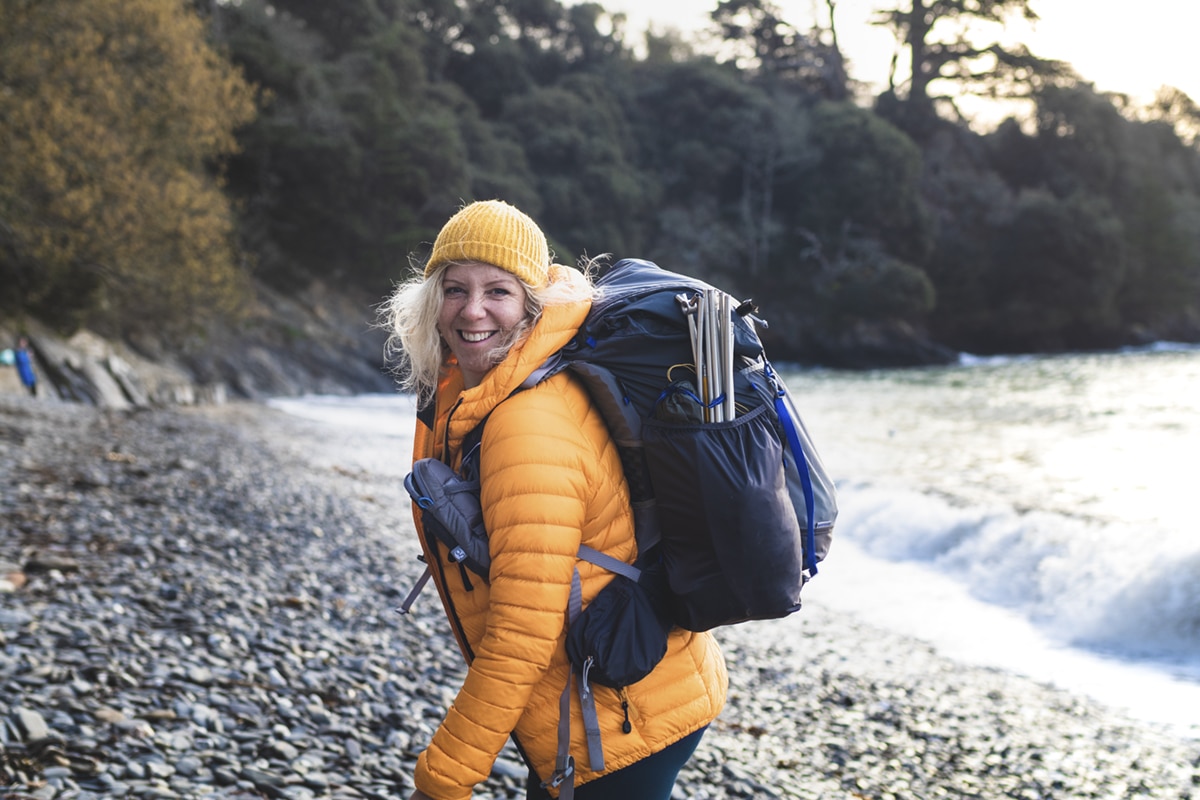 What's your go-to piece of advice to someone who wants to make a change to their life or who is struggling a bit?
Some of the best trail advice I ever received was 'never quit on a bad day'.  You can tell yourself you'll quit (which helps!) but you have to wait until the next good day before you quit. Then of course, when the next good day arrives, you don't want to quit anymore. Try applying that to the rubbish days you have at work or in everyday life, and you'll realise that good times do follow.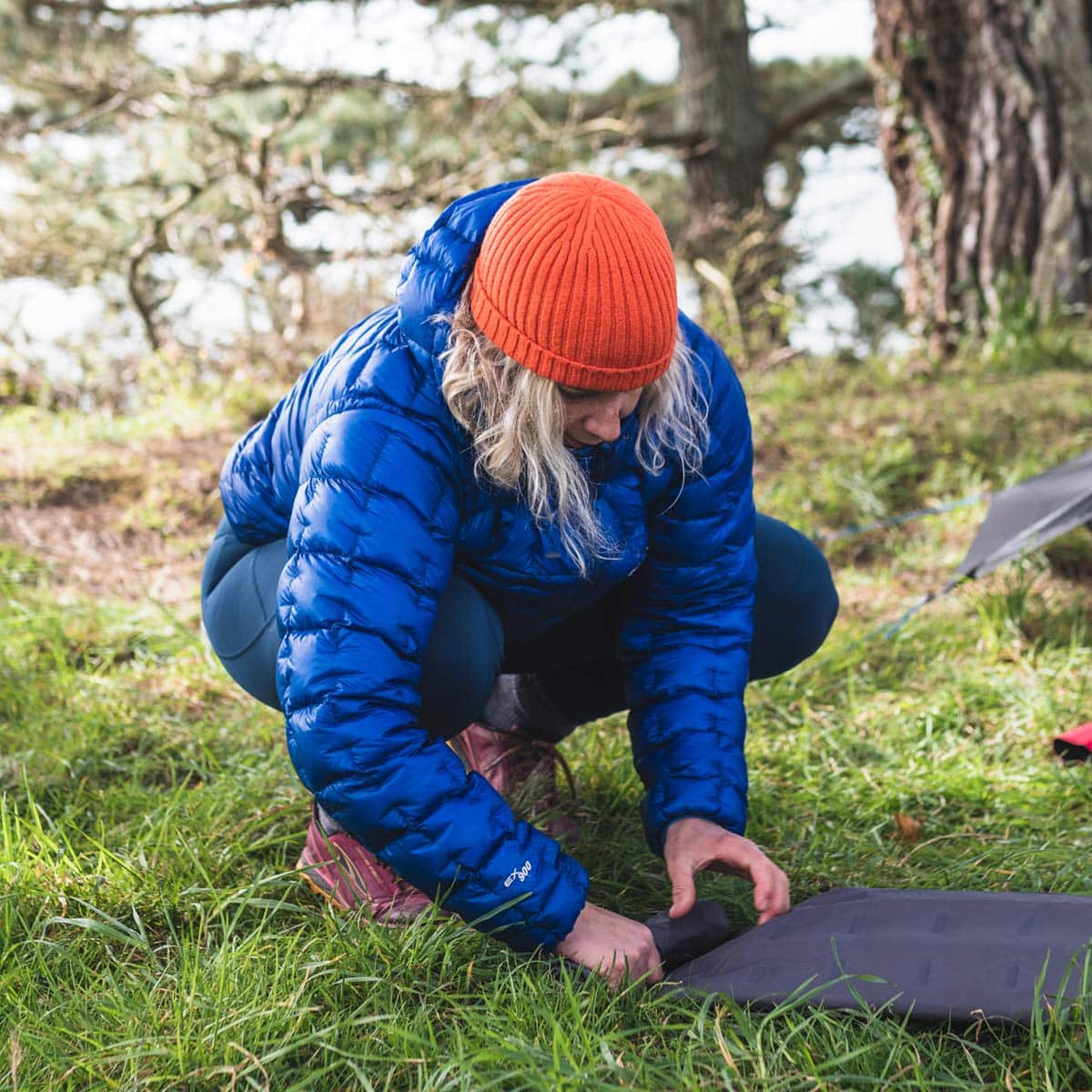 The low-down on EthicaCBD oil:
CBD is legal in the UK and is a natural substance that is extracted from hemp.

EthicaCBD recommend 3 drops, 3 times a day, placed underneath the tongue. For those using a spray, one pump should be administered to the same area.

EthicaCBD use hand-cut hemp from a family farm which means their raw materials are ethically sourced and carefully nurtured at every stage of the process and no unnecessary chemicals find their way into any of their CBD extracts.

A Tree-nation partnership means a tree is planted for every product sold and the packaging is ethical, sustainable and recyclable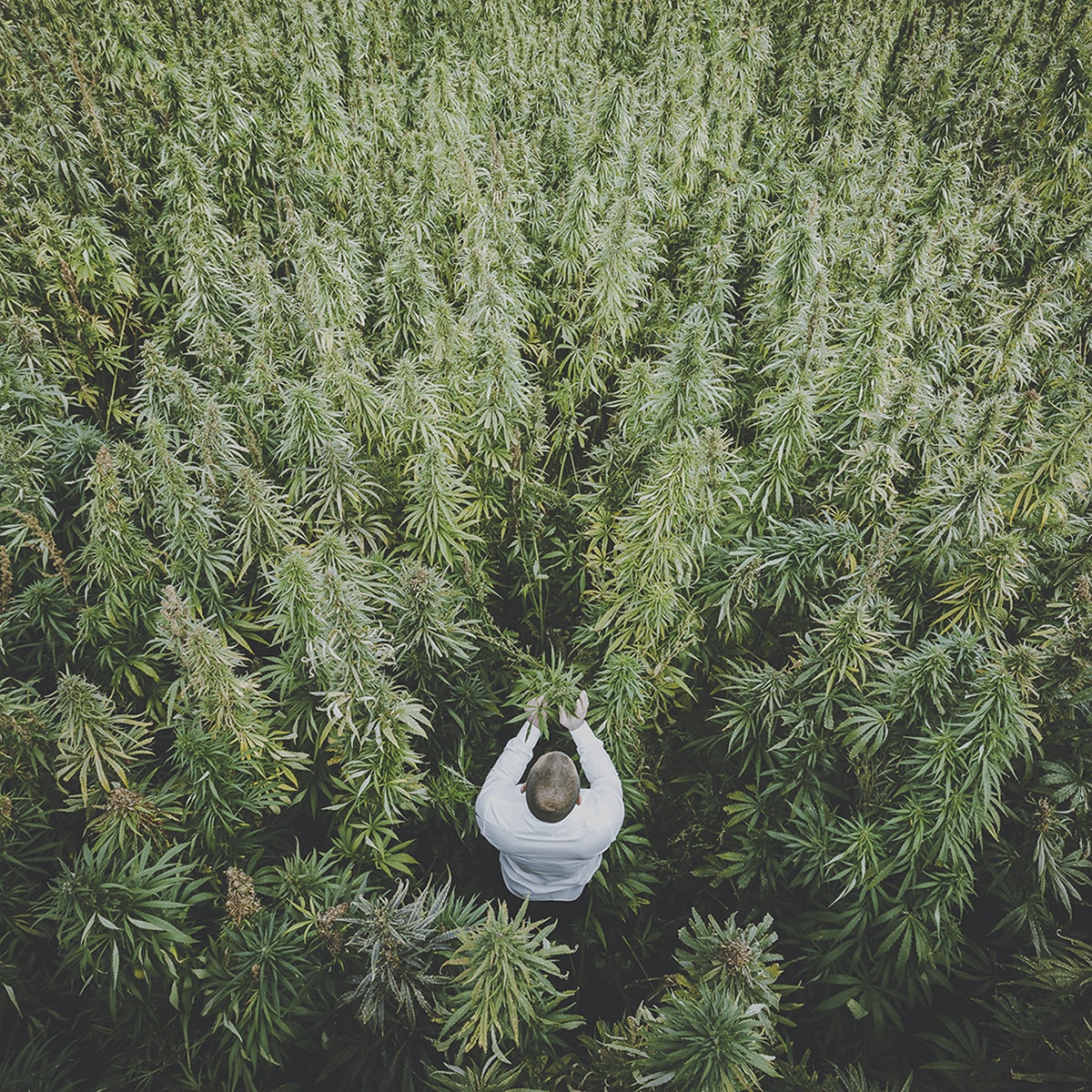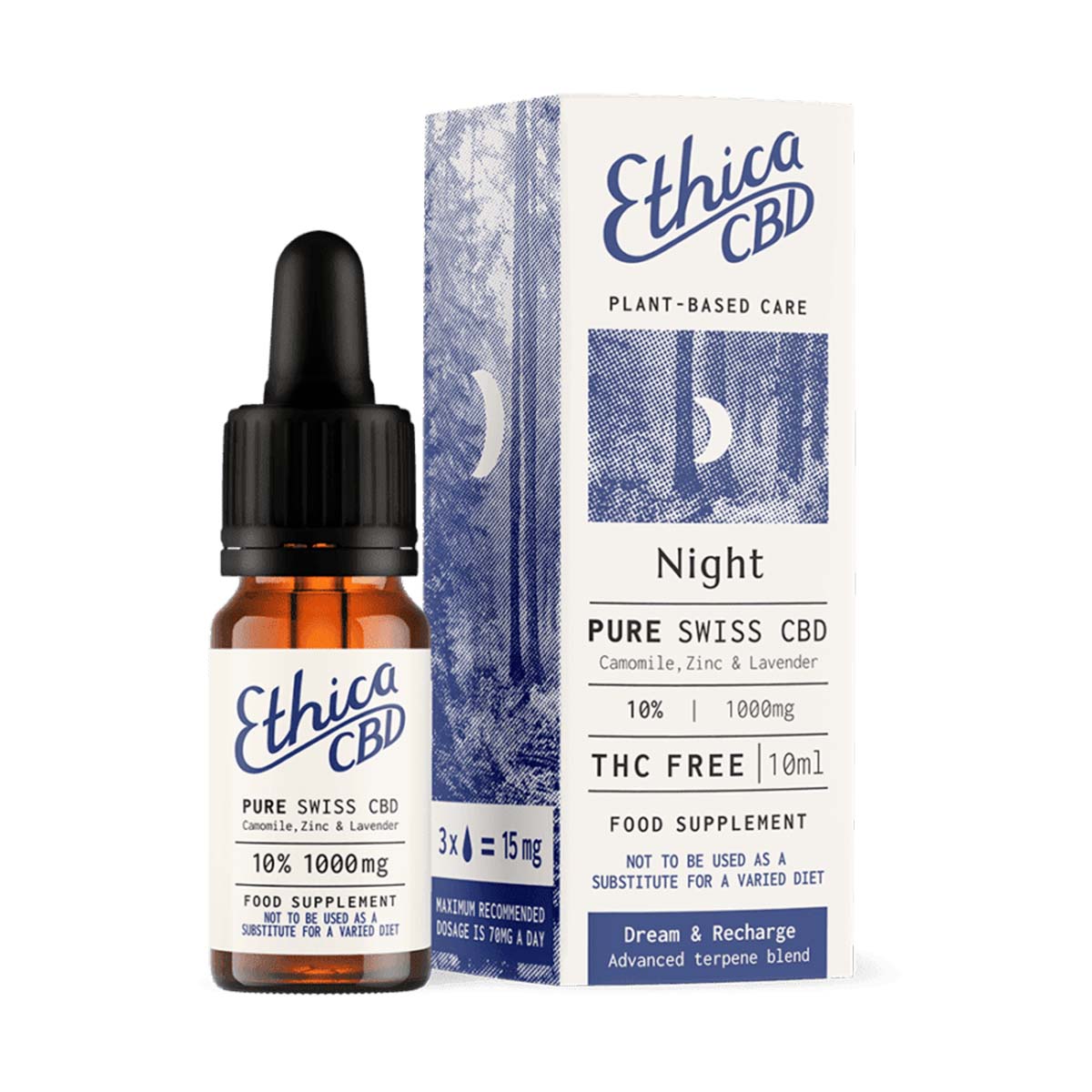 THE PRODUCTS
Pure Swiss CBD Night, £30
A carefully formulated complex blend of natural botanicals, terpenes and organically-grown Swiss hemp-derived CBD to create a beautifully relaxing nighttime formula.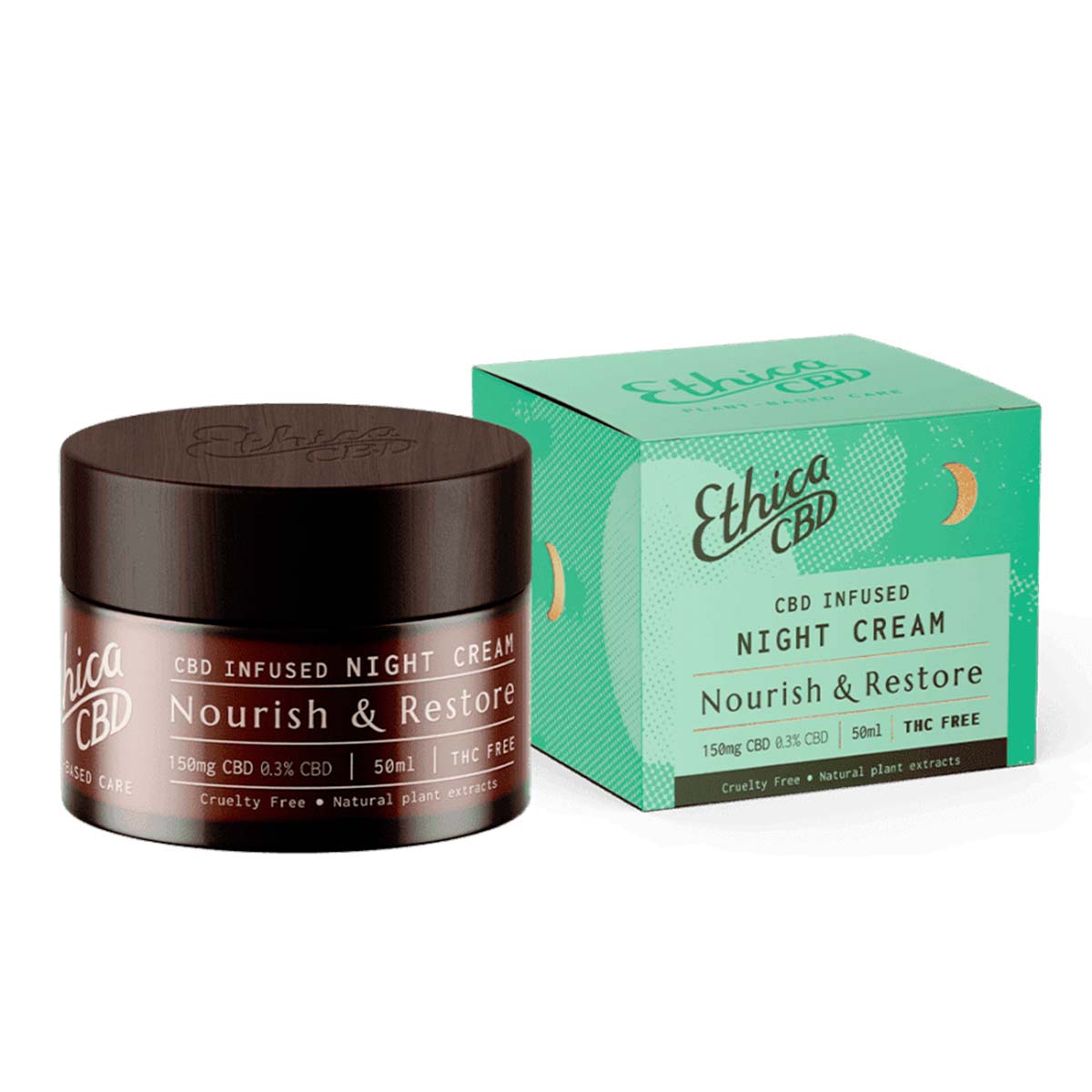 CBD Infused Night Cream, £40
The best-selling CBD-infused night cream is a hydration hero. This nourishing deep-impact CBD moisturiser is infused with a powerful blend of carefully-chosen natural oils to offer your skin the restorative recovery it has been longing for. Packed with natural ingredients to condition and soften, the gentle formulation of sesame seed, hazelnut, shea and hemp seed oils is a moisture magnet for tired skin.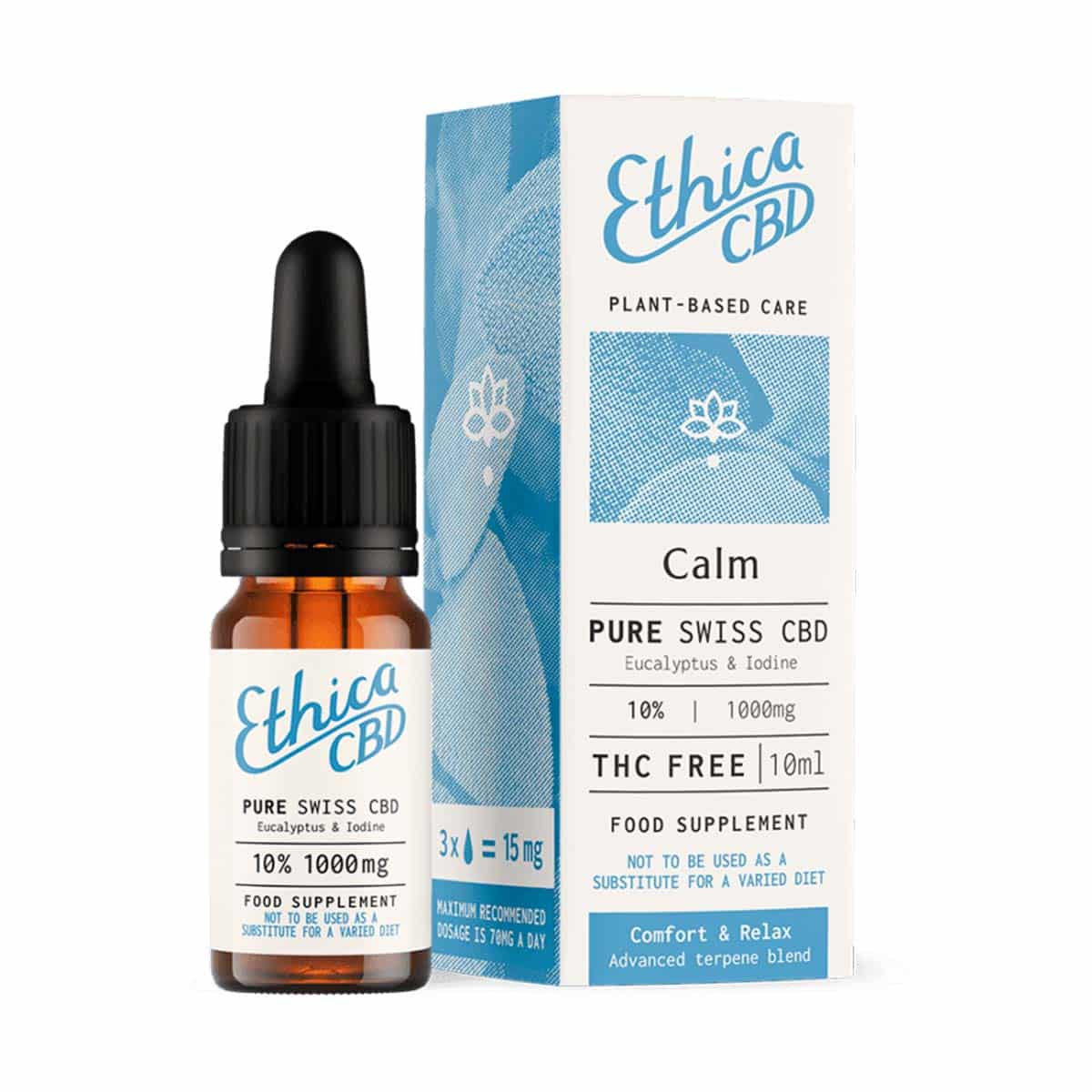 Pure Swiss CBD Calm, £30
A carefully formulated complex blend of natural botanicals, terpenes and organically-grown Swiss hemp-derived CBD which unlocks the power of nature to help you balance your emotions and fulfil your potential.