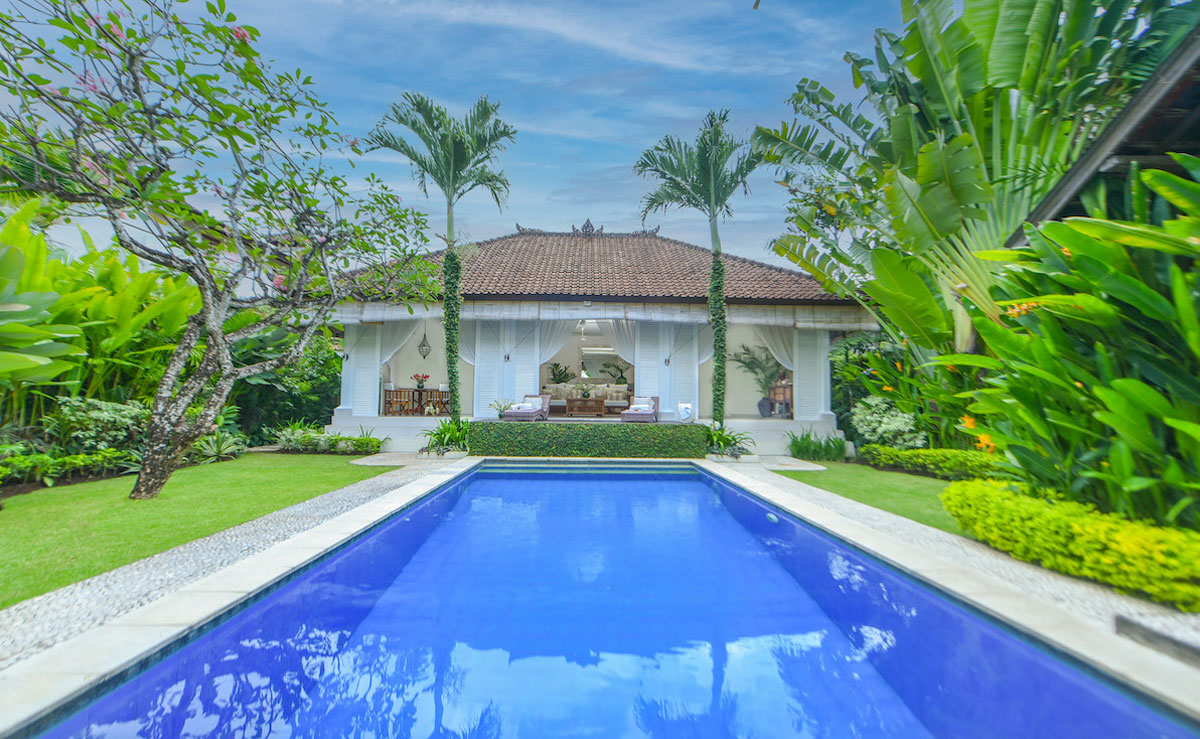 Established in 2003, Surf Goddess Retreats was the first 'surf retreat' for women who wanted to go to a surf camp, but with all the inclusions of a luxury vacation. Surf, private villas and unlimited spa packages – perfect for recovery and pampering after your sessions!
Goddess Retreats have introduced thousands of women to surfing and provide a structured surf coaching program that holistically addresses women's unique physical strengths and challenges in the surf.
Ideal for everyone from absolute beginners to intermediate surfers. Intermediate surf sessions coach expertise in wave riding and prepares surfers for more challenging breaks on the tropical reef. While beginners will surprise themselves by standing up on the board by the end of their first lesson! Their surf program allows guests to progress comfortably at their pace throughout the week with a 1:3 instructor ratio for personal feedback throughout each surf session.