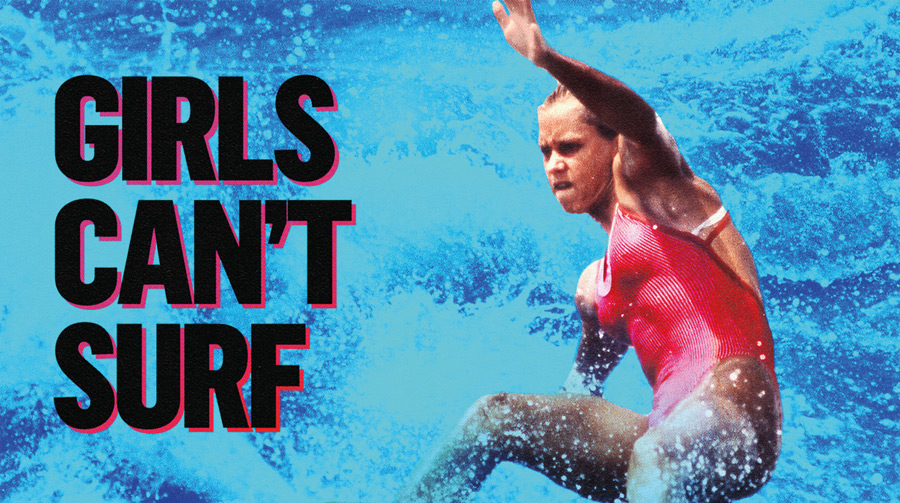 Rediscover the story through a previously unseen photo book with archive photos and new content.
Girls Can't Surf is a feature documentary which tells the untold story of a group of female surfers in the 80's, a time of fluoro colours, peroxide hair and radical male egos, who fought to find their place in a stereotypically male environment. This group of female surfers decided they'd had enough of being side-lined and treated differently to male surfers, being paid less in prize money and sponsorship and expected to compete in substandard surfing conditions. They took on the male-dominated world of surfing and changed the course of female surfing forever. Featuring surfing greats Jodie Cooper, Frieda Zamba, Pauline Menczer, Lisa Andersen, Pam Burridge, Wendy Botha, Layne Beachley and more.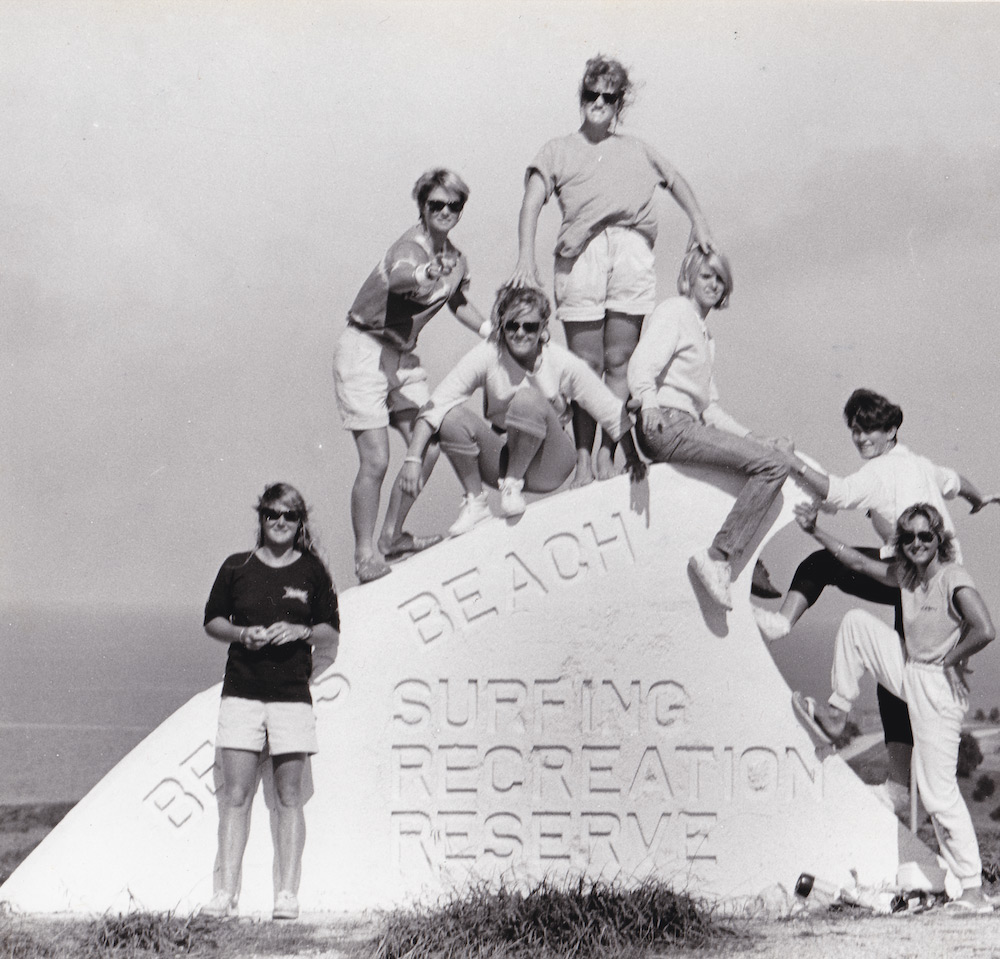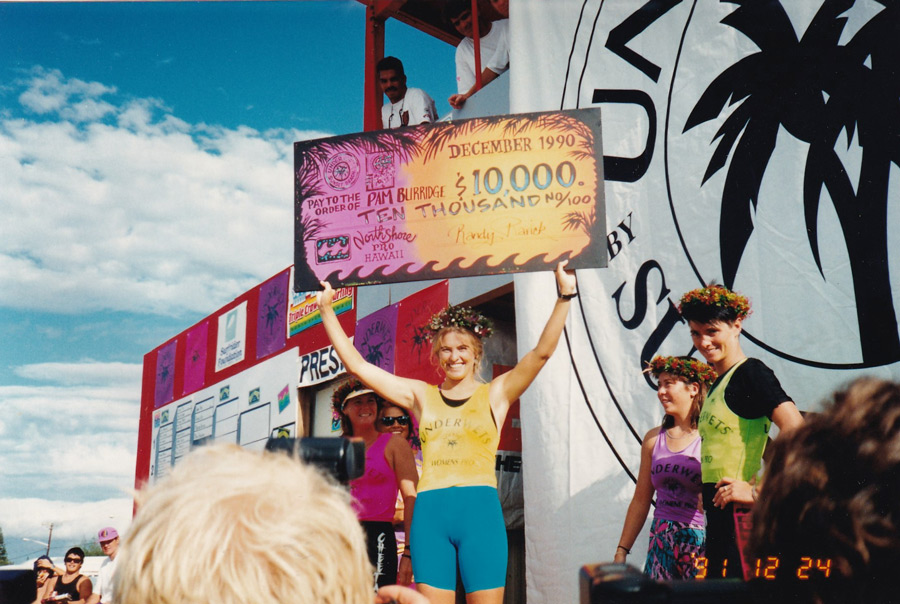 Girls Can't Surf is a wild ride of clashing personalities, sexism, adventure and heartbreak, with each woman fighting against the odds to make their dreams of competing a reality. How much do we love this movie? A lot! So it's good to hear that The International Surf Archive (TISA) are aiming to launch a photo book of the movie via Kickstarter.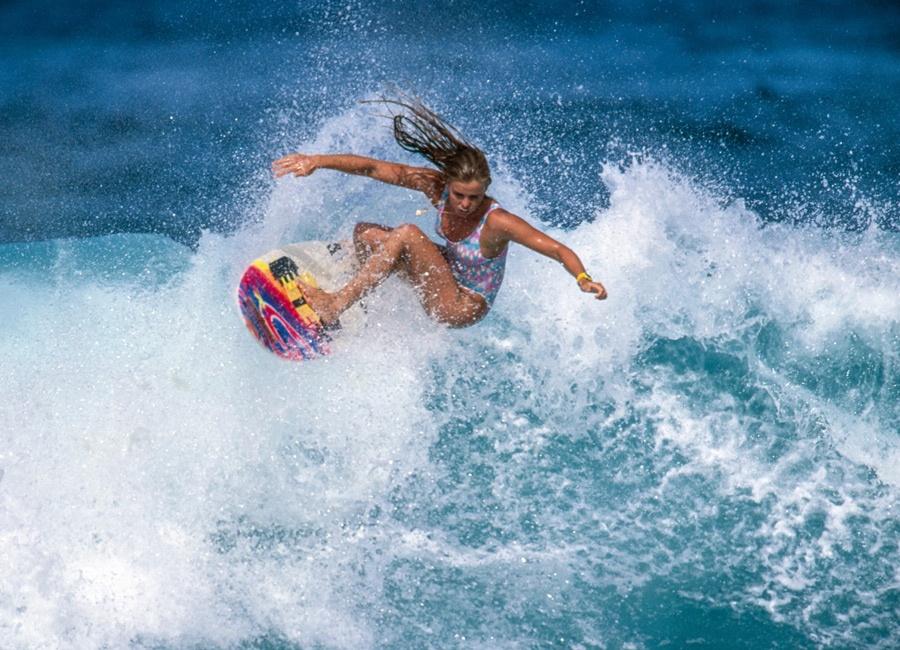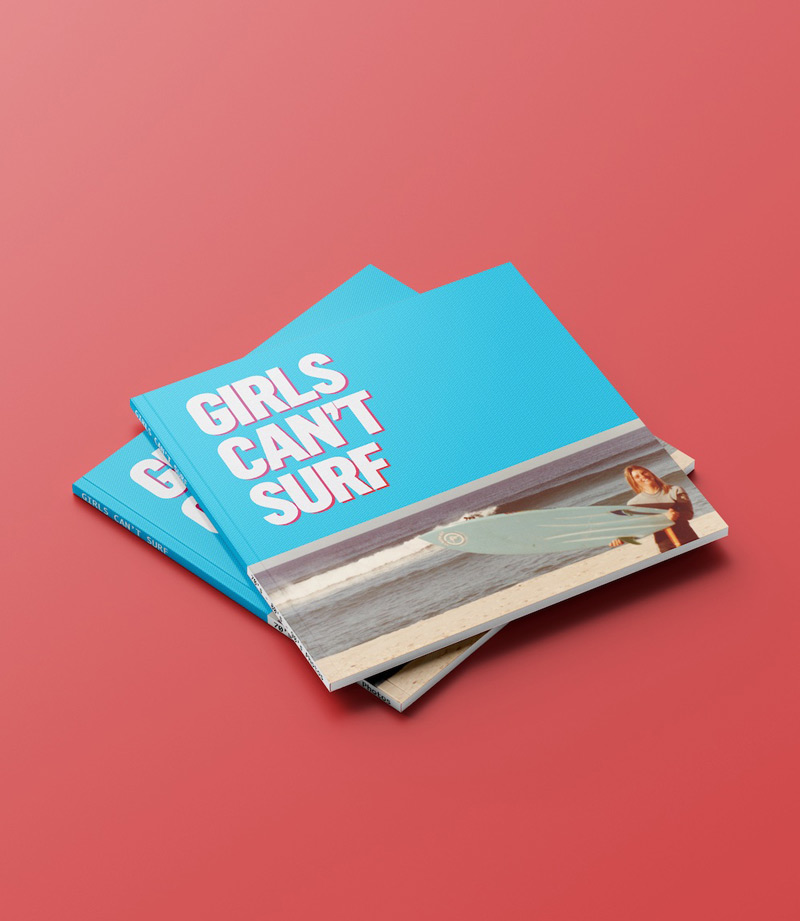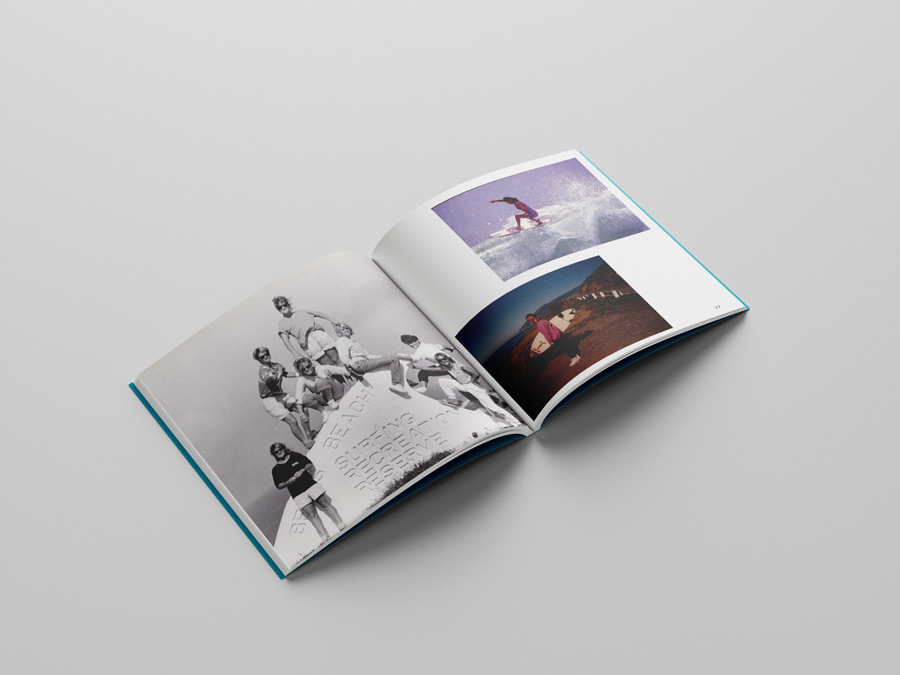 Girls Can't Surf – The Book
To celebrate the French release of Girls Can't Surf, TISA Editions is offering you the chance to (re)discover the story of the film and its heroines in a photo book. Archival documents (photos, videos, etc.) are an important part of Christopher Nelius' documentary work. In the book, you'll find the archive material featured in the film, as well as previously unpublished content such as new testimonials from the director and the heroines in the film. The text is available in French and English and available worldwide with free postage.
Pre-order yours on Kickstart from now until October 1st.

About The International Surf Archive
Created in 2021, The International Surf Archive (TISA) is a French archive with an international vocation that collects, preserves free of charge and promotes surf culture via its audiovisual content. Beyond the archive service, the actions and projects supported by TISA are many from distribution to the organisation of photo exhibitions.
TISA invites surf enthusiasts and industry professionals to become members of the archive to support its approach and commit to the preservation and transmission of surf culture.
For more head to www.surf-archive.com / @surf_archive