Katherine Terrell's life began in the ocean. At age five, she launched off the coast of Vietnam as a refugee to cross the Pacific Ocean by boat with her father and pregnant mother. Today, she is a steward of positive change. Of the Sea dives deep into the heart of environmentalist and designer Katherine Terrell as she continues to make positive change in her yet again, new lifestyle.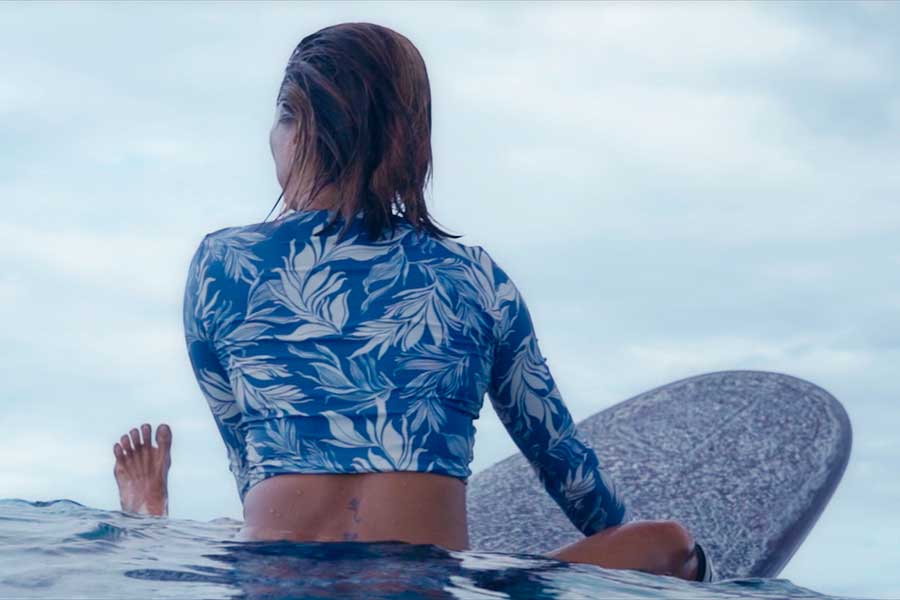 Katherine relocated her family to Costa Rica in hopes of living more minimally. She started her swimsuit brand, Jeux De Vagues, in 2017 with the motto "Hot bikinis for a hot planet," and strives to set the standard for sustainable swimwear. Living in a generation plagued by climate change, Katherine started her company not to simply make money, but to have a voice. A voice that could call people to action. The film reflects Katherine's inner thoughts about the realities of plastic pollution, accepting her refugee identity, and giving her son a future to thrive.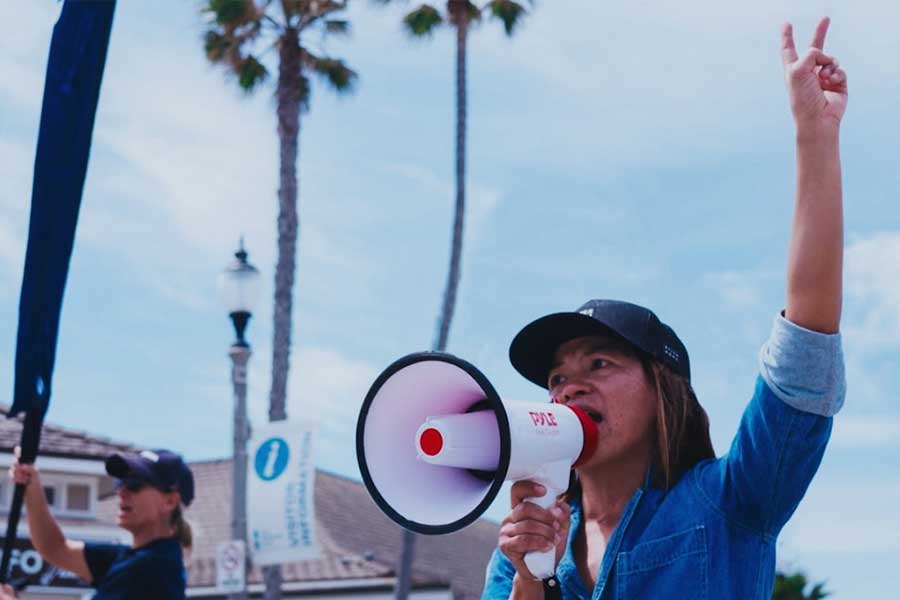 Director
Jordyn Romero is a documentary filmmaker, lady slider, and adventure chaser. She grew up in the Rocky Mountains of Santa Fe, NM where she spent most weekends racing down the Rio Grande or hiking for fresh powder. From this innate need for exploration, her passion for filmmaking was born.
She moved to California for university and fell in love with the ocean. Her escape from dense suburbia, surfing became a daily habit, and she discovered a whole new world of stories that could be told from this underwater lens.
At the end of the day, she is an adventurer with unyielding compassion about challenging and changing the norm. She is currently working on a new documentary following a young Sri Lankan surfer who is the first to transcend generations of societal norms to inspire more women on waves.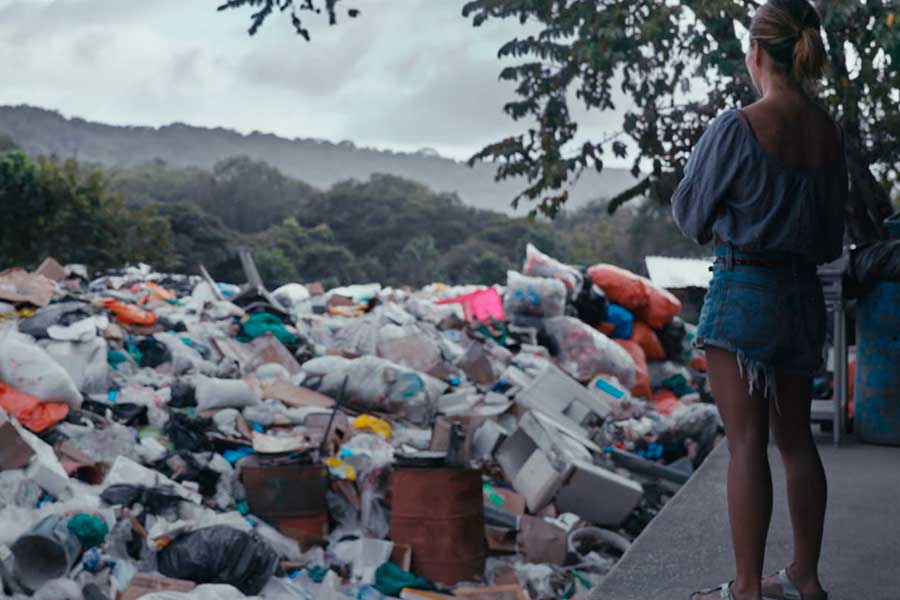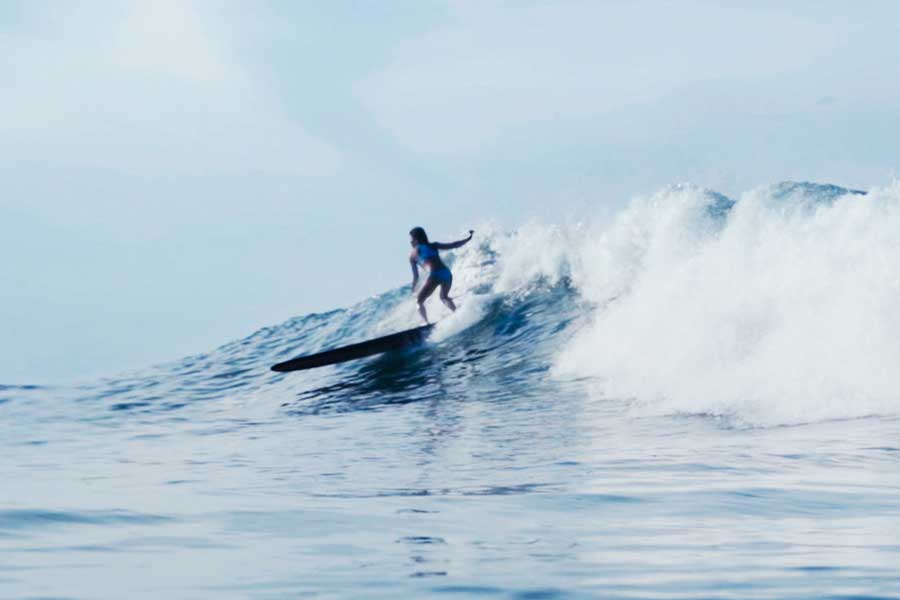 "This film was inspired by my personal relationship with Katherine, who I met two years before the start of this film at a surf and brunch event that she hosted at her home in Malibu, California. I left feeling inspired by Katherine's dedication to creating a community of strong female surfers for the environment. Her story encapsulated every theme I wanted for a film: Female empowerment, environmental activism, and surfing, of course."